Independently on apartment size, there is always not enought space for different goods and stuff. Where to put all this things? Perfect solution are the shelves. Open shelves for various knick-knacks and with doors for clothes  and housekeeping stuff.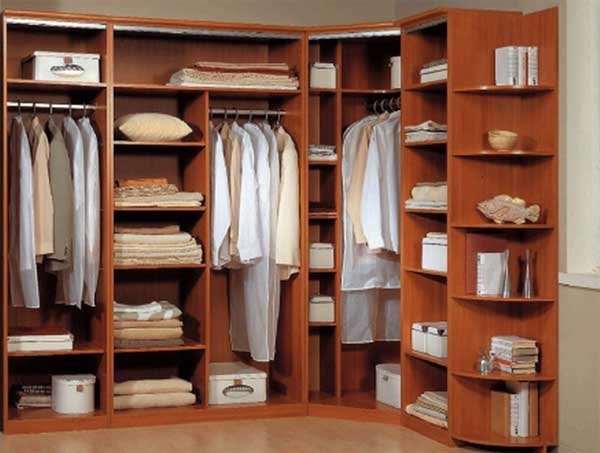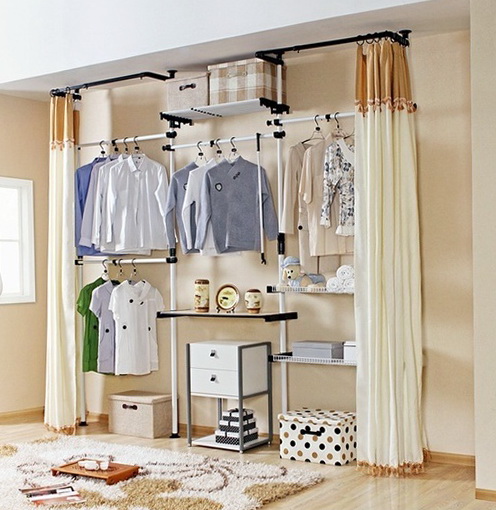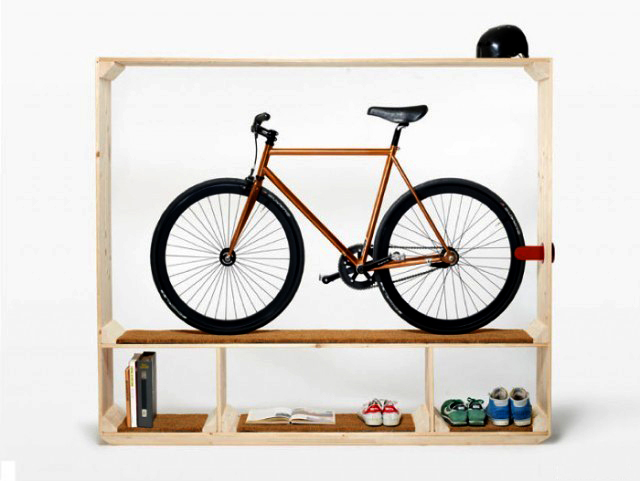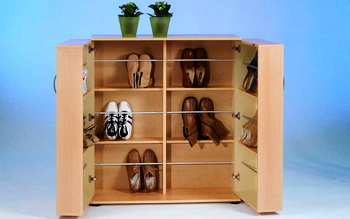 Shelves in the room or bedroom will be very useful, because there you always have what to put there!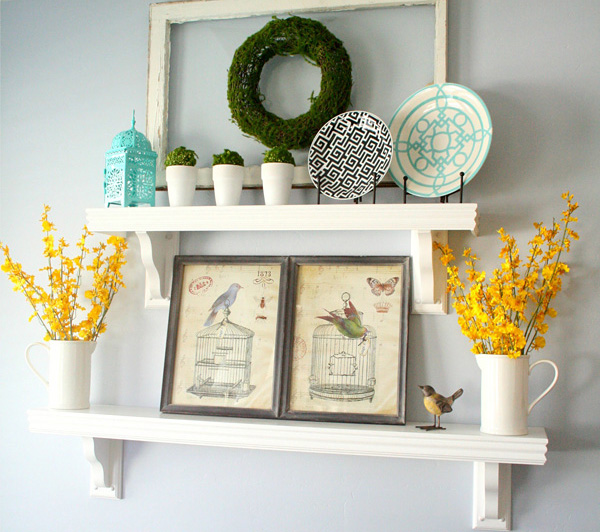 Wall shelves in the interior perform various functions – and what about decor? There are a lot of options to decorate the walls, special narrow shelves will significantly expand the diversity of ideas. Using them, you can create a composition based on drawings and photographs, decorative figurines, vases and other suitable for wall decor items.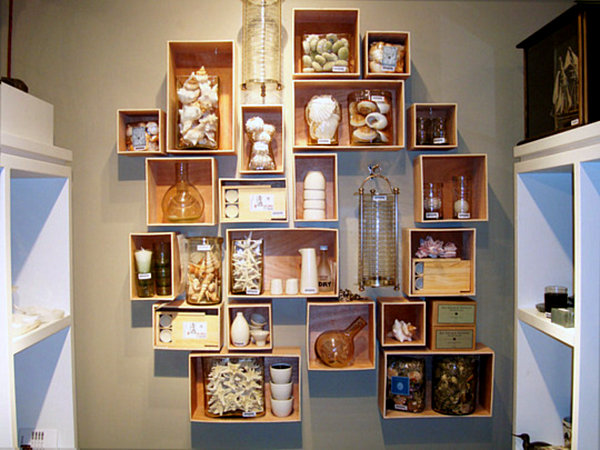 Good service will play a shelf in the kitchen. They can be used for dishes "exhibition", but you can use them more functional, for storing coffee, tea, bags of herbs and other necessary things.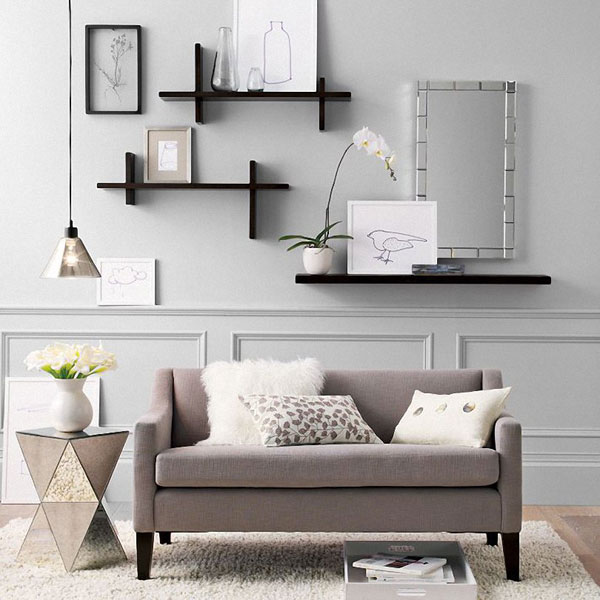 The use of shelves in the design of the walls of photographs in some cases there is more appropriate option than the traditional hooking them on the wall. It is easier to create beautiful composition of images of different sizes, any of which may optionally be rearranged or replaced by using shelves. It is possible to add objects, reminiscent of the events in the photos. And when you drinking tea – there is  a place where to put a cup!
Wall shelves placed on them drawings and paintings are well suited for decorating space above the sofa.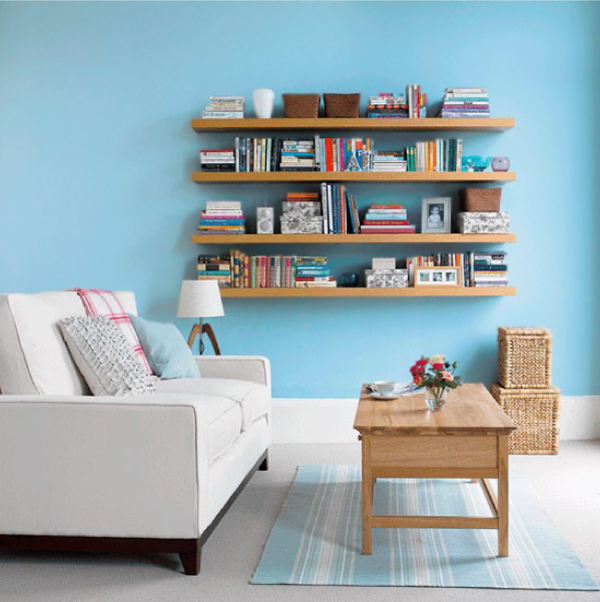 On JiJi you can find various shelves for the best prices! You can choose one right now by using our app!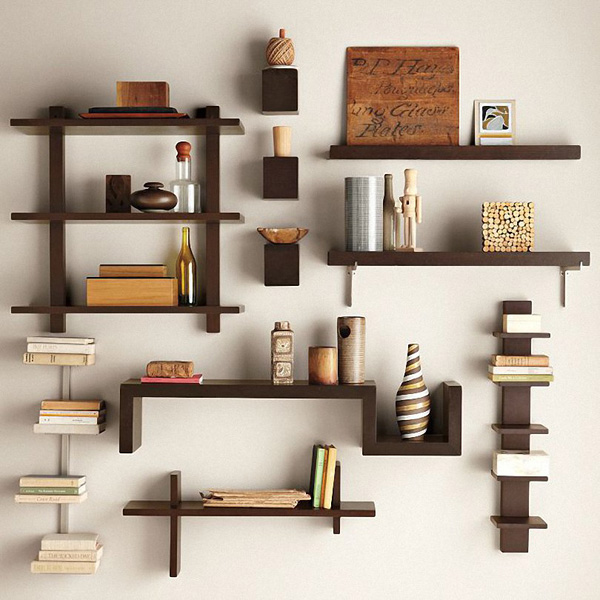 The advantage of the shelves is also in the fact that they are easy to build with his own hands, picking up the material that best fits to room interior.
Usage of narrow shelves to deploy elements of decor can be found in any room, whether living room, bedroom, children's room, kitchen or even the bathroom.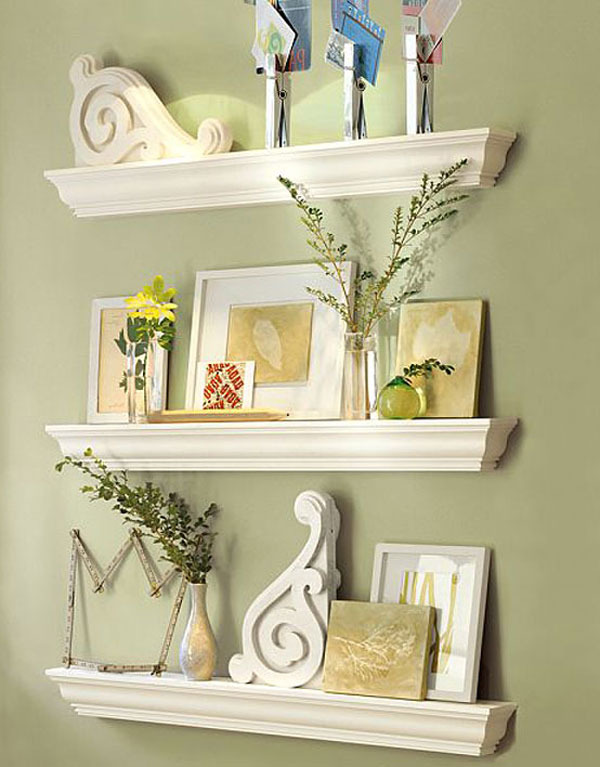 Many people prefer wall shelves. And it is not surprising. They look more modern. Wall shelves can save space. In addition, the shelf can be use for books!