Gingerbread, ginger cookies are one of the most recognisable Christmas attributes. Cute cookie can serve as Christmas tree decoration, present for somebody special, Christmas "postcard", or as an expression of high regard.
There is a big variety of recipes, almost each baker has his own secret ingredients.
But classic recipe remains the leader.
Y
ou will need:
– 1 egg
-100 gr butter (better 82,5% fat)
-200 gr flour
-3 tsp. honey
-110 gr sugar
-1,5 tsp. baking soda
-2-2,5 tsp. ground ginger
-1 tsp. cardamom
-1 teasp. cinnamon
If you like, you can add more species)
Follow next page!
In another container mix flour, ginger, cinnamon, another species and baking soda.
Add dry mixture to the liquid in parts, mix carefully with spoon.  If necessary, you can add a little more flour, but try to make dough not  too dense. Due spices dough turns a dark color, if you want to make it darker – add some cacao.
Roll dough into a ball, place in fridge for an hour (the dough should be well chilled, so it will be easier to roll out it).
Sprinkle working table with flour (you can underlay baking paper for convenience). Take about a third of the dough (the rest put back in the fridge). Sprinkle rolling pin with flour, roll out the dough thinly, the thickness should be about 2-3 mm. Cut cookie molds.
If you do not have molds ou can cut paper templates (Christmas tree, star, etc.) put on dough and circle knife, although it is more troublesome. In a pinch, you can just flip a glass to cut circles.
Gently with a spatula shift the workpiece on the pan, previously laid with baking paper. Spread apart from each other. The remains of the dough roll to the ball, cut figurines, etc. If the dough starts to stick to the rolling pin or the table, temporarily put it back in the fridge, instead of taking the next part of the dough. Do not forget regularly sprinkle the table and rolling pin with flour.
On the next page you will find an easy recipe of icing!
Icing makes cookies a little Christmas messenger!
And for simplest icing you will need:
– one egg white
– 150 g of powdered sugar
– food coloring, edible decorations
Sugarbelle describes her like an artist who expresses herself through cookies. Let's enjoy this easy master-class from talented master!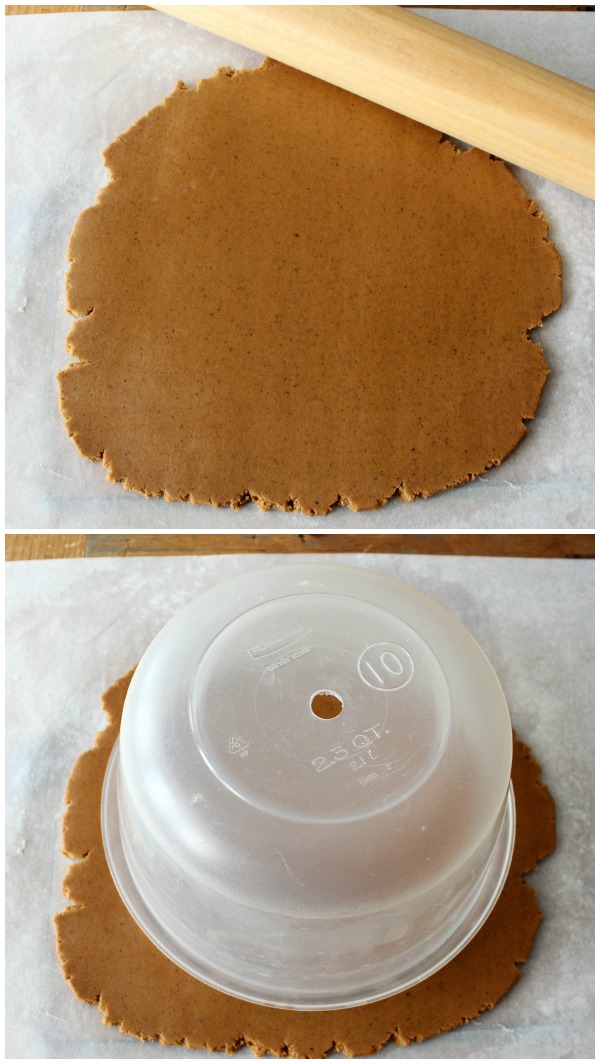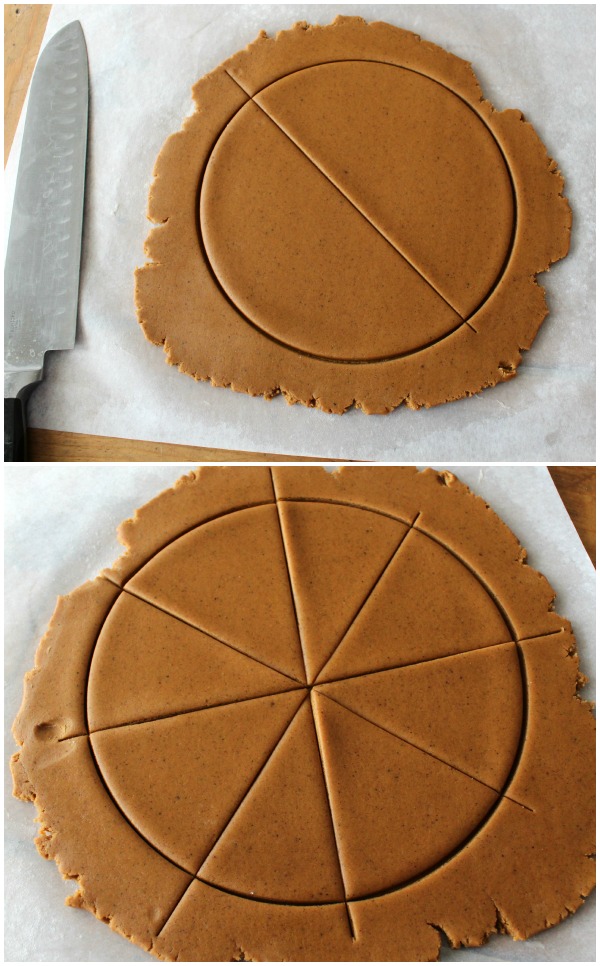 You are skilled in cooking? Prepare Christmas bakery, picture it, and share that you can do custom-made cookies on JiJi!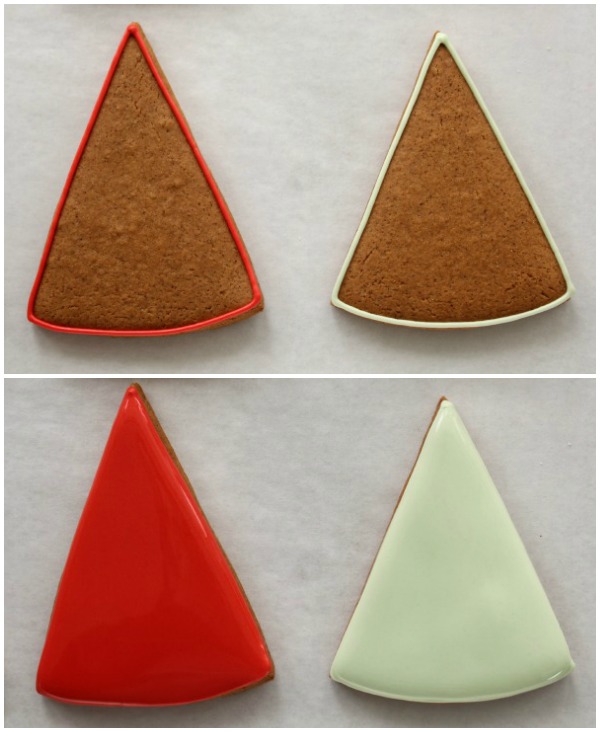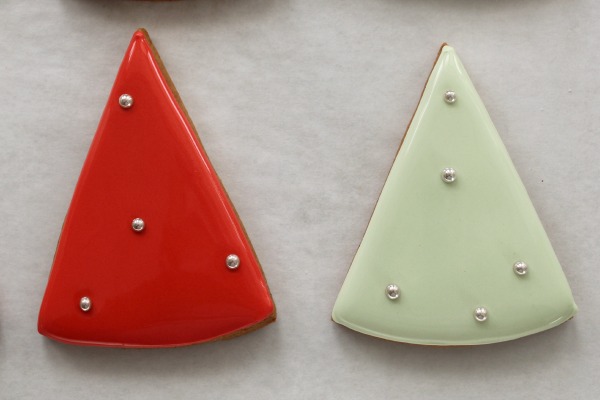 A few pictures just for fun on next page!Inspiration for your masterpieces!