Stasha Becker (@northwestmommy) enjoys to make photos with her son and dogs. Newfoundlands Max and Bruse are bigger than a boy, but there are so much love and friendship between them!
They creatively congratulate with Christmas and New Year!
Such photo – a good method to make everyday memorable. Don't miss your chance to fix your memories – visit JiJi and buy camera!
Don't miss next page!
They like to hug!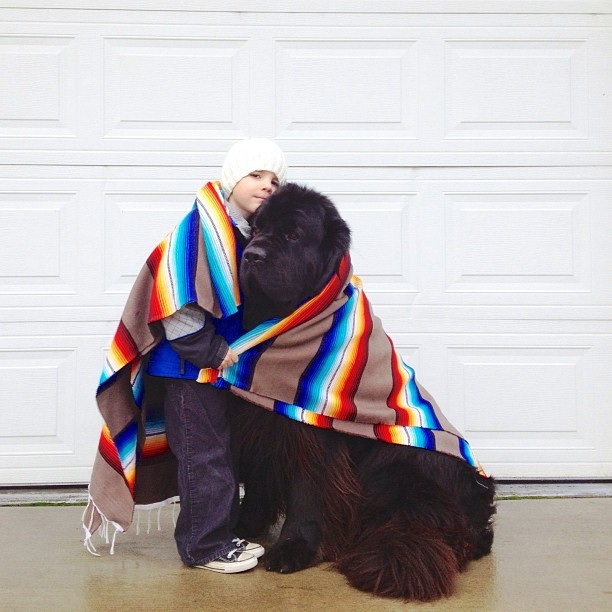 More interesting on next page!
Travelling – perfect way to spend time with family and friends!
Enjoy to walk no matter what weather is outside!
Spend more time with your beloved!
Paper letters are very special!
But waiting is too long!
Visit JiJi and find phone for best price – the easiest way to stay in contact every second!
Have a good first day of the year with JiJi!
Don't lay in the bed – get active rest!!!