St. Valentine's Day is celebrated almost all over the world. And each country create local traditions of this holiday.
Let's enjoy them with JiJi!
Sky lanterns spread from Asia to the coldest regions of Europe and Russia. Despite the frost people throw them in the name of Love!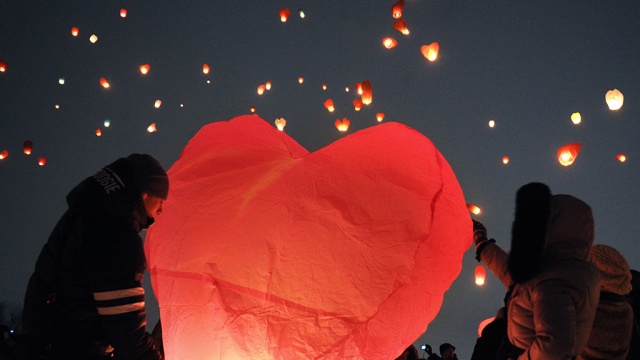 Brides festival, longest kiss awards – perfect celebration of all beloved Day!
Of course, in muslim countries not all people like this holiday.
But most of the world do not share this point of view! Don't be shy to express your love to close people!
Don't miss next page!
Time to buy balloons and congratulate your friends!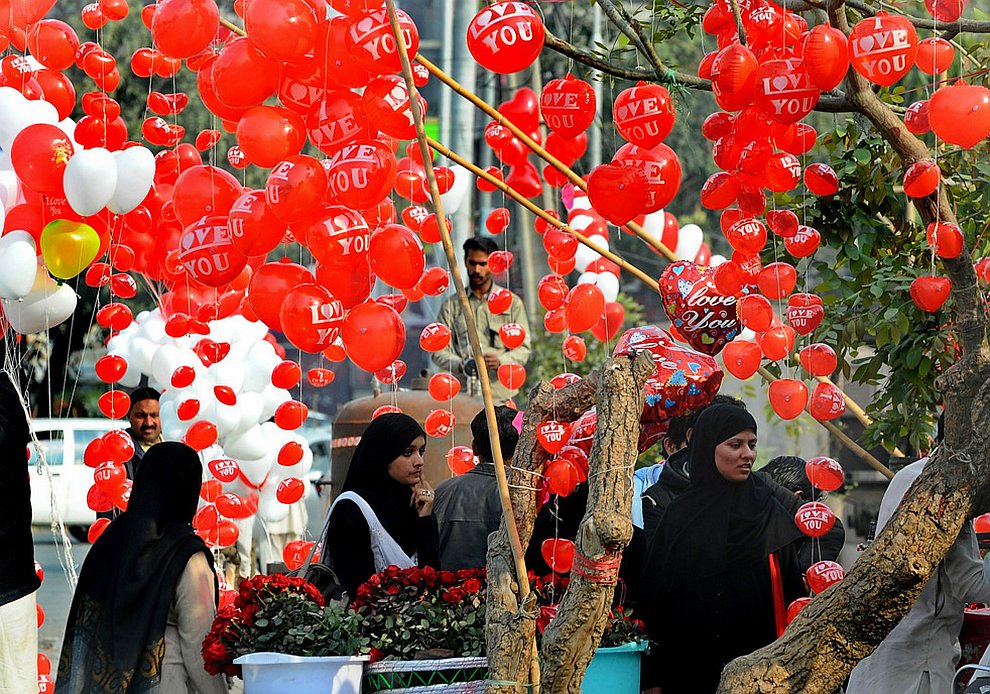 No matter how old you are – Love will catch you!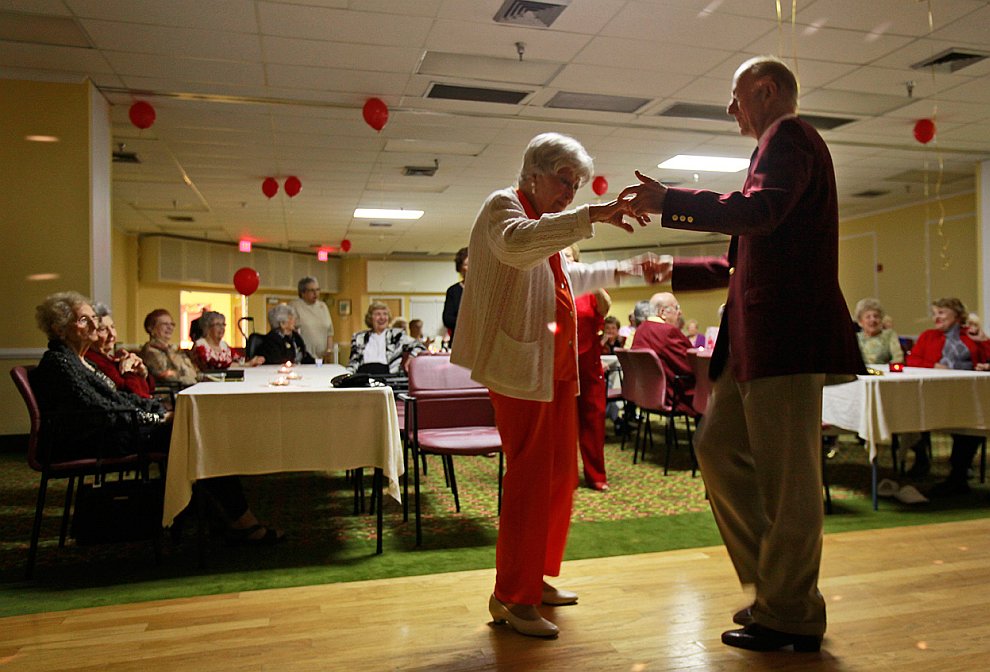 Buy something tasty for your pet!
Happy St. Valentines day with JiJi!