Everyone knows power of photoshop. Collages also are not a new idea. But Pierre Beteille with his sense of humor make this usual for all photographers routine his zest! He likes to show before and after photo, he doesn't afraid to experiment with his own pictures. And this Frenchman with orange instead of head works of the most famous fashion magazines!
Let's enjoy funny and at the same time profound works of Pierre Beteille!
There is nothing wrong with green toxic substance in his plate or in shaving his cactus! Irony and grotesque – this are his weapons.
Don't miss next page!
Perfect Housewifes Photoproject
Don't miss factinating Book Portraits on next page!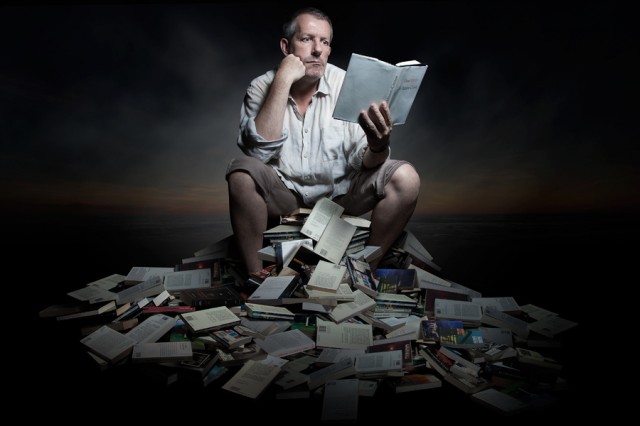 What will happen if reading book make you a part of it?
Pierre Beteille visualized emotions and spirit of famous books by his inspiring photoset!
And what bok is your favourite? Share in comments!