Today is a good day to dance! And look, how timely photoshoot can make cats to dance too! Keep marvelous  memories in your album, not only in mind and share them with the world!
Visit JiJi find best propositions of good brands for making amazing photos!
No Description
And don't forget to embody your fantasies, combining different photos on one picture!
Make a good deals with JiJi! No need to look for buyers – they will find you! Add your goods description free, set the price, make some photos and soon you will sell it! Easy selling with JiJi!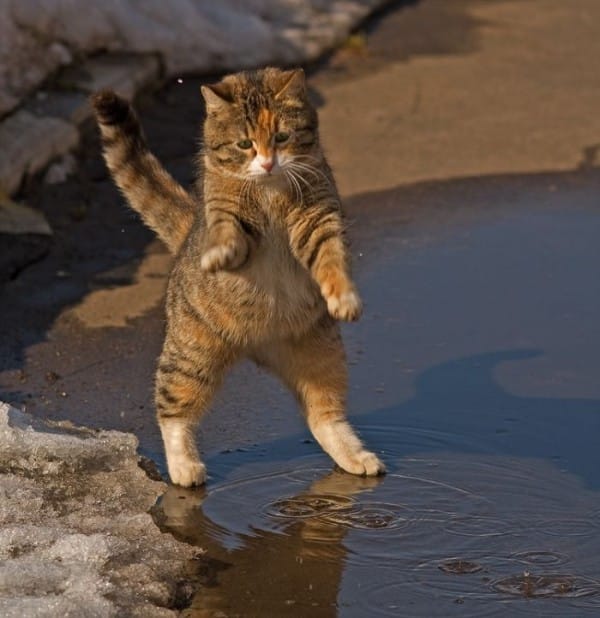 You have a pet? Share your joy with JiJi! Add your funny photos in comments!