Jiji invites everyone to enjoy a selection of photos of cats who don't like when their hosts read or work on PC. Pussies are trying to attract attention, diverting owners from reading. Because of their selfishness and, at the same time, perseverance and stubbornness, cats crawl under the arms and lay down to sleep on the book, a closed laptop screens, block access to the keyboard. And how to work in such an environment? Love cats – suffer!
Grumpy Cat in trend)
Want to sleep well? Don't slip on paper – buy good bed!

Best choice of beds on Jiji!
Reading enhances intelligence! Read our blog – stay in trend!
Your cat likes to sleep on keyboard? But used one especially for your pet!

Jiji – only smart decisions!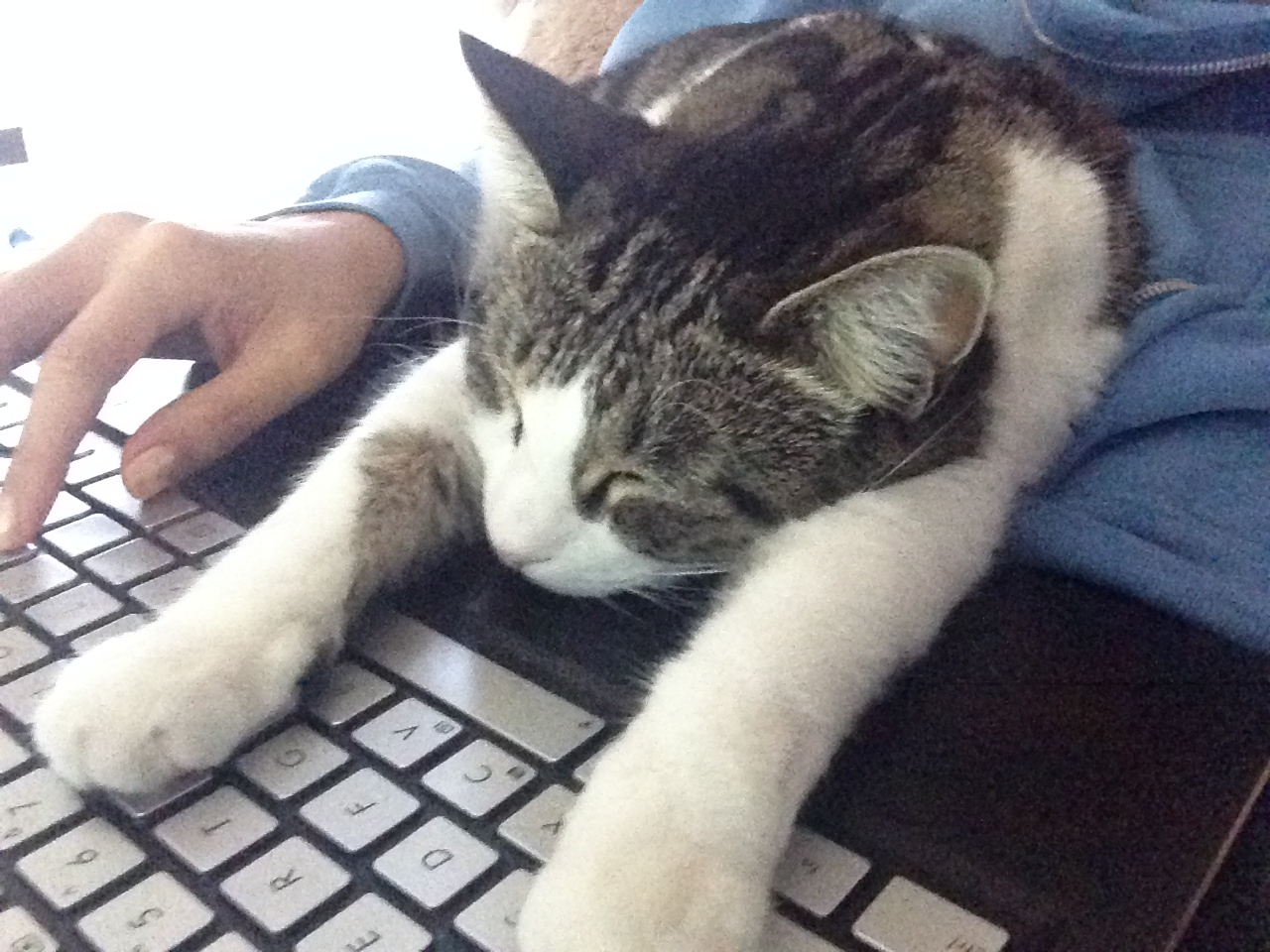 Only positive emotions from Jiji shopping!