Did you ever experienced sadness when good movie ends? The most addicted cinephiles turn their dwelling design into thematic habitat, that keep their favourite mood of favourite movie. So, here is a little challenge from Jiji – did you recognise the movies that was an inspiration for today's set of interiors?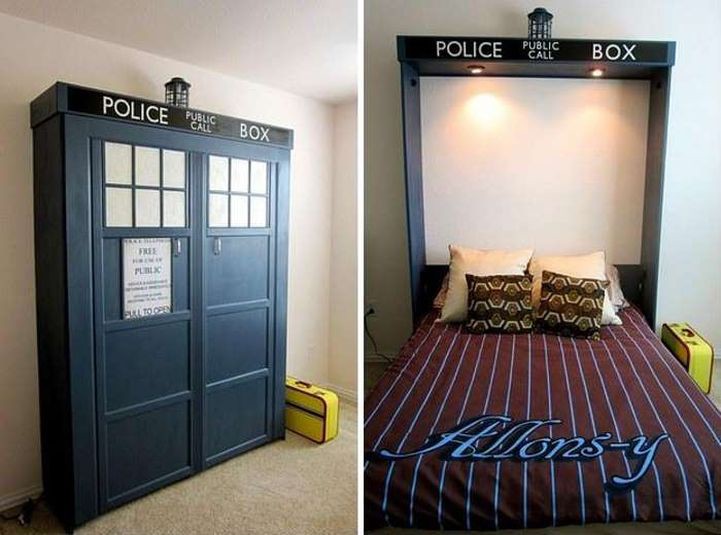 Jiji has a lot of interesting items – no less, that Room of Requirement in Hogwarts!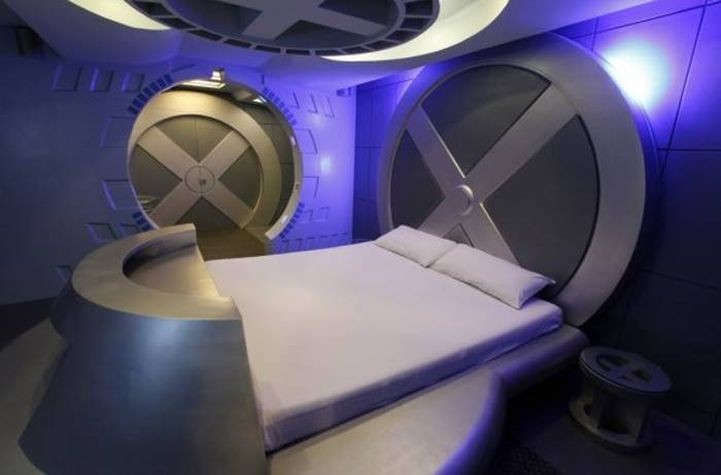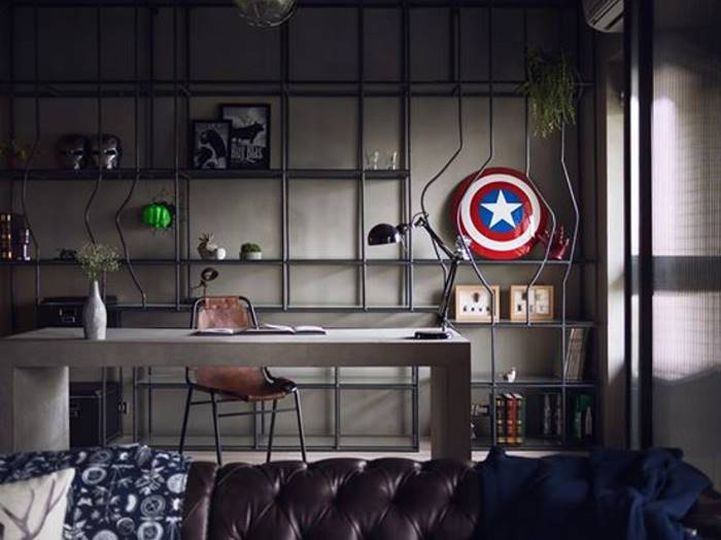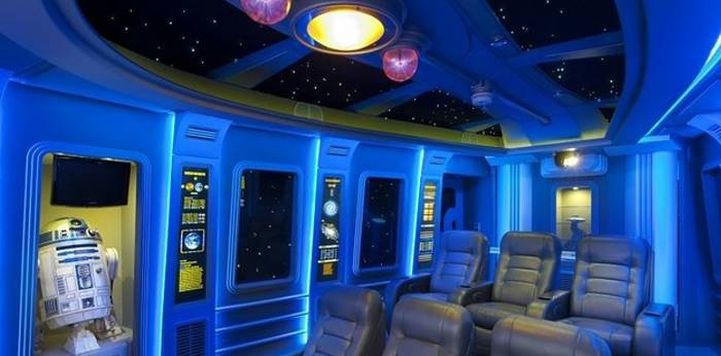 All hrings you need to make your dwelling cozy you can find on Jiji!