Begin your treasure hunt with Jiji! We gathered the useful  goods for home cheaper than N 5 000. And here is what we found in the deeps with octopuses!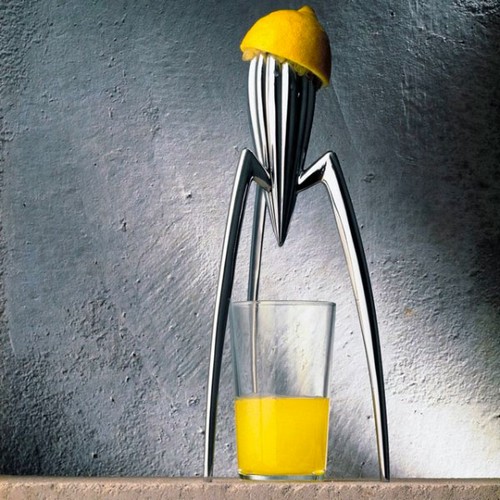 What can be more healthy, than fresh juice in the morning? Glad your family with interesting composition of tastes with manual juicers – they do not require electricity and cost less than N5 000! Mix your own recipes for heathy drinks in hot weather with hot deals on Jiji!
---
Feel bad when hot? Buy small fan and forget about heat! Chill your room or workplace for ridiculous prices from Jiji!
---
Mosquitoes are so annoying! Can't sleep when they bite? On Jiji you can find a lot of anti-mosquito devices! For example, mosquito killing lamps – they can can become your favourite home accessory! Acquire stylish application that will save you from mosquitoes!
---
Have delicious cake recipe? Make your baked goods creative using different icing techniques! And Icing set will become your staunch tool to glad your household and friends! On Jiji you always can find best propositions!
Grass rug is very popular item! And it can be not only the part of outdoor decoration! Many designers use it for interior decorating! Living room with grass carpet, mini-football field in children's room – make your dwelling cozy and unique with Jiji!