Begin your treasure hunt with Jiji! We gathered the interesting ads you could imagine during this season. And here is what we found in the deeps with octopuses!
Every boy, even when grow up,wishes about RC helicopter! Such a toy can bring to you a lot of fun! If you have time and desire, you can learn aerobatics and impress everyone!  And only on Jiji you can find it less than for N5000!
Next type of interesting things – shoes. Every girl like shoes. Every Lady need at least 3 pairs of them! By using Jiji you can buy more shoes, than in usual store – even a new one from wholesale distributor!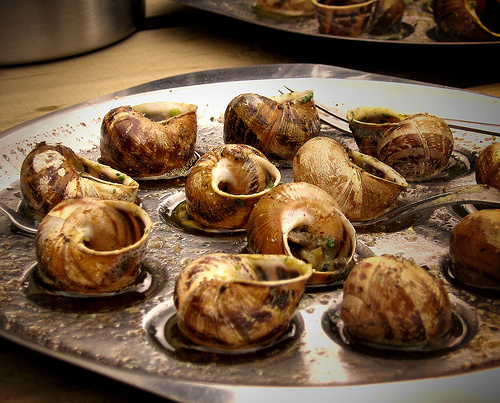 You are in fond of haute cuisine? Want to impress your guests with your talent? On Jiji you can buy edible snails less than for N5000! Time to uncover your inner top chef! Or start your own cooking channel on Youtube!
One of the secrets of skin beauty of Korean women – face cleansers! Daily gentle brushing of skin makes it healthy and well-treated! Start your home beauty salon with Jiji! here you can find not only cosmetic products, but also electric devices for skin care!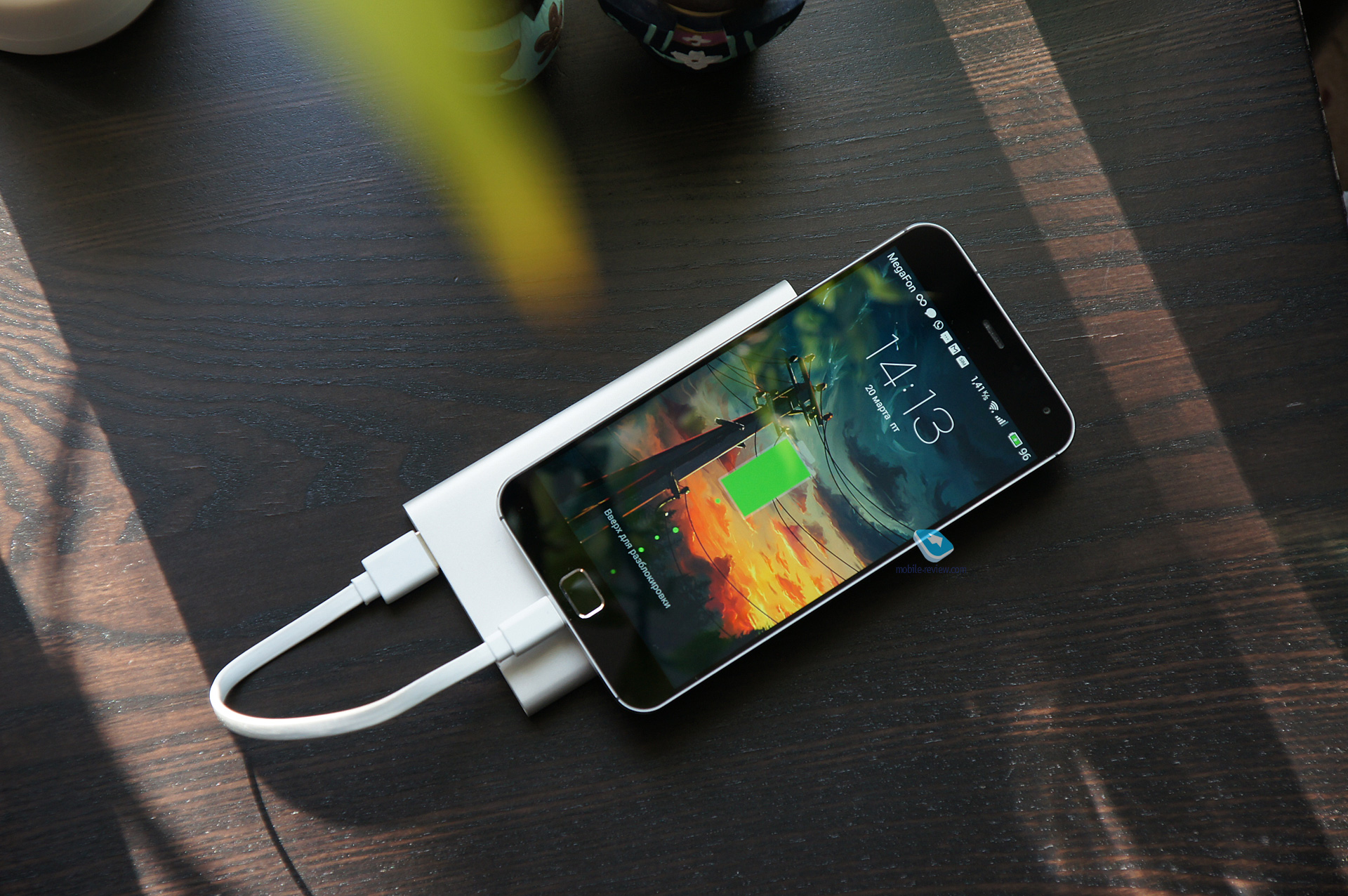 Power bank ceased to be excessiveness and become necessity! Novel smartphones in active usage loss charge in 5-9 hours. Power bank indispensable in travels, business trips and for waiting in queues! Stay on-line and don't forget  to check wat's new on Jiji!