Jiji.ng is a perfect place for purchases and sales. Every day more and more customers join us (over 10 million visitors per month – most of which are your potential customers)!
Today this rapidly growing service is the most striking example of how the online marketplace should operate!
We thought over how we can make your life even more comfortable.
For this, we have developed a unique Jiji.ng Mobile App – meet and download an updated, modified version – with fixed bugs and even greater level of security!
So, don't you dare hesitate!
Download updated Jiji app now – and start using the advantages of the largest and the most safe marketplace in Nigeria!
[appbox googleplay ng.jiji.app simple]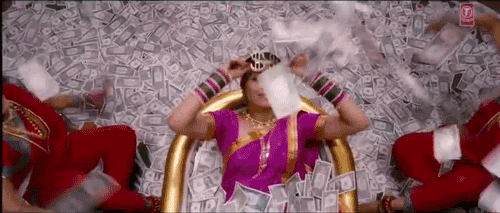 Advantages for buyers:
The first thing you will appreciate is a simple, intuitive, modern and beautiful minimalistic design, which will help you achieve your goals even faster and easier!
Colorful, visually intelligible icons will not allow you to miss what you're looking for, and constantly improving search will help you to find what you need within few seconds!
All you need to do is to use the search, or select the desired category – and create your own, unique and attractive offer!
After that, you can post pictures of your goods in the highest quality!
Everything is simple with Jiji!
Selling has never been this safe! We are literally obsessed with security, and we constantly improve our system against risks and spam! Feel yourself secure like at your own home!
Moreover, each user of our site is registered. Therefore, there are no bots and no spam!
And most importantly, sell and buy everything that a modern man may need at most affordable prices – place and choose the most advantageous proposals from thousands submitted!
Advantages for sellers:
Place free ads with your offerings on the largest site of Nigeria, leave your contacts and your customers will contact you today!
Use privileges and place your ads on the TOP, increasing your chances of success by ten times – or update your ads every day!
Manage your ads with maximum efficiency using the application or using your computer!
Our app has a number of astounding advantages:
As light as a mobile app can be – about 3MB!
Bunches of positive feedbacks talk for themselves!
Enhanced security system – just like in the bank!
Even if the website doesn`t work – the app works always!
You can easily connect the real seller at any moment!
Significant traffic saving – the app "eats" a lot less than the desktop version, and a lot lesser than the mobile version!
Constant updates, several types of viewing the list of products, and much other great stuff!
So, don't even hesitate!
Download updated Jiji app now – and start using the advantages of the largest and safest marketplace in Nigeria!