In the era of Internet, acquaintance offline already seems vestige of the pasts. Why to strain and pull the headphones out of ears, where you can dive into the bath at home, with a glass of wine and examine all possible partners on display with no hurry? Our descendants still would not believe in the story about the acquaintance in the bus or in the library, but there are more appropriate places for this kind of stuff – such as a cafe or pub.
10. No need to waste time
Dating in the Internet is a great thing, as there is an opportunity to get to know the person closer. But sometimes such "recognition" is too prolonged and the communication turns into a full-fledged love-affair. However, virtual type of relations  in reality takes more than several weeks. Well, why wait so long?
Have no money to spend in the cafe? Economize with Jiji! Buy goods online and save money for some other more interesting things!
9.You see a real picture
If he/she sits in front of you in the bar, there no possibility to show you a photo of young Idris Elba or herself on the third year at the University.  You see what he/she wears and how behaves. And if you see your possible partner stiring champagne with fork to make "bubbles gone" all becomes clear.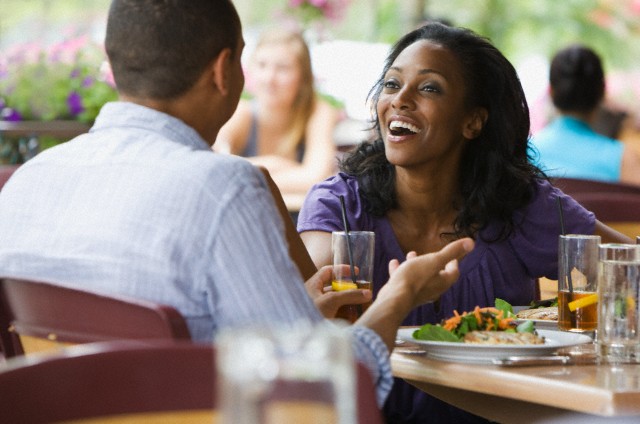 8. You're drunk – most probably you're having fun in the pub
A glass or two of wine are good. This is enough to relax a little bit, but not to become tipsy like an old lizard. That is a plus to your charisma and charm, and the sparkles in your eyes. People rapidly notice the cheerful and carefree mood. Especially in the bar as they themselves most probably have already drunk something too.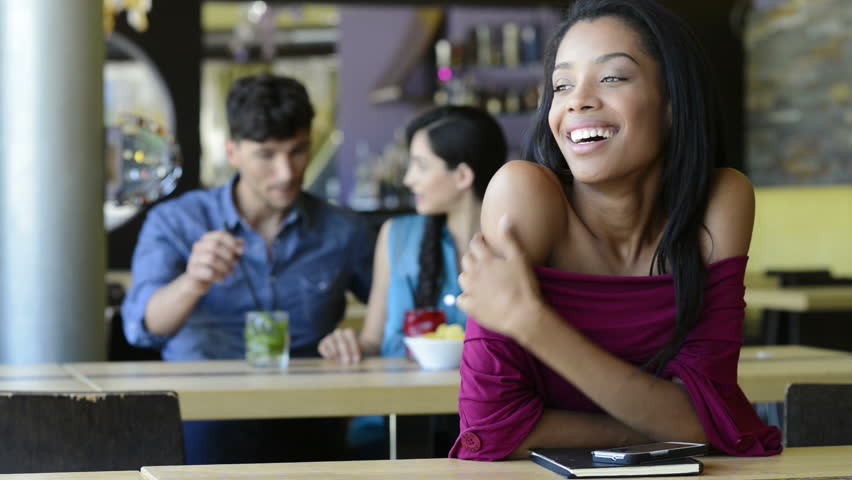 7. Relaxing atmosphere
Everyone hates each other in the public transport. Same thing regards the streets and offices. Evening cafe or bar, on the contrary, are the places where people come to have fun and talk about pleasant things. The atmosphere plays you in advantage: everyone is in a good mood, everyone is open to a dialogue, and some do not mind having some adventure.
Had a bad day? Buy new dress on Jiji and benefit from the money you will have saved!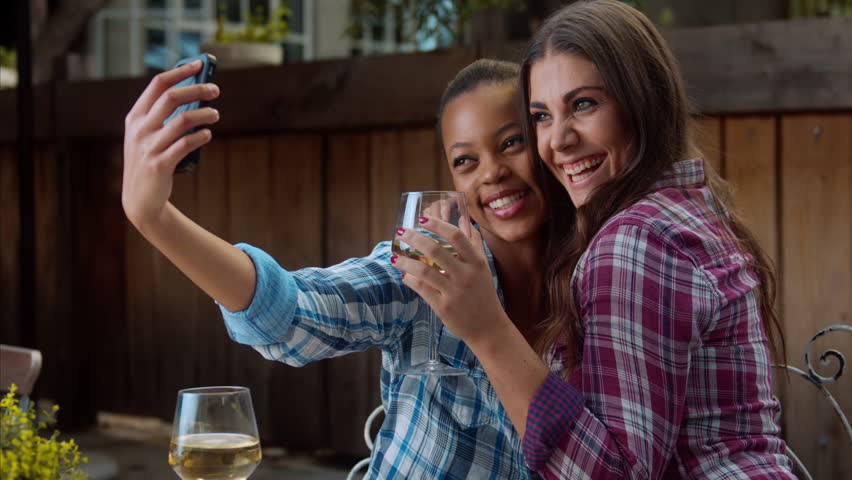 6. It is possible to come with a friend
People blame people who come to a personal meeting with a friend. In fact, they are right – a date should not involve the audience. But the friendliness of the bar easily removes these limitations: You already came with a friend, and he/she is already with two friends too. So what?
5. There is a stuff you can talk about
This means theat there is always the topic to talk. The most annoying thing in dating is an awkward silence when you have something to say, but the weather and traffic are already discussed. The topic for any conversation is right under your nose. Daiquiri? Did you know that Ernest Hemingway would drink these 12 pieces, and would had nothing for it? And what do you usually snack with dark ale? Let's invent a new drink and call it romantic: "Maestro"!
4. You can talk with everyone
You can exchange a few words at the bar, and if this is not your person safely return to friends and an icy mojito. Actually, there is no date to oblige you, whether it is the first or the ninety ninth date. But to leave with the radiant smile without explanation before your drinks come, still remains terribly rude.
3. To upgrade own confidence
Usually you are shy to make the first step, but in a situation where people are obviously not against meetings, it is much easier to take the initiative. If you do not want to come to the nice guy in person, use the retro-trick: give him a note by the bartender. Intrigue!
Only thing you can't find on Jiji is love. Everything else is not a problem!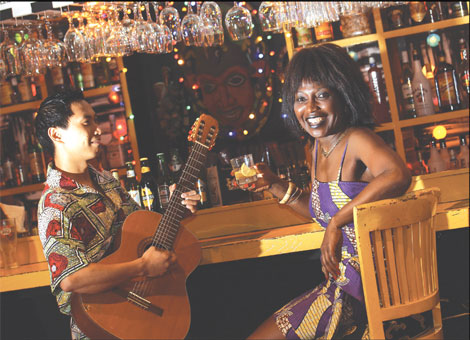 2. To find a companion
Sometimes you do not want any dates, but the person who would listen to you, on the contrary, is a need. Telling about yourself to a virtual person on Facebook is a bad idea, but the nice man behind the bar will be glad to listen to you.
1. It's easy!
Let's face it: a few people deliberately looking for love for life in a bar or cafe. And if they are looking for, then pretty quickly become disappointed. Of course, it happens. But it is rather the exception that proves the rule. People go to the bar to hang out, flirt, to practice in coquetry and sometimes to fall in love a little. The bar is the easiest place to find a short-term romantic adventure, unwind, and then consider (or not) to continue the relatopnships.