Recently, the girls and women can complement their beauty armory with one very interesting and very useful cosmetic product – a BB cream, which enjoys great popularity among the prettiest ladies from all countries. BB cream has several abbreviation expansions, but the most succinct and relevant are "beauty balm" and "blemish base."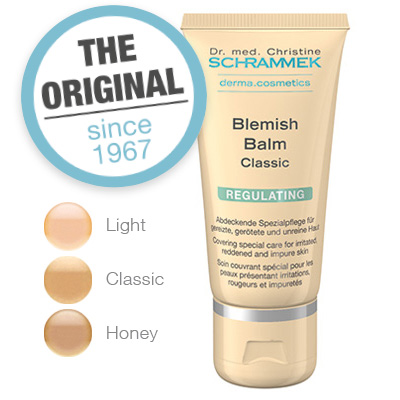 What is BB cream?
The cream of the similar effect for the first time was introduced in the 60s of the last century. The author of the design was the German doctor dermatologist Christine Shrammek. Modern BB creams are the special agents for the facial skin care, which include a colored pigment used for the production of the foundation.
BB cream is no more a luxury product – it is a need! Don't deprive yourself of a pleasure to treat your skin with this product! On Jiji, you can find a huge choice of all famous brands!
To appreciate all BB cream merits, you should take into account not only its unique properties to hide all the skin drawbacks, but its protective effect. Developed by Christine Schrammek, this cream promoted the accelerated regeneration of skin cells and visually smoothed postoperative scars and stitches. This cream has become extremely popular among patients of clinics of plastic surgery up to the 80s.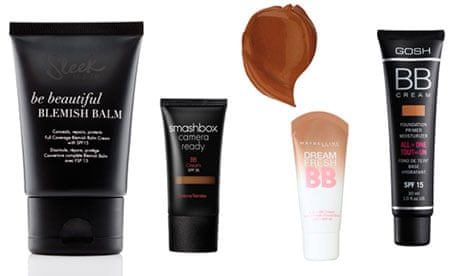 In 1985, BB cream became accessible to almost everyone.  Today manufacturing companies are making various innovations and design changes in the cream formula to improve the product quality. Also, they incorporate the cream formula as many as possible components useful for the skin.
On the Nigerian market first BB cream appeared not so long ago and was presented only by exclusively luxury brands. Today on the cosmetic shop shelves you can find budgetary BB cream analogues and brands, whose properties are not inferior to expensive BB creams. The original cream is only in the few shades and thanks to its components merges with your facial tone and remains virtually unnoticed.
The operating principle of the BB cream is the property of oxidation of components, whereby it takes a hue of your skin. Experts recommend to wait for 15-20 minutes after applying the BB cream until it adapts to your skin and only then to decide if it suits you or not.
Manufacturers now offer a huge range of BB creams, designed for different age, skin type, and personal preference, but all BB creams have basic functions:
UV protection;
moisturizing effect;
elimination of visible defects.
Creams with anti-aging complex help to reduce existing wrinkles and prevent the appearance of new ones.
The use and application of BB cream
Method of BB cream application to the skin depends on the consistency of the product. Thus, beauticians advise to apply liquid BB cream with your fingertips, and more dense – with a brush or sponge. That's the first way (fingers) is the most popular and convenient, the main thing – to observe the rules of applying the cream – then it will not be visible on your face.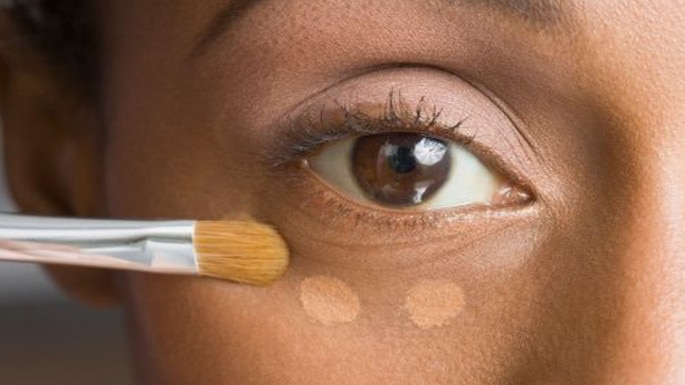 Daily make up. Put a little  amount of cream on your palm and gently rub to warm it up. Then attach the palms with cream to the chin area, forehead and cheeks, hold your hands on each zone for a few seconds. Align tone by slightly pattings. Such an application of BB cream is suitable for the hot weather, but has a disadvantage – it does not allow to hide imperfections and darker areas.
You deserve to have perfect skin! Treat it correctly with Jiji!
More dense coating is suitable for make-up during the cold weather and provides spot-on cream application – on the wings of the nose, nasolabial folds, forehead, cheeks, chin and eye area. Allocation is carried out by patting with your fingertips. If necessary, in the areas where noticeable flaws remained, apply another layer of product.
Remember, BB cream is not a tonal foundation and try to apply it by a thin layer. The BB cream can be used in combination with the day cream or as a standalone product.