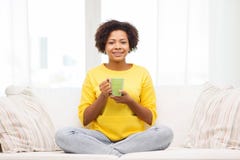 For many people who love and appreciate the moments of solitude, it is very difficult to find their "cup of tea".
Jiji collected a few original versions of hobbies that almost all introverts will like!
If you are the introvert, the noisy parties and going to the cinema with a big company are not exactly for you. To relax, for the introvert is enough to turn off from the outside world, to be alone with him/herself and do what he/she likes. Our tips will help you to find an interesting and exciting experience that will diversify your spare time.
8. Photographing
When going for a walk, take a smartphone with you. Its camera is enough to make some beautiful and original photos. Then your masterpieces can be loaded on Instagram and you can create your own thematic collections.
And on Jiji, you can find the smartphone with a good camera for the good price!
Writing business is an excellent issue for introverts. A technique of free writing became especially popular in recent years: on a sheet of paper, you can write anything you want. It is believed that in this way you can clear your mind of unnecessary garbage and at the same time contribute to the appearance of creative ideas.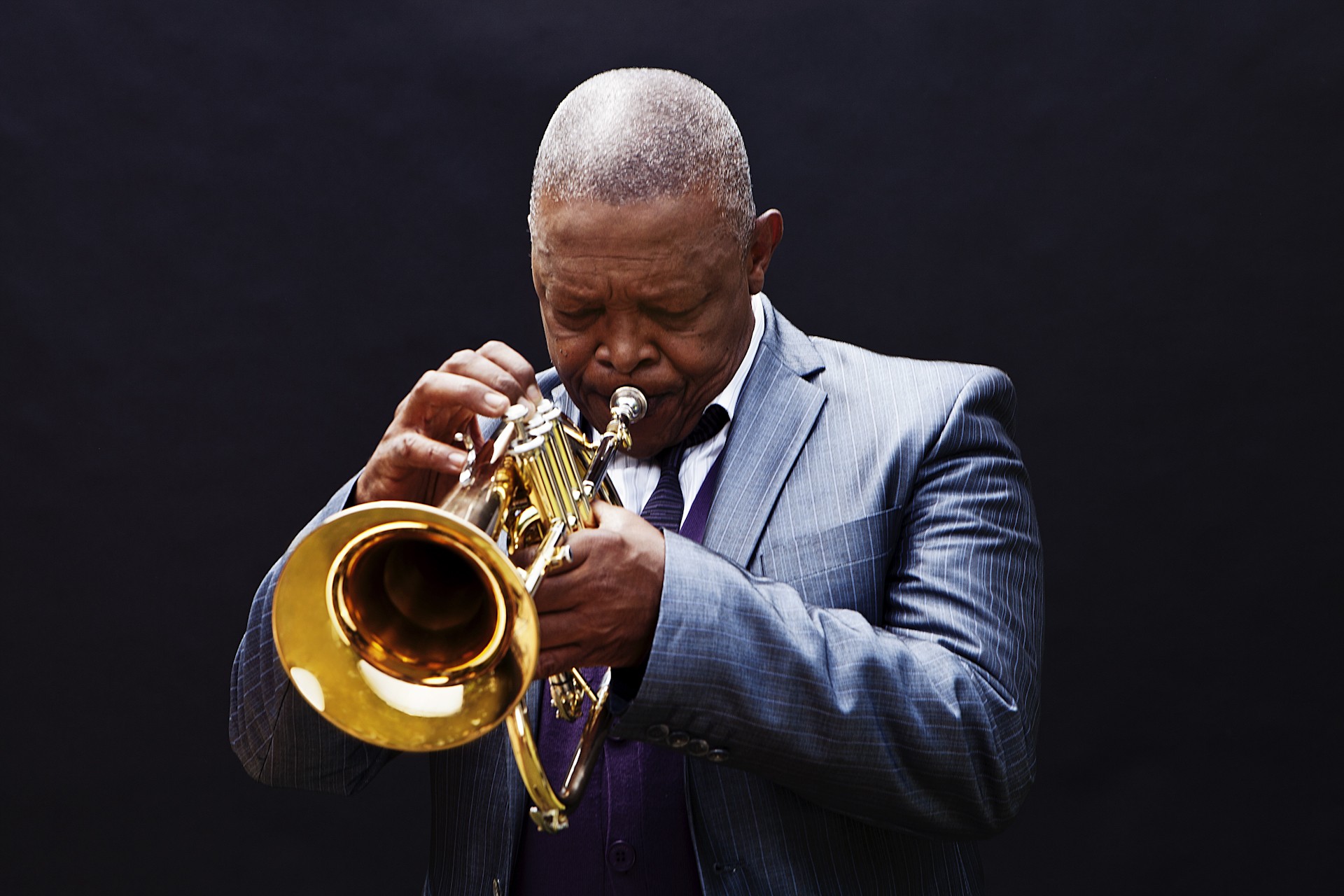 6. Playing a musical instrument
Music is a great way to relax and forget about everyday worries. If you have already mastered some tool, hone your skills and put the new goals. A lot of guides and manuals from the Internet are at your service. That will help to take the new chords or top up your repertoire with popular songs.
5. Baking cakes
If you like cooking, get some interesting recipes and try to cook them. If you succeed, you will be able to indulge in a taste.
If you are a creative baker, you can cook tasty cakes and sale them on Jiji!
4. Collecting the puzzles
Do you remember the childish enthusiasm when collected puzzles with different images when you were a little child? Nothing strains you from doing the same now. It is cmpletely unnoticeable how it can capture all of your attention.
 3. Traveling
Many avid travelers say that each person should at least once in their life go somewhere alone. It's kind of a challenge, which will help to increase motivation, self-discipline and get a couple of lessons of survival.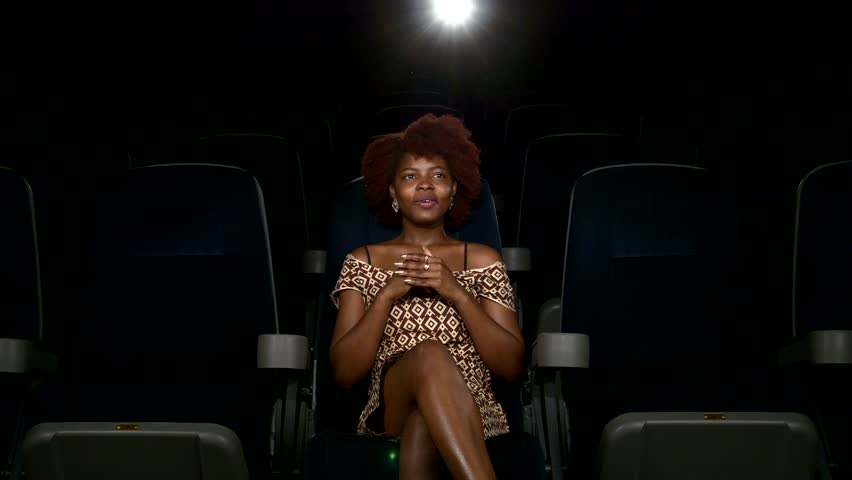 2. Watching movies
Watching movies will raise your mood perfectly in any weather and mood. Keep track of the latest novelties of the cinema world and be one of the first people to watch them.
Big TV with amazing screen is cheaper that is seems with Jiji!
Knowledge of one and preferably two foreign languages ??opens up in the modern world the most impressive prospects. Fluent speaking English and French is good for traveling abroad, reading books in the original, etc.
Learn foreign language with fun! Look for language courses on Jiji!