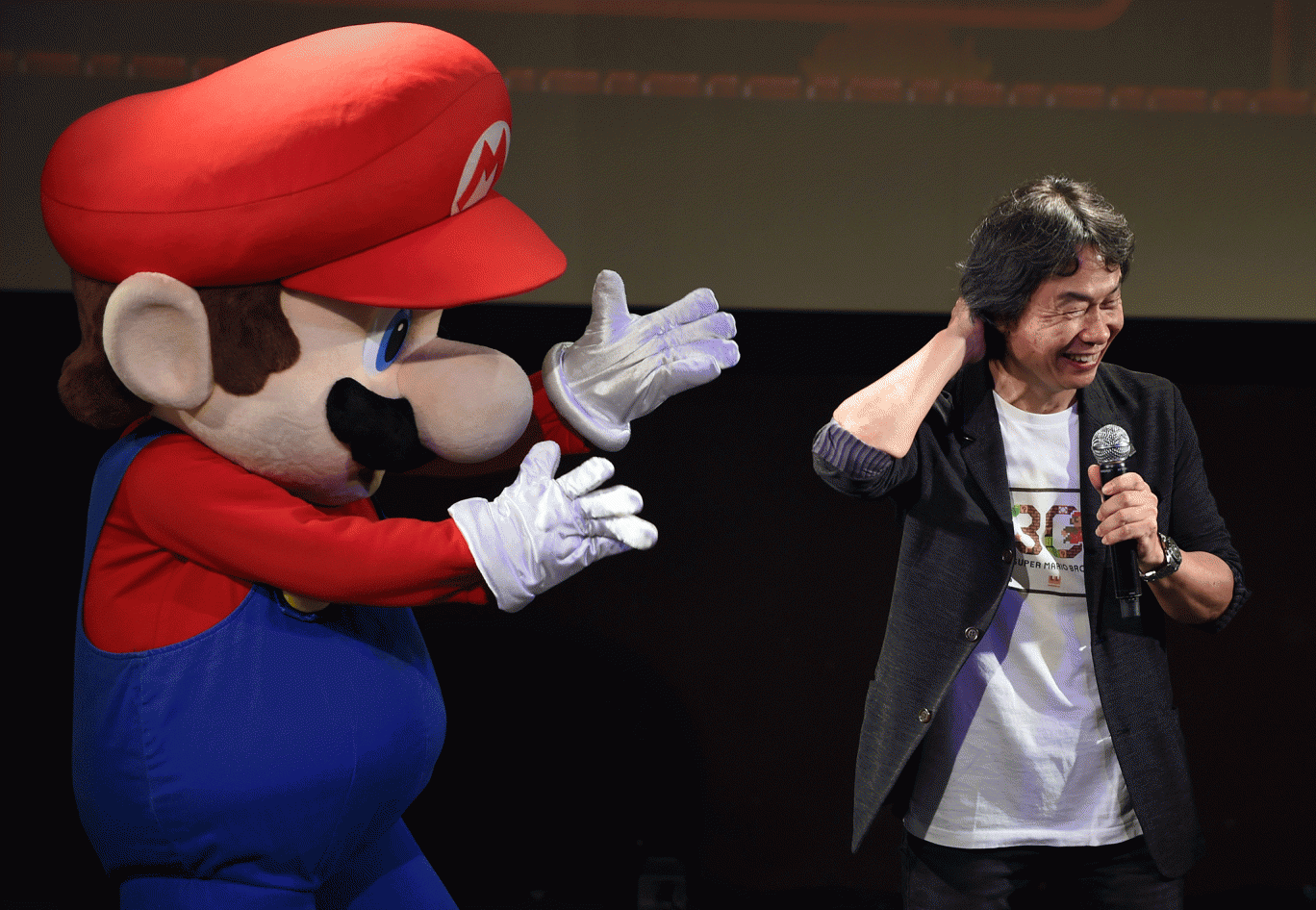 Good retro-game Super Mario, which has a lot of fans all over the world has found its new breath in iPhone 7. Nintendo's Shigeru Miyamoto, the father of Mario, has uncovered a fresh idea that would move this game into the new format. Due to the new possibilities of the novel device, you can become a Super Mario!
Don't miss the world's trends! Use Jiji and become one of the first Super Mario Run players!
During an Apple media event in San Francisco, developers were talking about a new concept of Mario. Soon you will be able to play run-to-the-flag mode or a battle mode with other players while moving in the city – highway, subway – all areas become a big playground!
Operating of the game requires only one hand – so, you can hold your iPhone 7 in one hand and carry your bag in another. Miyamoto said: "You can even play it one handed, while you're holding onto the handle on the subway while eating a hamburger."
"I want everyone around the world to enjoy Mario, and they'll be able to enjoy it on iOS first."
Everything new is well-forgotten old and Super Mario Run is not an exception. It includes two great ideas: original Mario World and augmented reality walking from Pokemon Go. Authors hope this concept will become popular among iPhone 7 users and Super Mario lovers. Except for the new concept of famous Super Mario, in the new iMessage, the Super Mario stickers will be available!
Taste the life with Jiji! Be the first to share your impressions from the new iPhone 7 with your friends!