Contracts with top Nigerian modeling agencies, own page in Wikipedia and general acceptance of all Nigeria can be a result of an accident! The only rule is to meet the right people in the right place and be positive!
Who will recognize this self-confident, well-treated woman as a bread seller? Ancient tale about Cinderella became true for Olajumoke Orisaguna.
Now this amazing mother of two children sells bread only on fashionable photoshoots for fashion and glossy magazines.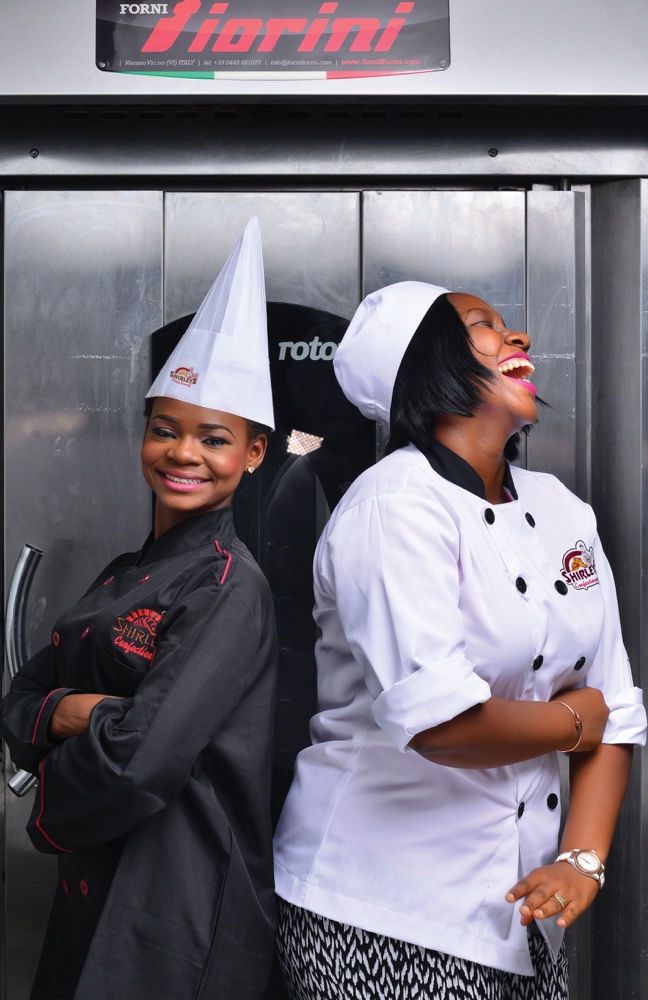 The role of fairy Godmother was played by Nigerian singer and photographer TY Bello.
During photoset, the girl in a red dress, which sold bread accidentally hit the frame. Artist became interested in a colorful girl while viewing photos and immediately rushed to find her.
Bello invited her to work with her and photographed together with the 14-month-old daughter Grace for Nigerian edition of This Day Style.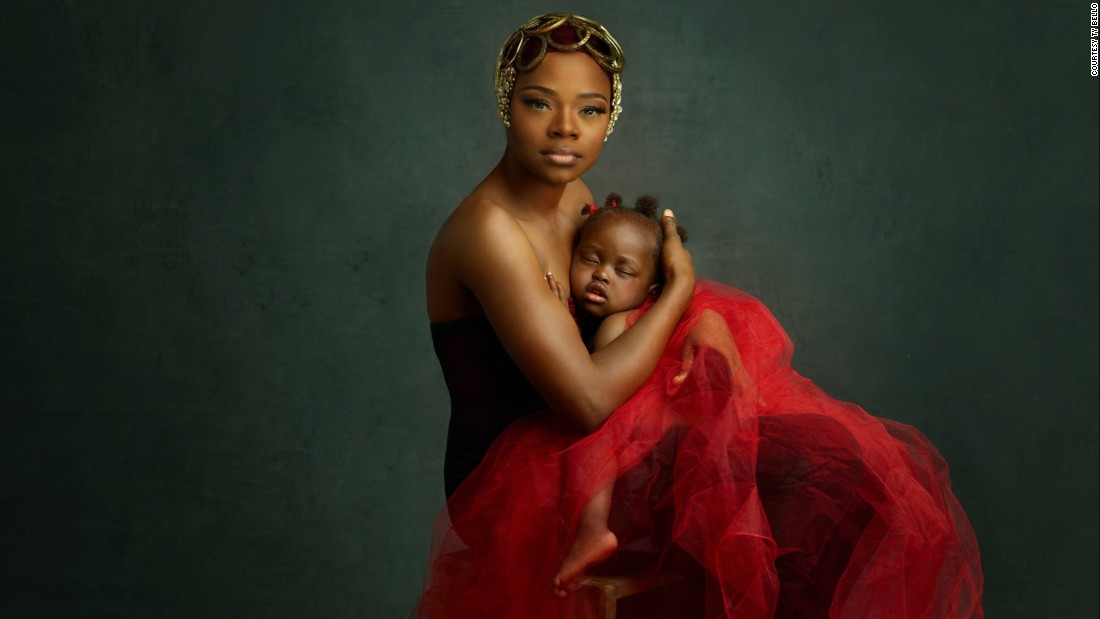 Few month later this Lady with beautiful sincere smile became a real model.
But success has its price. In the tale Cinderella married the prince and lived in the further after. In real life Olajumoke Orisaguna will be learning Etiquette, Soft Skills, Social Graces and Communication at the most prestigious finishing school in Nigeria. Girl from Ire, Osun State should work hard for the further education and Olajumoke is going through this hard trial proudly.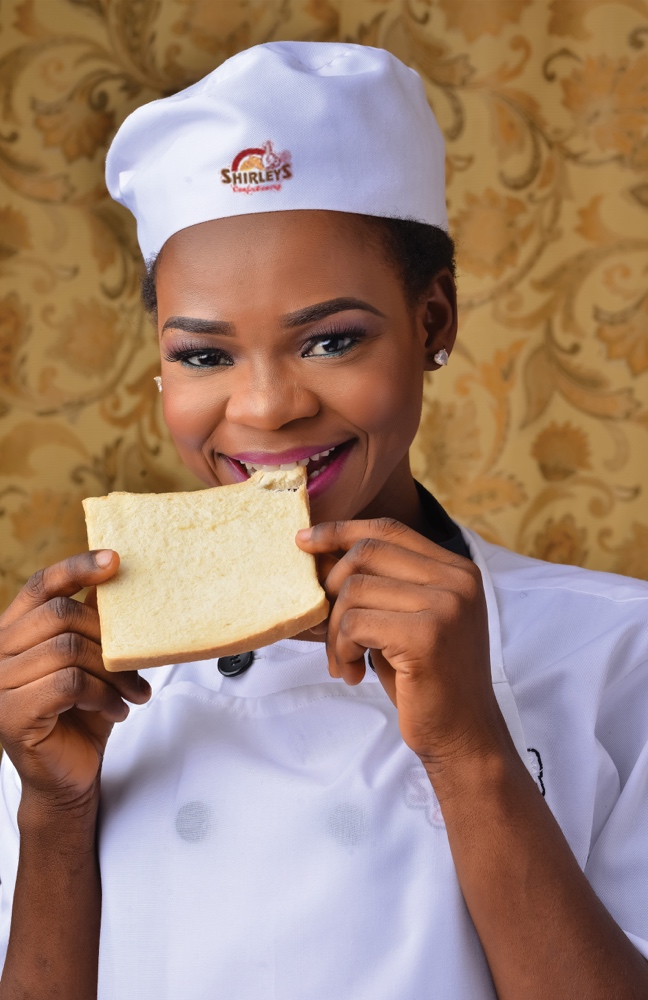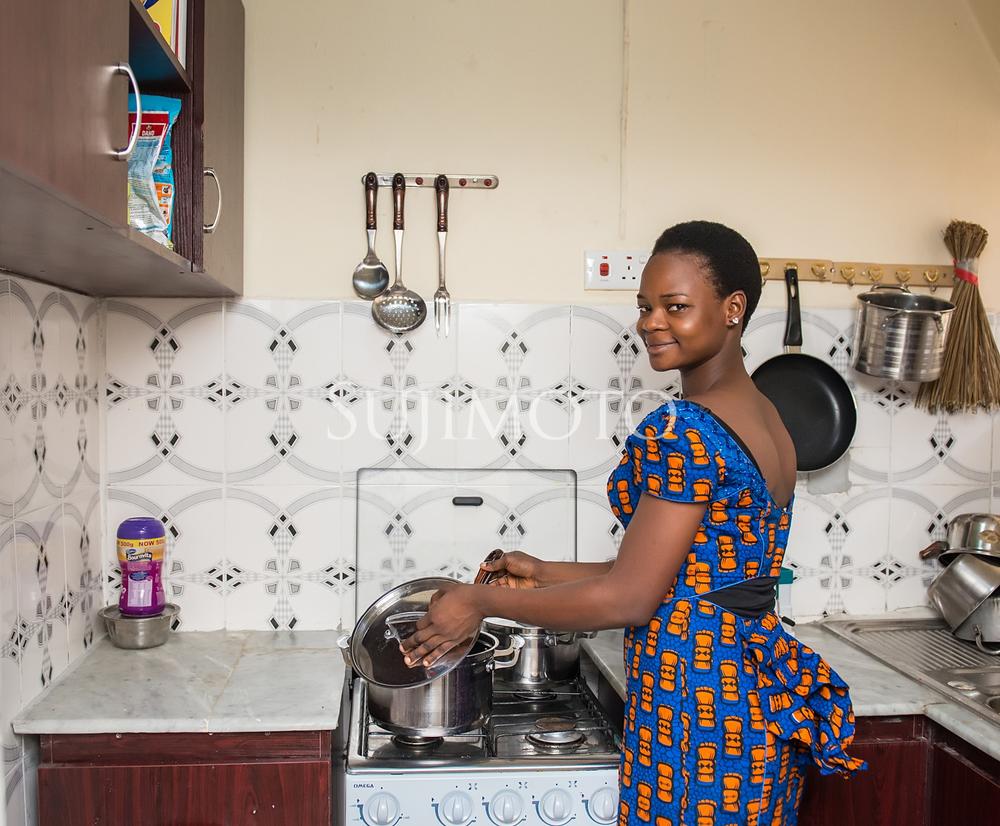 Except career, Olajumoke Orisaguna is also a good wife and an excellent mother. After moving to Lagos with family she wants to give her children the possibility to obtain good education.
Olajumoke Orisaguna is an example of very strong and at the same time feminine woman. She looks amazing, and probably it's the result of hard self-cultivation and proper selfcare. Let's wish Olajumoke good luck on her way!
No Description
P.S. Last week Nigerian community was worried about Olajumoke. She disappeared from socials and there are a few news about her. There are different talks about the reasons, but we hope that everything is alright and soon Olajumoke  will please us with new photos!