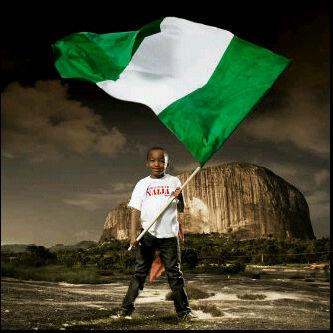 Today is a great day for Nigeria. For the first time it claimed itself independent from Britain in October 1963. This event was the first step to the final process of full Independence. And following a historic moment that marked progress towards the attainment of freedom, it was the Fourth Republic. Of course, there is a lot to do, there are many difficulties in the way of country progress,  but the time has already showed that we are worthy descendants of ancient kingdoms and we will succeed in our own country.
Celebrating the Independence Day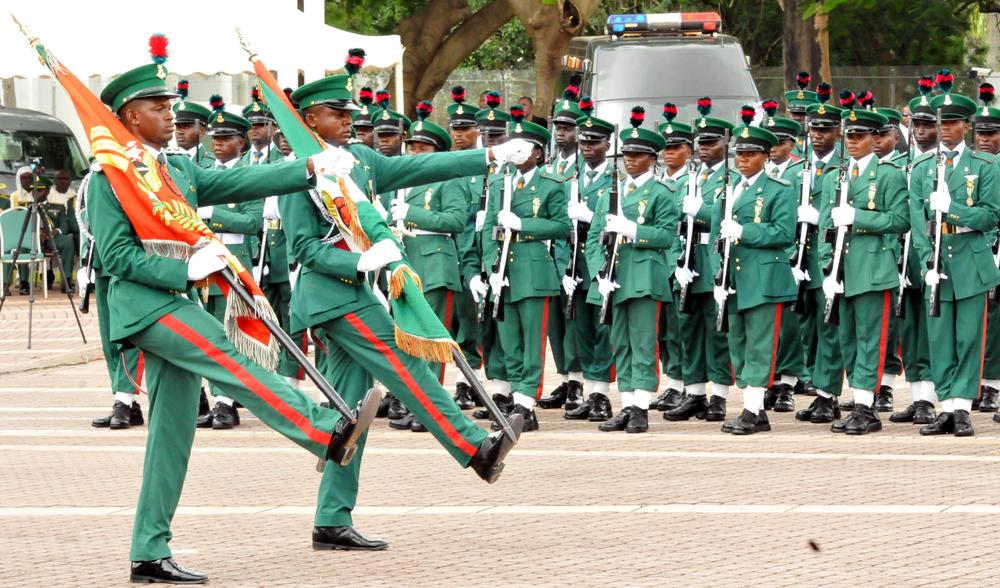 Every year, this significant date turns into a special event. An incredible feeling of grand celebration is in the air over all Nigerian cities and villages. The traditional solemn meetings, spectacular street performances, showy concerts are organized. Since for this holiday there is always a vacation day, Nigerians can relax and enjoy the cultural events. An obligatory element of the celebration are the magnificent parades.
It is also a usual thing that on this day the President of Nigeria congratulates all people with this truly important holiday. It doesn't matter if you live in the capital city or in the small village – on this day every conscious citizen should participate in celebrations. It doesn't require much money – only a good mood and a drop of patriotism! You can spend Independence Day with family by visiting some event or organize a barbecue with friends.
And to make this day more memorable, you can buy some sweet or useful presents for your beloved ones on Jiji!
When celebrating Independence Day you raise your own consciousness and patriotism. We live in difficult times, but today we have the reason to be proud of our legacy. It is time to show what we achieved and what we will leave for our children!