Want to have a friend? You can find it on Jiji! Lots of pets are waiting for new owners!
There is always time for something tasty to boost the good mood!
Improve  your mood with a cute pet from Jiji!
Capybaras are cute even in weird costumes!
Capybaras are very social animals. They can find a common language with almost all animals. Even with the predators!
Capybaras can live both on the ground and in water. They really like to chill out in some body of water – hot tub, basin, pond, foot bath!
Be friendly like capybaras! Share your love with some cute pet!
Ducks and turtles are cool!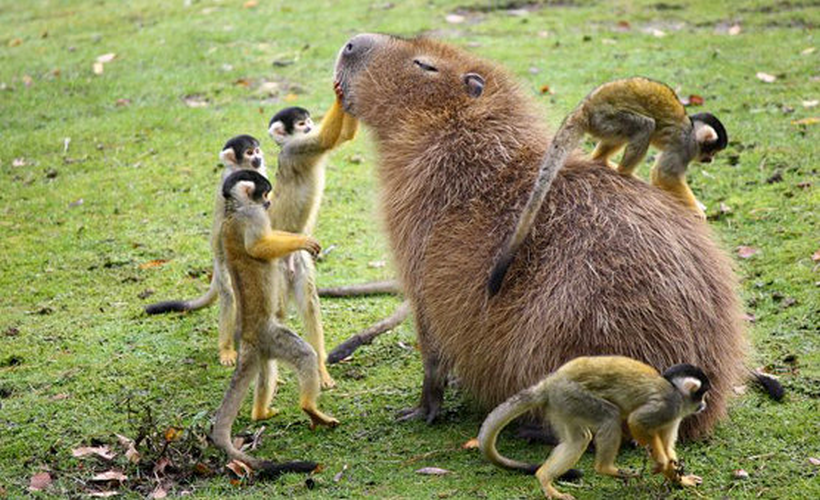 They like company and hugs. Every capybara likes when somebody pets it!
When capybara meets a cat, they very soon become very best friends.
Capybaras always get enough of sleep. So the rest of the world can wait.