Nowadays, official coming out is no longer capable of destroying a career, nor depriving of fans' love. However, not everyone can decide to do this brave act. You won't believe but these 10 celebrities took the liberty to tell the truth about themselves and their relationships:
Ricky Martin
This sexy singer from Puerto Rico first announced his homosexuality on the Oprah Winfrey show in 2010. In 2016, Martin began dating with a Swedish-Syrian artist, in January 2018 they officially formalized their relationship.
Jim Parsons
Jim's life has changed thanks to Sheldon Lee Cooper – a genius physicist from The Big Bang Theory. Overnight, the actor became popular, he had millions of fans. There were rumors that Jim might be gay for several years. The conjectures turned out to be true: in 2012, Parsons told the New York Times magazine about his 10-year relationship with an art director.
Cynthia Nixon
Before confessing to herself (and to the world) that she is not heterosexual, the star of Sex and the City was married to English professor Danny Moses and gave birth to two children from him. In 2004, on street protest, Cynthia was met by social worker Kristin Marinoni – since then women have not parted.
Wentworth Miller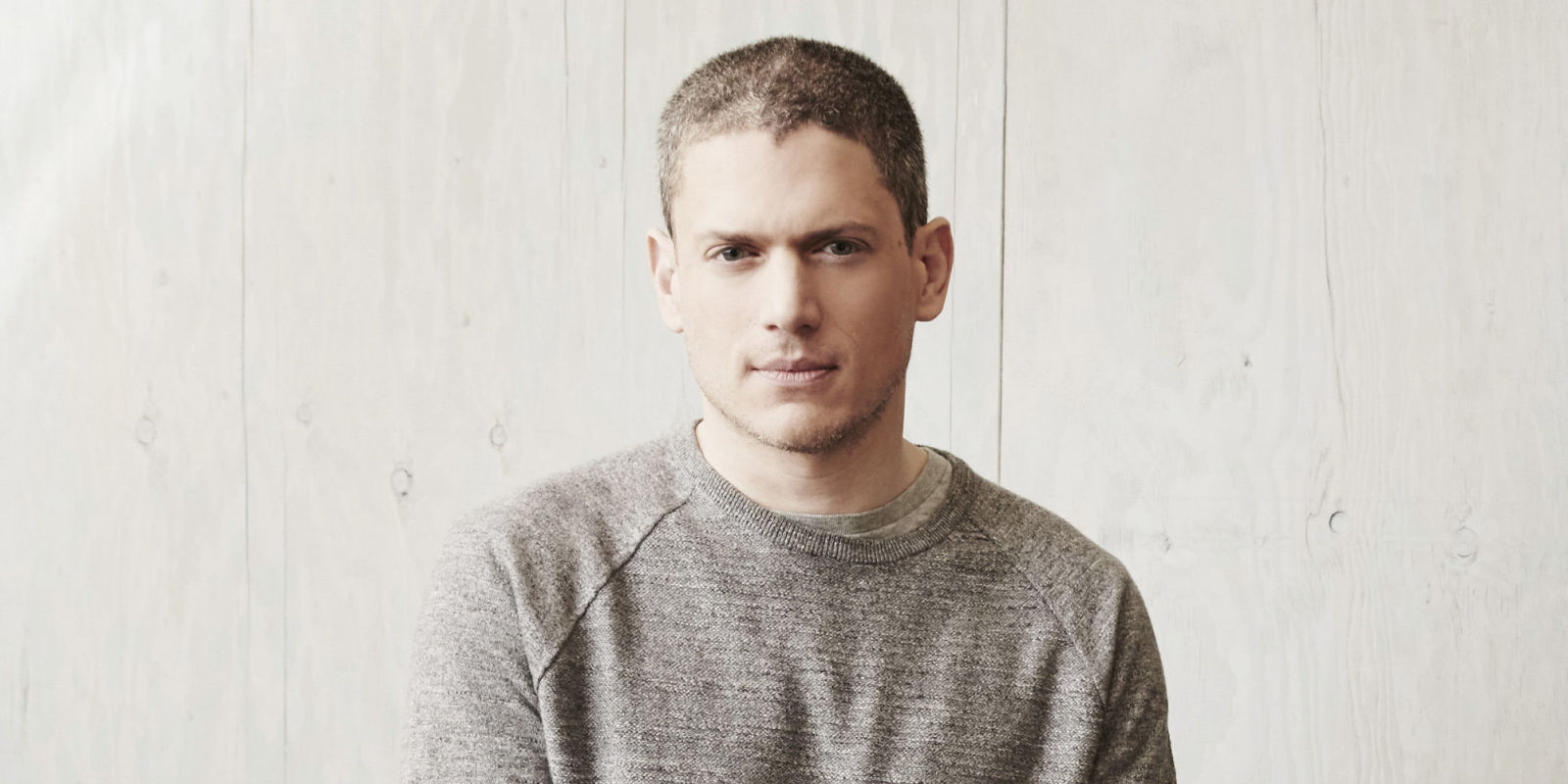 The star of Prison Break came out in 2013. In one of the interviews, Wentworth also told that he realized his orientation in his youth and that period of his life was incredibly difficult for him: because of non-acceptance of others, he tried to commit suicide.
Kevin Spacey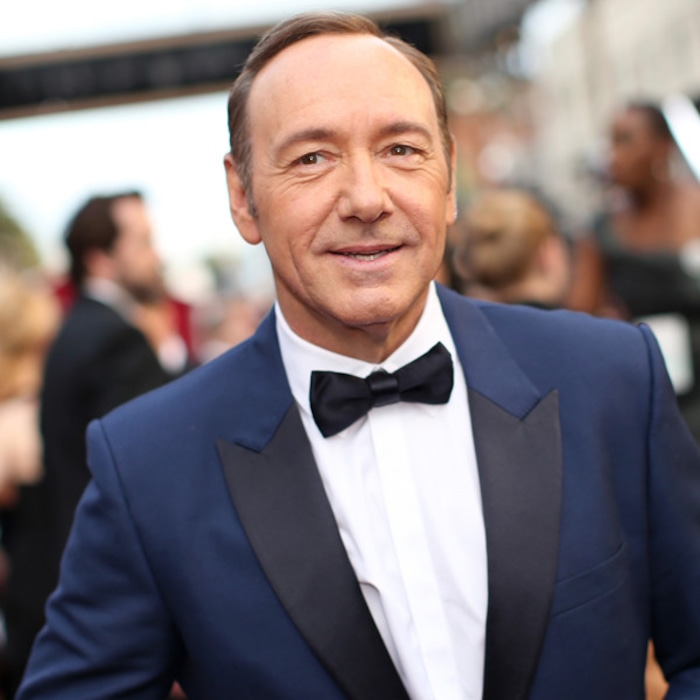 It is interesting that an American actor, film director, writer, producer, and comedian decided to come out only after Anthony Rapp, known by acting in Star Trek, described how Spacey had solicited him.
Rosie O'Donnell
In March 2002, TV hostess, producer, and stand-comic comedian Rosie O`Donnell came out in her interview to the program with Diane Sawyer on ABC television channel. June 9, 2012, there was a wedding ceremony of Rosie and her girlfriend, Michelle Round.
Lance Bass
In 2006, 'N Sync singer Lance Bass came out as gay in 2006 to People magazine. He admitted that at first he wanted to tell all the members of his family before to come out officially. However, everything was not as planned, and much faster than he would have wanted.
Jodie Foster
She was a favorite woman of Hannibal Lecter. Jodie made her coming out in 2007 when she told the whole world that she has been living with a woman for 14 years at one of the awards ceremonies. At that time her lover was a producer Sidney Bernard.
Neil Patrick Harris
Neil Patrick Harris is openly gay. He came out to People magazine in 2006 and said that he was finally happy to dispel any rumors or misconceptions, and he was very proud that he could say: I'm completely happy with the gay way of life. In October 2010 the star of the series How I Met Your Mother and his boyfriend had twins from a surrogate mother.
Adam Lambert
"American Idol" alum Adam Lambert let the world know he was gay in a 2009 interview with Rolling Stone, the young man said: "I do not think anyone will be surprised that I am gay. Considering his openness in relation to his personal life, his coming out really became news for very few people.