Due to the time and dedication to the public required to be successful in showbiz, most celebrities tend to pursue parenthood in their thirties and forties. However a few stars did become moms at a pretty much young age, we take a look at 12 of them.
1. Brandy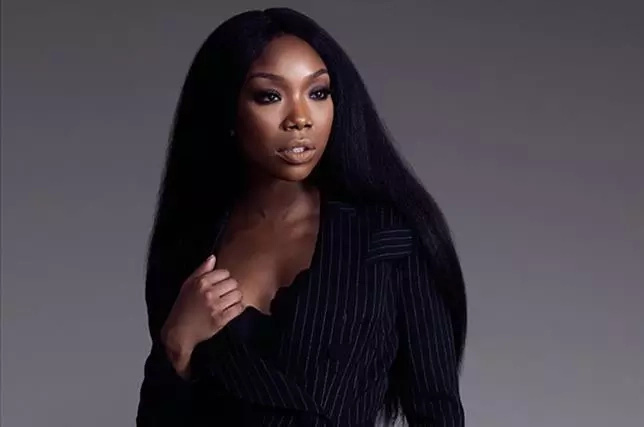 In 2002 at the age of 22 Brandy gave birth to daughter Sy'rai Iman Smith. She and then-lover Robert Smith allowed MTV to film her pregnancy on the short-lived reality program, Brandy: Special Delivery.
2. Victoria Beckham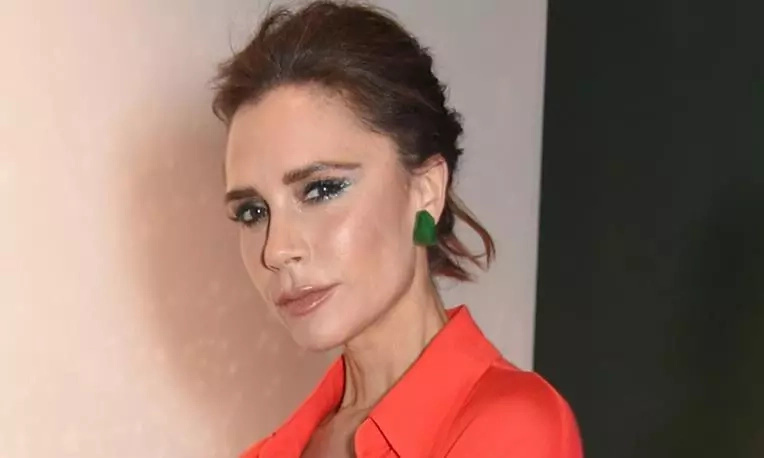 Victoria and husband David Beckham became had their son Brooklyn in 1999 when Victoria was 24 years of age. Since then, they've had two more sons, Romeo and Cruz, and a daughter Harper.
3. Reese Witherspoon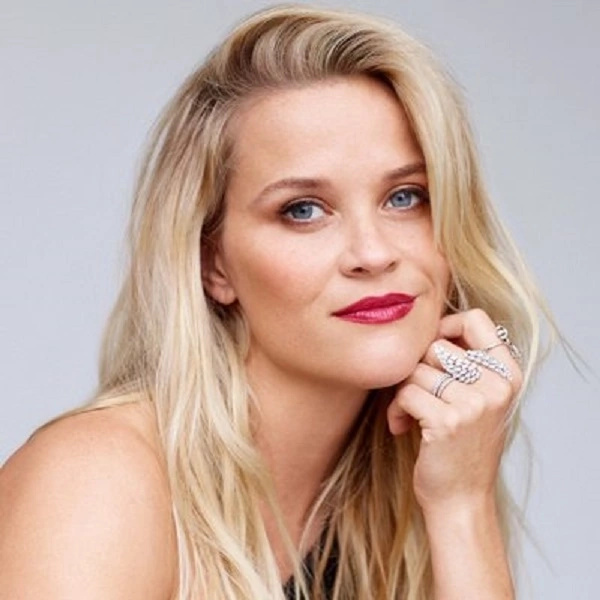 In 1999 when she was 23 years old and married to Ryan Phillippe, Reese gave birth to daughter Ava. She also had the couple's son Deacon in 2003. She is currently married to Jim Toth and the two had a boy in 2012 named Tennessee.
4. Candace Cameron Bure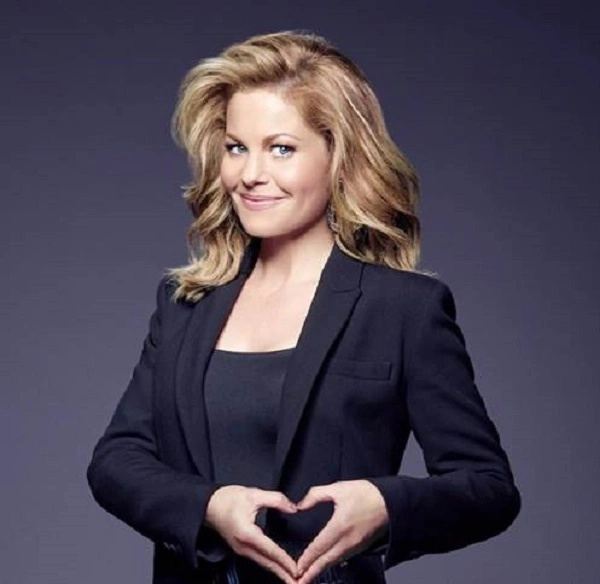 In 1998 at the age of 22, Candace gave birth to daughter, Natasha. She and husband Valeri Bure have two other kids together, Maksim (born in 2000) and Lev Valerievich (born in 2002).
5. Sofia Vergara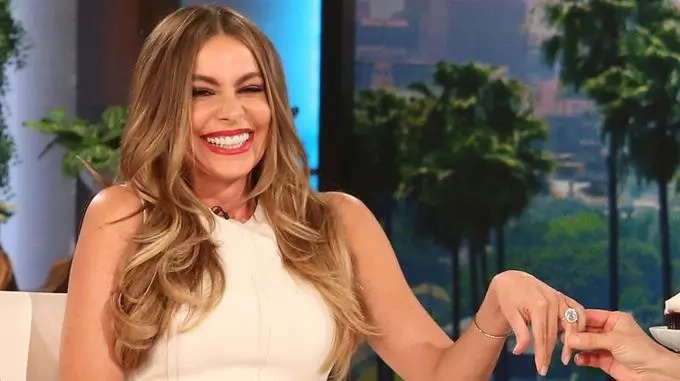 She was then married to her secondary school lover Joe Gonzalez – and gave birth to their son Manolo in 1991. The Modern Family star was 19 years of age at the time.
6. Britney Spears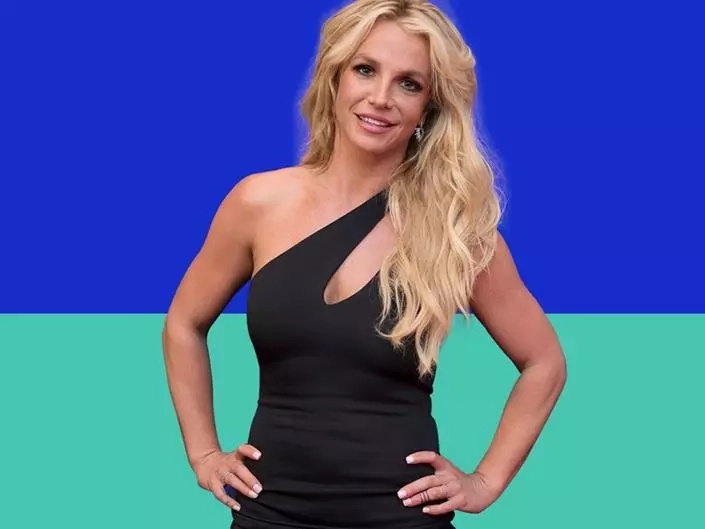 At age 23, Britney had her first child, Sean, with her husband at the time Kevin Federline. Only a year later she brought forth their second son Jayden in 2006.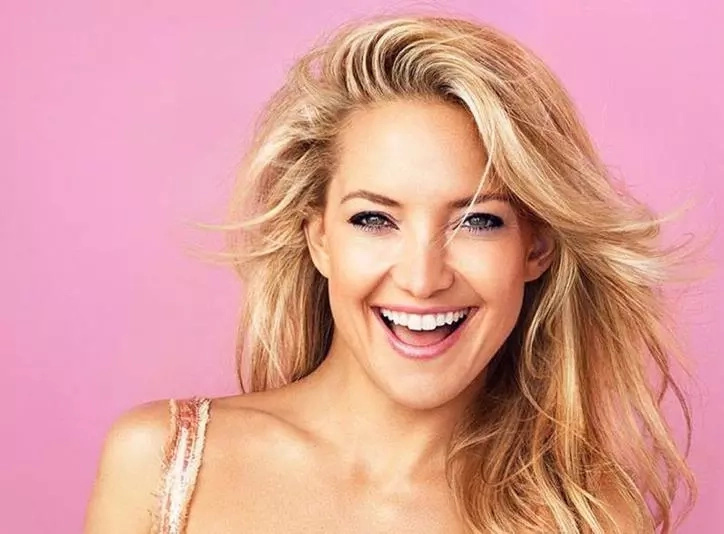 Kate gave birth to son Ryder when she was 24 years of age. Ryder's dad is Kate's former husband Chris Robinson. In 2011, she gave birth to Bingham with ex Matt Bellamy.
8. Keisha Castle-Hughes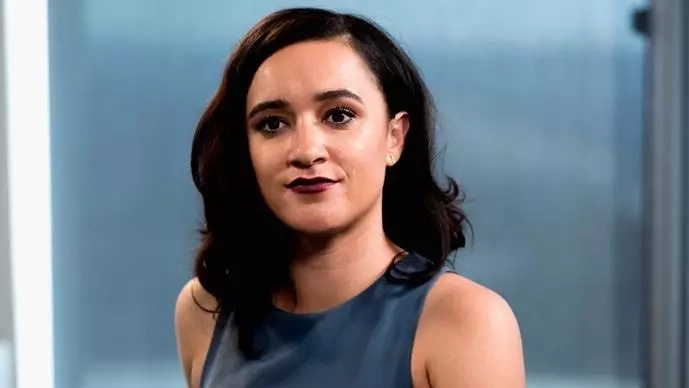 In 2007, 17-year-old Keisha and her then-sweetheart Bradley Hull had daughter Felicity-Amore. The couple separated in 2010 after seven years together.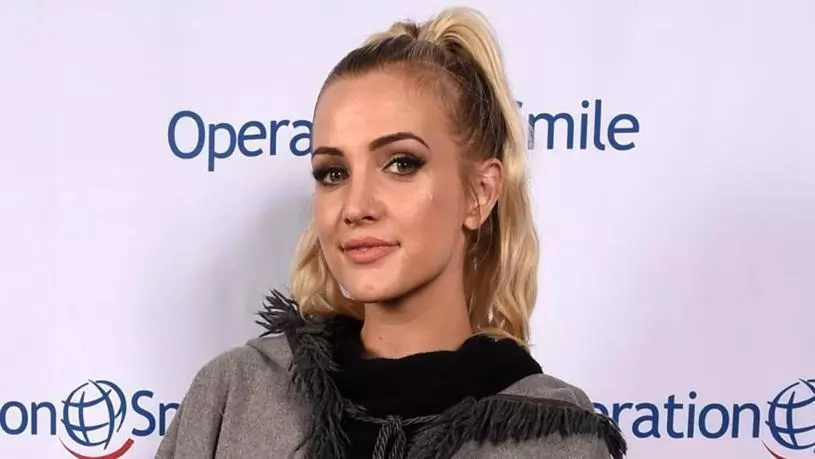 At the age of 23, Ashlee and ex Pete Wentz became parents to their son, Bronx in 2008. Ashlee wedded Evan Ross in 2014 and they now have a daughter, Jagger.
10. Naomi Judd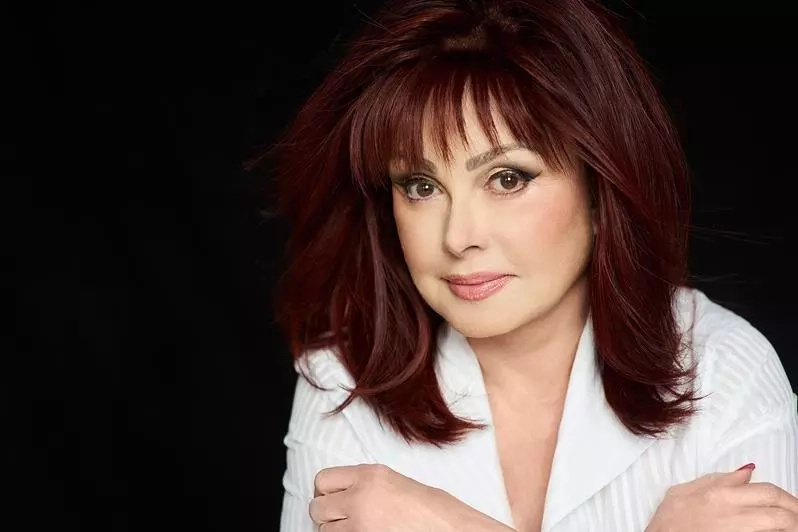 In 1964, Naomi Judd gave birth to her first child, Christina Ciminella when she was 18 years of age. She then gave birth to daughter girl Ashley in 1968.
11. Adele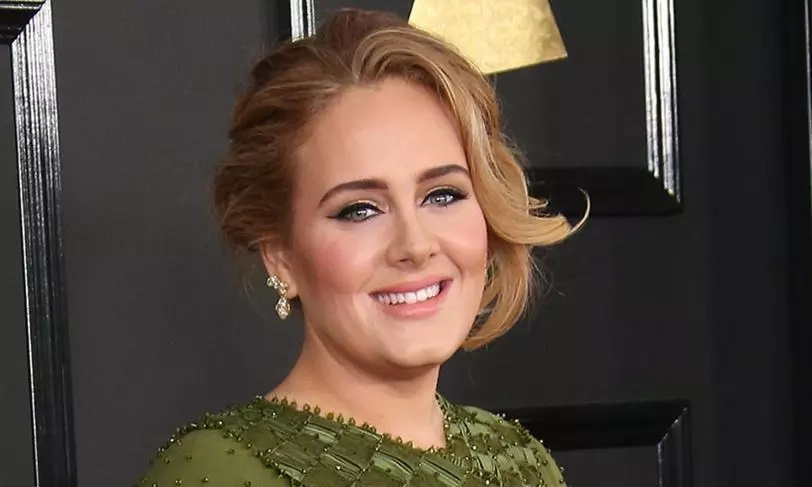 Adele and Simon Konecki welcomed son Angelo when she was 24 years of age. Simon and Adele wedded in 2016.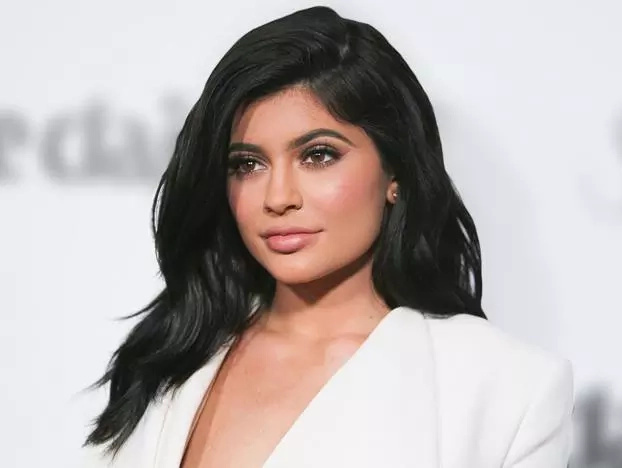 At the age of 20, Kylie gave birth to Stormi- her daughter with rapper Travis Scott.