These famous men and women influence our lives and for some us we look at their lives as entertainment. When it comes to marriage and dating several of these famous celebrities have hooked up with the men and women of their dreams. Most of them make very cute couples for the public to look at and admire.
Here is a list of the cutest celebrity couples today.
Demi Lovato And Wilmer Valderrama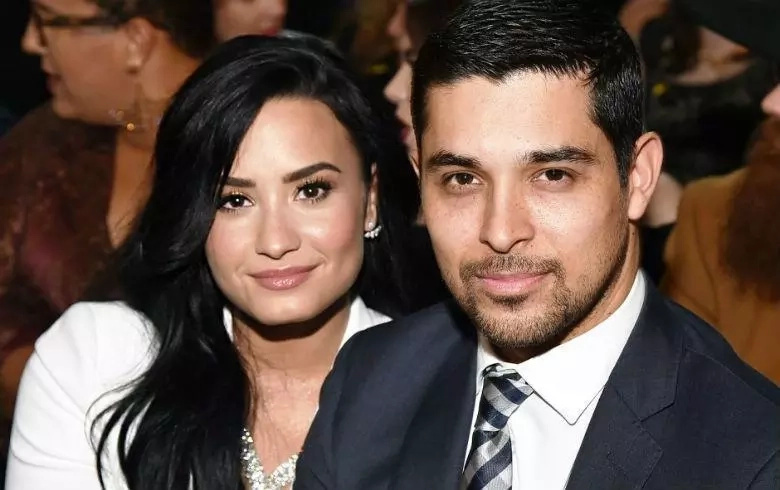 Seems like Wilmer prefers the Disney girls. His Ex was also from the same creed. However, talking about the past is not cool at all because we are focusing on the present. Today the world admires this cute couple a lot judging by the likes they get whenever they post a picture. The exquisite pictures they post on Instagram and Twitter entertain everyone. When lot of people envy this couple, real fans pray for their well being. Wilmer is lucky enough to have dated two Disney Stars back to back but now he is all set to spend the rest of his life together. They are the perfect example of Happy Couple.
Ian Somerhalder And Nikki Reed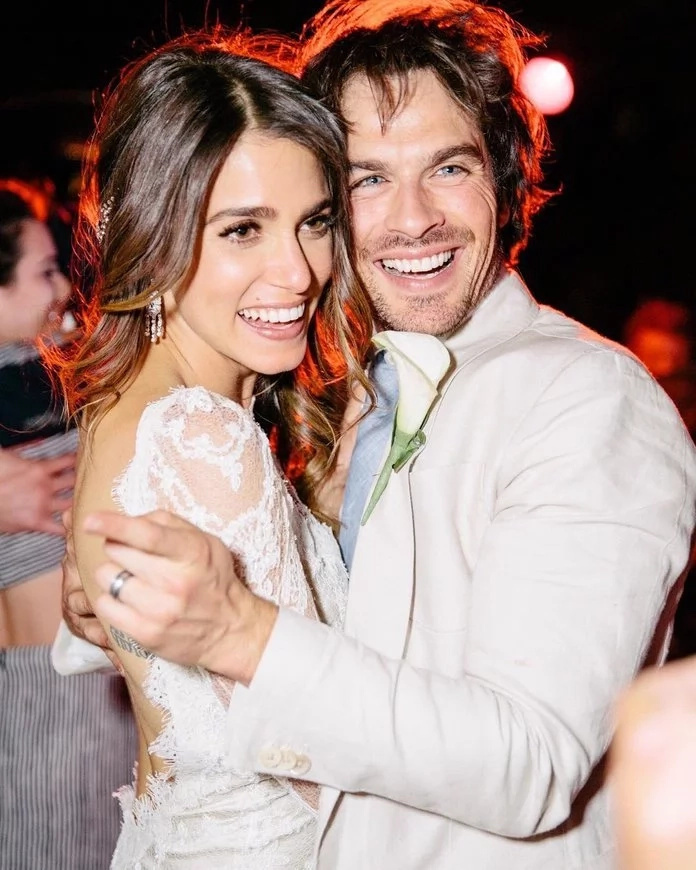 Their photos are usually very beautiful with the obvious love for one another evident in their poses. Their life changed for the better when they decided to get married in April 2015. Since then they have been on a roll. Their lovely pictures on Instagram are helping millennial to set their new Relationship Goals. Ian and Nikki are surely one of the most admired cutest couples among teenagers. Their popularity and the love they have on each other helps a lot of teenagers to believe in love. When you go to their instagram pages you will never stop admiring the hundreds of amazing photos posted.
Harry Styles And Kendall Jenner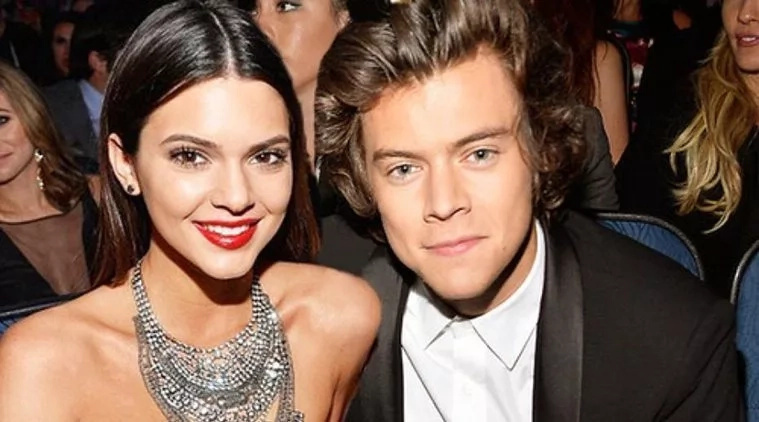 Harry and Kendall are the most talked Hollywood couple of the modern age. Their intimate romantic gateway pictures helped them acquire this popularity. Kendall Jenner is the sister of the controversial Kim Kardashian while Harry is a member of One Direction. A lot of speculations were being made about their relationship but the latest pictures have made things clear. Media houses and newspapers have a new couple to pap and write about. While the media is rejoicing, the couple doesn't say much about their relationship. But who can say anything with such lovely and intimate photos? The pictures are worth a million words.
Lauren Conrad And William Tell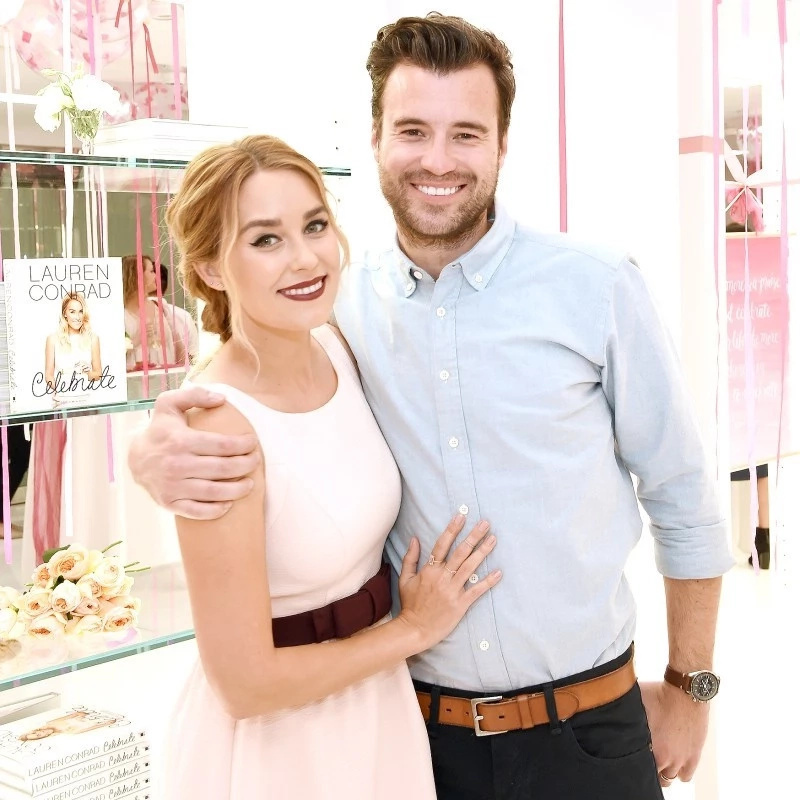 They have been dating for a while now and they intend to get married. Well, its about time that happened. Lauren has always been sure of getting married to William and she revealed the same when she got featured on the Cover of a reputed magazine recently. William calls himself lucky and is enjoying the company of his better half. Together they seem so lovely and impressive and their photos all blossom with the love they feel for each other. The world looks up to them to tie a knot. We all hope it is going to happen soon, another wedding of the year perhaps?
Sam Claflin And Laura Haddock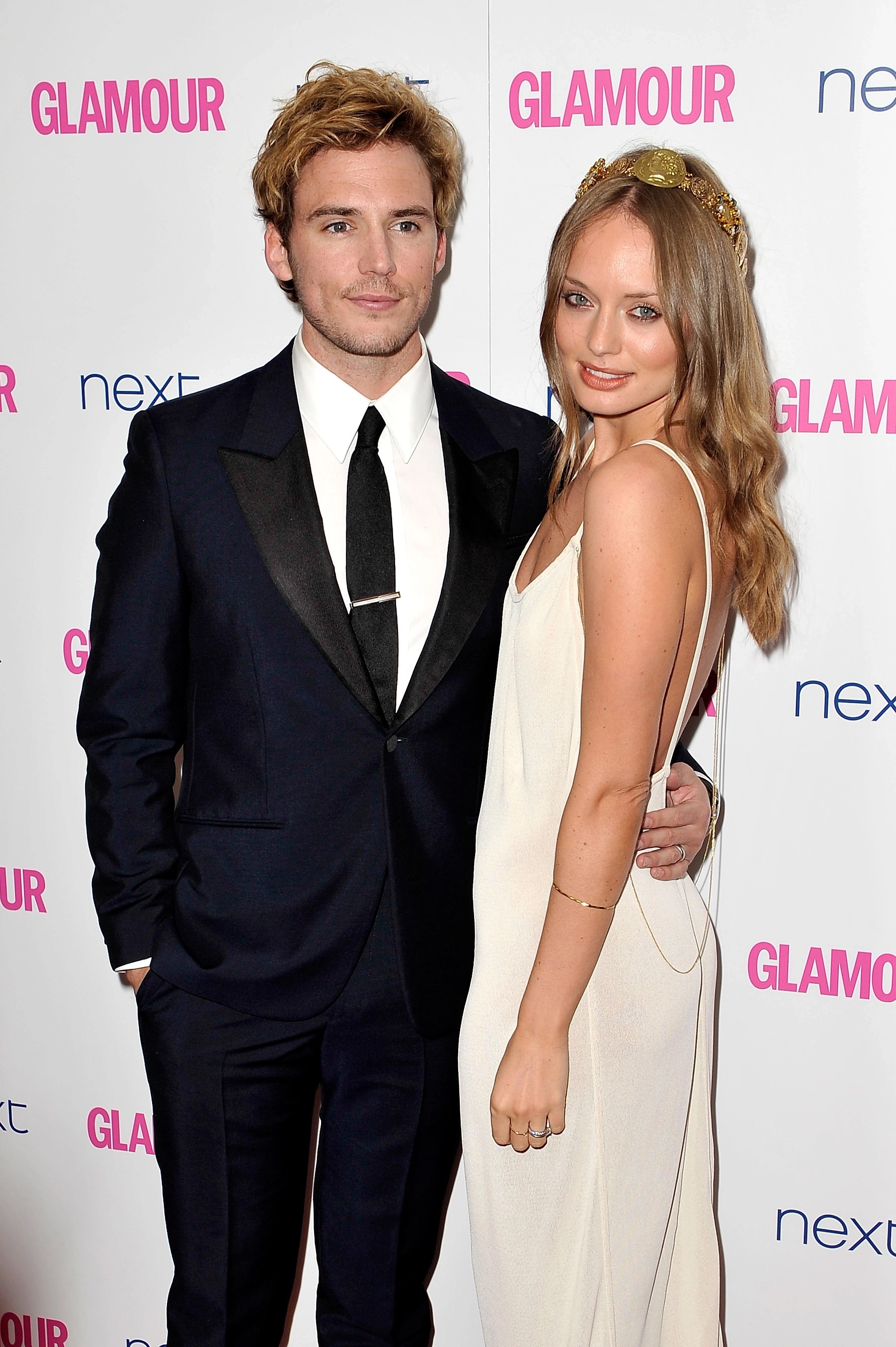 Sam Claflin And Laura Haddock .-bustle.com
This cute couple has been a source of inspiration to many fans. Yes they dated for a while and are now finally settling down. Sam and Laura are expecting their first Child and this reveals everything about their happy go lucky relationship. Laura and Sam have been on a move for quite some time. They were spotted romancing at some of the most exotic locations. The world admires their chemistry and the passion each one of them have on their profession and their better halves. It is a very mature relationship that we all wait for their big day when they finally announce that they are husband and wife.
Mila Kunis & Ashton Kutcher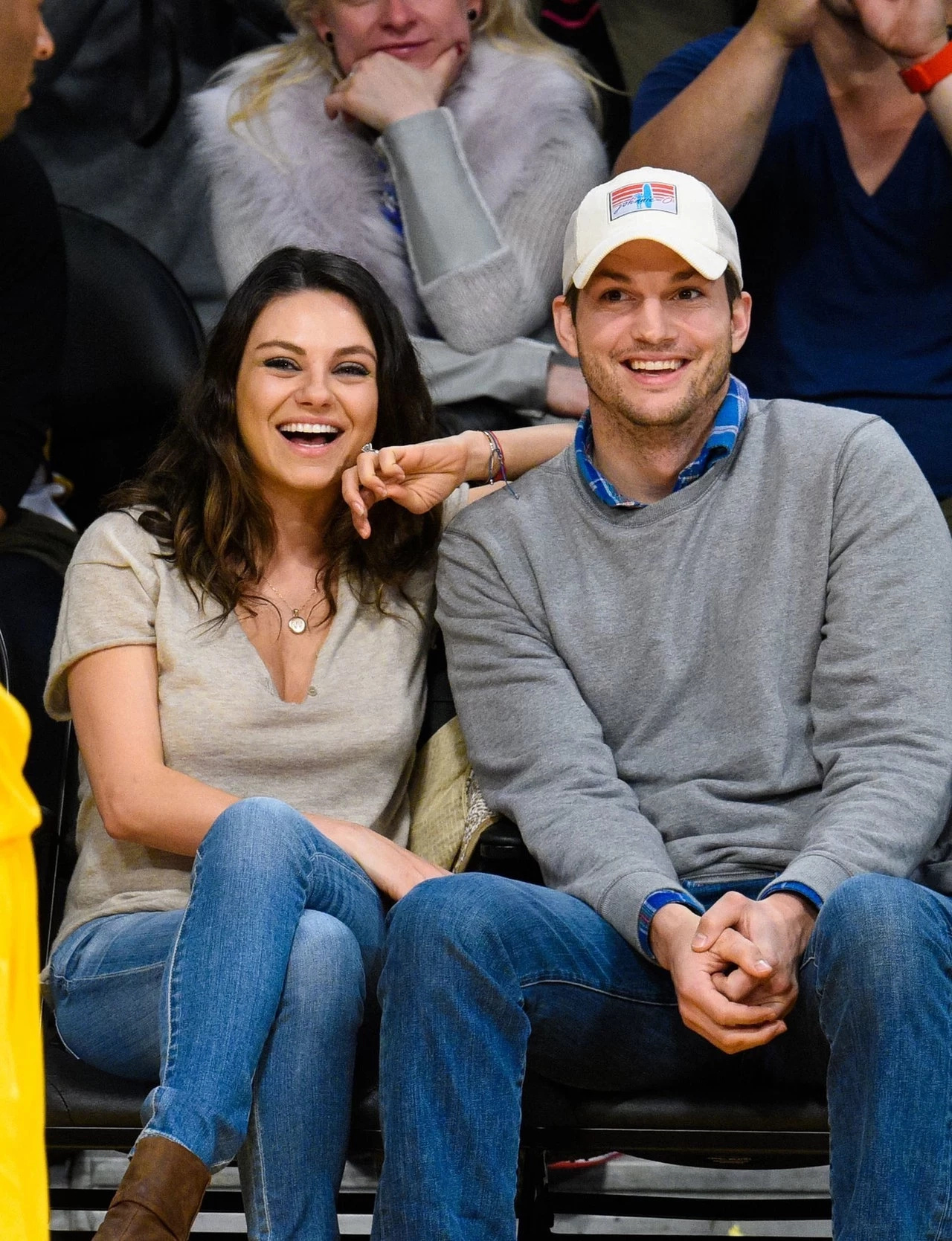 This couple have been very popular not only because they are celebrities but also because they share a genuine connection and are devoted to one another in a strong way. Mila Kunis and Ashton kutcher also look hot together. Recently they made the headlines a lot with the great photos they posted much to the delight of their fans. Mila and Ashton do everything together. They play pool together and also visit basketball matches together. Their idea of happiness seem to be spending their time together. May they keep growing strong with their bonding every single day.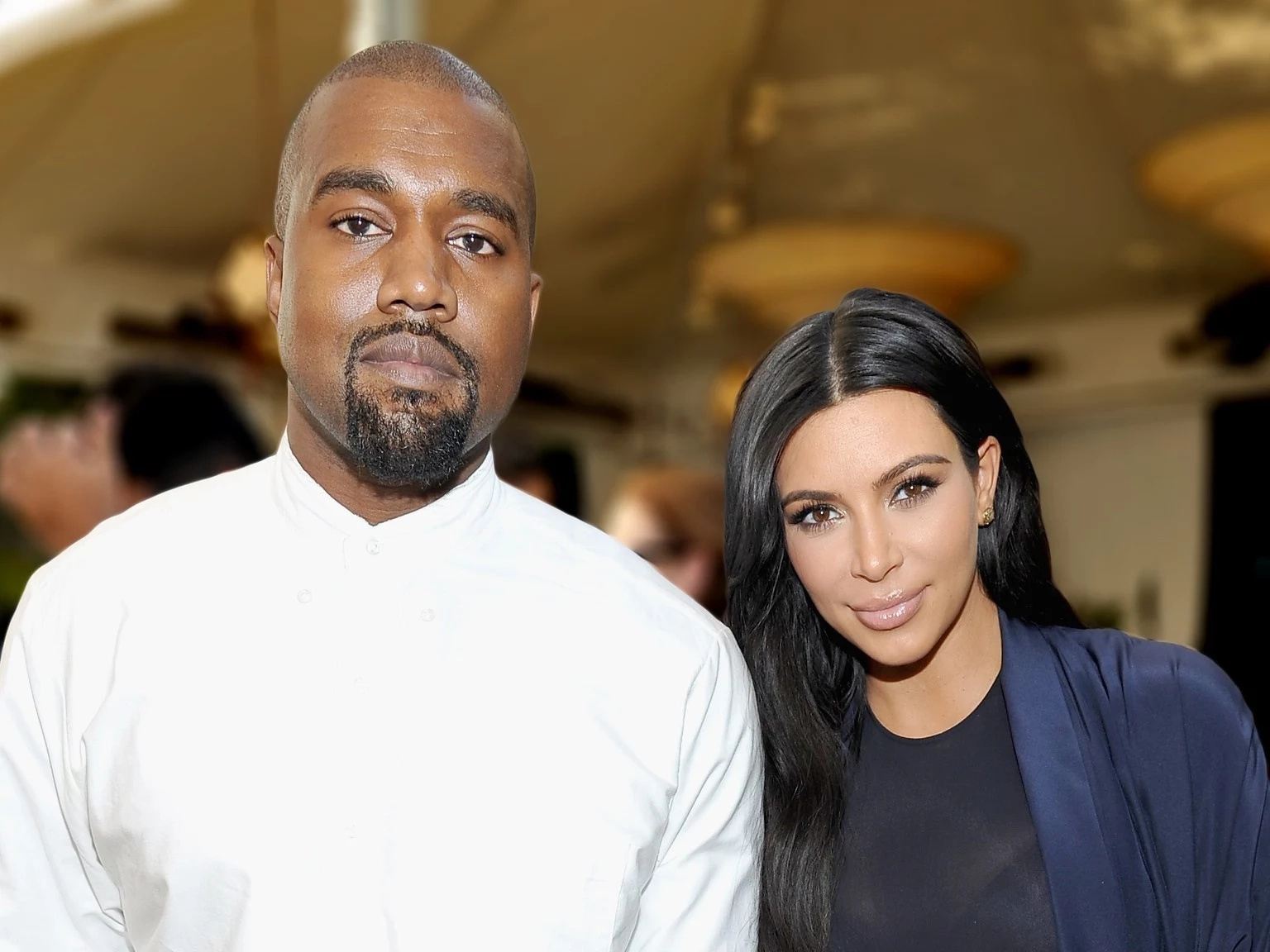 It may seem like you were born knowing the term "Kimye," but Kim Kardashian and Kanye West have only been an official couple for about five years.The pair, who started off as good friends, have certainly made it an eventful time. The pair met and became friends in 2003, but Kim was dating rapper Ray-J at the time. It started out pretty platonic, but Kanye later revealed it was when he saw a picture of Kardashian with her friend Paris Hilton that he knew he loved her.
"I just knew I wanted her to be my girl for a long time," he said in an interview in 2013. "I remember I saw a picture of her and Paris Hilton, and I remember telling my boy, 'Have you seen that girl Kim Kar-dijon?'"
Well, the rest is history from there on and they treat us to amazing photos on instagram.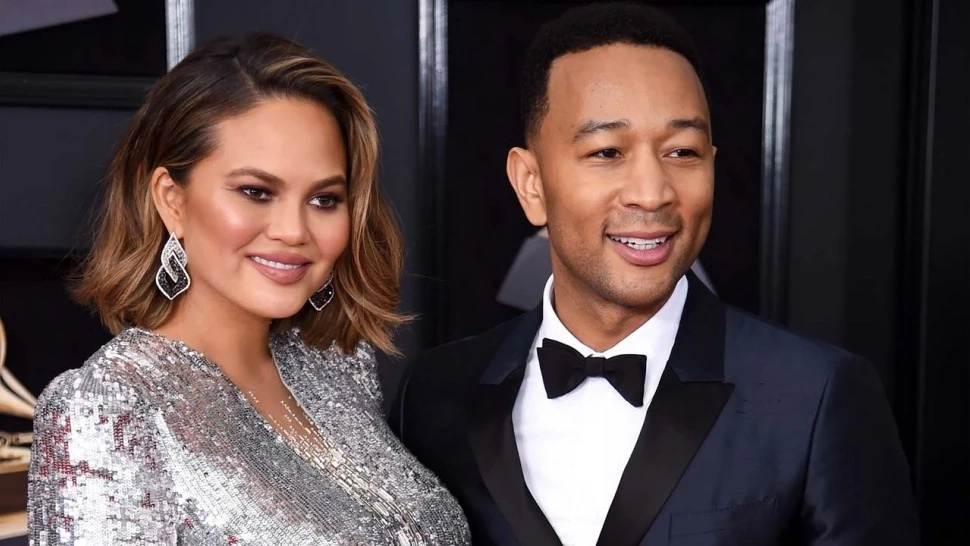 In fact, it's hard to imagine a world in which these two aren't a main fixture on the celebrity scene. Chrissy Teigen and John Legend first met on the set of Legend's 2007 music video for "Stereo." Teigen starred as Legend's love interest in the video and later revealed that when the shoot was over, they went back to Legend's hotel room, ate In-N-Out burgers and hooked up.
"We did the music video, we were together for like 12 hours," said Chrissy in an interview in 2014. "We spent the entire day together, me in my underwear and him in a full suit, and I went to go say goodbye to him, to his hotel and we didn't ever say goodbye that night."
They have had ups and downs but their instagram photos assure us that all is well and even a baby boy was born recently.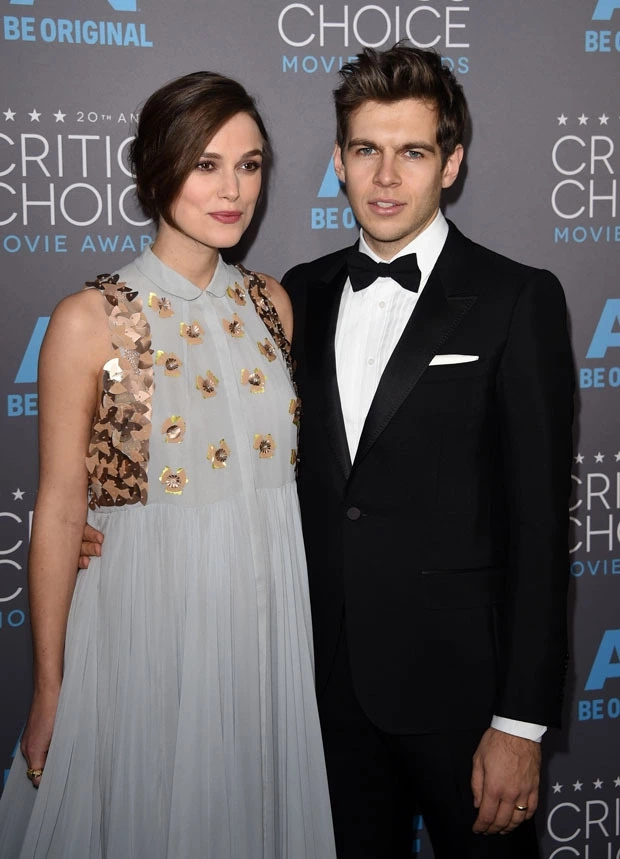 Even though Knightly is an A-list movie star, their relationship is surprisingly not-Hollywood. Knightley and Righton met when they were wasted at a mutual friend's house. Apparently celebrities do this too and apparently they get wifed up and start families as a result. Knightly and Righton have that perfect balance between celebrity and normalcy. They are beautiful and famous, yet down-to-earth and able to admit that their romance is not some kind of Hollywood fairy tale. The instagram photos show how happy they are and we wish them well.