Brad Pitt divorced Angelina Jolie. Ben Affleck divorced Jennifer Garner. Divorces of many celebrities shocked a lot of people and all of them perhaps want to know the true reasons for what happened.
We decided to remember the biggest divorces of celebrities that astonished us, that shook our faith in eternal love, and to discuss the reasons why people decided to break up.
Brad Pitt and Angelina Jolie: child abuse accusations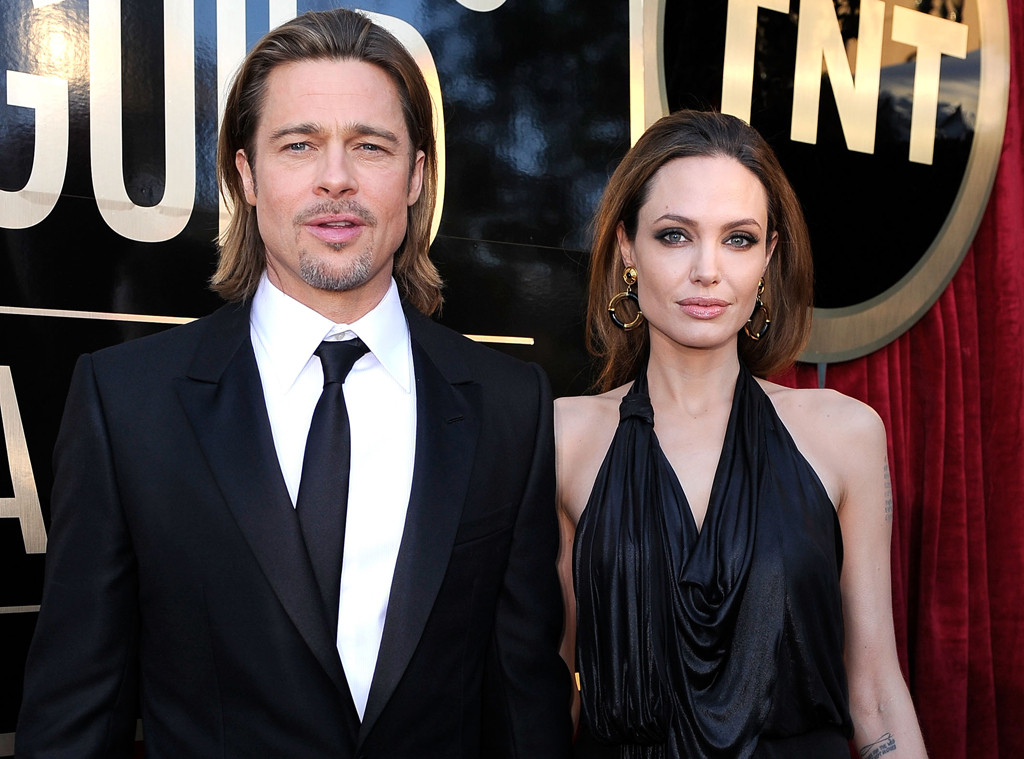 Their parting has become one of the most discussed in recent years: former spouses still through the court decide the issue of custody of children. According to Brad, the most difficult moment was the investigation of the guardianship authorities on charges of child abuse accusations.
Audrina and Corey:  physical abuse accusations
Audrina broke up with her husband after she heard that he said bad words to their daughter. She is also afraid that Corey might kidnap a child.
Ben Affleck and Jennifer Garner: he slept with the nanny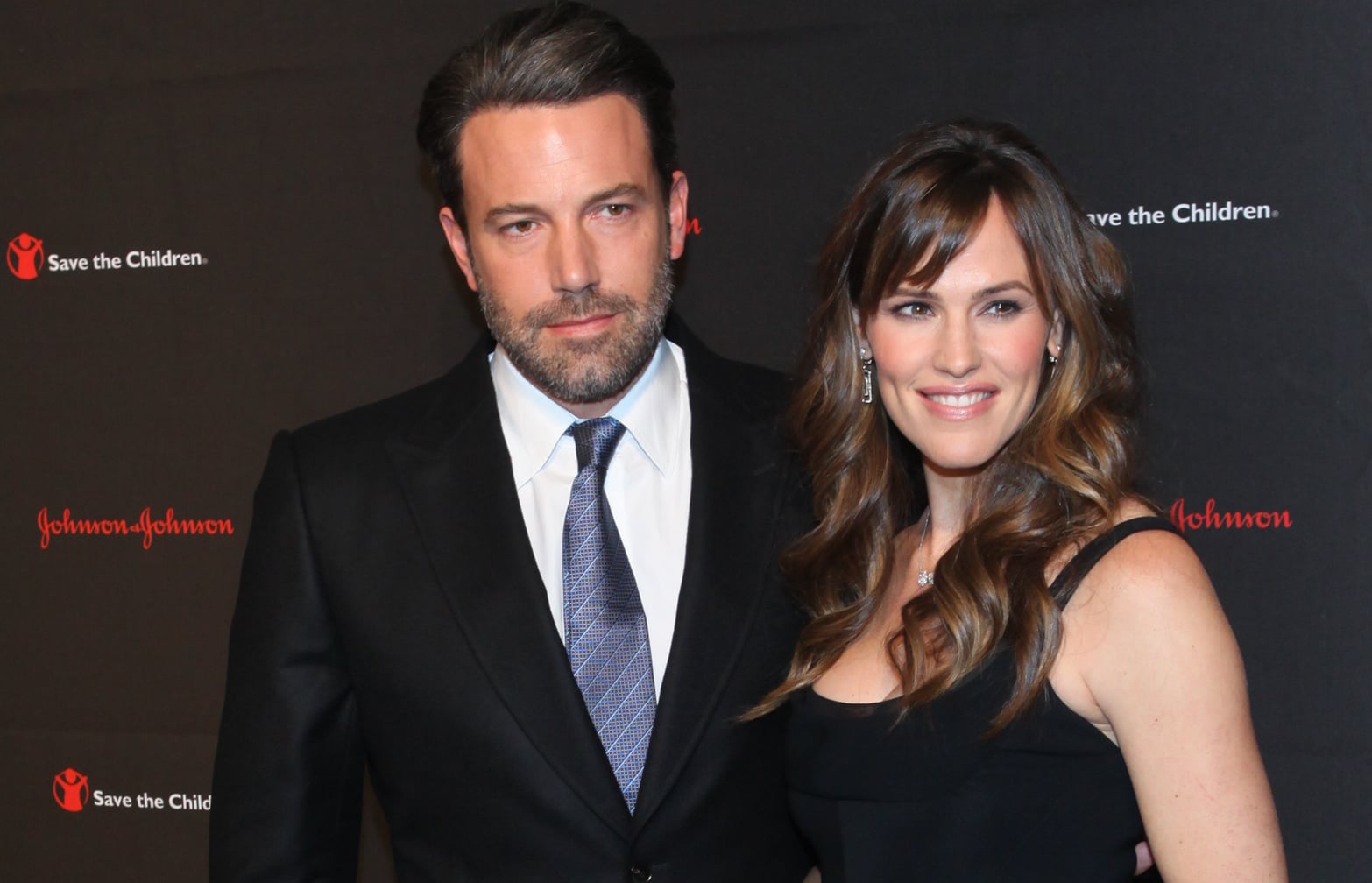 The happy couple announced their breakup in 2017. According to Jennifer, Ben had a close relationship with their nanny. However, rumors of a romance with a nanny were in 2015. Unlike the ex-spouse, Jennifer carefully hides her personal life and assures that she did not go on any date after divorcing Affleck.
Mel B and Stephen Belafonte: jealousy over threesomes
As it became known, many reasons led to the divorce of this hot couple. the chalk spoke of the betrayal of her husband, of domestic violence and of jealousy towards other women, despite their open relationships.
Caitlin Jenner and Kris Jenner: Caitlin's transition
After the 68-year-old stepfather of Kim Kardashian, a former athlete and Olympic champion Bruce Jenner decided to become Caitlyn Jenner, their marriage could no longer exist. Caitlin Jenner became one of the first celebrities of the world scale who changed the sex, divorced his wife and is going to get married again.
Khloe Kardashian and Lamar Odom: cheating and drugs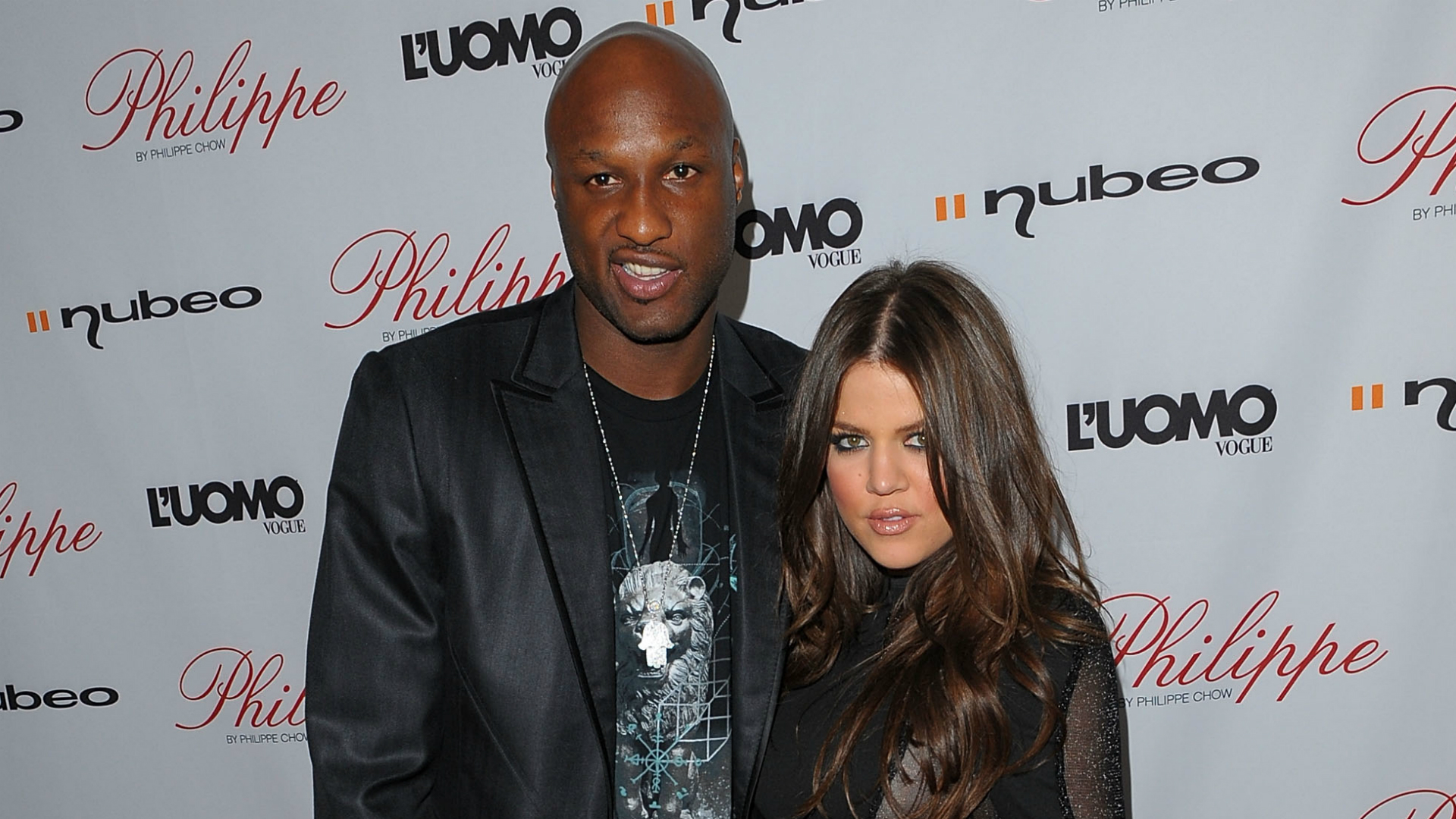 Their pair was considered ideal, and everyone was shocked when Khloe told about the divorce. She said that betrayal, alcohol and drug dependence of her husband became the reasons.
Johnny Depp and Amber Heard: accusations of physical abuse and lesbian affairs
Johnny and Amber have different versions of the reason for their divorce. Amber said that Johnny physically abused her, and Johnny said that Amber had a female lover on the side.
Katie Holmes and Tom Cruise: Scientology
The cause of the divorce of this famous couple was Tom's passion for Scientology. Katie did not like his interests, and she did not want the children to participate in it.
Kim Kardashian and Kris Humphries: she made a mistake
Kim and Kris got divorced a few months after their wedding. There are rumors that she just did not love the guy.