More than the battles, the hottest women on Game of Thrones make your pulse race. These girls are the reason we have fantasies, and apparently, our fantasies will get us laid.
From the Dragon Queen to the Queen of the Seven Kingdoms, these ladies look good covered in blood, mud, and sweat. They are ladies after our heart, among other organs. Here are the most attractive women from Westeros, sexy ladies all.
20. Gemma Whelan

CHARACTER: Yara Greyjoy (also known as Asha Greyjoy in the novels on which "Game of Thrones" is based) is the independent and strong-willed daughter of Balon Greyjoy, sister of Theon. The ironborn heir apparent to the Iron Islands commands her own longship.
BACKGROUND: Though she portrays a strong dramatic character in "Thrones," actress Gemma Whelan does some of her best work as a stand-up comedian and won the 2010 Funny Women Variety award for her work. Other acting roles include in the 2010 movies Gulliver's Travels and The Wolfman.
Age: 36
Birthplace: Leeds, United Kingdom
19. Jessica Henwick
Age: 25
Birthplace: Surrey, United Kingdom
18. Indira Varma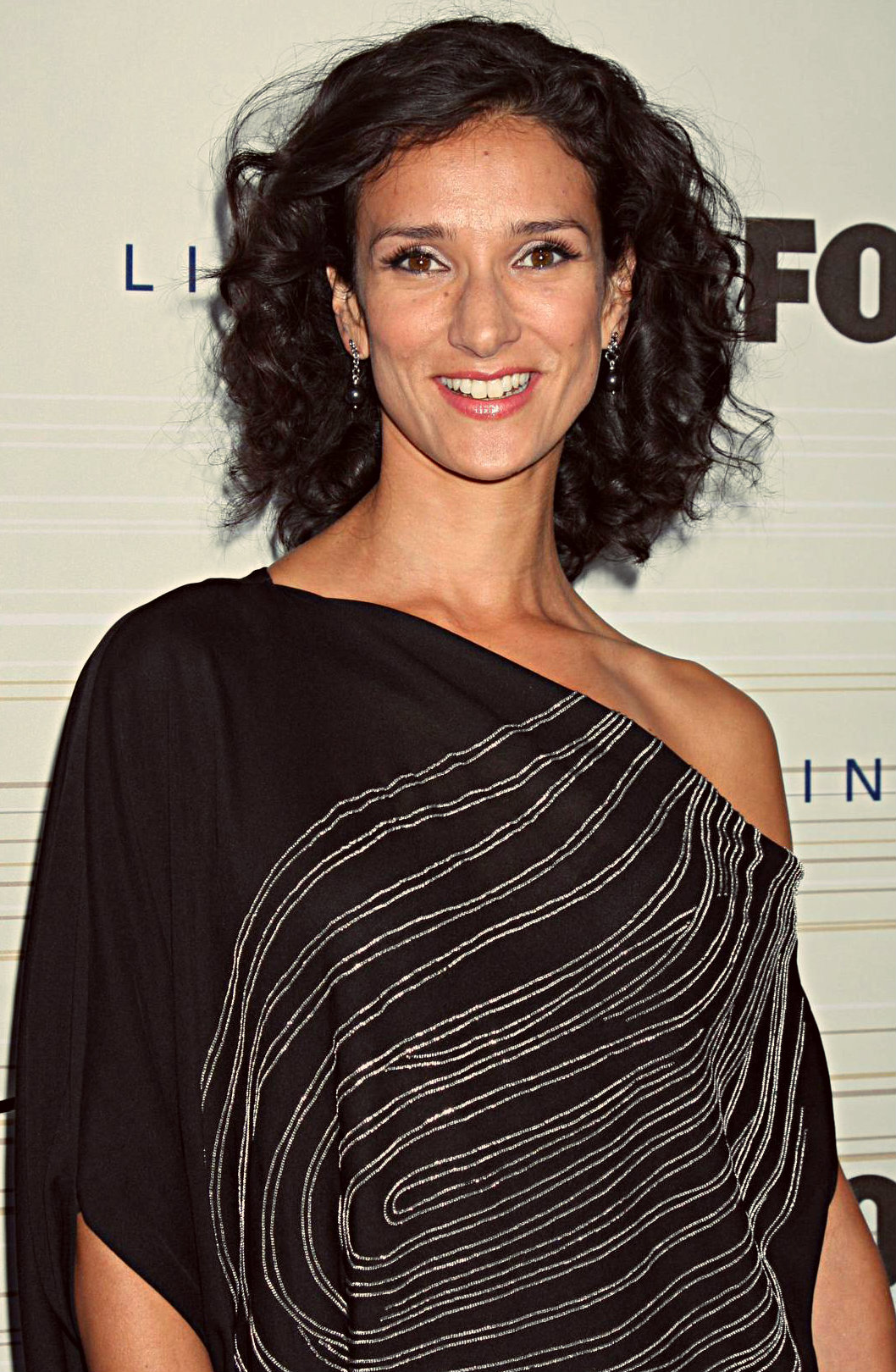 Character: Ellaria Sand was the lover and consort of sexually ambitious Oberyn Martell and the mother of his four youngest bastard daughters, the Sand Snakes.
BACKGROUND: The English beauty is no stranger to the small or large screens; in addition to appearances in movies like Kama Sutra: A Tale of Love, Bride & Prejudice, and Basic Instinct 2, she has appeared on TV series like "Human Targets," "Silk," and "Rome."
Age: 44
Birthplace: Bath, United Kingdom
17. Nell Tiger Free
Age: 18
16. Rosabell Laurenti Sellers
Age: 21
Birthplace: USA, California, Santa Monica
15. Natalia Tena
Character: Recurring character Osha is a Wilding who lives north of the Wall. She attempted to capture Bran but ended up captured by Robb and held at Winterfell. After escaping Theon, she fled with the young Starks and now travels with Rickon and Shaggydog toward Greatjon Umber, an ally of their family.