Most people love to see the rich and famous brought back down to Earth. This largely has to do with the fact that popular figures are seen as having it all – as being perfect in each and every way, while the ordinary person is generally far from perfect.
However, the truth is that celebrities are human just like everyone else. And in some cases, whether it is due to bad luck, birth defects or horrible accidents, many stars (more than you might expect, in fact) have or have had notable physical imperfections.
1. Rivers Cuomo – Uneven Leg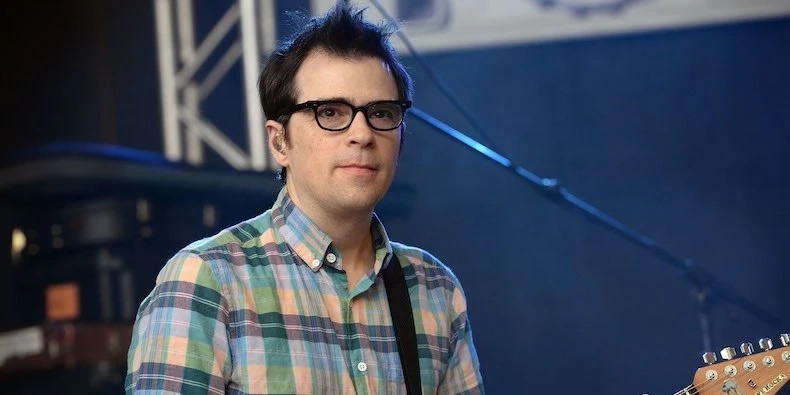 Rivers was born with one of his legs greatly (almost 2 inches) longer than the other. After his band's success with the 'Weezer' album, otherwise known as the "Blue Album", (1994), Rivers Cuomo decided to address the problem. In order to correct the issue, Cuomo endured a painful surgical procedure where his leg was deliberately broken and encasing it in a brace that gradually stretched the leg over several months – basically, just think of the sequence in the movie 'Gattaca' (1997) when Ethan Hawke has to have his legs extended in order to grow taller.
On the upside, the experience scarred Rivers in more ways than one, as it motivated him to write the song "The Good Life" for the 1996 album 'Pinkerton'. The album cover also featured an x-ray picture of his broken leg.
2. Gerald Green – Missing Finger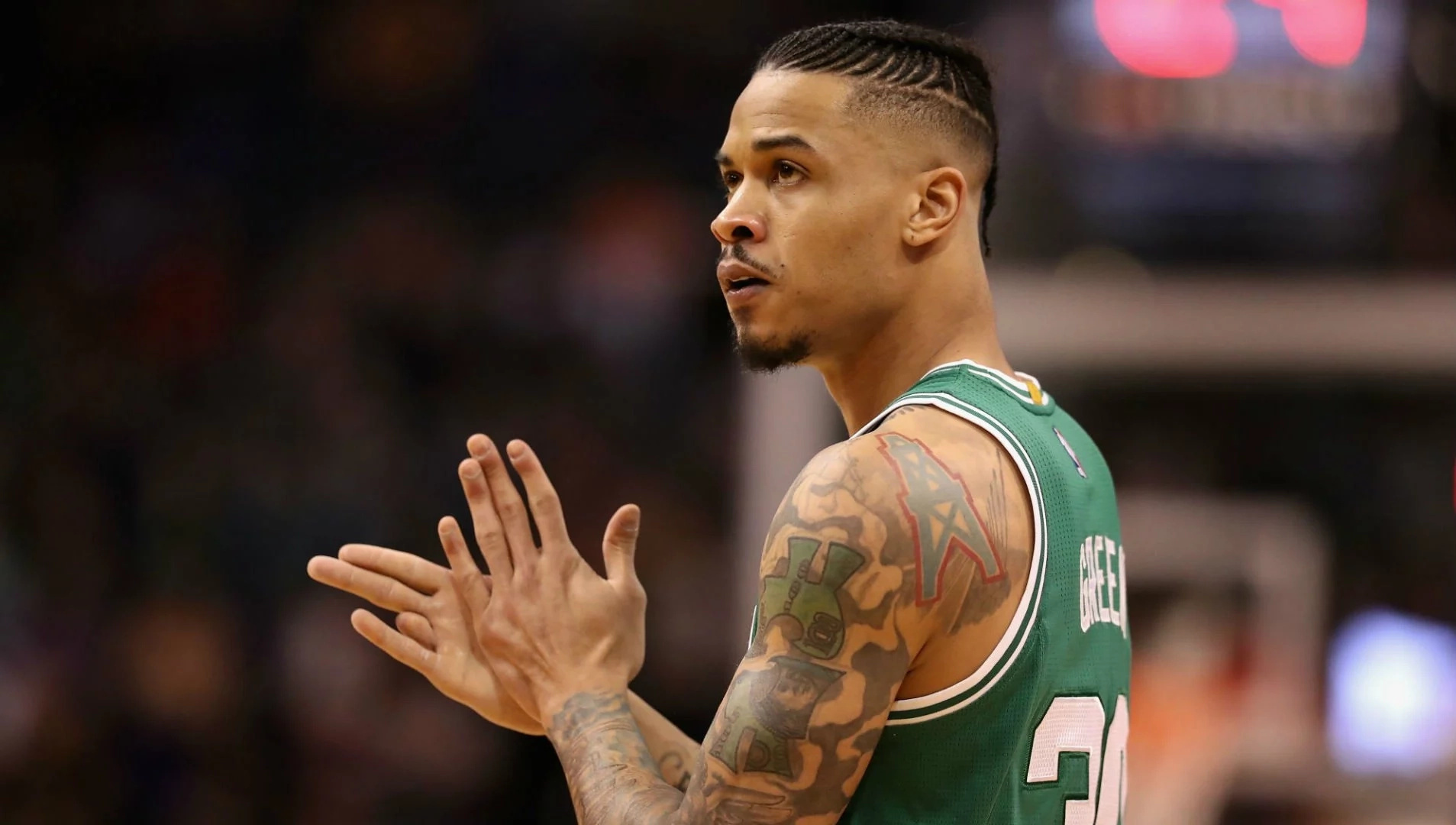 Basketball star, Gerald Green was drafted with the 18th pick in the 2005 National Basketball Association (NBA) Draft. Despite his joy at being selected, he made a point to put his right hand in his pocket, trying to hide the cause of his insecurity – his missing finger.
In the 6th grade, a freak accident made him lose half of his ring finger. While wearing his mom's class ring, Green tried to dunk on a temporary basketball ring fixed to a doorway. The ring got caught on a nail. His finger was ripped to the bone and amputation was the only choice when he sought medical attention. Remarkably, neither the injury itself nor the subsequent insecurity affected Green's athletic skill – even in a game that revolves around bouncing, holding, catching, and shooting a ball. Gerald even won the NBA's 2007 Slam Dunk competition and has proved himself a solid competitor in the league.
3. Tina Fey – Facial Scar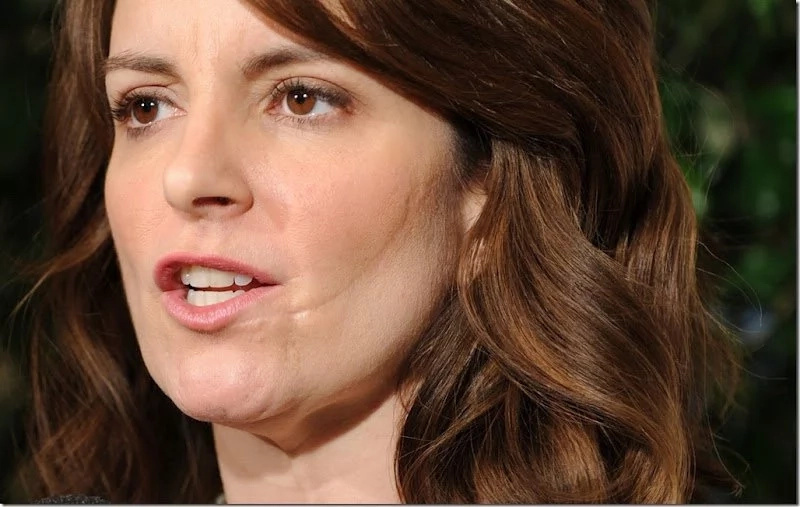 For most of her career, writer and actress Tina Fey remained silent about the shocking event that left her with the faint scar on the left side of her face. When she was 5, she was out playing in the front yard of her house when a stranger approached her and cut her on her cheek.
Despite the undeniable emotional trauma, Fey made the point to work hard and keep the experience from affecting her. She managed to basically forget about it – until she was called to perform in front of the camera. Even today – even after her numerous movie and TV appearances – she's still self-conscious and often recorded from the right side to avoid the barely perceptible scar.
4. Tony Iommi – Missing Finger Tips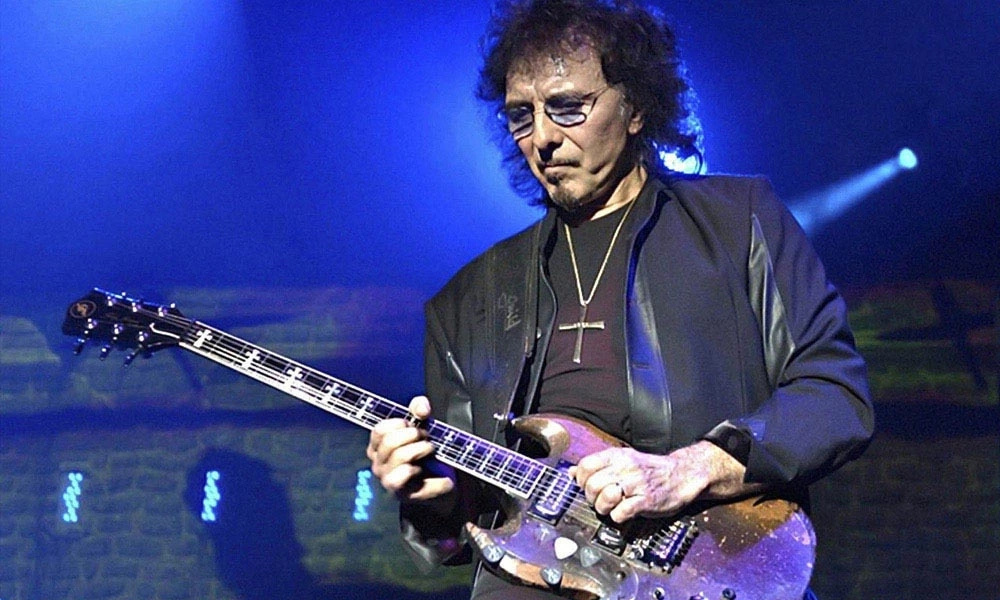 Black Sabbath guitarist and musician Tony Iommi is missing the tips of a few of his fingers. The damage resulted from a sheet metal accident while working before his music career in the industrial sector. Tony was on his final shift at a sheet metal factory when an accident cut fingers on his right hand, taking off the ends of his middle and ring fingers.
Being left-handed, Tony needs his right hand to fret the guitar. He initially tried to teach himself to play the guitar right-handed (using his left hand to fret) with no success. Remarkably, he managed to re-string his guitar, using extra-light strings, then made prosthetic fingertips from plastic covered in leather, which made it possible for him to continue and allowed his musical career to thrive.
5. Megan Fox's – Stubby Thumbs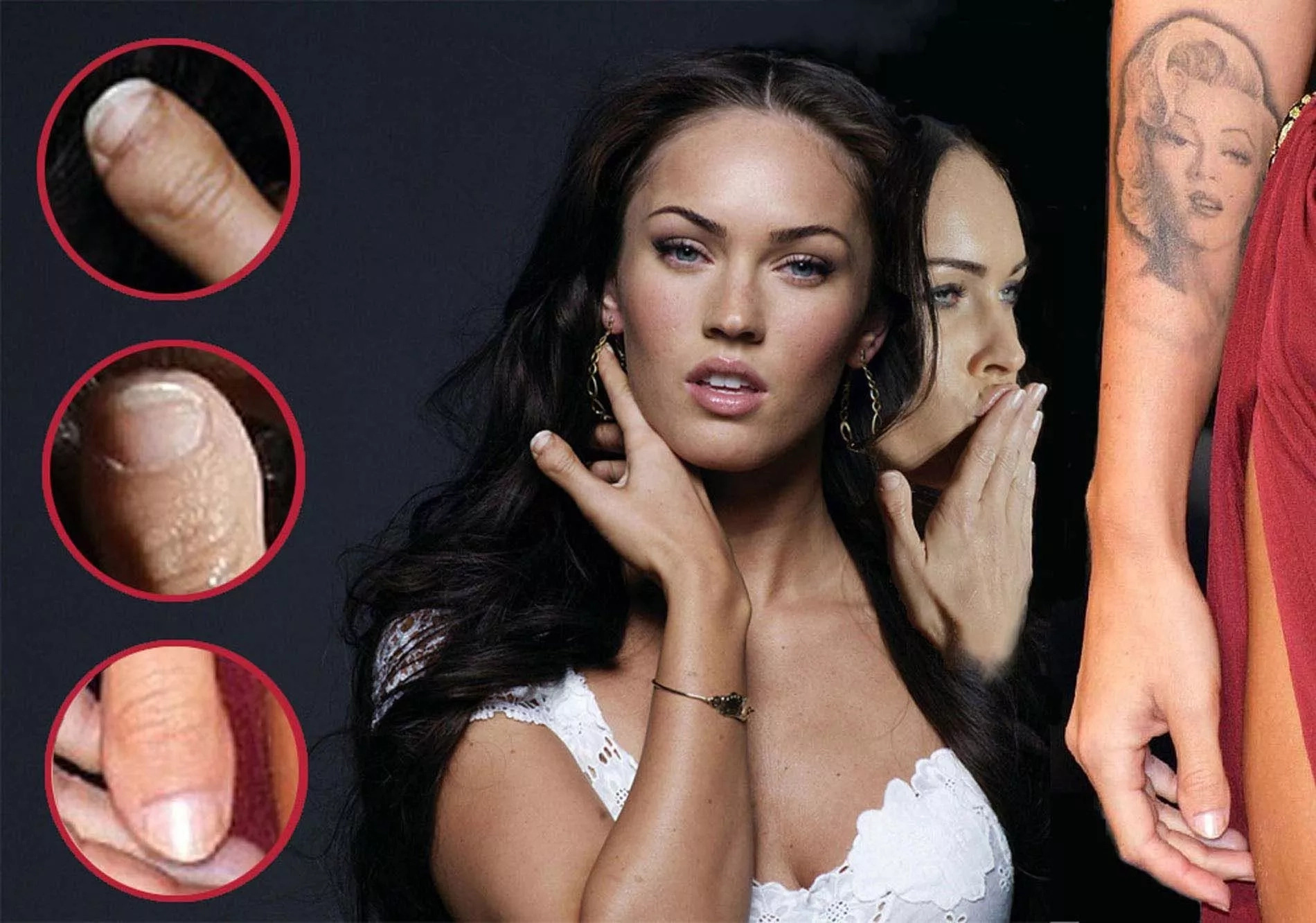 Ask most guys what they think of actress Megan Fox and they will tell you that they consider her near perfect – at least in terms of physical appearance. Not quite, though. Megan had a condition at birth, which made both her thumbs to be somewhat misshapen.
The condition is called "brachydactyly". While they both function absolutely fine, her thumbs are short, with a wide nail.
6. Karolina Kurkova – No Belly Button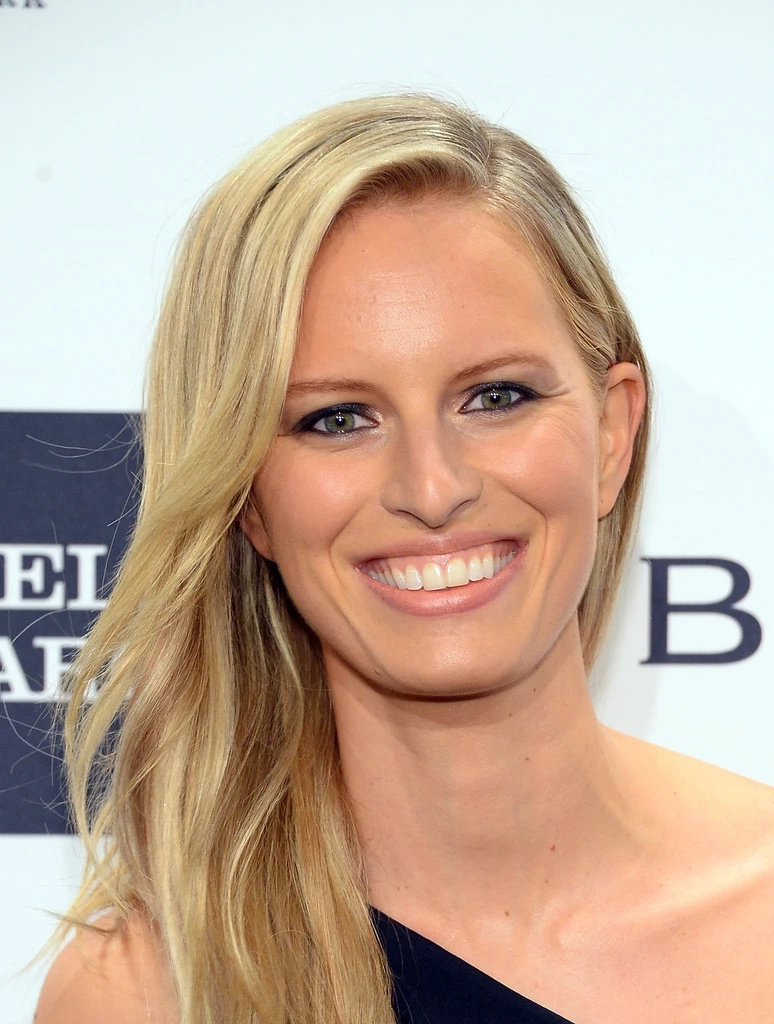 While it is clear she had one, Victoria's Secret model, Karolina Kurkova, no longer has a navel, which was caused by childhood operation that went wrong.
7 – 8. Randy Foye, Catherine O'Hara – Reversed Organs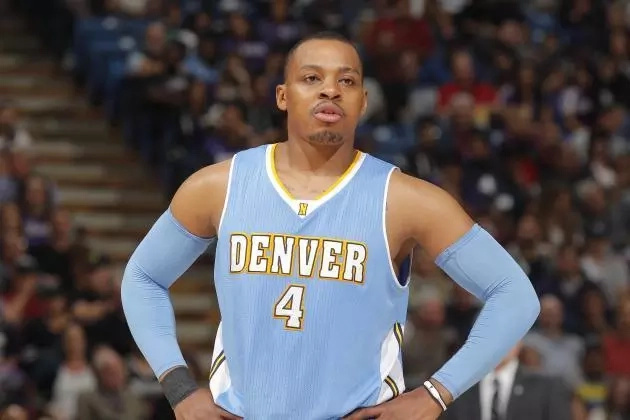 Basketball star Randy Foye has a very rare condition known as situs inversus, which implies that his internal organs are reversed. That is, while most people's heart is slightly to the left of their chest, Randy's is slightly towards the right. His liver is also on his left and his stomach is on his right, while most people have those organs on the opposing sides of their body.
Essentially, Randy's internal organs are the mirror image of what they should be. As of 2013, he's the first and only professional athlete in the world to have situs inversus.
His situation had little to no real impact on his career. He was selected high in the 2006 NBA Draft as the seventh pick. After entering the league, he has proved himself to be a solid role player in the league for a number of teams over the years.
Comedienne and actress, Catherine O'Hara – who is maybe best known as the mom in 'Home Alone' (1990) – also has the condition.
9. Vince Vaughn's – "Penis Thumb"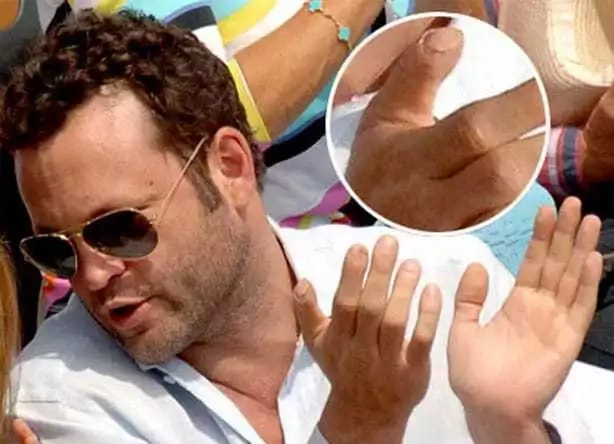 Actor Vince Vaughn is one celebrity who has always had a distinct appearance with a unique, somewhat cartoonist look. It is not just his visage that is unique, though. When Vince was 17 he was in a car accident that resulted in his losing the tip of his right thumb.
While you might grapple to see the misshapen thumb on the big screen, Vaughn is very open about the injury in interviews – often joking that the disfigurement makes the thumb look more like a penis, with a fingernail.
10 – 11. Dan Aykroyd & Ashton Kutcher – Webbed Toes
Actor Dan Aykroyd has 2 toes on each foot that are webbed, extending almost up to the top knuckle. The condition is called syndactyly.
It typically happens between the 2nd and 3rd toes. It's one of the most common congenital hand or foot defects.
Approximately one out of every 2,500 infants are born with the condition. Sometimes it is so severe that surgery is needed to separate the fingers or toes. Actor Ashton Kutcher also has the condition.