Celebrity power couples don't always come as celebrity pairings.
For instance, Matt Damon met his wife Luciana when she was bartending, and George Clooney met human rights lawyer Amal through mutual friends. Here is a list of 20 of the Hollywood stars who married non-celebrities.
1. Aaron Paul and Lauren Parsekian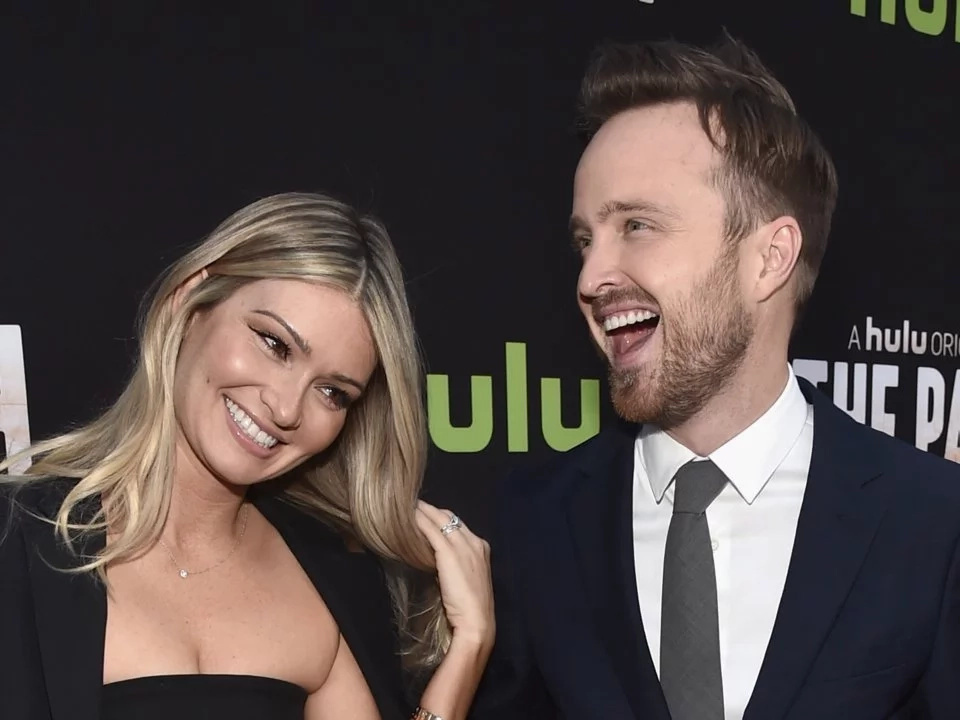 The "Breaking Bad" star met Parsekian, an activist, and co-founder of Kind Campaign, at the Coachella music festival and the two married in 2013. Paul announced that the couple were expecting their first baby in an Instagram post in September 2017.
2.George Clooney and Amal Alamuddin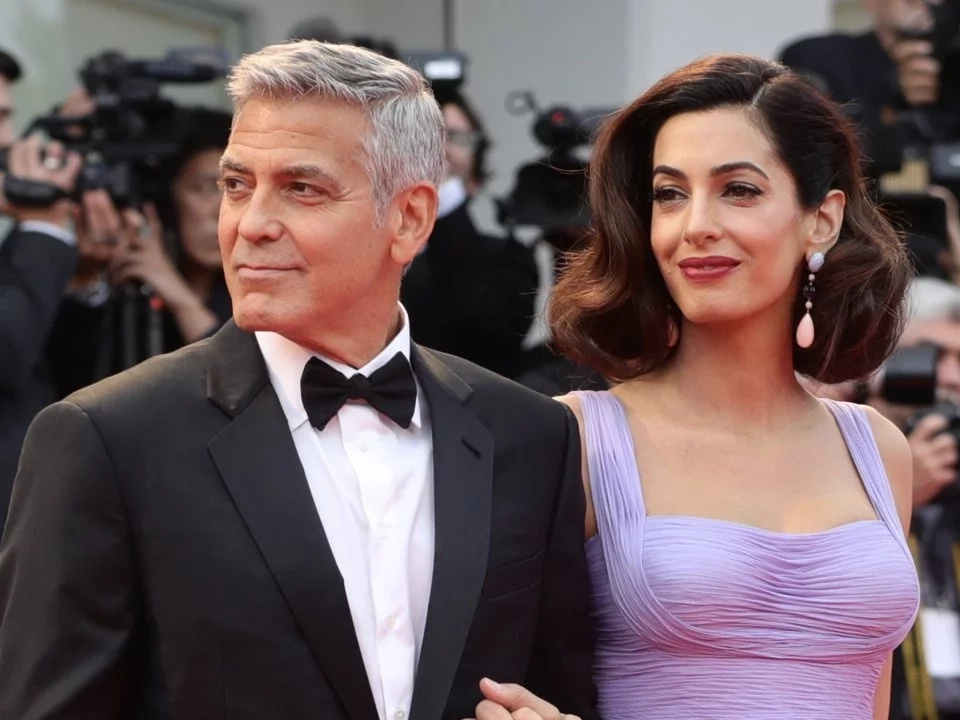 Clooney met Alamuddin, an incredibly accomplished human rights lawyer, during a dinner party hosted by mutual friends in 2013. They married in 2014 and welcomed twins, Alexander and Ella, in June 2017.
3. Ellen Pompeo and Chris Ivery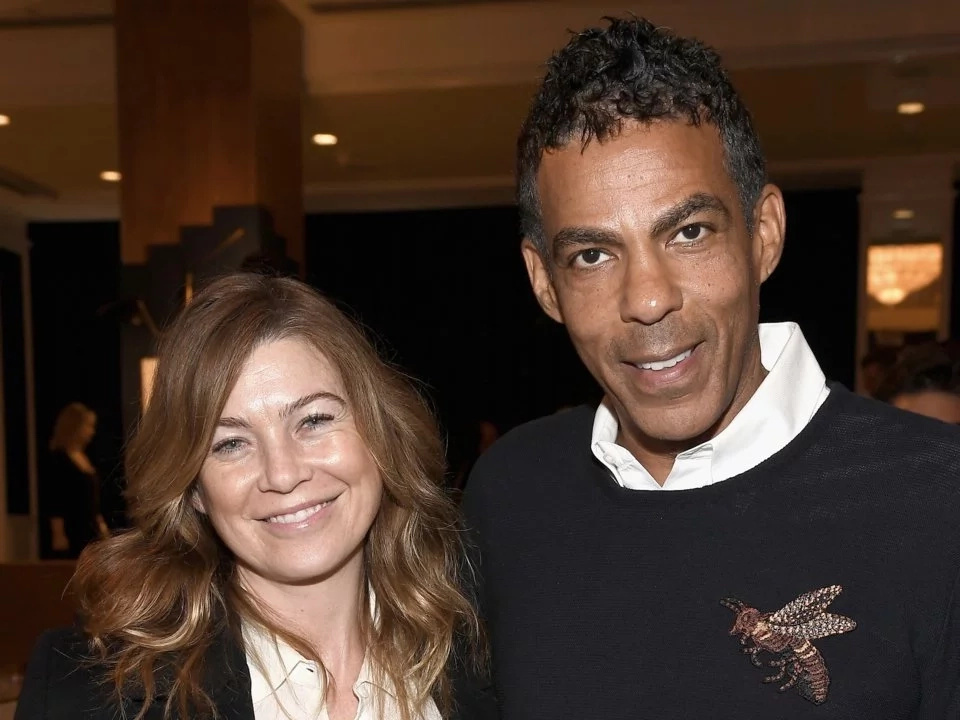 The "Grey's Anatomy" star met Ivery, a music producer, at a grocery store in 2003. The two quietly got married in 2007 with New York City Mayor Mike Bloomberg as a witness. They welcomed a third child in 2016.
4. Reese Witherspoon and Jim Toth
The "Big Little Lies" star started dating Toth, a talent agent, in 2010, and the couple married in March 2011. They had a son in September 2012.
5. Gal Gadot and Yaron Varsano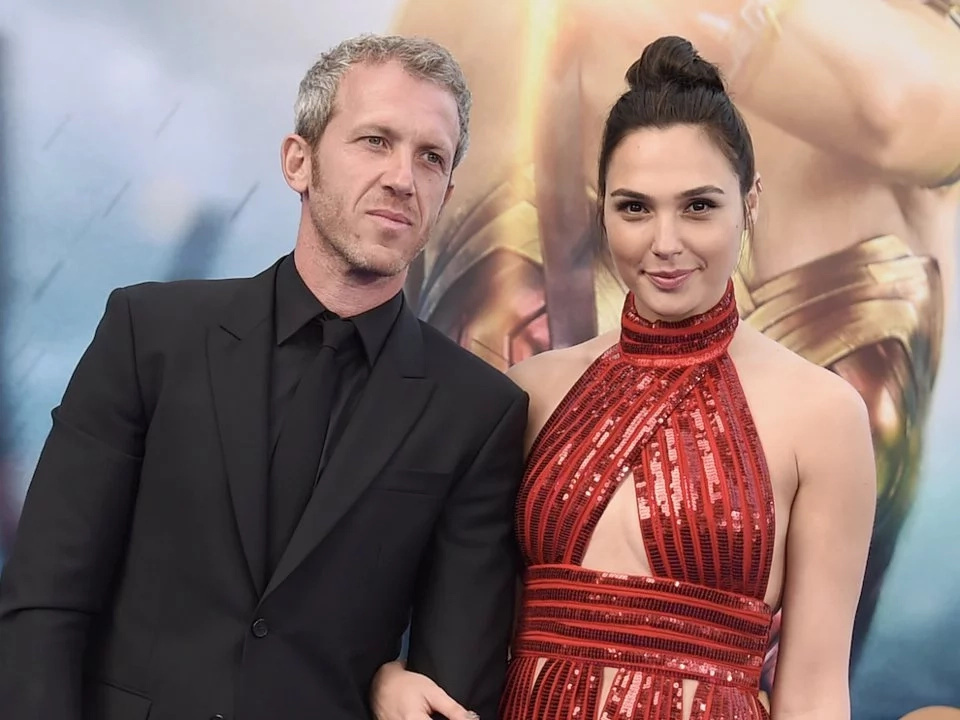 The "Wonder Woman" star has been married to real estate developer Yaron Varsano since 2008. She gave birth to their second daughter in March 2017.
6. Natalie Portman and Benjamin Millepied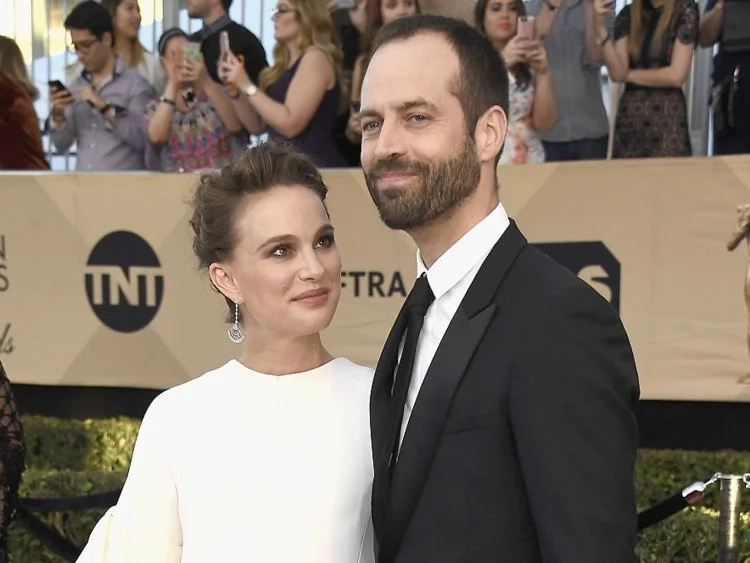 Portman met Millepied, a dancer when he was serving as the choreographer on the set of "Black Swan." They married in 2012 and have two children, one born in February 2017.
7. Jesse Tyler Ferguson and Justin Mikita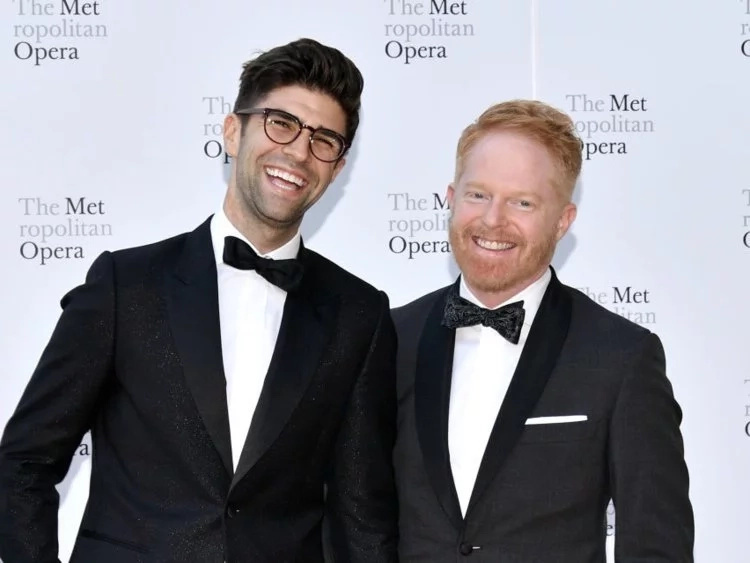 The "Modern Family" actor married Mikita, a lawyer, in 2013.
Ferguson who plays uptight lawyer Mitchell Pritchett on the hit ABC sitcom, and Mikita, a real-life lawyer, became engaged in 2012 when the two vacationed in Mexico, after being together nearly two years. Playwright and screenwriter Tony Kushner officiated the ceremony, according to Ferguson's rep.
"Never been happier. XO Goodnight!" Ferguson Tweeted early Sunday morning. Among those in attendance: Nigel Lythgoe, Cat Deeley and Mary Murphy from Ferguson's So You Think You Can Dance guest-judging gig.
"I think the service at Justin and Jesse's wedding was so beautifully honest," Lythgoe Tweeted. "It was so emotional that when we weren't laughing, we were crying." The actor's Modern Family costar Julie Bowen later dubbed the N.Y.C. affair the "#bestweddingever."
8. Patrick Dempsey and Jillian Fink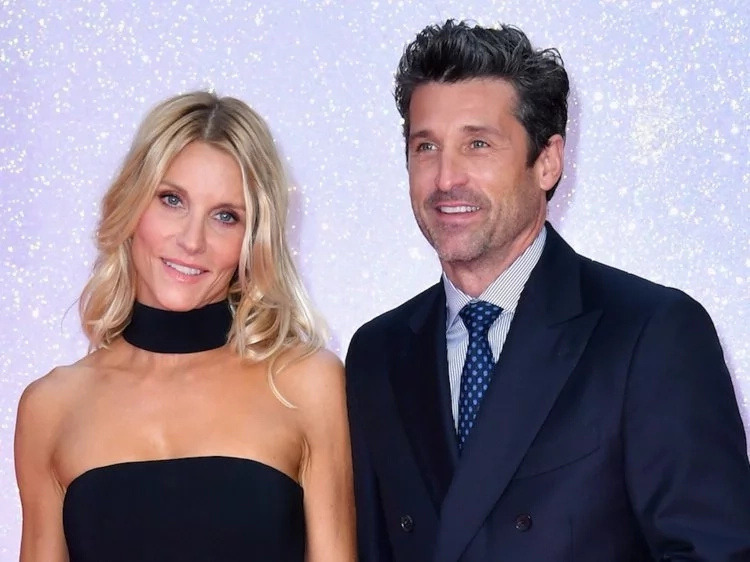 Dempsey and Fink, a hairstylist and makeup artist, married in 1999. The couple, who have three kids together, almost divorced, but they called it off in 2016.
9. Eddie Redmayne and Hannah Bagshawe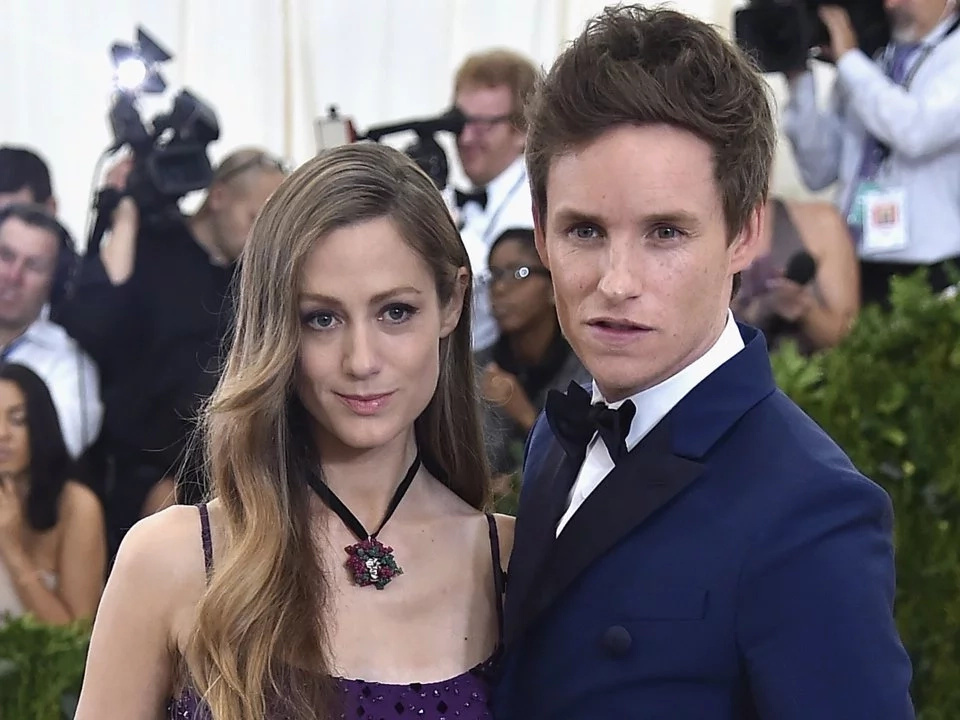 Redmayne married Bagshawe, and the two welcomed a daughter in 2016. Eddie Redmayne married his long-term girlfriend, Hannah Bagshawe, a public relations executive, in 2014. The screen star and his long-term partner enjoyed a Winter Wonderland-themed ceremony at private members' club Babington House in a secret service.
Eddie and Hannah, who got engaged in summer of that year after a two-year romance, are said to have organized a 'winter wonderland' themed ceremony produced by a special effects team at the private members country club.
10. Meryl Streep and Don Gummer
Streep married sculptor Gummer in 1978, and they have four kids.
11. Zoë Saldana and Marco Perego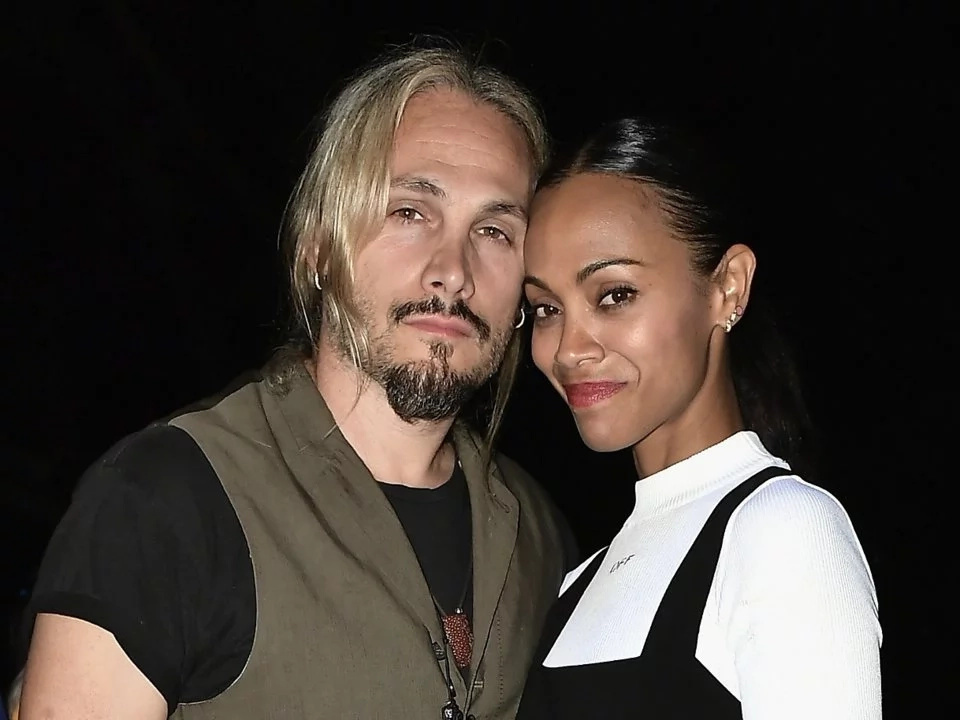 The Guardians of the Galaxy actress, 35, and Italian artist Marco Perego wed earlier the summer of 2013 in a small ceremony in front of family and friends, a source close to the couple revealed. "They are very happy," the source said.
The couple first went public with their relationship in earlier that year at the Star Trek Into Darkness premiere. In May 2013, the couple – who were said to be friends before their romance kicked into gear – were spotted kissing at Saldana's Star Trek Into Darkness premiere. The duo has three kids.
12. Anne Hathaway and Adam Shulman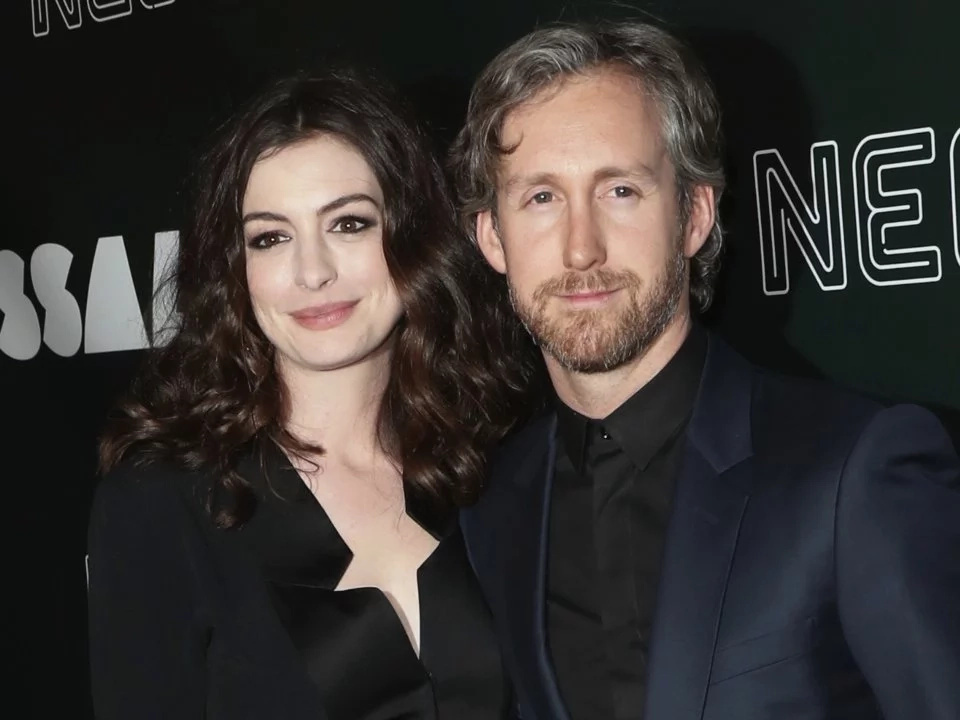 The actress tied the knot with jewelry designer and businessman Adam Shulman in 2012 in scenic Big Sur on the California coast. More than 150 guests were invited for the wedding weekend, which started Friday with a rehearsal dinner at the Ventana Inn and Spa.
A nearby private estate was secured for the ceremony. And Valentino provided a custom gown. The wedding décor was inspired by nature, with many branches used to create a ceremony and reception to blend in with the majestic Big Sur surroundings. They welcomed a son in 2016.
13. Elizabeth Banks and Max Handelman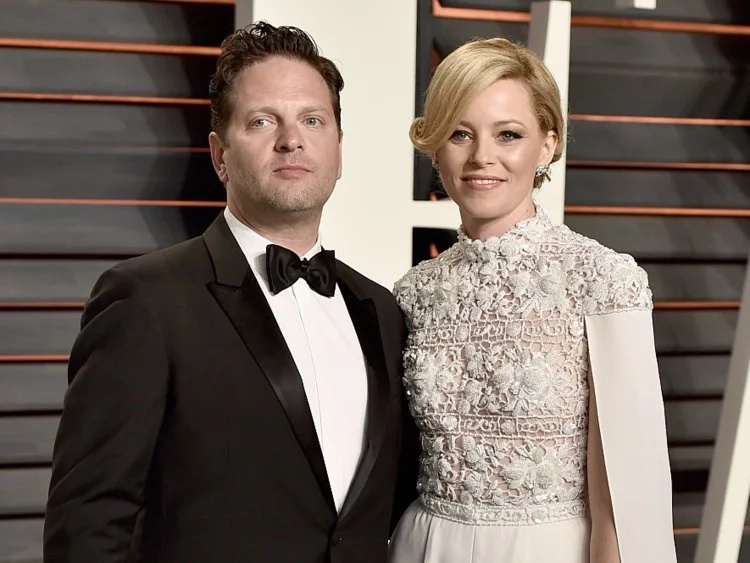 Banks met Handelman, now a producer, when the two were in college. They married in 2003 and have two sons born via surrogates.
14. Jimmy Fallon and Nancy Juvonen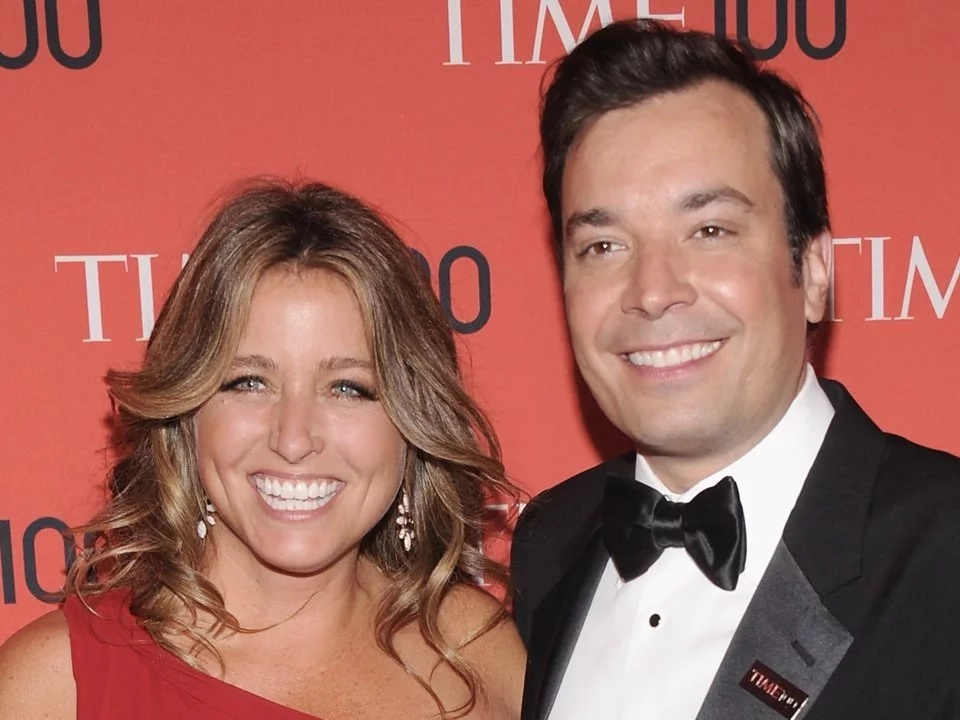 Former Saturday Night Live regular Jimmy Fallon and girlfriend Nancy Juvonen, a Hollywood producer who worked on Fallon's 2005 romantic comedy 'Fever Pitch,' were married in 2007 on Necker Island in the Caribbean.
Fallon and Juvonen had "family and close friends in attendance" at the ceremony, according to the statement from representative Ina Treciokas, the Associated Press reports. No further details were released.
The proposal took place in New Hampshire last August "on the dock at sunset at the Junoven family home in Wolfeboro on Lake Winnipesaukee, where On Golden Pond was filmed," a friend of the couple's revealed. "He presented her with a one-of-a-kind ring designed by Neil Lane," the friend added. The couple have two daughters.
15. Cynthia Nixon and Christine Marinoni
Three years after getting engaged at a rally to support same-sex marriage in New York – which was not legal at the time – Cynthia Nixon and Christine Marinoni were married Sunday.
On May 27, 2012, Cynthia Nixon and her girlfriend, Christine Marinoni, were legally married in the state of New York. Nixon wore a custom dress by Carolina Herrera. The Sex and the City actress and the education activist have been together since 2004.
Marinoni gave birth to their son, Max Ellington Nixon-Marinoni, in February 2011. Nixon also has two children from her previous relationship with photographer Danny Mozes. The couple waited to marry until it was legal in New York state, which happened in 2011.
"I'm enjoying being engaged very much," Nixon said in 2010. "I don't mind a long engagement, which this one is surely turning out to be."