With the ever-increasing prevalence of Netflix and its excellent original shows, it's no wonder more up-and-coming actors are getting the chance to showcase their talent as well as their beauty.
Here are 21 hot ladies that play roles in the huge library of movies and tv shows on Netflix.
1. Linda Cardellini – Bloodline
Originally known for her role in Freaks and Geeks, Cardellini surprised audiences when she became one of the main roles in the successful Netflix series, Bloodline. Whether you want to watch her in her serious role in Bloodline or a younger Cardellini in Freaks and Geeks, both are on Netflix to check out.
2. Alisha Boe – 13 Reasons Why
Norwegian-Somali actor Alisha Boe has been in films since she was a young girl, but she didn't make headlines until her role as Jessica on 13 Reasons Why.
3. Stephanie Sigman – Narcos
Sigman plays Valeria Velez on the Netflix show Narcos. Along with her starring in Narcos, Sigman can be seen in the James Bond Film, Spectre. She has been in films for the last ten years, but she has become more recognized thanks to her role on Narcos.
4. Laura Prepon – Orange Is the New Black
You might know this 37-year-old actress from her role in That '70's Show as Donna, but Prepon reignited her career as Alex Vause on Orange is the New Black. Lookin' good, Donna.
5. Tina Desai – Sense8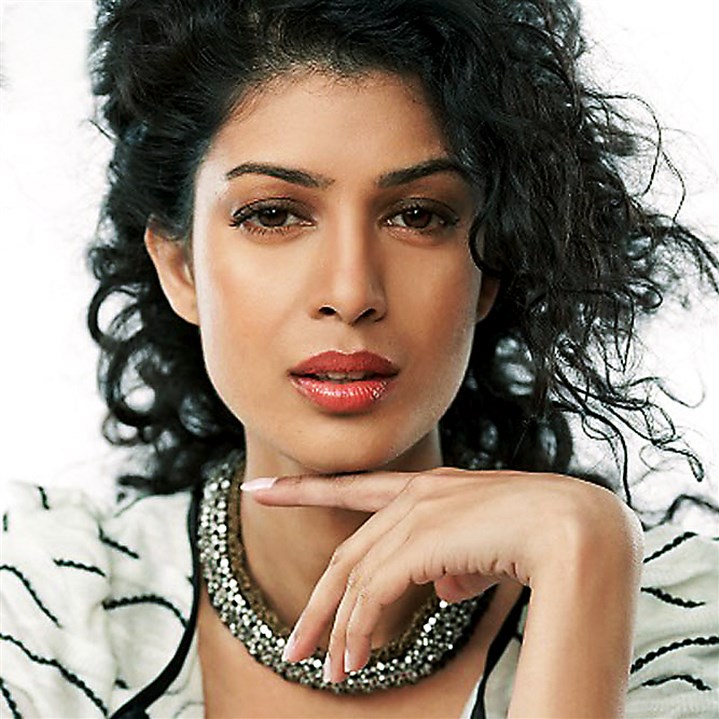 As her English-speaking role debut of Kala Dandekar in Sense8, Densai has turned heads all around the world. Though her role has been successful on Sense8, she says that she's still adjusting to the sexual themes the show portrays.
6. Deborah Ann Woll – Daredevil
Previously known for her role as Jessica Hamby on True Blood, Woll has made a name for herself as Karen Page on the Netflix original Daredevil. Woll is said to appear in the up-and-coming original Netflix Marvel series Punisher.
7. Zhu Zhu – Marco Polo
Zhu got her start as a host for MTV China. This bilingual actress starting working on English films not long after, and she has since done well as her role as Kokachin on the Netflix series Marco Polo.
8. Ruby Rose – Orange Is The New Black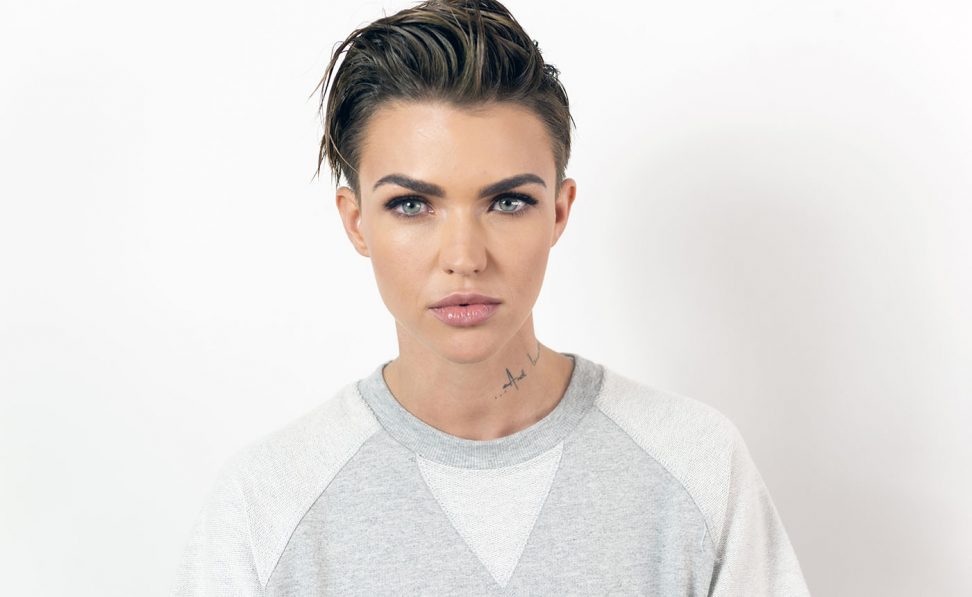 Ruby Rose makes straight women question their sexual orientation. She has exploded on the Hollywood scene after her role as Stella Carlin in Orange Is The New Black. She has also recently appeared in films such as XXX: Return of Xander Cage and John Wick: Chapter 2.
9. Doona Bae – Sense8
Donna Bae is Bae. South Korean-born, Bae started out as a model but quickly shifted over to acting in films and television. She worked on a few Asian films before entering the English market with her role as Sun Bak on the Netflix series Sense8.
10. Kate Mara – House of Cards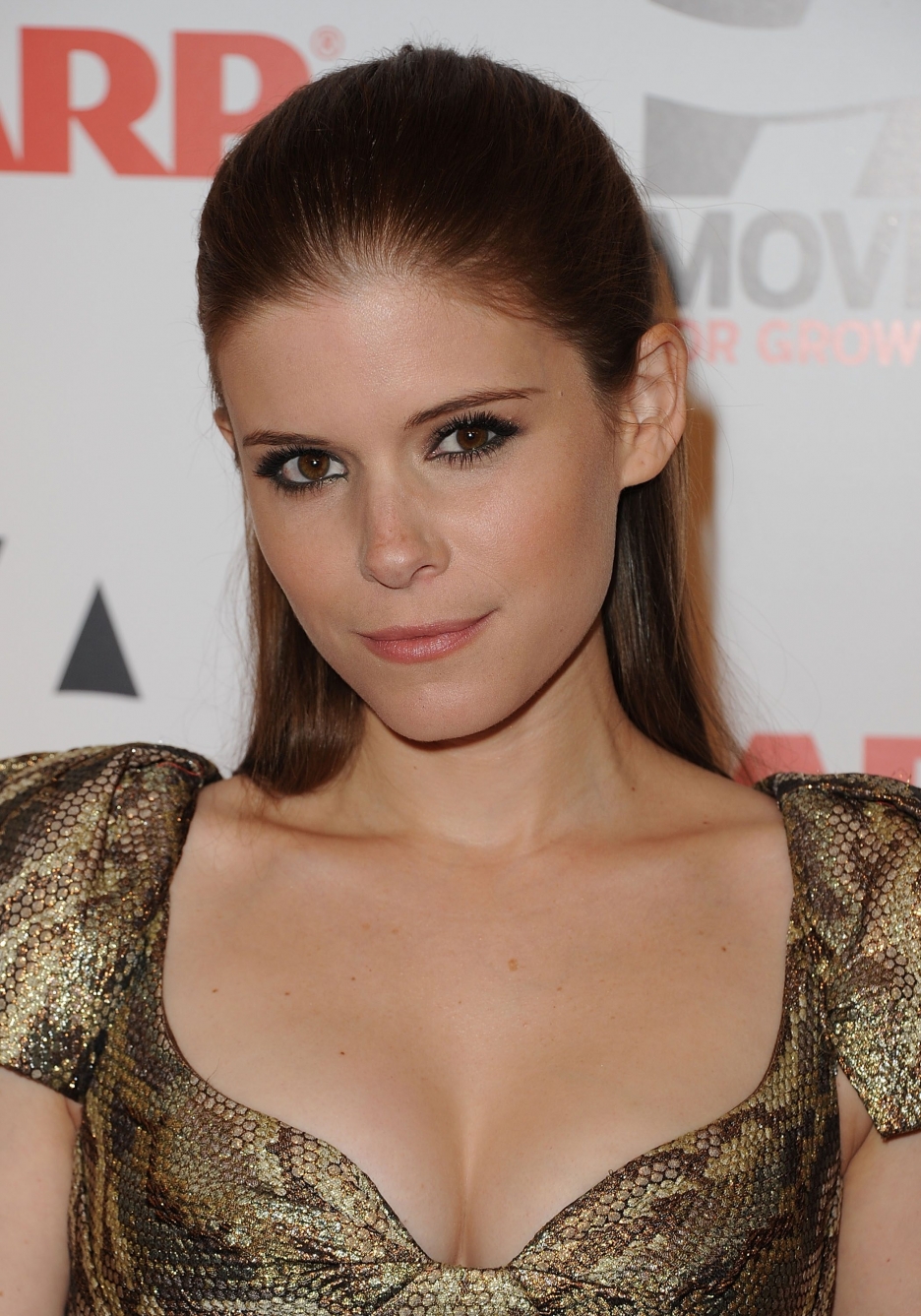 Mara has had a successful career in Hollywood, but what really put her near A-list status was her role as Zoe Barnes on the Netflix original series, House of Cards. She has been working as an actress since the 90s and shows no signs of slowing down soon.
11. Paulina Gaitan – Narco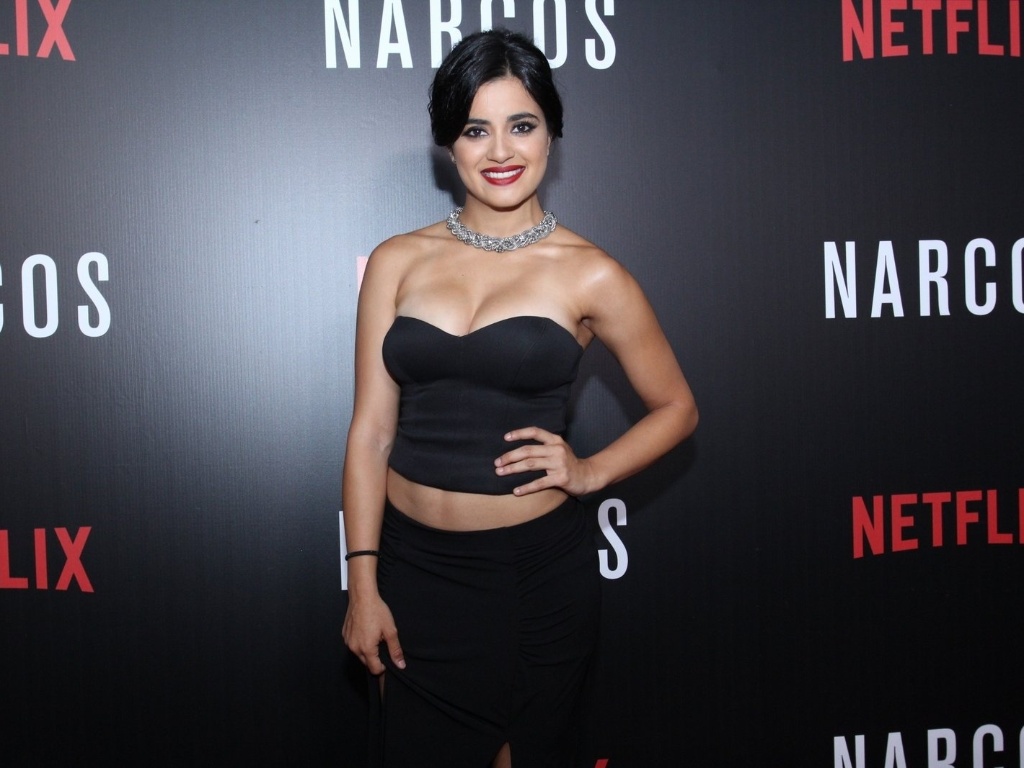 Prior to her role in Narcos, Gaitan primarily worked on foreign films. But as her character debuted on Narcos, fans were stunned to see her character getting intimate with the show's main character, who depicts drug lord Pablo Escobar.
12. Freema Agyeman – Sense8
British actor Freema Agyeman was primarily known for her roles on BBC's Doctor Who and Law & Order: UK, but with her role on the Netflix series Sense8, Agyeman has made for herself in the American market.
13. Krysten Ritter – Jessica Jones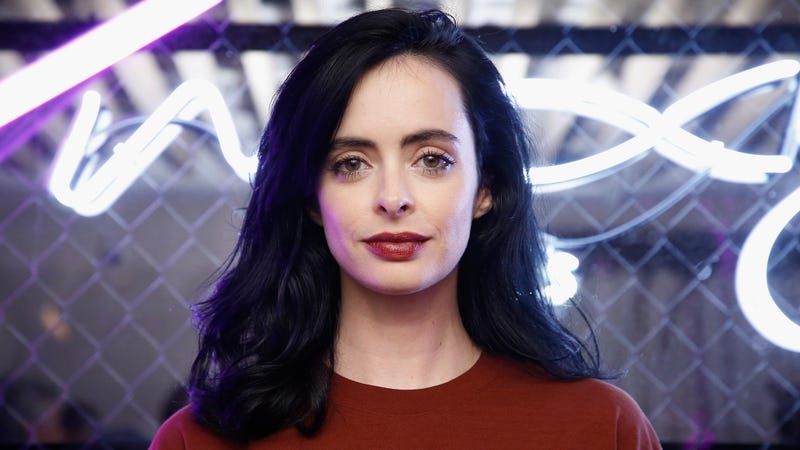 Ritter had small roles in films dating back to the early 2000s, but with the Emmy Award-winning Netflix original series Jessica Jones, Ritter has caught the eyes of millions. It seems like this is only the beginning for Ritter's Hollywood career.
14. Taylor Schilling – Orange is the New Black
As the star of the insanely popular Netflix series Orange is the New Black, Schilling has made herself a top celebrity in Hollywood. Not only does she play the perfect role for the show's main character Piper Chapman, but she looks good in an orange jumpsuit, too.
15. Laura Prats – Marco Polo
Laura Prats isn't yet a household name, but she sure has the biggest role of her career as Shoreh on the Netflix original series Marco Polo. Prats is also known for her role as Carmencita on the TV mini-series Carta a Eva.
16. Simone Missick – Luke Cage
Missick has done well as her role of Misty Knight in the Netflix series Luke Cage. She grew up loving the arts as she played the violin and sang, but acting was her true calling. You can see her talent full-swing as Misty in Luke Cage.
17. Olivia Cheng – Marco Polo
Cheng has been featured in tv shows and films since the early 2000s but has remained relatively unknown until her role as Mei Lin in the Netflix original series Marco Polo.
18. Jamie Clayton – Sense8
Yet another character from Sense8 makes the list, but that may be due to the sexual nature of the show. Clayton plays Nomi Marks on the show and does a tremendous job playing her role as a transgender blogger and hacker.
19. Andrea Riseborough – Bloodline
Although she may look a little more haggard as her role as Evangeline on Bloodline, Riseborough is a Hollywood hottie who has appeared in A-list movies such as Birdman, which one the 2015 Oscar for Best Picture.
20. Rachel Brosnahan – House of Cards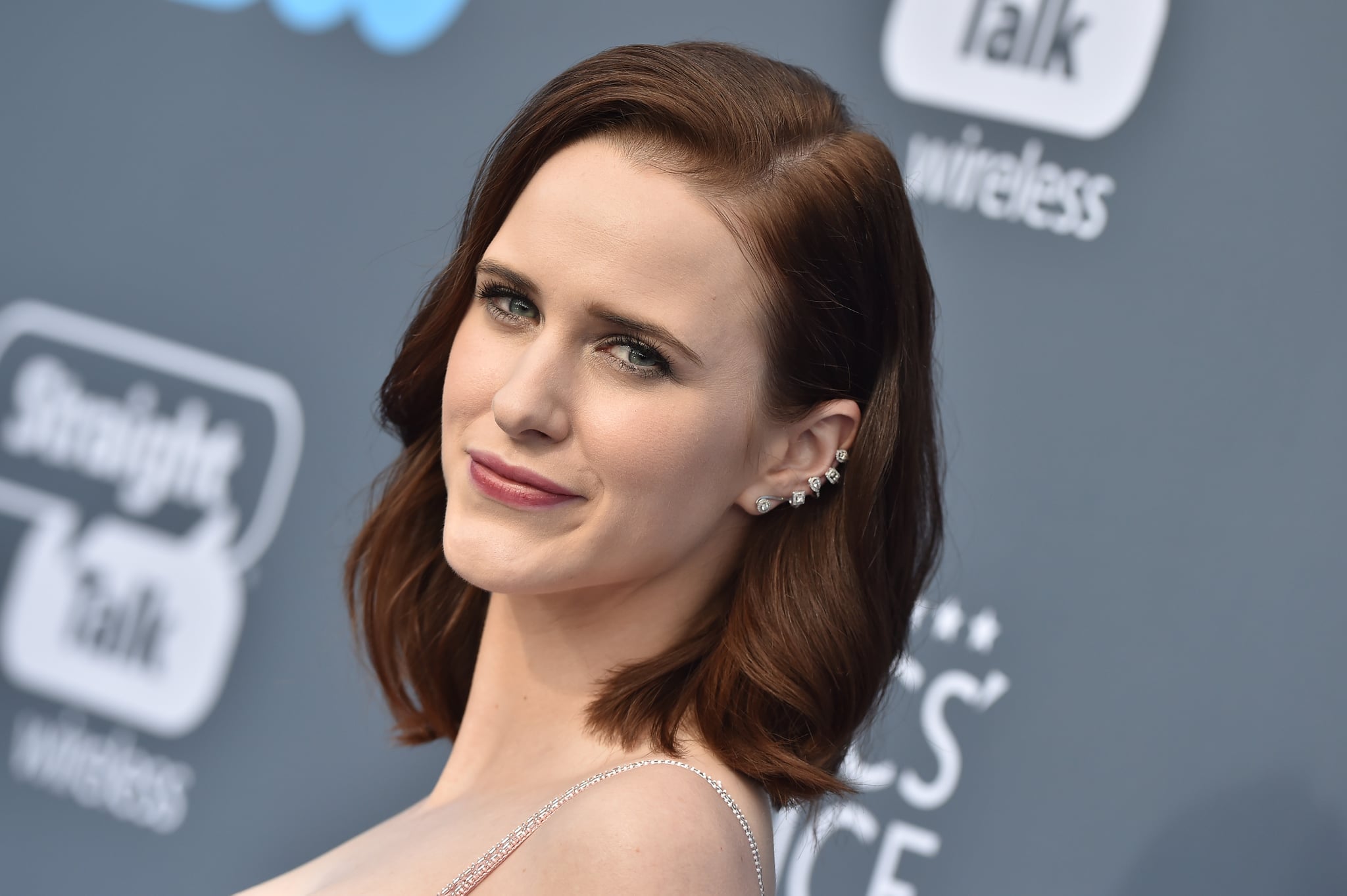 As a call girl on House of Cards, Brosnahan's character is sure to catch your eye. And although this is an interesting role for Brosnahan, it isn't her first popular role. She has played roles in films such as The Finest Hours, Beautiful Creatures and Patriot's Day.
21. Natalia Dyer – Stranger Things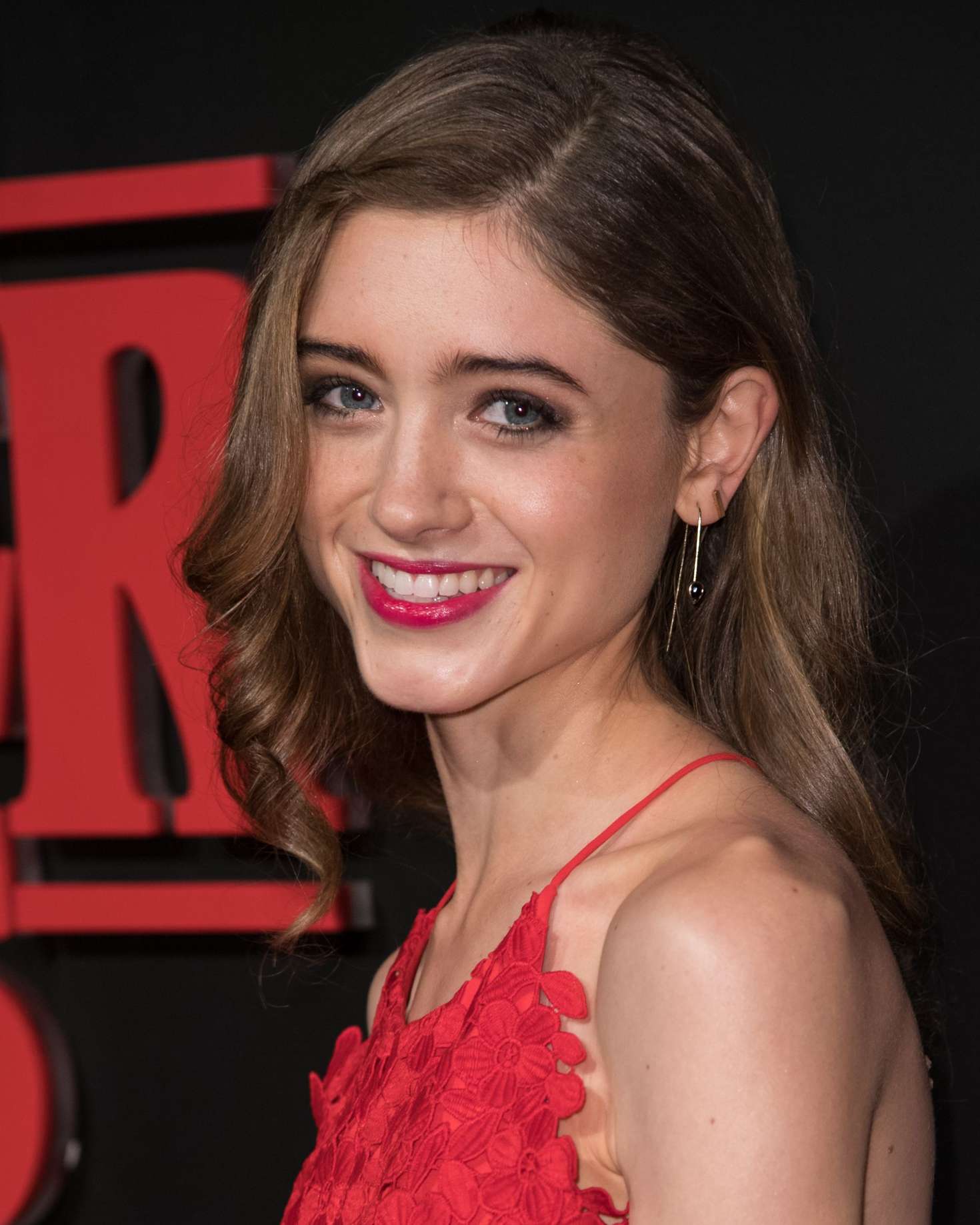 20-year-old actor Natalia Dyer has been acting since she was a child, but she didn't make too much of an impact in Hollywood until her role as Nancy Wheeler on the Netflix original series Stranger Things.