The British Royal family and the American Kardashian's share numerable things in common. In America, the Kardashians have been referred to as America's Royal Family. Sometimes people wonder whether this is just a mere coincidence.
The first and the most conspicuous similarity is that both families are run by women, meaning that the descent of power is from one woman to the other. This is not all, there are other numerous similarities between these families as discussed further.
1. Both are matriarch families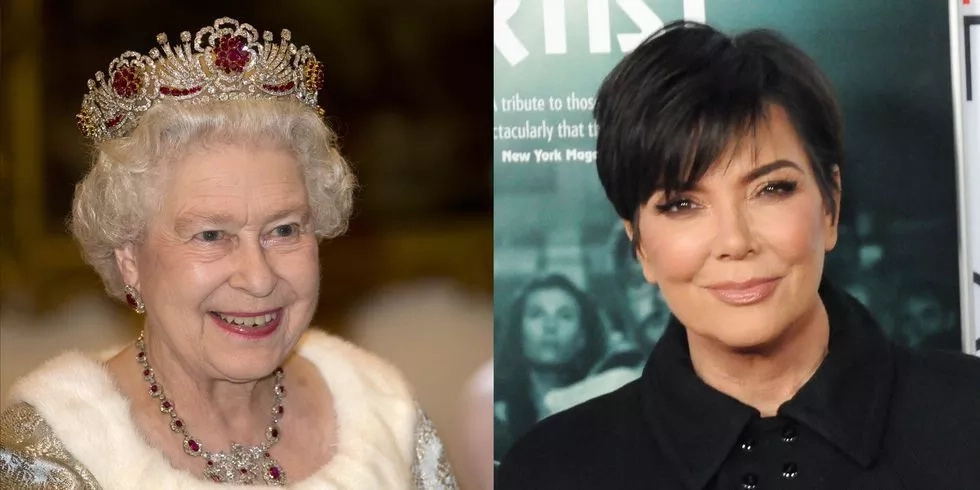 Queen and Kris.-marieclaire.com
Power descends from one woman to the other in both families. The British Royal Family has been under the rule of Queen Elizabeth for more than six decades, whereas the Kardashians have been under the leadership of Kris Jenner for quite some time now.
2. The number of children each has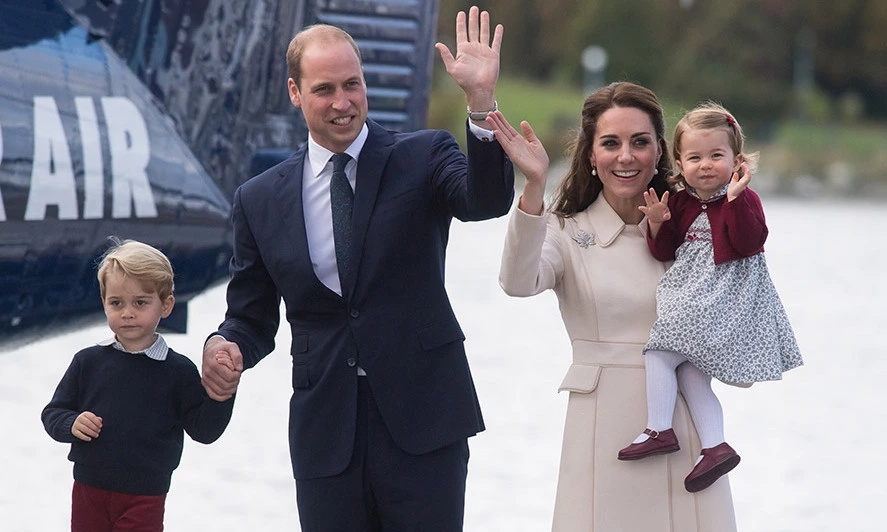 Prince William and Kate Middleton.-ca.hellomagazine.com
Both run real-life TV shows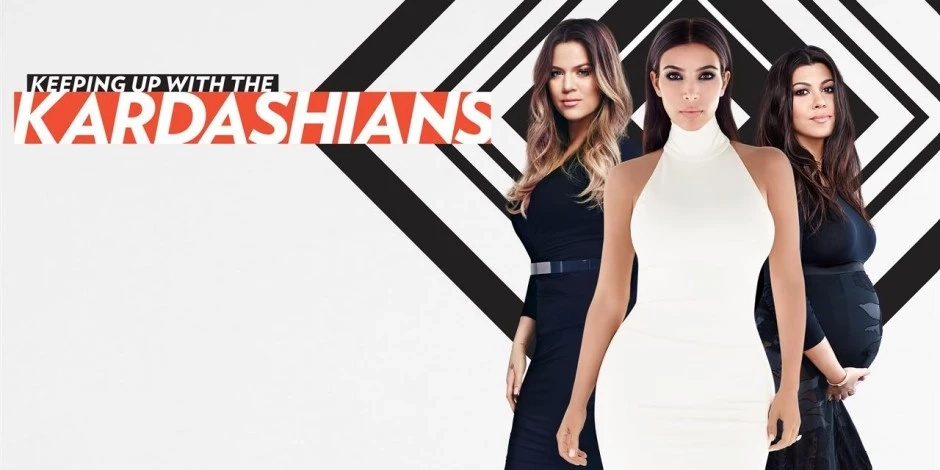 Kardashian Show poster.-thedrum.com
Just like the Kardashian's show called 'Keeping up with the Kardashians', the British royal family also runs their own TV show on Netflix called 'The Crown'.
Both families feature in the media daily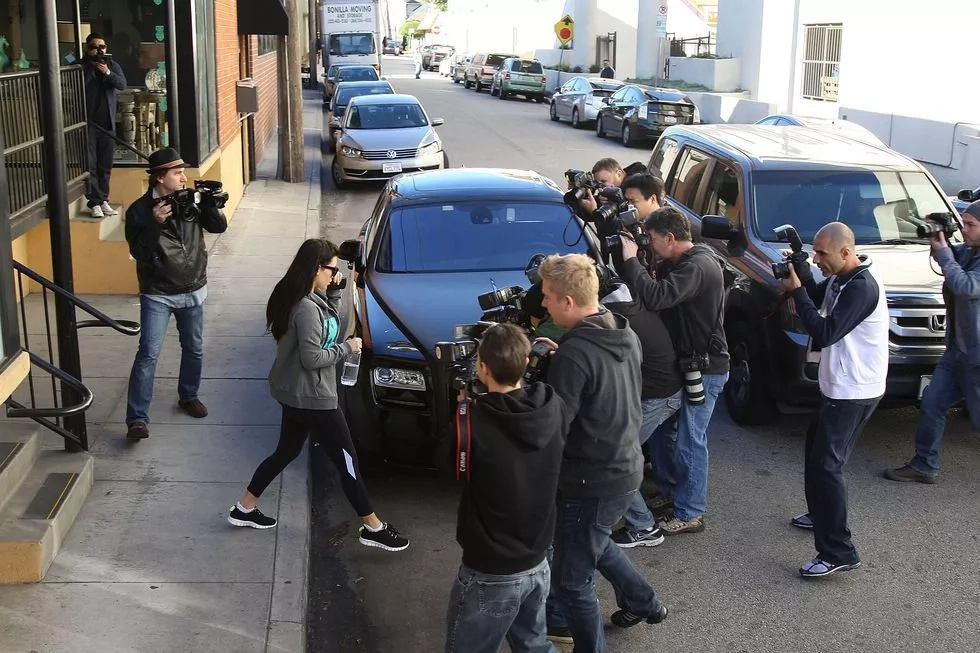 Media interest.-marieclaire.com
These families never pass without the notice of the lenses of cameras. Photos of them are taken daily as they attend shows, national events, or just leaving their houses to attend to the normal day to day businesses.
Well trained media personalities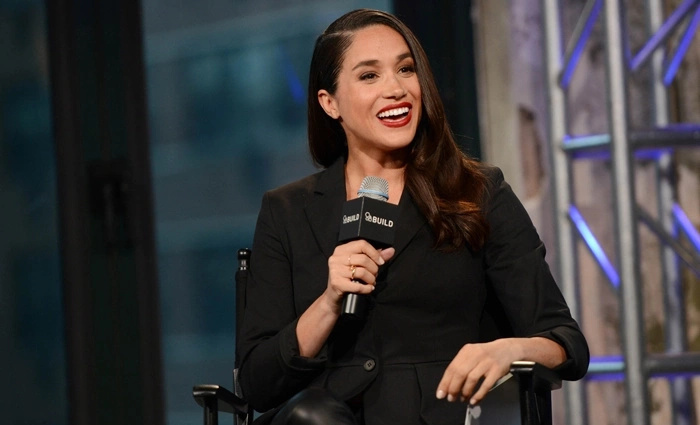 Meghan Markle.-womansown.co.uk
Their tendencies of appearing in unplanned camera shots necessitate that both have basic media skills. Sometimes they are even asked questions on their way to other events. They have gotten used to abrupt interviews and shows, hence the need to learn how to deal with media. It was a plus for Meghan Markle to have featured in TV shows and movies. Otherwise, she would have had a terribly difficult time coping with the new lifestyle.
Their PR has suffered a blow at one point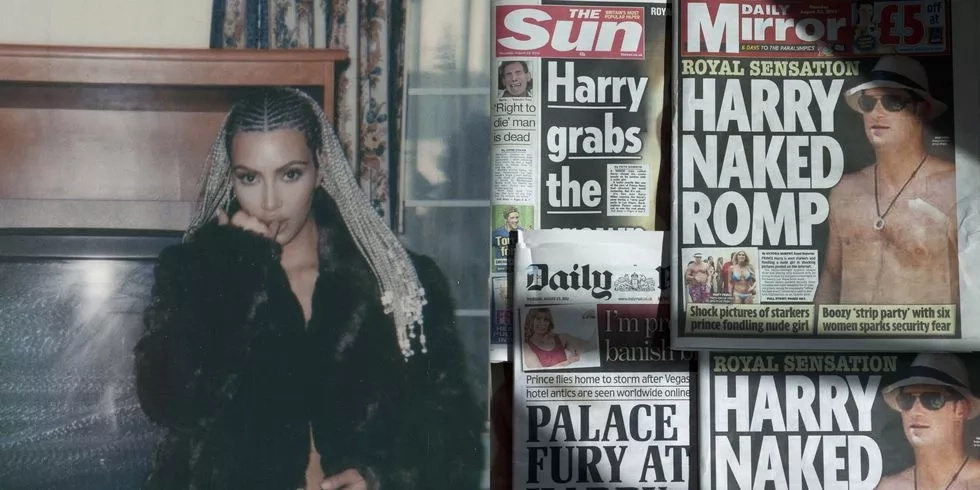 While everyone else enjoys privacy, these two families don't. Their life is more of a public spectacle than a private affair. There was an uproar when Kim posted a snap on social media with 'Bo Derek Braids'. This did not go well with most of her followers and the general public at large, who termed this as cultural appropriation. Prince Harry was photographed in a scanty outfit and like Kim's case, people were not happy with that.
Divorce cases in both families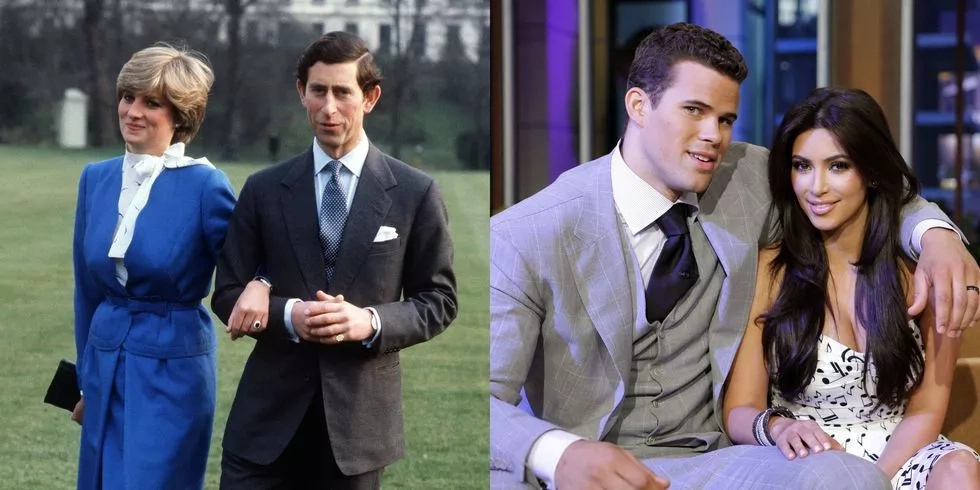 It cannot be forgotten that Prince Charles divorced with Princess Diana (late). To make the matters worse, leaking their phone conversations to the media was a grievous mistake. In the Kardashians, Kim divorced Kris Humphries after three days of marriage. The public is blamed for exaggerating the divorced, killing even the smallest hope of salvaging the union.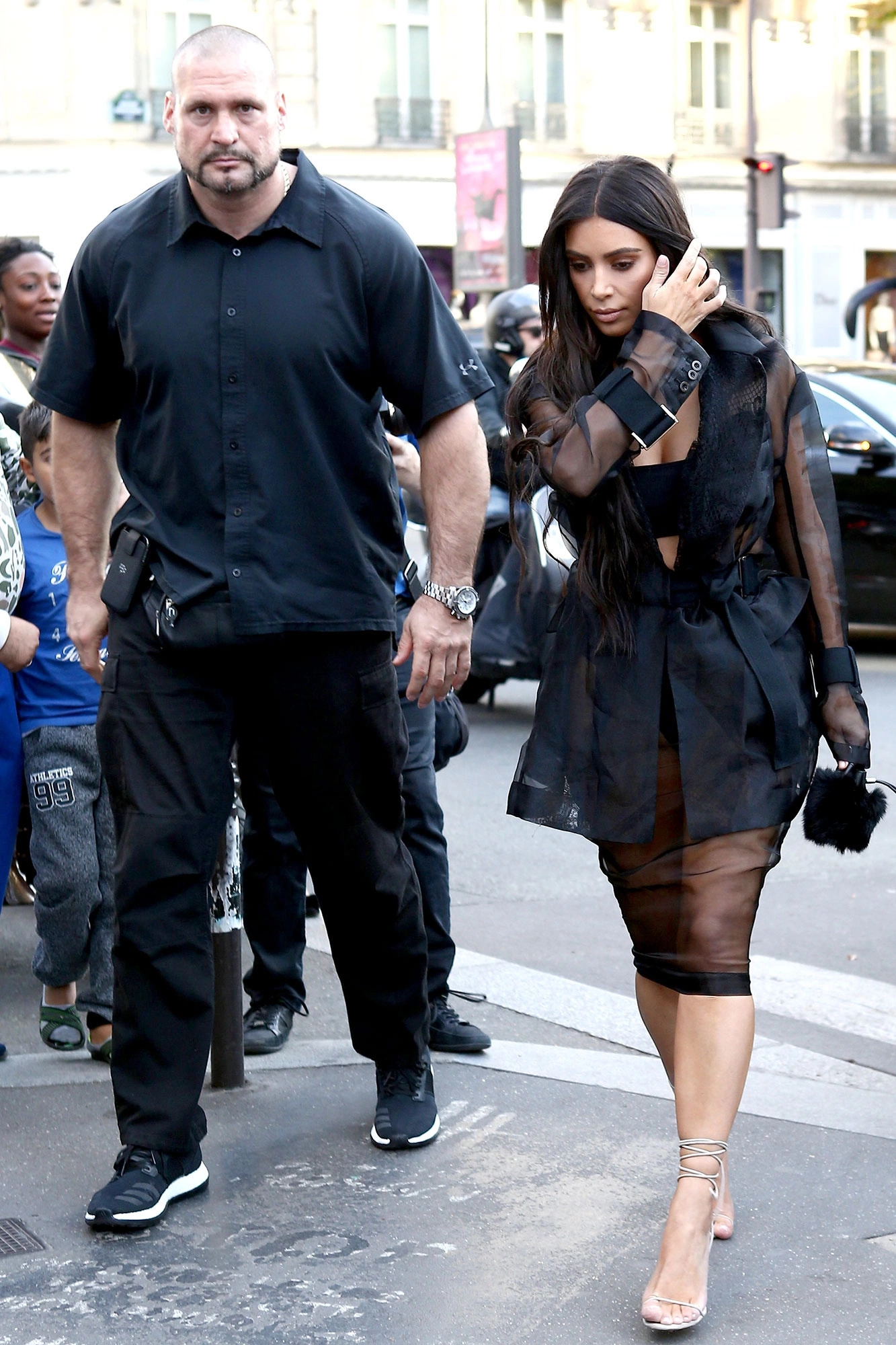 Both families have security personnel to watch over them. When Kim survived robbery in London, she immediately beefed up her security details. The British Royal family also has private security personnel for each family member.
Both have personal assistants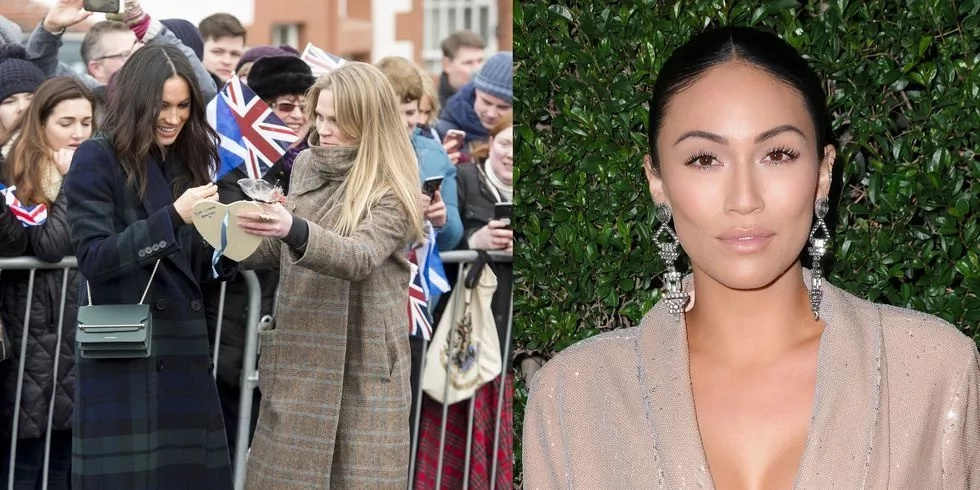 The role of these assistants is to manage their social media accounts, plan their schedules, and respond to calls, among other tasks.
They enjoy private means of transport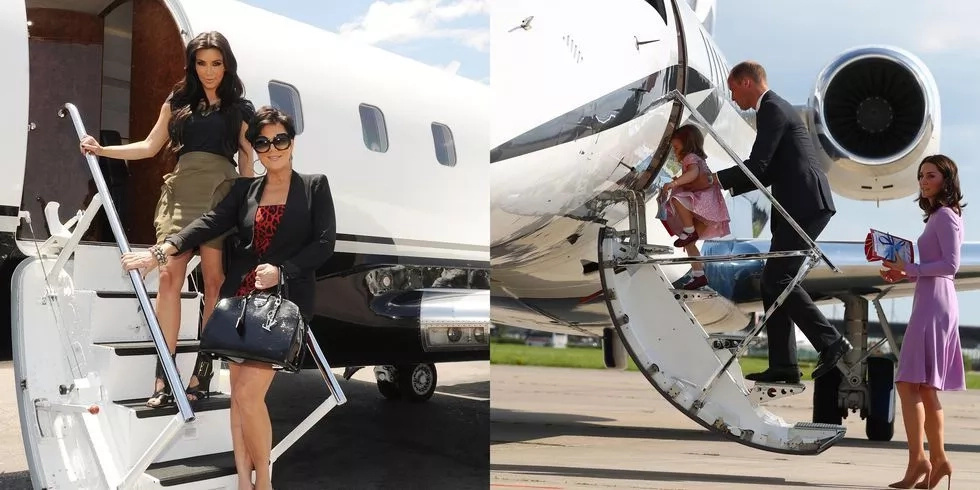 Prince William and Kate travel from one country to the other almost daily, thus demanding them to own a private means of air transport. Kardashians also own private means. Kim, for instance, owns a private jet which she uses mostly for vacation.
Babies on the way for both families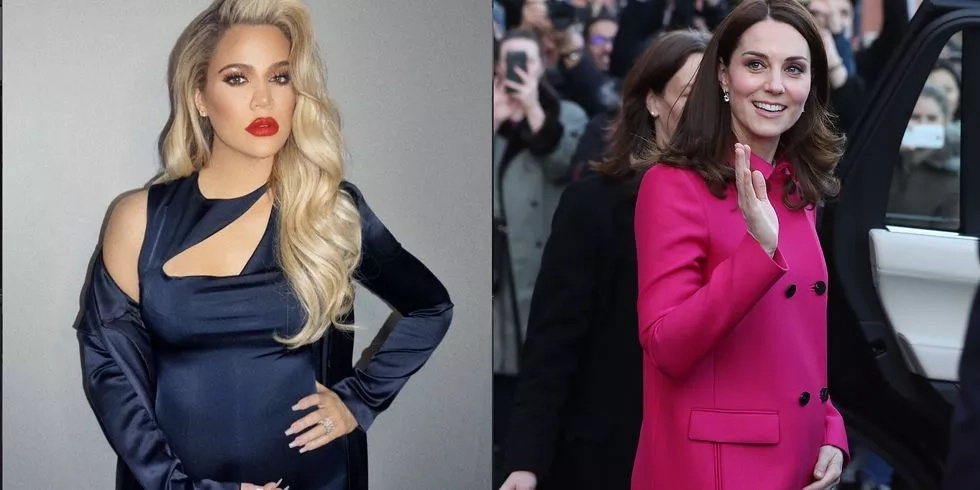 Both Kate and Zara are expecting babies, same case to Khloe Kardashian. Kim, on the other hand, opted to have a child through a surrogate mother.
Newborns will arrive almost at the same time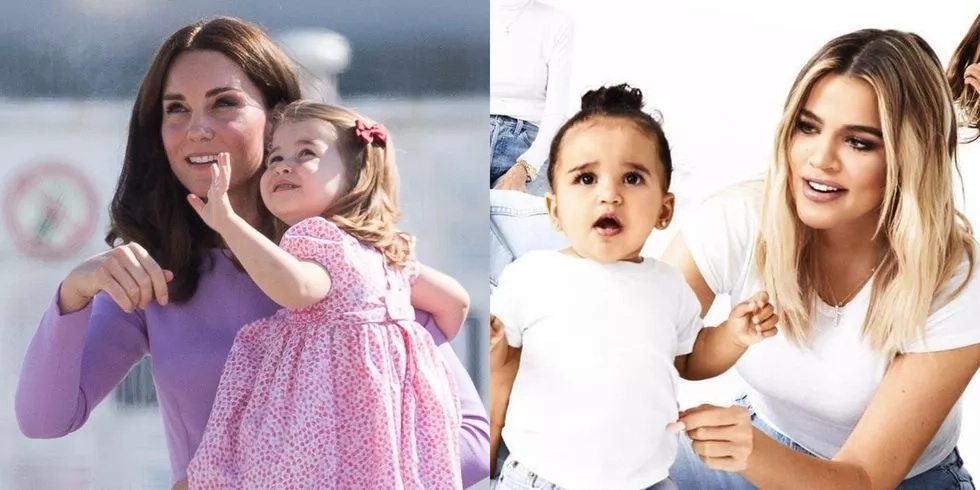 The expected babies will be birthed early in the year, hopefully between March and April. It is still unknown whether they are boys or girls.
Speculations about babies' names are common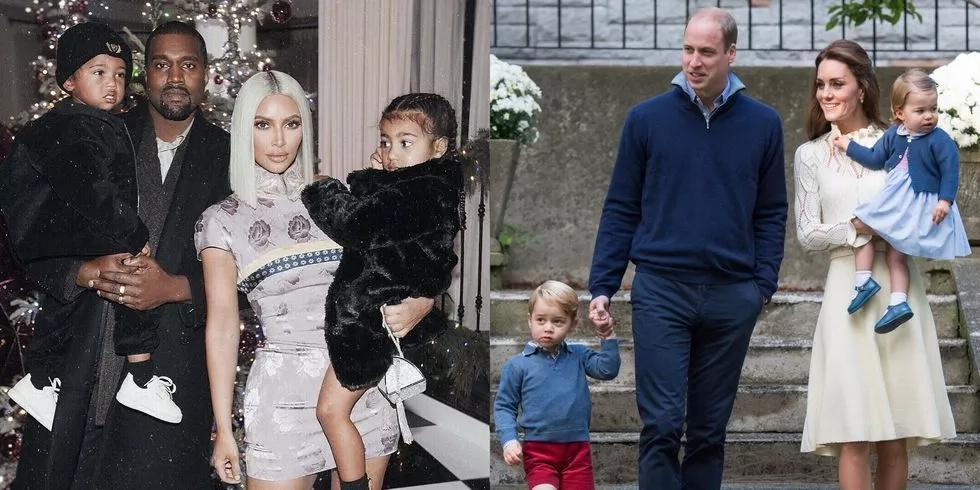 People speculated the name of the kid Kim and Kanye were expecting. However, it is hard for one to guess the name to be given to a kid expected in their British counterparts because of their reluctance to use social media.
Kris' grandchild has a noble name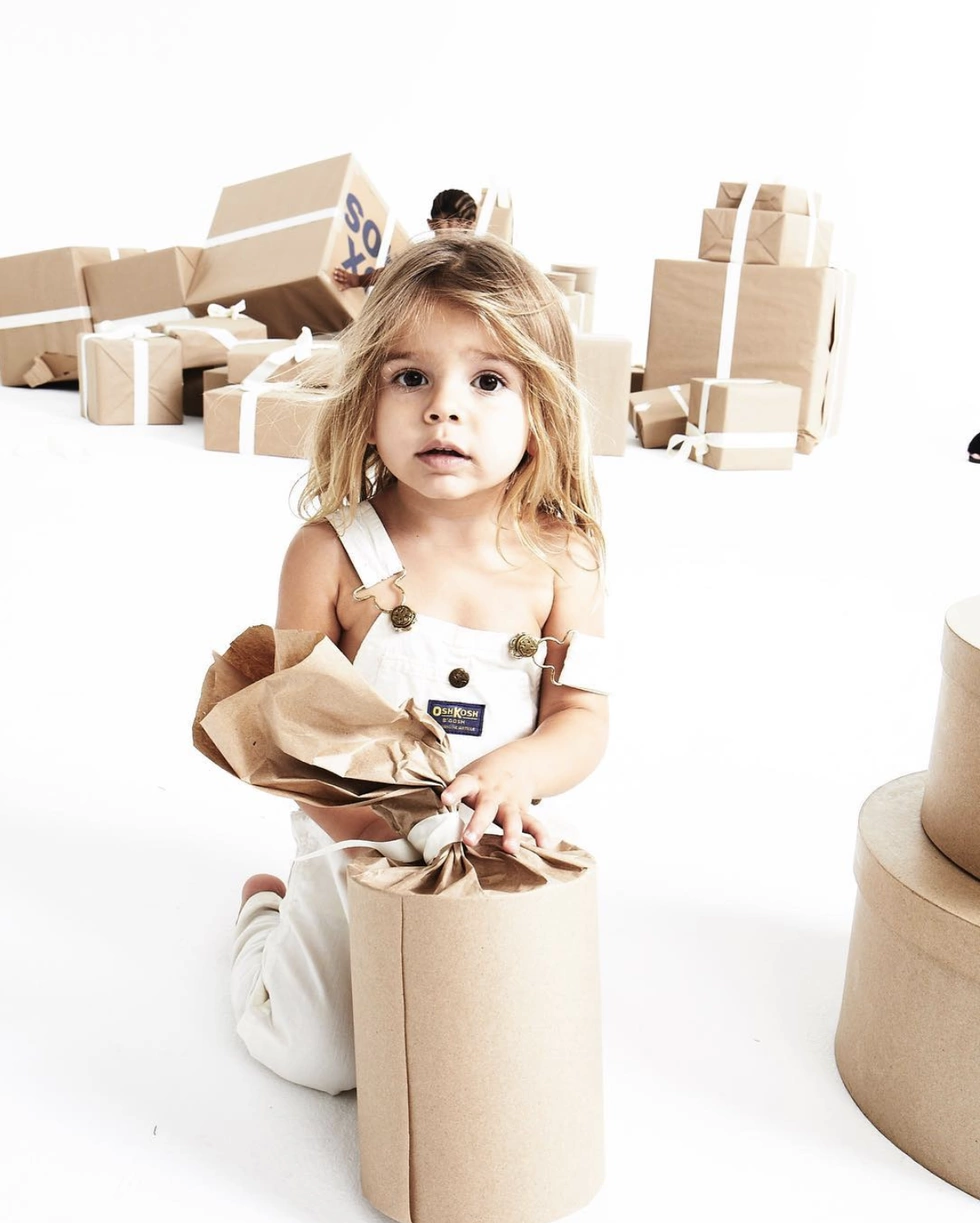 Kris' grandchild is called Reign, and it said that that was not a name she picked randomly. She had it all along.
The number of grandchildren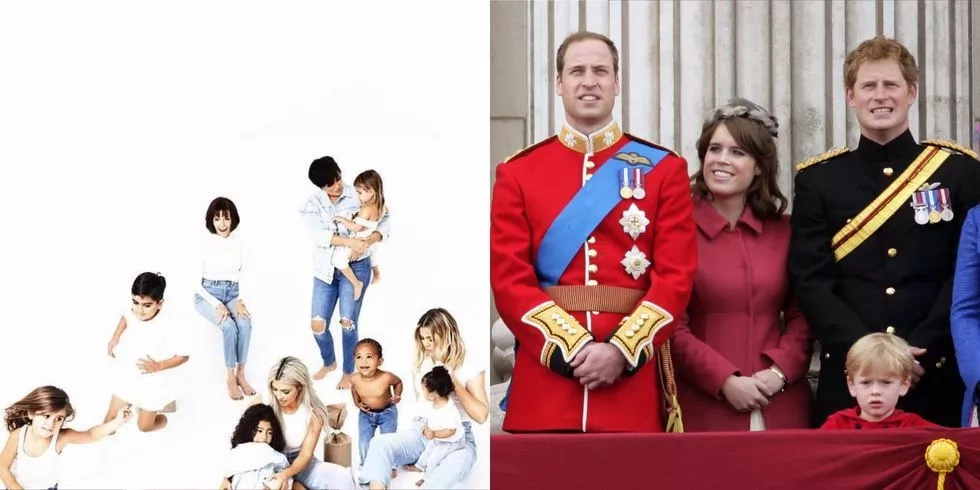 Both Kris and the Queen had eight grandchildren until Kylie's daughter was born. Now that Khloé and Kate are expecting, they might return to a tie as it was earlier on.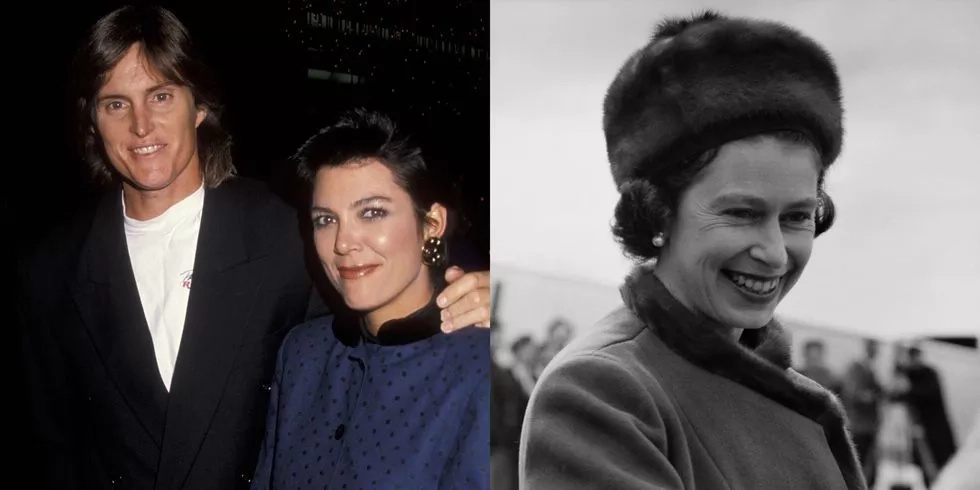 Kris and the Queen had their first children in their early twenties. Kris was 23 when she got Kourtney, whereas the Queen was 22 when she got Charles.
Kris was born in November and her daughter Kourtney was born in April, whereas Queen was born in April and her son Charles was born in November.
Have children born in March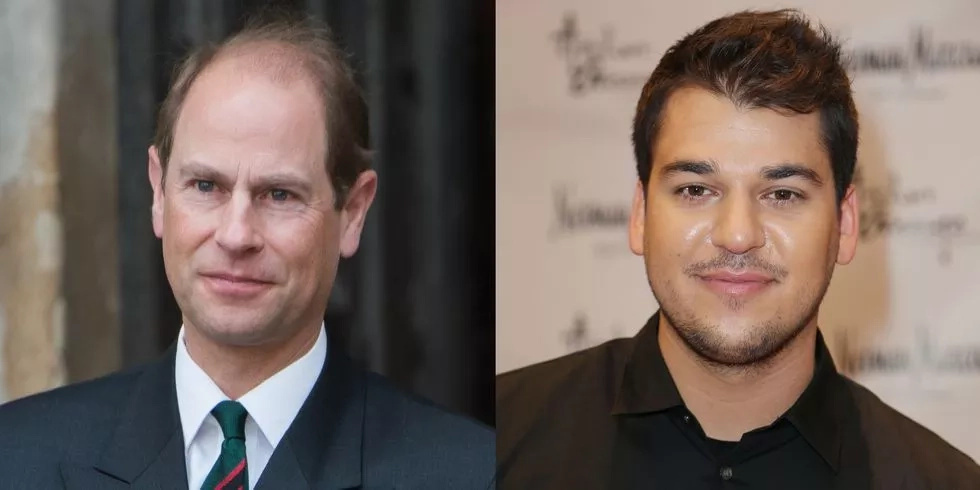 In both families, the third child was born in March. Rob and Prince Edward were born in March, a few days apart.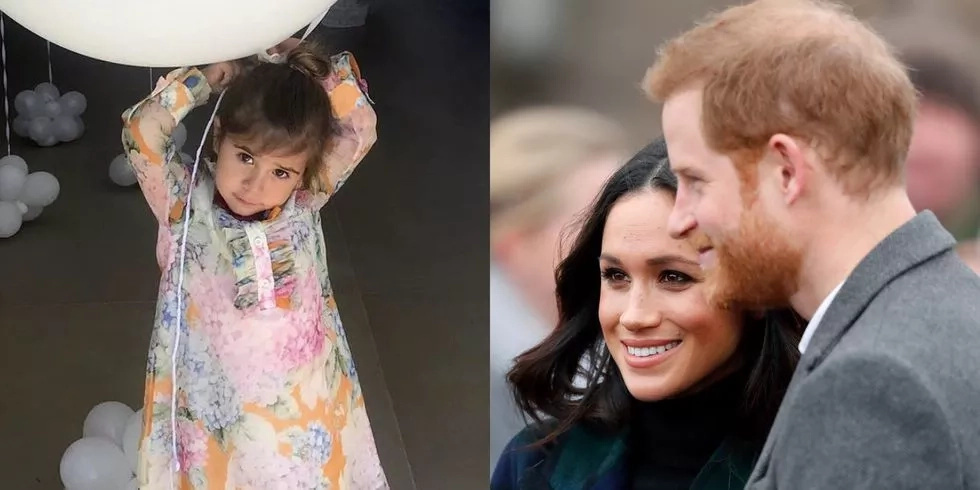 Queen is related to Scotland by ancestry and roles, whereas Kourtney has a daughter called Scotland.
Both have dealt with retail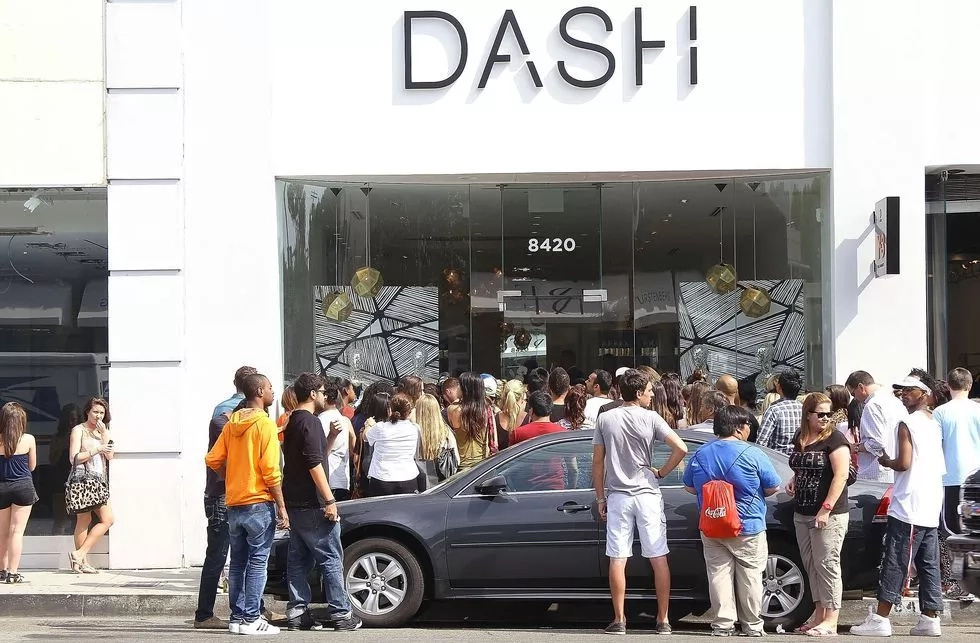 Kardashian had opened a clothing store, although it later closed down. Kate Middleton, on the other hand, worked with Jigsaw until her marriage to Prince William.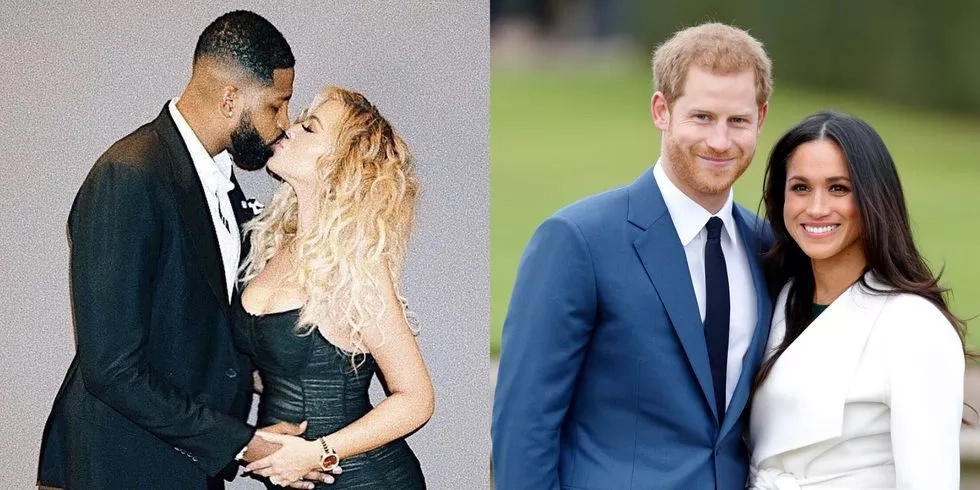 Meghan is an African-American married to a British husband. Kardashians have their roots in Armenia.
They set the pace in fashion trends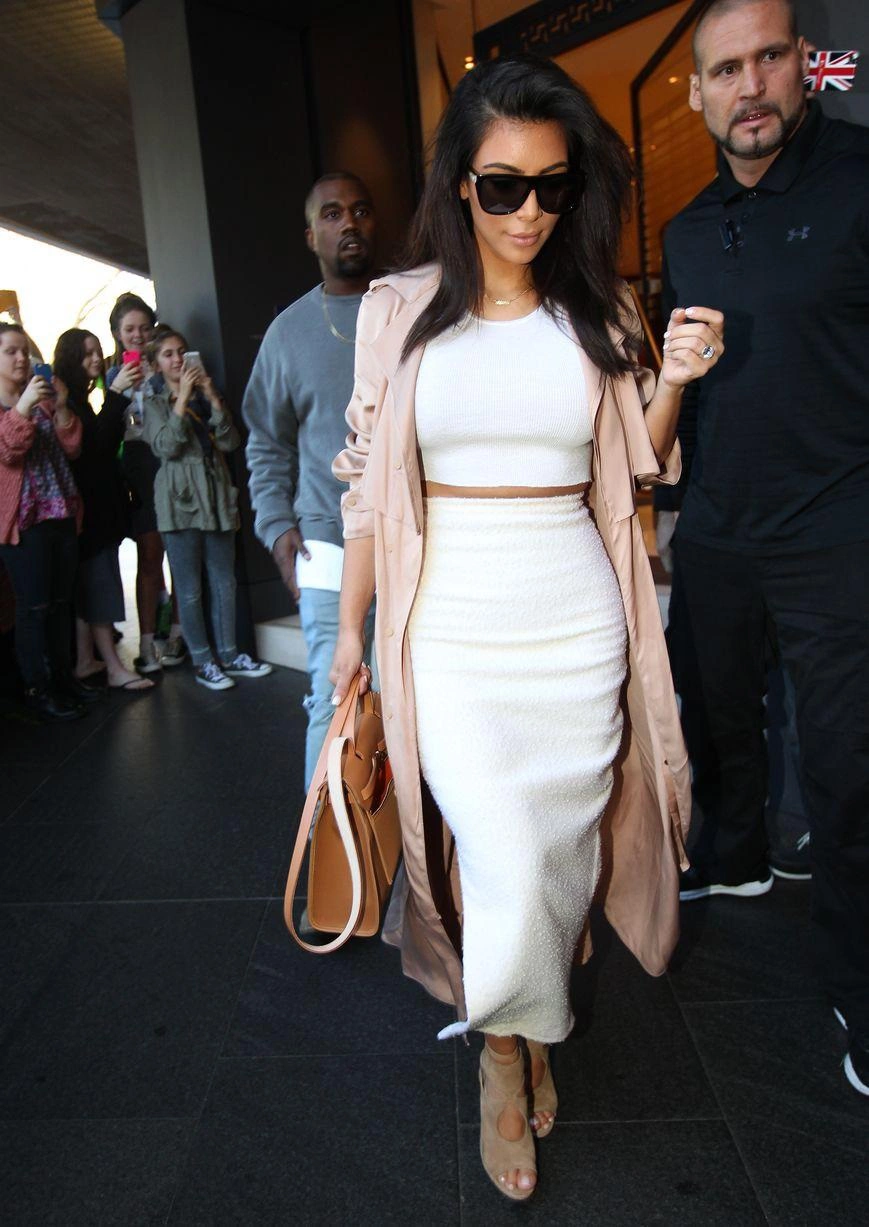 Kate and Meghan have represented many brands, making the sales of whatever they put on escalate. Kim is the brand personality of Yeezy, which is owned by her husband Kanye.
The spelling of their names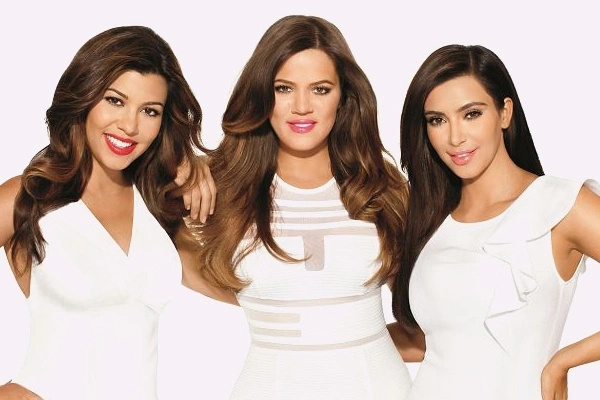 The Kardashian sisters' names start with "K". I.e. Kourtney, Khloé, and Kim.
In the royal family, every child has a title depending on his or her peerage.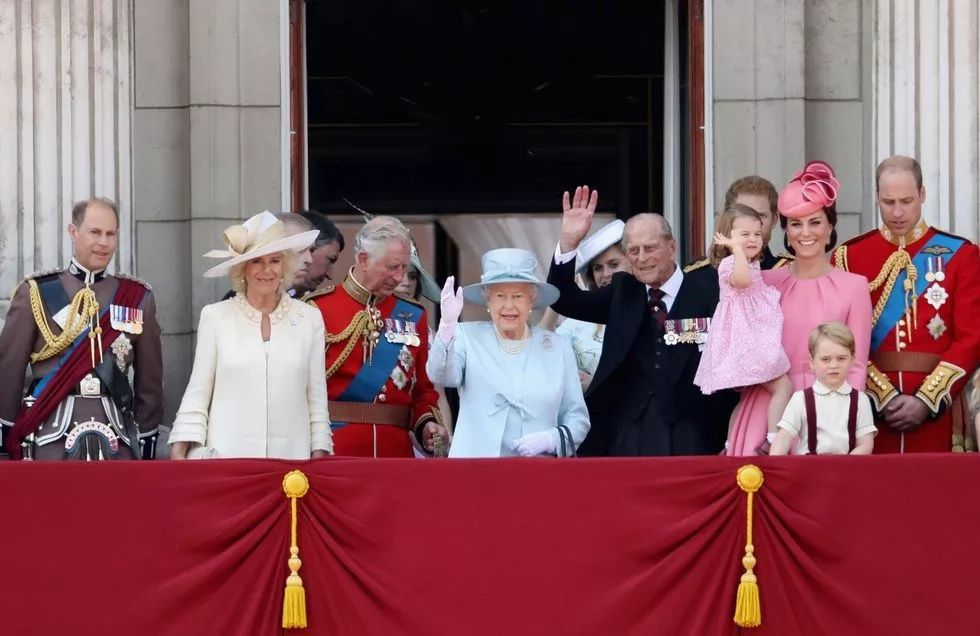 Since they have featured in the media several times, just a mention of their names brings their memories in people's minds. One doesn't have to explain whom he or she is talking about.
Loads of gifts find their way to them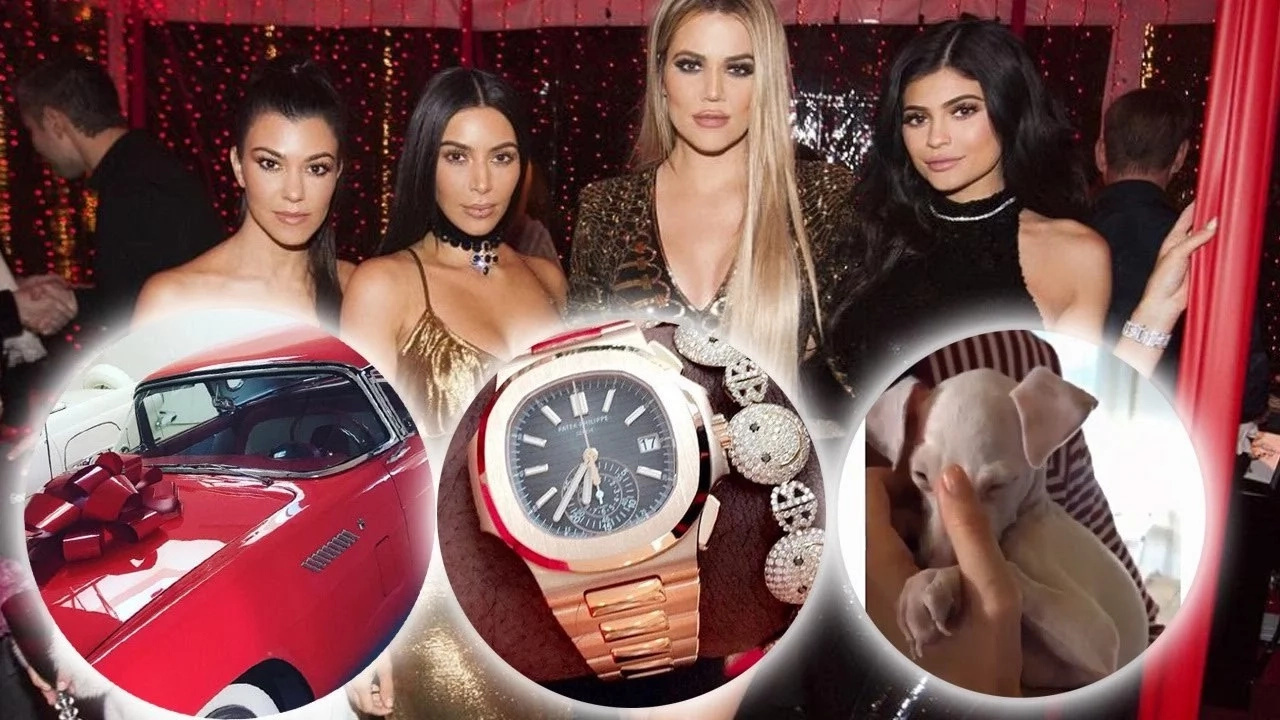 These families receive tons of gifts from fans across the world. The royal family receives flowers, signs from the commonwealth, and toys for their children. The Kardashians, on the other hand, receive emails from every corner of the world.
There've been pregnancy issues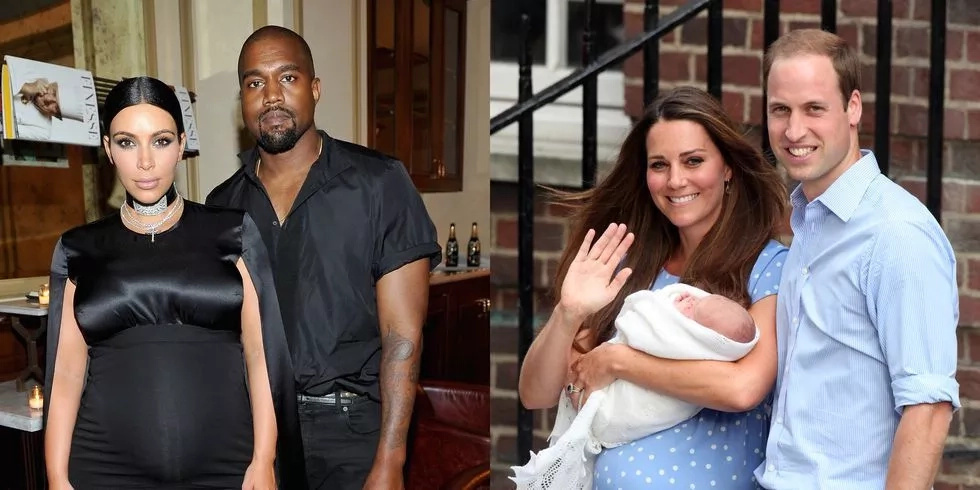 Duchess of Cambridge suffered acute morning sickness whereas Kim suffered preeclampsia which made the doctors induce labor to save her and the child.
Queen is known to love small dogs all through her reign. Kim and Kourtney bought their kids puppies.
Preference for designer kids wear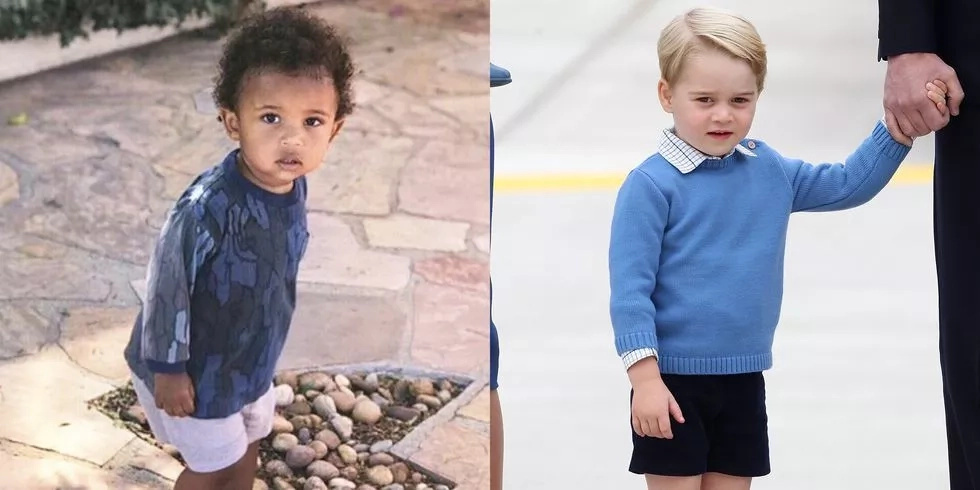 Kardashians own Kids Supply (designer clothing brand). Princess Charlotte and Prince George have also been dressed in kids wear all the time.
Have thousands of followers
Wherever they appear, fans will rush to them for a selfie of just a mere handshake. The two families have won the hearts of many.
You could be a follower or simple interested, those are the 30 things that the Royals and the Kardashians have in common.