Often men do not understand women… And it is normal. But some women's actions can really be annoying. JiJi tried to find out the most strange and irritating women's habits by men's viewpoint. Let's go!
5. The habit of discussing with him women's accessories
You bought a new purse, and even a new bag, bracelet and lipstick. And considering this stuff at home, you begin to ask your favorite question: "Do you like? You sure?" "And the color is not too provocative?" "Handbag is not green, it is emerald! You understand nothing!". Yes, he does not understand and does not want to understand. Such talks annoy men. If the new acquisition suits you, he will tell: you are beautiful! But he can think that you are beautiful without make-up too.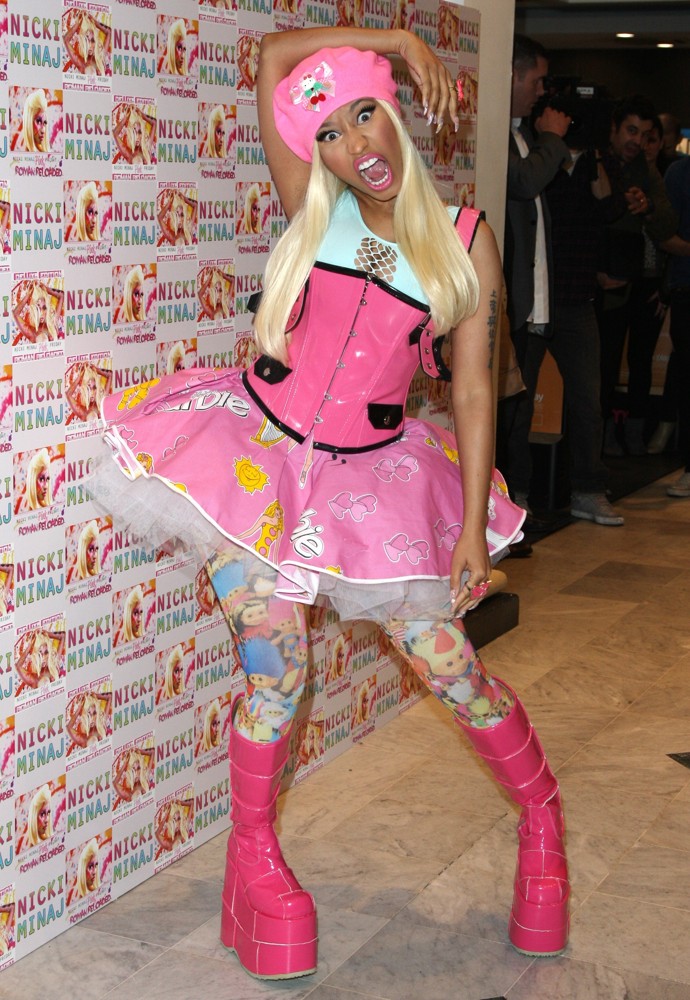 ---
4. The worries about matching shoes color to the color of nail polish
Or the choice of lipstick to the color of the car. After these moments are born and jokes about women's logic. Well, while wardrobe and make up should go well to each other, dressing all pink clothes you have because you want to wear pink eyeshadows is too much.
---
3. Creative eyebrows.
If you don't like your eyebrows – visit JiJi and the the salon, where professional will tell you what to do. But in any case do not shave them and draw new! Especially "strange" shape. It really looks horrible.
---
2. Slovenliness
When appear before a man, look at yourself in the mirror. Pay attention to your hair and nails. Try not to walk in the home with green mask on the face – better do it when taking a bath. You can scary tender men's nature. Many men can appreciate positively very obese women rather than sloppy.
Have no time for yourself? JiJi – here you can find all services you need!
---
1. Too much wrong make up
Make up should be like veil, that enhance women' beauty, not an armour!
Do you agree with our list? Write in comments!