Medical physicist Arie van 't Riet,  based in the Netherlands, searches for an example to demonstrate and visualise the influence of x-ray energy on the contrast of an x-ray image.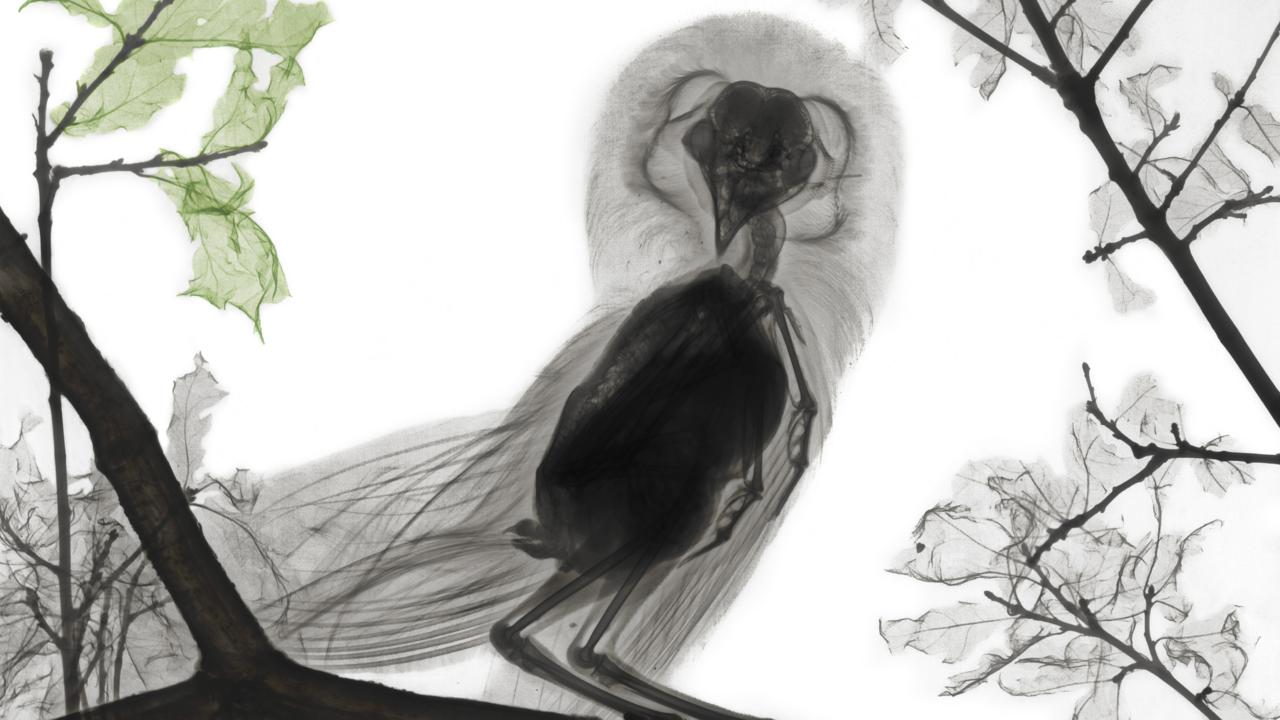 "I arrived at flowers. After some years I started to edit and partly colour these x-ray images. And I added animals," he says.
van 't Riet now produces a series of x-ray artworks demonstrating the inner beauty of life.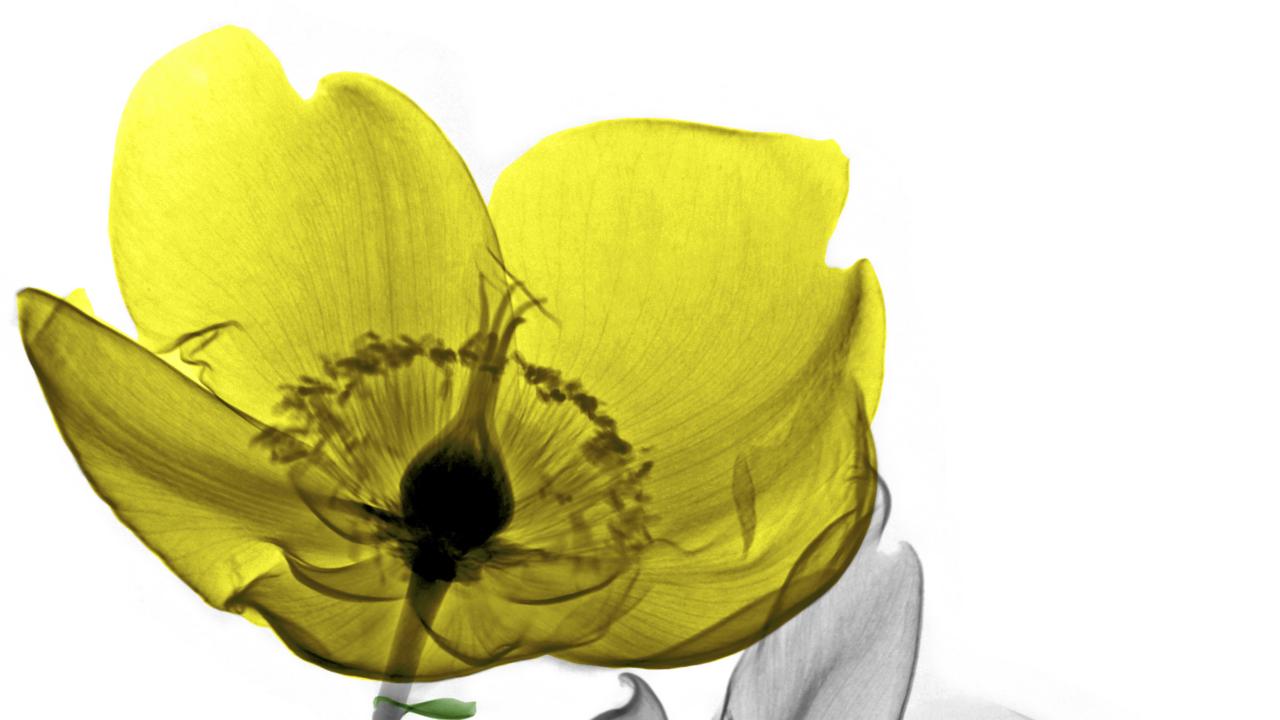 "The x-rays demonstrate the complexity and the inner refinement of natural objects. See the pelvic structure of the frog."
Want to make your life easier? Visit JiJi – all you need in one click!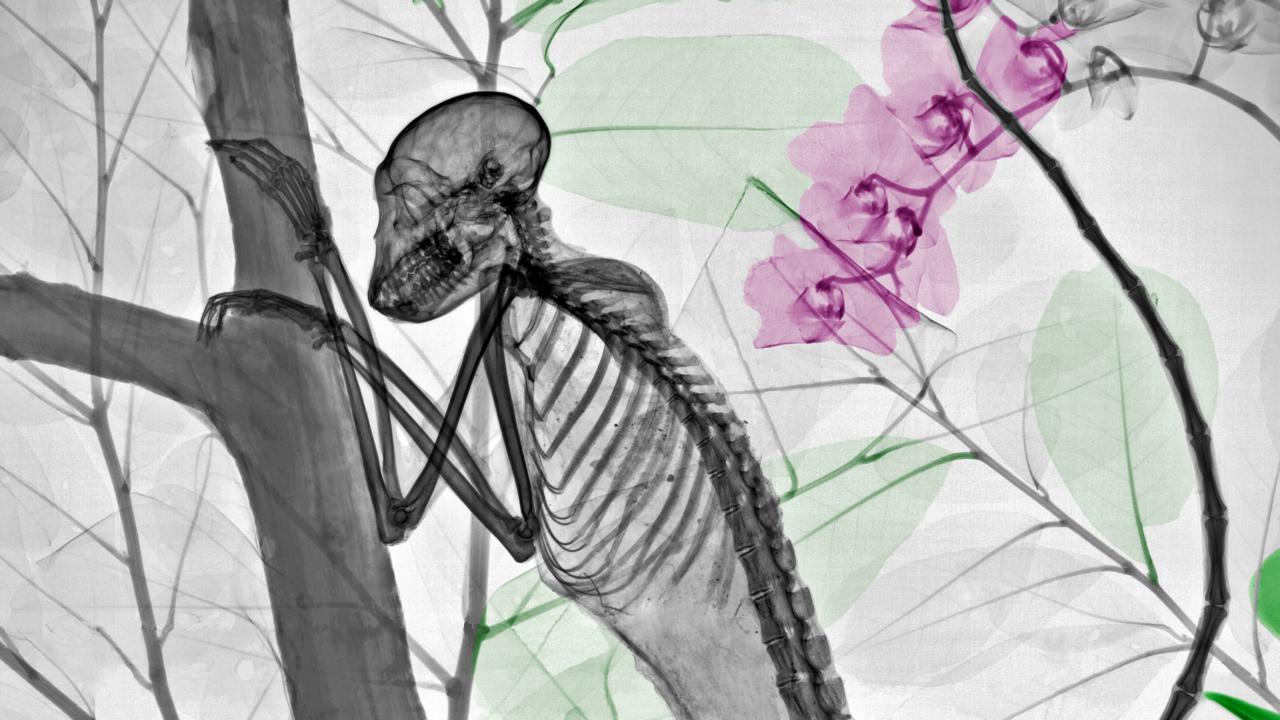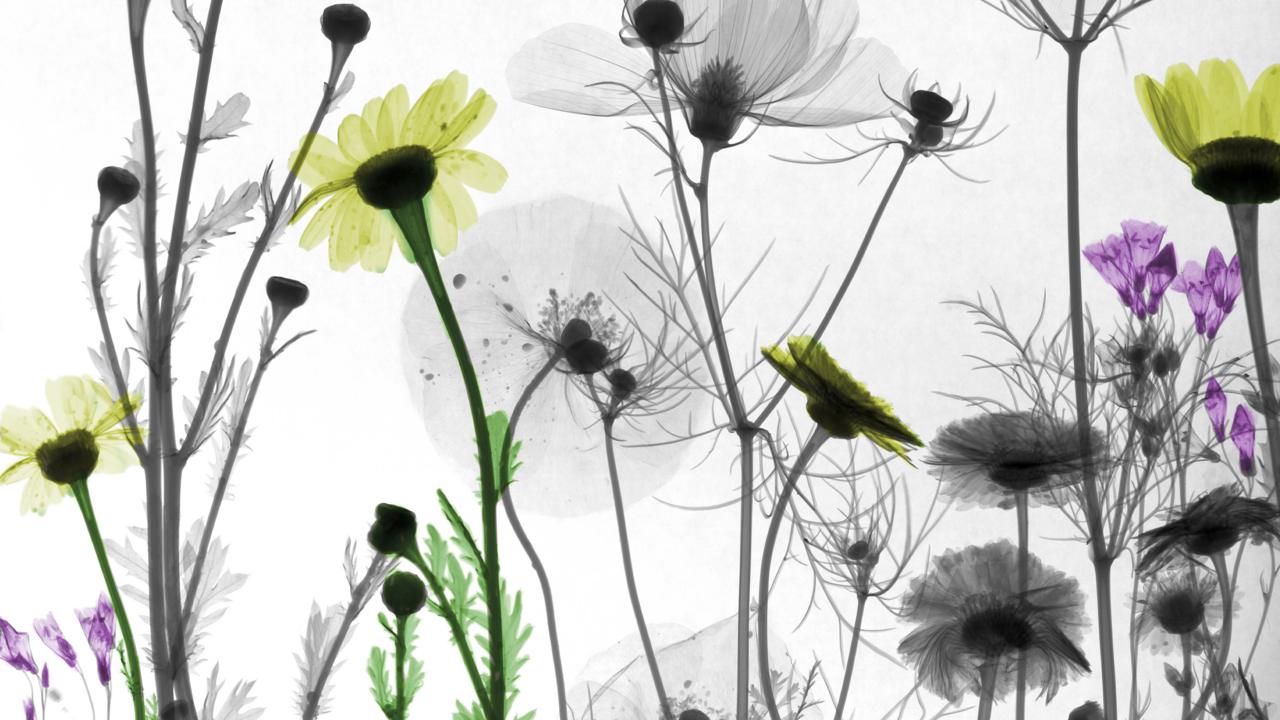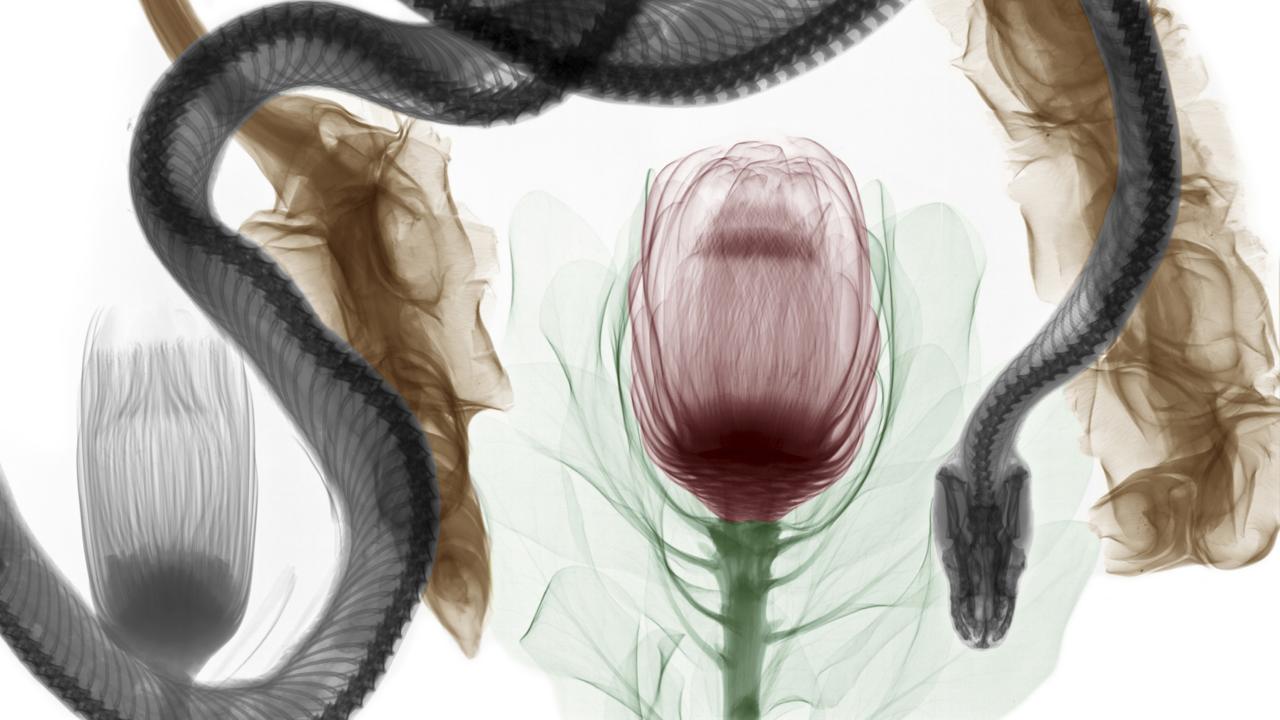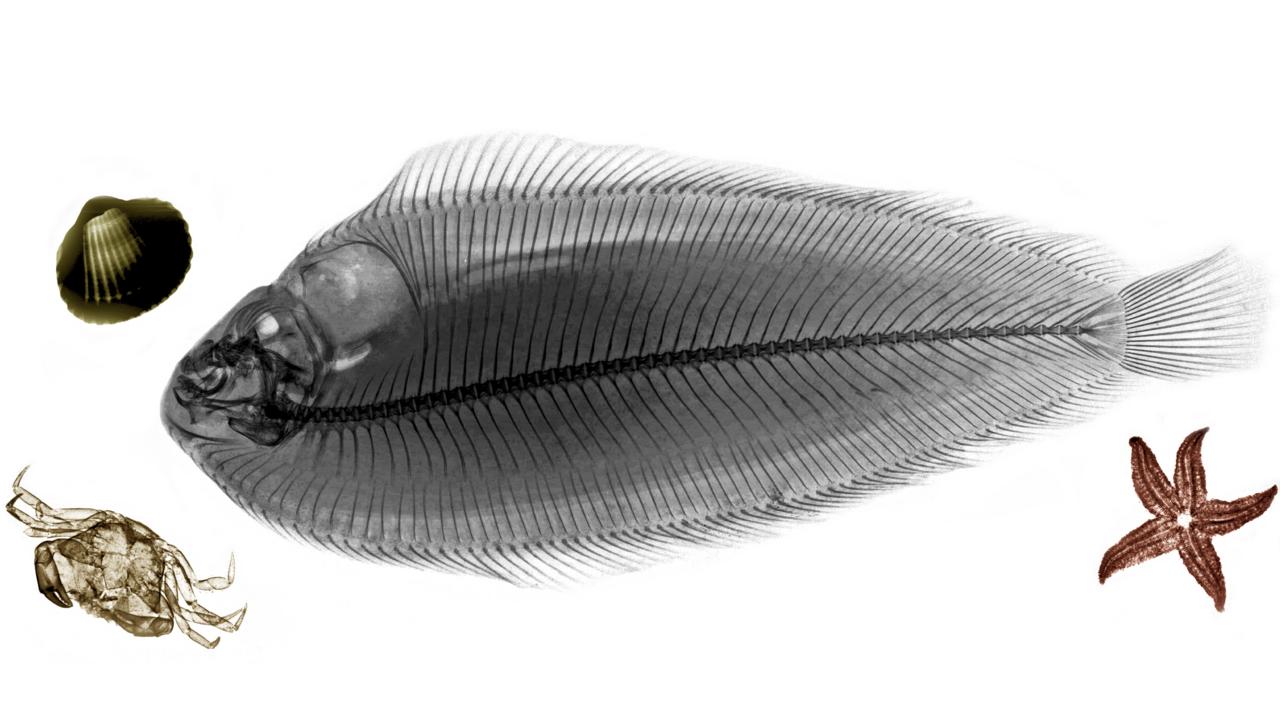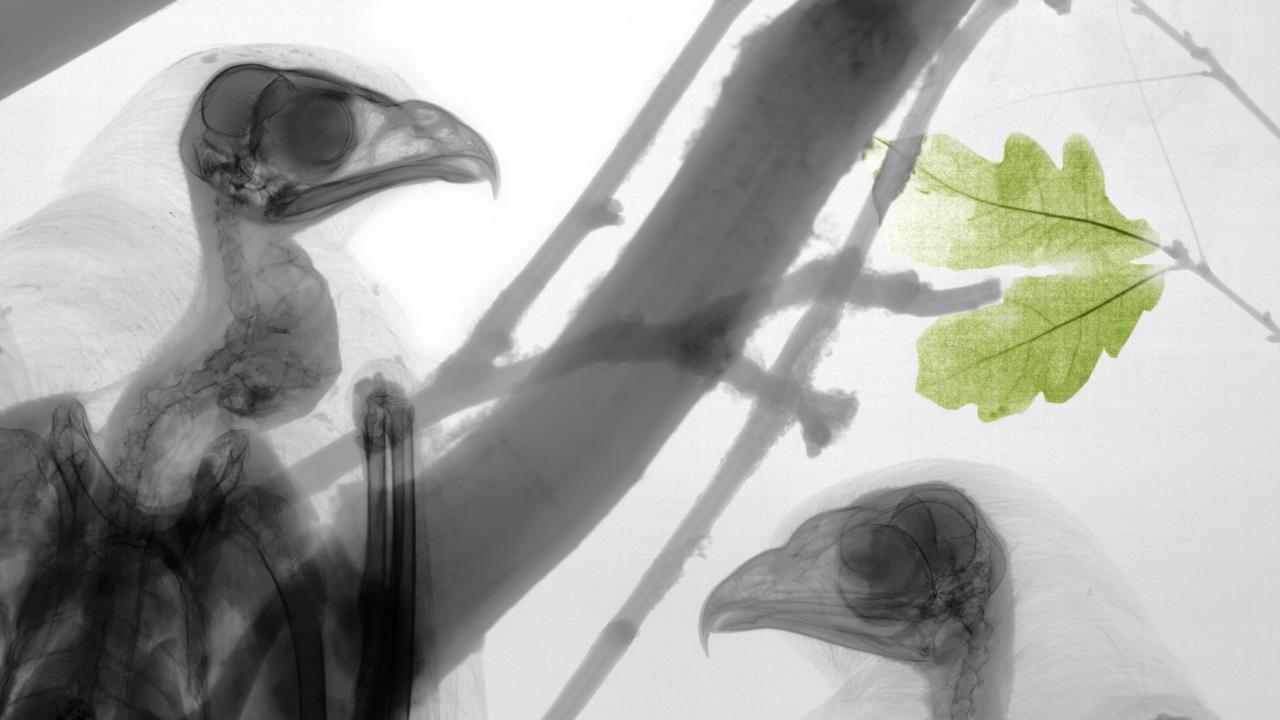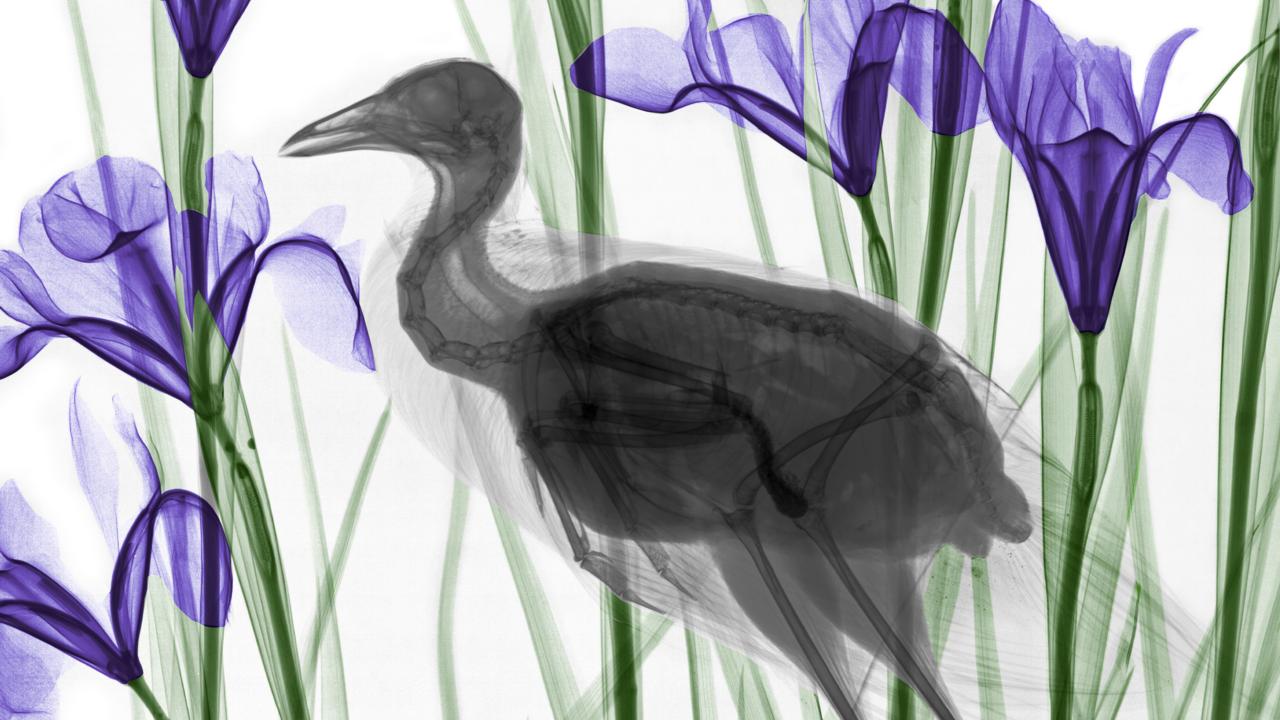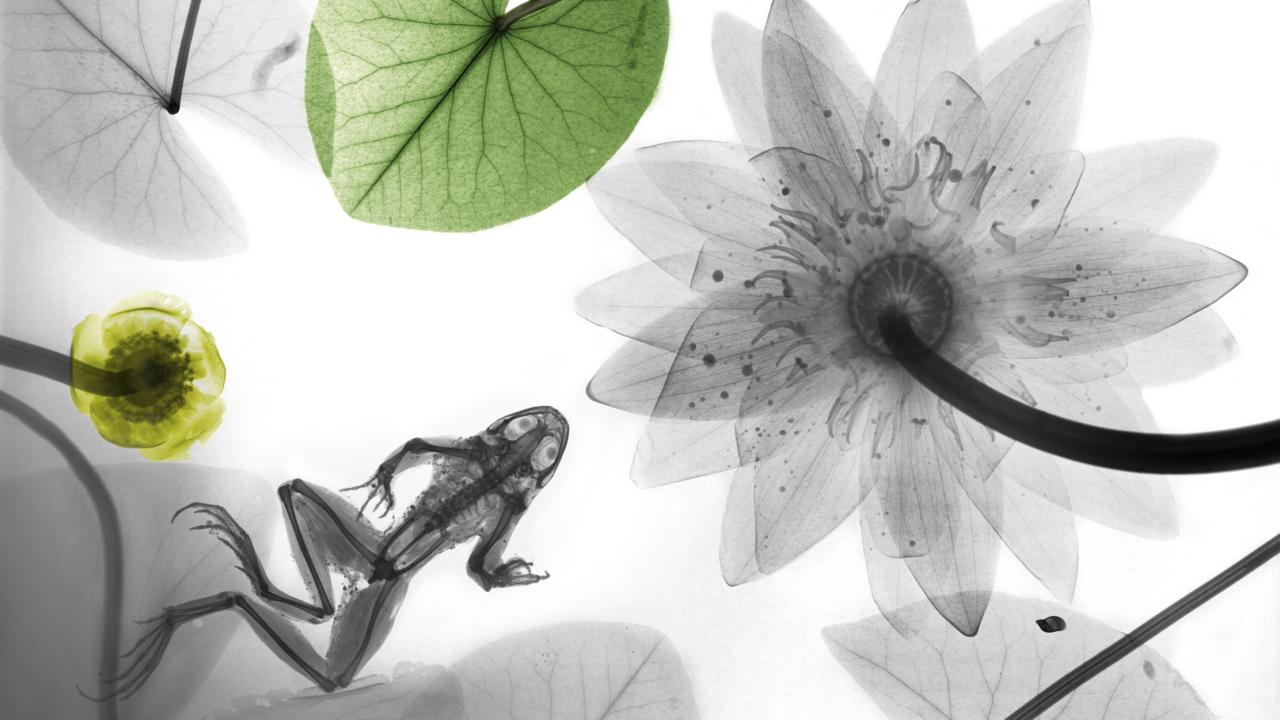 "Usually, the availability of an animal is decisive for the image. It starts with a traffic victim, or a reptile which died, or a fish from the market, or some prepared insects from the shop, or an animal caught by the cat," he says.
"Next, I search for plants and flowers belonging to the habitat of the respective animal. From the animals and flowers and plants, I build my complete natural scene."