Hair is very painful topic for african girls. Luxury hair that we see on TV and on photographs – all are hair extensions, toupees, hairpieces and synthetic woven hair. But nowadays most of the stars have switched to the use of wigs new generation of so-called lace wigs.
But today we will talk about daring Nigerian beauties. Don't miss next page!
Every woman is beautiful. Some girls understand this better than other and turn their drawbacks into zestful style.
While Beyonce and Naomi Campbell hiding their real hair from paparazzi, fashionable girls like Skinny Hipster, Asiyami Gold and some other beauty-bloggers flaunt new clothes with stylish hair cuts.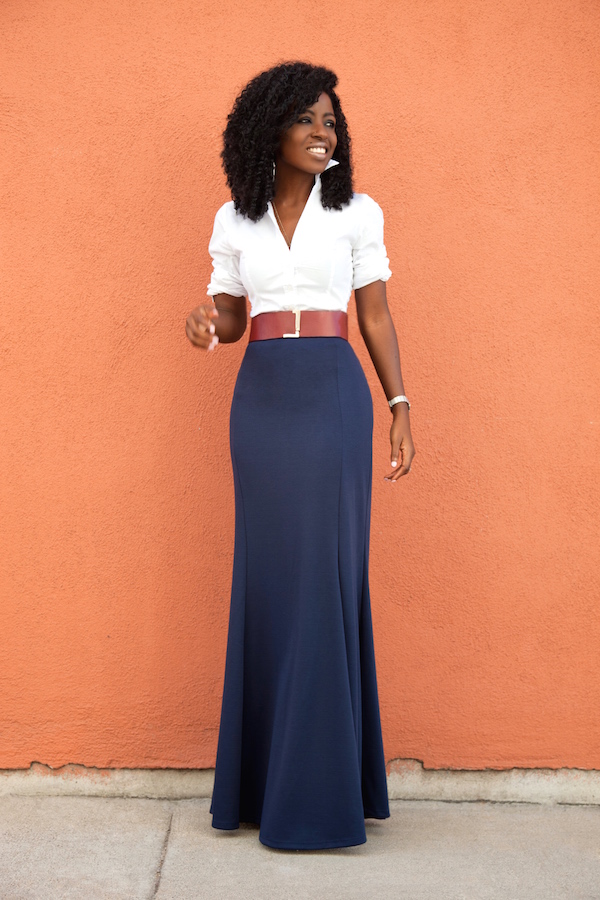 Of course, they also use hairpieces, but they keep own hair in good condition. No matter, how long is your hair – if you have charisma, people will call you a beauty!
Don't miss next page!
If you worry not to look like a boy with short haircut, be sure – every hairstyle on your had will look womanly – just choose right wardrobe! For example? Buki Peters – no one will call her a boy.
For now many Hollywood actresses try on extremely short cuts – Charlize Theron, Anne Hathaway, Natalie Portman, Demi Moore and many others.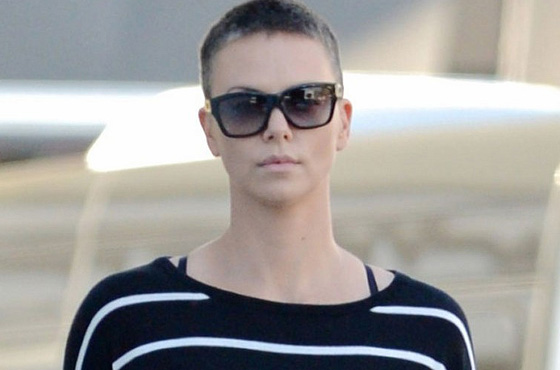 Of course, hair growth depends on genetic, hair care, nutrition etc. If you want to grow your own hair it keeps a long time. Well, it is easy to use wig or hair extension. If you care about your hair, it will grow and gladden the eye while you wearing false lock of high quality from JiJi.ng
What is the main thought of this article? YOU ARE BEAUTIFUL! But if your appearance in 16 is a gift from Mother Nature, your appearance in 23 – result of your self-cultivation. Femininity – this is not the clothes and appearance. Not long hair. Femininity – is the ability to sell yourself and be a happy woman.
Stay stylish with JiJi!