Pages of Nigerian history sometimes are painted in red and decorated with chains. Many years ago Yoruba people became slaves and were taken far from home. But they save Language, Traditions and Religion. Cuba is one of the countries where Santeria is were popular. Our brothers and sisters, independ on location, keep Yoruba spirit and hearts!
Our Gods save our nation!
Traditional music and dances are the part of life!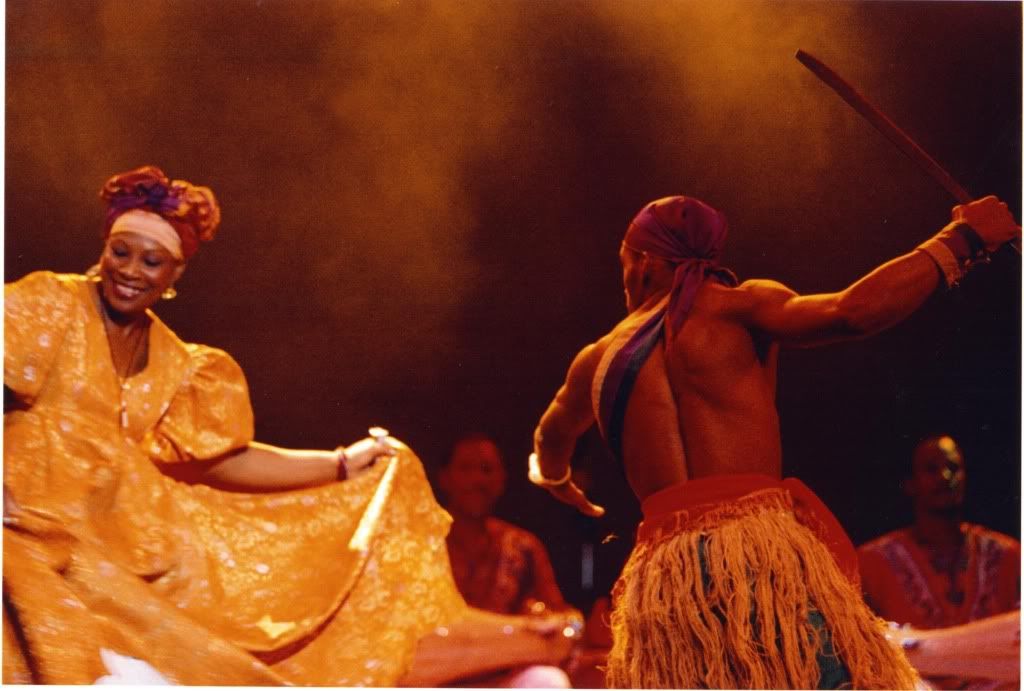 This people remember and honor their African heritage like precious diamond.
Let's pray about our nation and our country – we are the best!
Cuba´s culture has a very strong connection with the legacy of the african natives brought to the island by the spanish conquerors as slaves. The religious believes, the dancing and singing remained strong despite anything and became an unvaluable ingredient in the wonderful mix of the cuban culture identity.