Weeks before Christmas are full of things to take care of – to find place and company for celebration, to buy gifts, to pick up clothes, to decorate Christmas tree and house and many others. And year by year home decoration remain the same due to family traditions. Time to let in the house something fresh and new! JiJi gathered simple, cheap and easy ideas how to create Christmas carol in you dwelling! Meet guests with smile – this Christmas will be beginning of something really good!
Cute handicrafts from reel of thread and glue
Paper – what can be cheaper!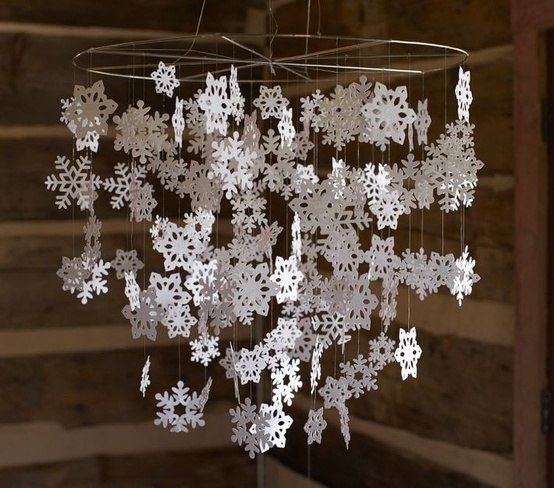 Don't miss next page!
Everyone will enjoy edible decor!
Little master-class to make cookie house!
You bake delicious and creative cookies? Find clients on JiJi!
More ides on next page!
"Invisible" Christmas tree
Even simple garland in right place can make the mood!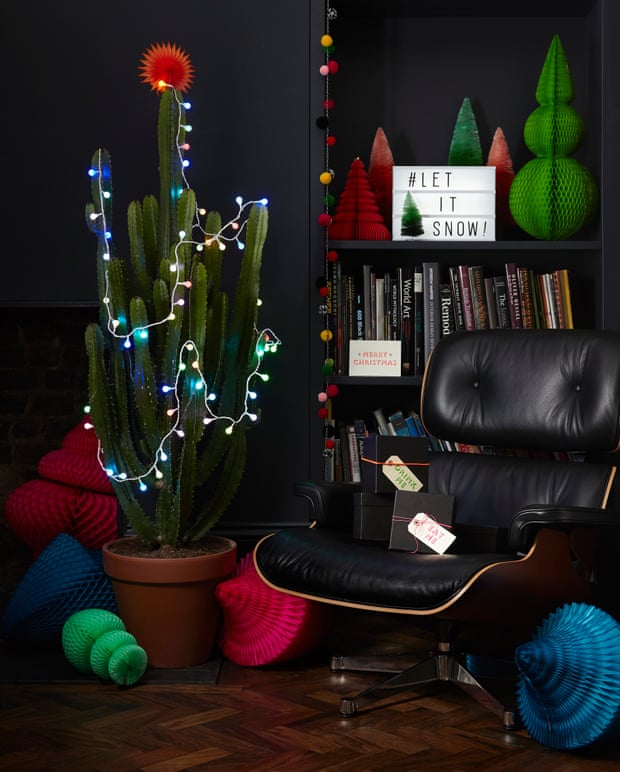 Instagram: @sharrahrobeson | snapchat: sharrahrobeson SUBSCRIBE to our channel: http://www.youtube.com/subscription_center?add_user=robesondesignstudios Christmas Decorating ideas for DIY'rs. Easy Christmas decorations, Christmas Tree Decorating, Christmas 2014, DIY Christmas Tree on a budget, Stick Christmas Tree. Check out Sharrah's Fashion Blog: http://www.shar-style.com Thanks so much for watching! Check out a few of our other videos!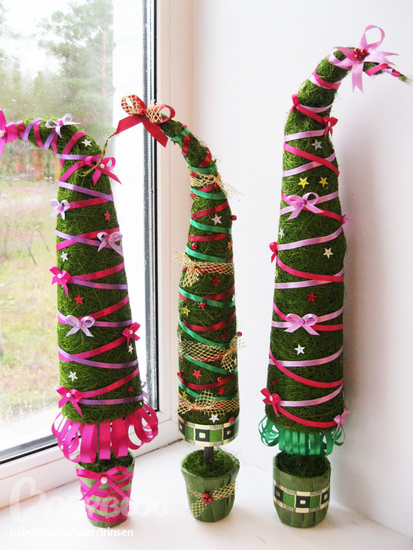 And don't forget the rainbow!