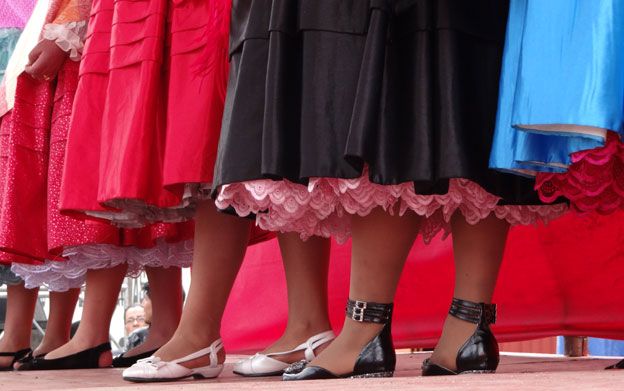 Bolivia is a country in South America. And one of the most unique phenomenons origins from here – female lucha libre wrestlers, called Fighting Cholitas. When you look on this smiling and gorgeous women in national costumes, you can't believe that they participate in fighting club!  They don't wear wrestling masks, but luxuriant skirts with many lace. And very feminine shoes and stylish hats)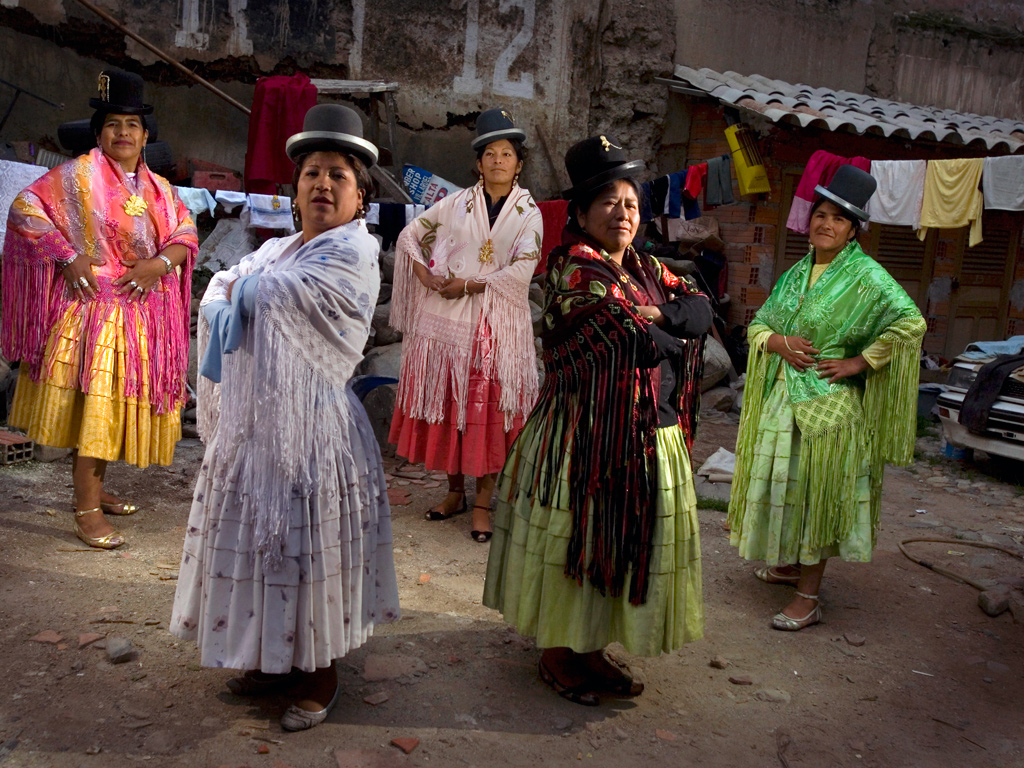 Cholitas are the ring fairies – it seems, they can fly! Passion, strength, fury and really great show – they are modern warrior princesses!
Want more? Follow next page!
Brave women soar at the ring, surrounded by ruffles and glory.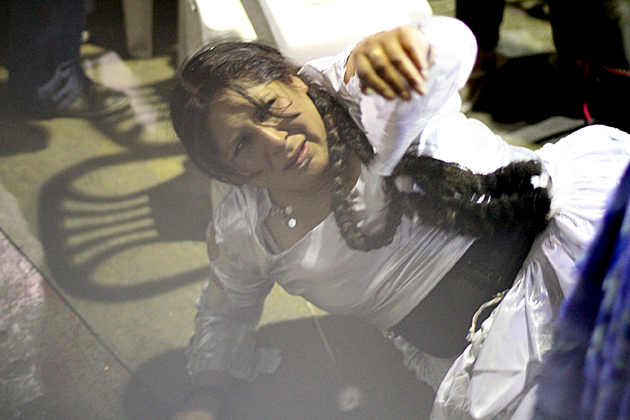 Save amazing moment not only in memory – buy good camera on JiJi for funny price!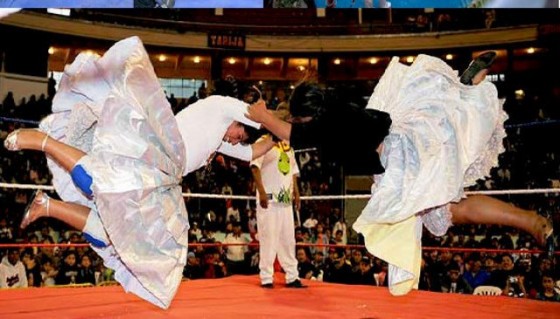 Have a minute? Visit JiJi – maybe today somebody sells thing you need! Or find something useful on hot deals!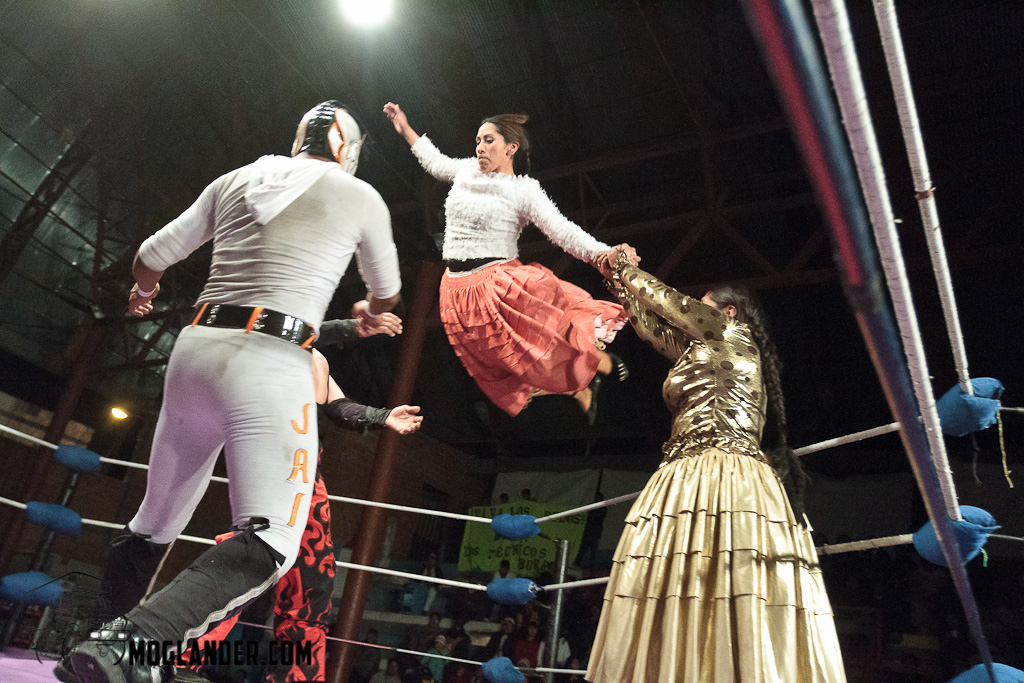 Do you like cholitas? Or prefer wrestlers in masks and with big muscles? Write in comments!
Rise like a butterfly with JiJi! We have a lot to to interest you!