Need to learn anatomy, but do not want to kill any creature or afraid of blood? Welcome knitting handicrafter Emily Stoneking!
Color threads and wool in her hands become cute animals. Cute dissected animals. Do you remember biology lessons? Of course, you need to have at least a little sense of humor to enjoy such unusual knitting masterpieces. Only here you cen see an alien near rabbit, human brain and frog.
Are you ready?
Every hobby can bring you money! You are crafter? Start your own business with JiJi!
Don't miss next page!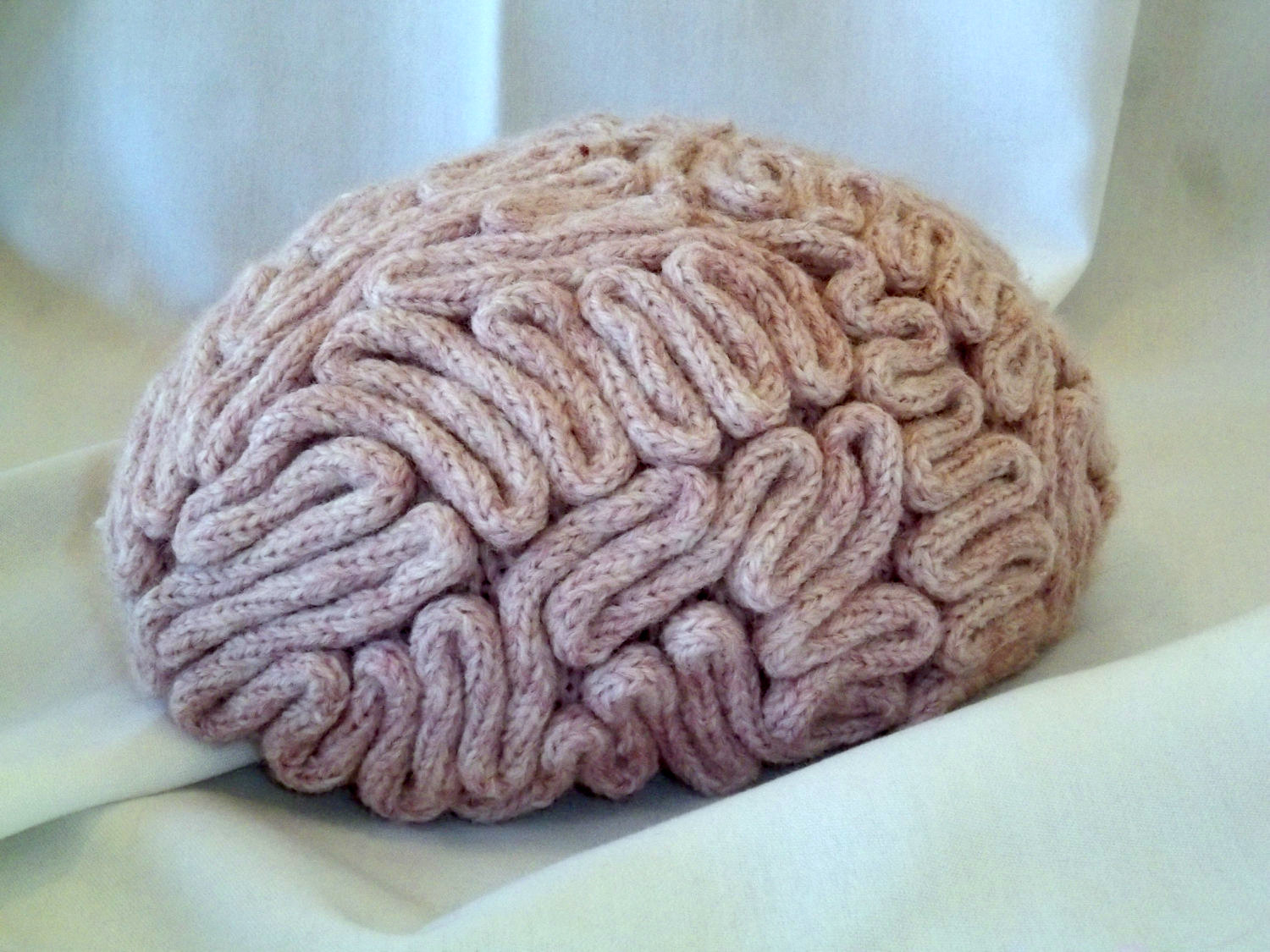 Such creative works could be a very interesting accessory of decor!
P.S. I would like to buy this fluffy rat, what about you? Write in comments!