When it comes to this Australian country crooner, there is more than meet the eye, than his looks and accent. Keith Urban, 50, is celebrated for his award-winning singing, red carpet looks and charismatic personality. And he is also known for his seemingly healthy 12-year marriage to Oscar-winning actress and fellow Aussie Nicole Kidman.
With the celebrity marriage comes the celebrity noise, which can tend to sweep exciting aspects of Urban's life under the rug. To get an enlightened perspective on the unique chart-topping icon, here are some fantastic, little-known facts that deserve recognition.
1. Keith and Nicole tell their kids when they want to have 'kissy-kissy' time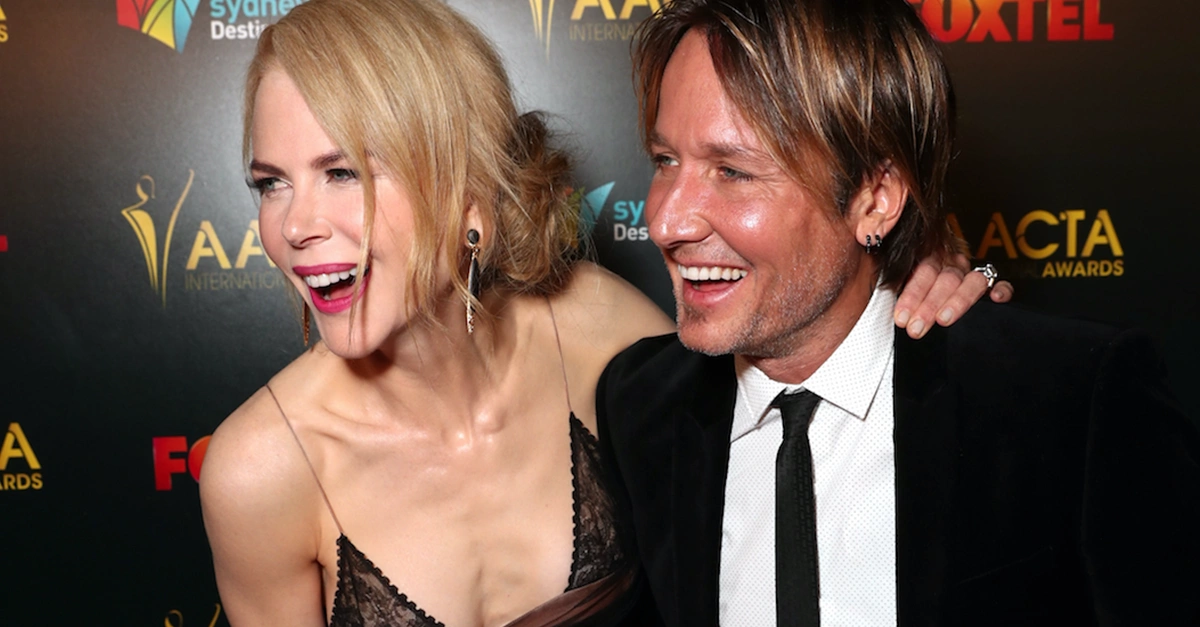 Kidman revealed that she and her husband tells their kids when they need their private time. "[We tell them] Mommy and Daddy need to have kissy-kissy time," she told "The Moms" Denise Albert and Melissa Musen Gerstein.
2. He prefers to write in pen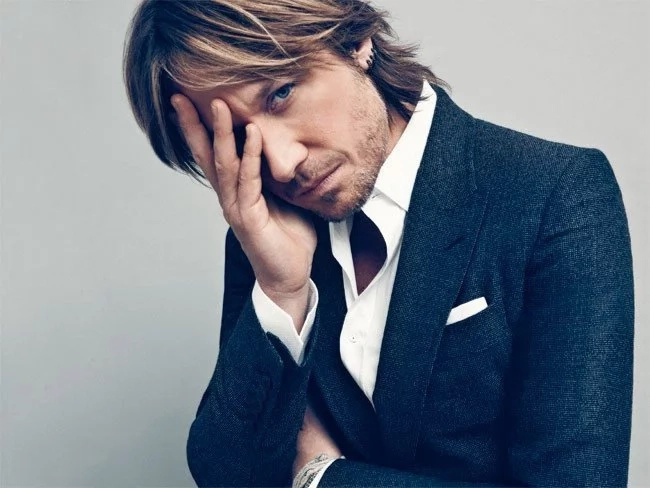 He revealed to People that he "likes the permanency" of a pen instead of a pencil and that he dislikes computers. He explained, "I can't type fast enough."
3. He never texts his wife, unless…
146.8k Likes, 1,332 Comments – Nicole Kidman (@nicolekidman) on Instagram: "Great night last night, loved sharing it with my love. Thank you #time100"
"Texting can be misrepresentative at times," Kidman told Parade magazine in 2018 as she explained how their marriage stays strong. "We just do voice to voice or skin to skin," she added. But desperate times call for desperate measures. Urban confessed to Ellen DeGeneres in 2013 on how they occasionally exchange sexts while they're apart to keep the romance alive.
4. Nicole isn't his first "Niki"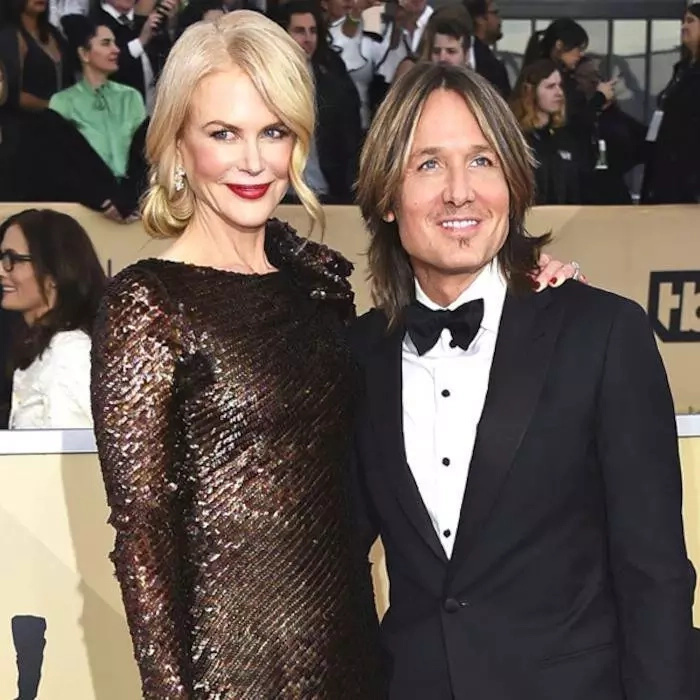 Keith dated model Niki Taylor from 2002 to 2004. In 2006, she told People magazine she was with Urban before he became super popular. "…His career got really busy, I got really busy, and we never saw each other," she said. "We're still friends, and I'm so happy for him and Nicole." Taylor's nickname for Keith was "Kiki" and the then couple got matching tattoos reading, "Amor Vincit Omnia," Latin for "Love conquers all." They have both since had them covered, according to Yahoo.
5. Urban turns to fried pimento-cheese sandwiches for inspiration
Keith tends to hate his work when he is hungry, his team revealed to People magazine in 2010. "It's a low blood sugar thing," Urban said. "You forget to eat. The ideas start to sound terrible." One of his cowriters Monty Powell said to fix the issue, "We'll hop into his old pickup truck, drive into Leipers Fork for fried pimento-cheese sandwiches. There's a hit song in every fried pimento-cheese sandwich!"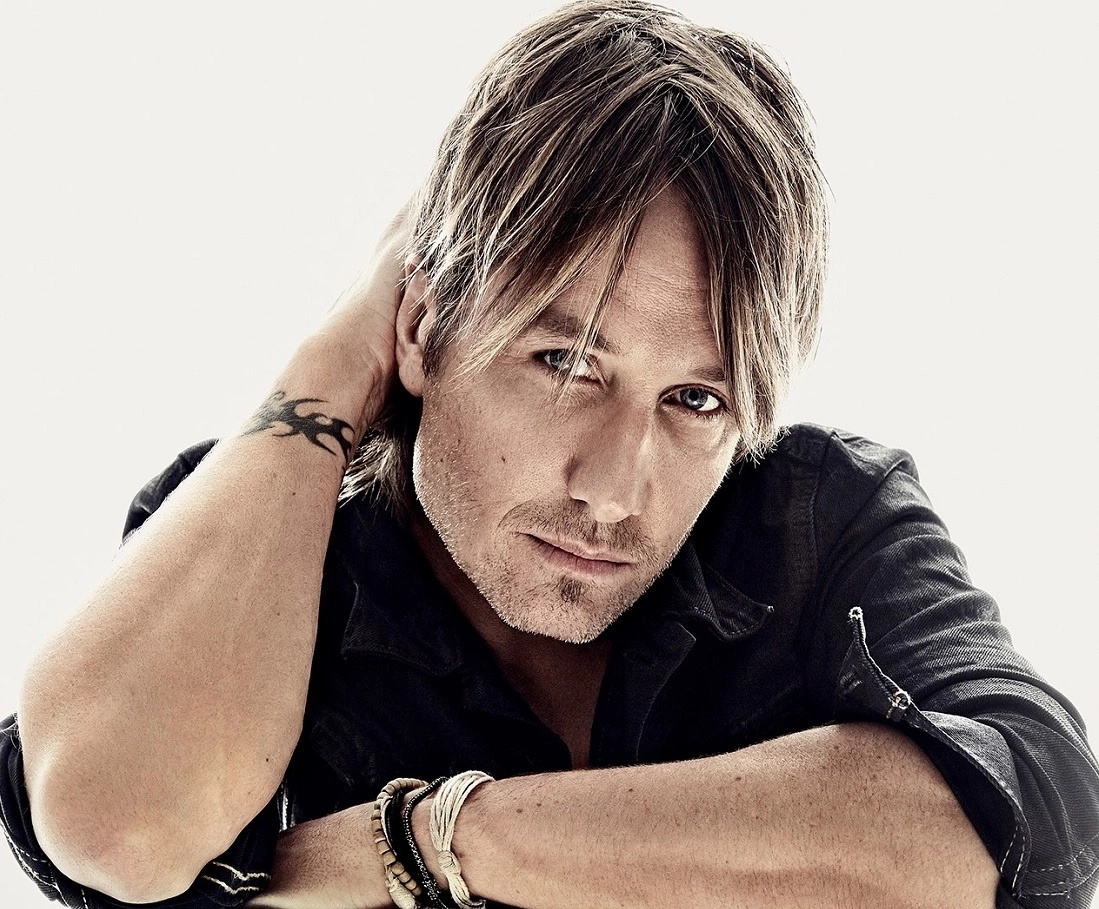 Keith opened up to Rolling Stones and admitted that he believes in a good cry. "When I haven't cried in a while, I can tell I get pent-up," he said in the 2016 interview. "Then maybe once a month I have a good cry, one big avalanche of a torrential downpour, and I feel amazing for weeks afterward. The streets are cleaned, the skies are blue, there's no humidity and it's beautiful."
7. Keith won't miss family dinners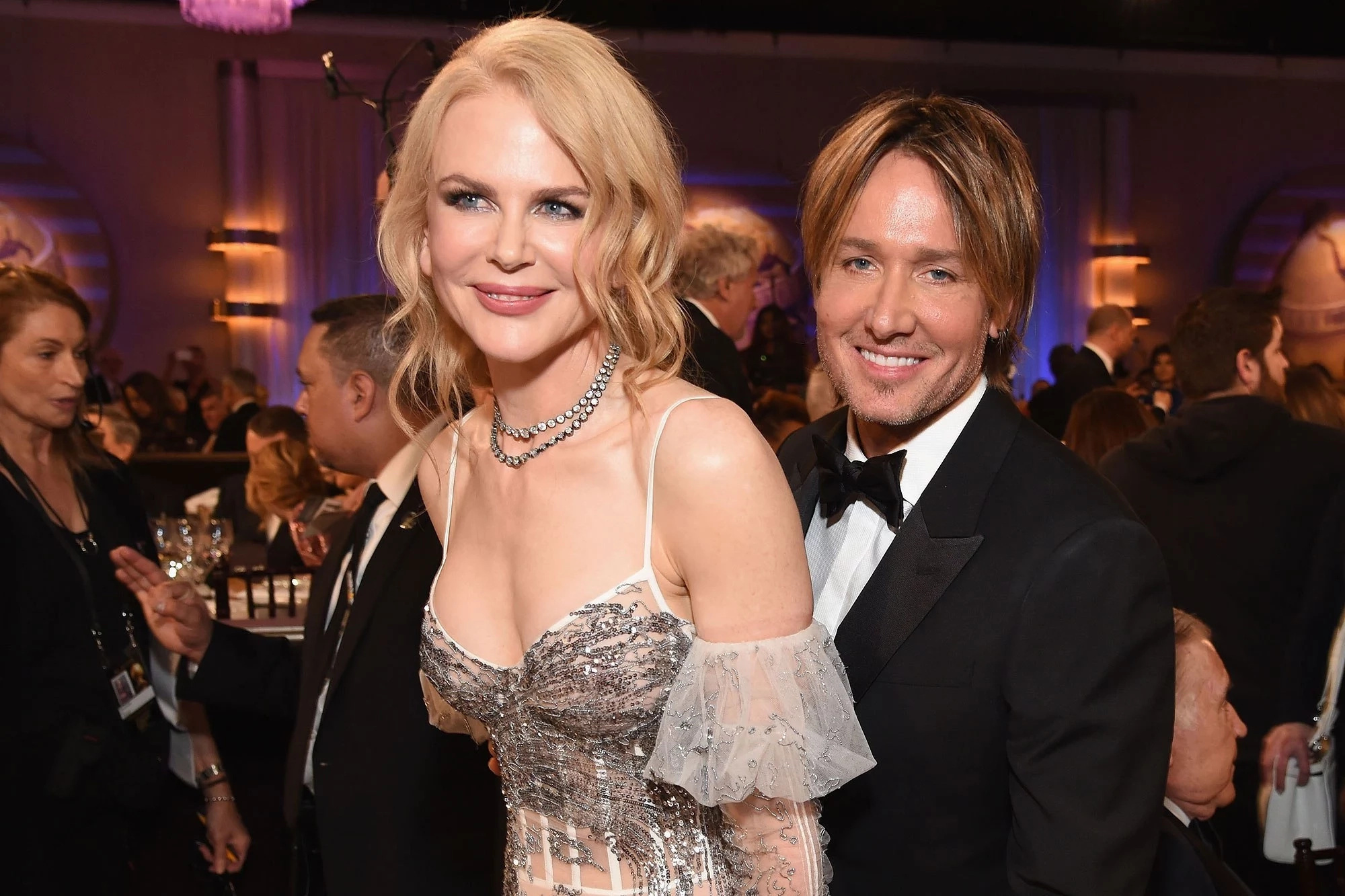 Keith and Nicole have two girls together, and while the Hollywood powerhouse couple are often busy they make every night family night. At the ACM's Kidman told Access Hollywood the kids come before work.
"There's times when we are much quieter and there are times when there's an enormous amount going on but through it all we stay very, very tight," she explained. "We literally eat dinner together every night. We pick up the kids from school, and we have a sit down dinner. That is a part of our routine as a family and I think that's a great thing to do…"
8. He dropped out of school at the age of 15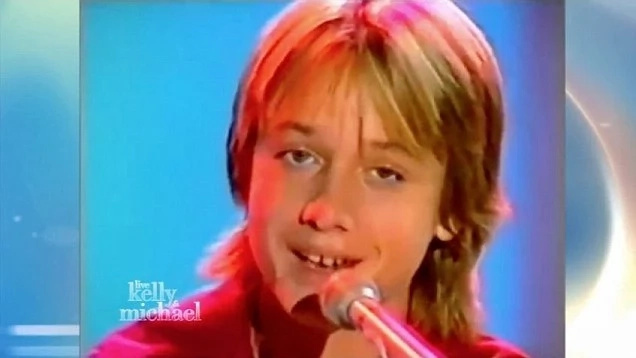 He got his first taste of fame when he was the lead in "Oliver!" and all of his classmates wore buttons with his face on it. At 15-years-old he dropped out of school with his parents' blessings and went on tour.
9. He takes 24 guitars on tour
In an interview with KISS FM's Sophie Monk and Matty Action, he said he takes 24 guitars with him on the road. He also admitted that he gives a signed guitar away every show.
10. Battles with addiction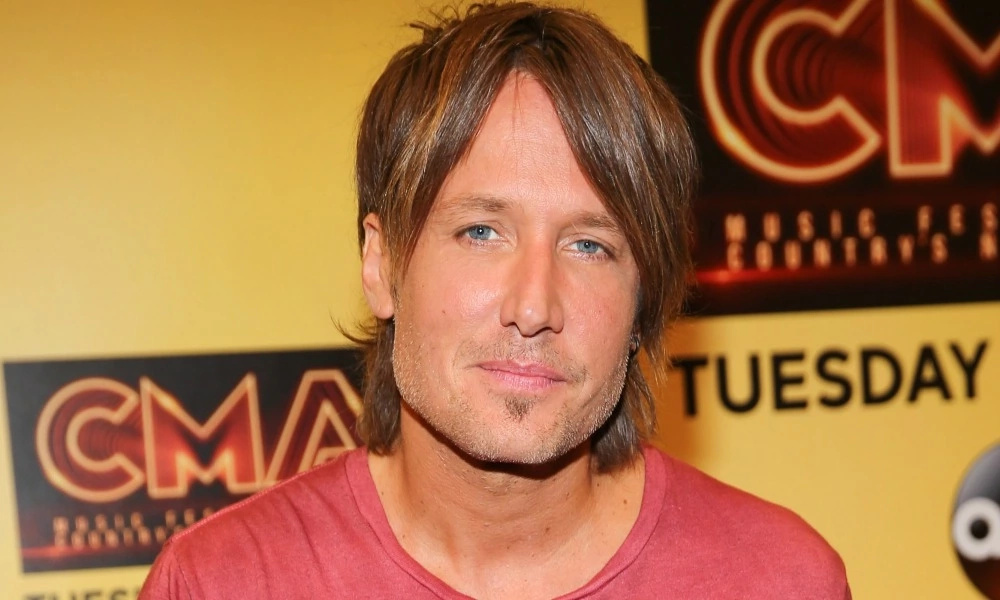 Urban received treatment for the first time for cocaine addiction in the late '90s, but he made headlines after checking into rehab for alcohol abuse just four months into his marriage following an intervention by Kidman. He's been sober ever since and outspokenly apologized to Kidman for causing an "implosion on my fresh marriage" and thanked her for his spiritual awakening.
11. A Playgirl magazine cover model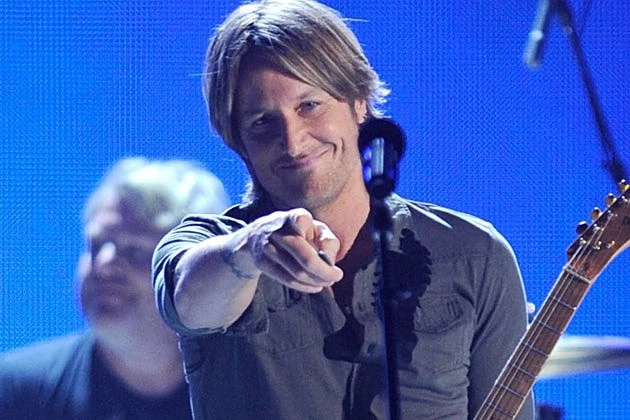 Urban was on the cover of "Playgirl" magazine's April 2001 issue. In one photo, he appeared fully nude with only a guitar covering his mid-section. "Thank God I play guitar and not harmonica," he reportedly said in an interview with CMT.
Keith Urban talks about how he's accumulated an extensive collection of guitars, feeling emotionally conflicted about replacing guitars he lost in a flood and how Nicole Kidman got him into hockey. " Subscribe to Late Night: http://bit.ly/LateNightSeth " Get more Late Night with Seth Meyers: http://www.nbc.com/late-night-with-seth-meyers/ " Watch Late Night with Seth Meyers Weeknights 12:35/11:35c on NBC.
Urban doesn't consider himself a collector, but he has around 100 guitars, most of which he bought through eBay, he said in an interview on "Late Night with Seth Myers." However, Urban lost "a bunch" of them during the 2010 Nashville floods but had most restored, he told Rolling Stone.
13. His band
32.8k Likes, 343 Comments – Keith Urban (@keithurban) on Instagram: "Forest City, IA * 5.26.18 * @TreeTownFestival"
Called "The Ranch," the country trio released their sole album in 1997. Each of the bandmember's individual desire to write songs drove them apart the next year, Urban told Rolling Stone, but Urban's subsequent success as a solo artist prompted a re-release of the album in 2004 called "Keith Urban in the Ranch." Although not a household name, their recordings have had discernible impact through covers by well-known artists, including the Dixie Chicks, Scotty McCreery and David Nail.
14. His impression on Charlie Daniels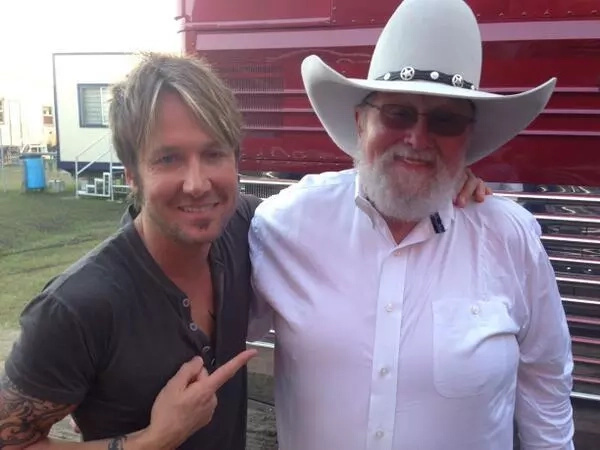 Country music veteran Charlie Daniels said Urban's cover of his 1979 No. 1 country hit, "The Devil Went Down to Georgia," was one of his favorite renditions of the song. "He just killed it," Daniels told Fox News. Urban's credit on Daniels' 1999 album arguably manifests Daniels' high praise even more.
15. He trusts his fans… A LOT
Combined YouTube videos for a multi-angle video of one fan's dream come true.
Amazing Lauren Spencer-Smith sings live at Sunfest 2015 with Keith Urban, Absolutely Nails this Adele and Bob Dylan song 'Make you feel my Love' and has amazing crowd response!
 Urban has a keen eye for his talented and dedicated fans as he's invited a select few on stage with him to play lead guitar or sing the lead. Urban admitted he can't know for sure whether whoever comes on stage will perform to his expectations, but when the risk pays off, it's an entertaining spectacle.