They could be the men and women of your dreams but like the rest of us celebrities too have their skeletons and weird habits that range from sexual fetishes, money troubles personal hygiene and so on. Some of them have come out and bared all their confessions to the word. Maybe it's their way of healing, asking for help, gaining publicity or simply showing everyone that celebrities too have their weaknesses.
Here are some confessions from top celebrities.
1. Fiona Bruce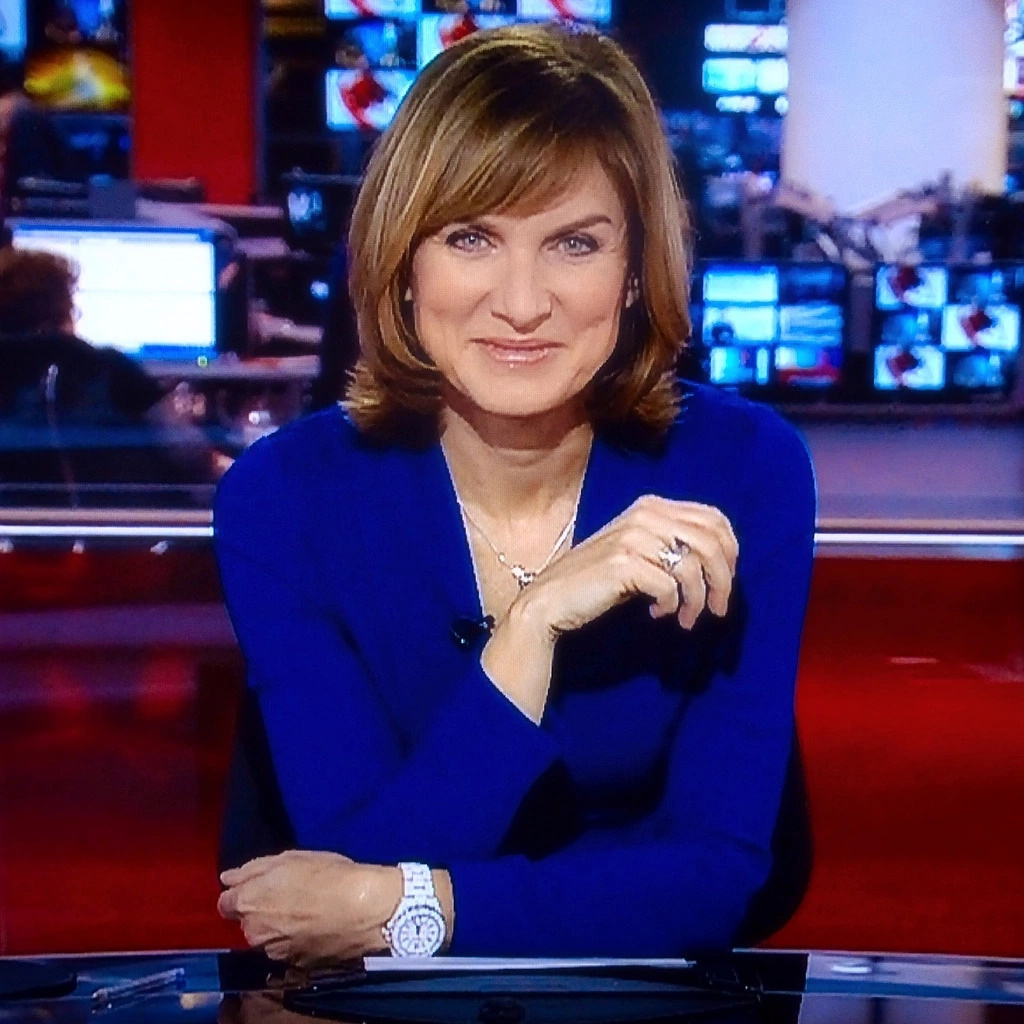 She is this prim and proper newsreader who looks so perfect when reading the news with not a hair out of place. However, this newsreader has something to say that will make you do a double take. The truth from her own mouth is that she likes a sneaky drink between news bulletins. She says that she goes over to the local pub from BBC just to have a quick cocktail between reading the 6pm and 10pm news. When you watch her reading news you can never tell that she has had something. She looks all professional and proper with no single slurred word. Guess she doesn't get drunk, could merely be taking the sneak alcohol so that she could relax a little from the pressures of the job.
2. Daniel Radcliffe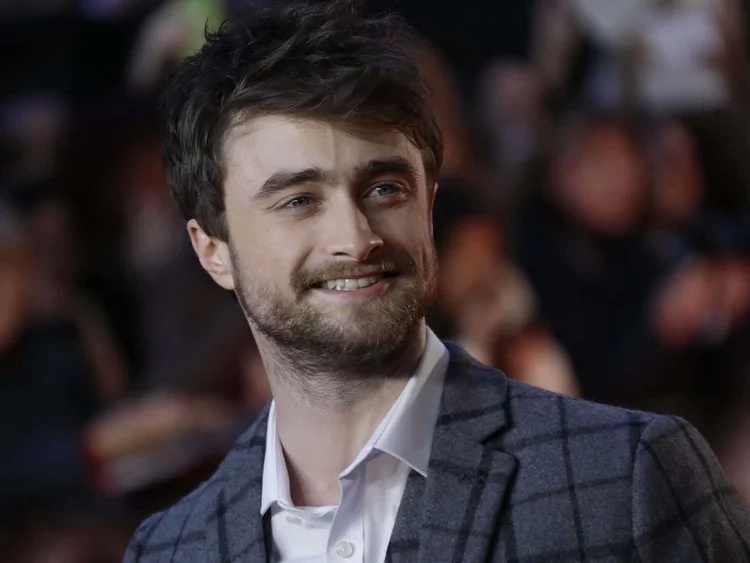 We remember him from Harry Potter where he wowed fans with his magical acting ability. He actually grew up in his boy wizard role and not many of his fans realized he is has grown up. Not until he confessed a few years back to having a drinking problem. He had the world shocked when he said he had that drinking problem because he was trying to live the "lifestyle of a famous person." Hope he doesn't have a drinking problem and isn't trying anymore in order to live the life of a famous person. He is Daniel Radcliffe, he doesn't need to impress anyone we are already impressed by his acting talents in Harry Potter.
3. Lee Child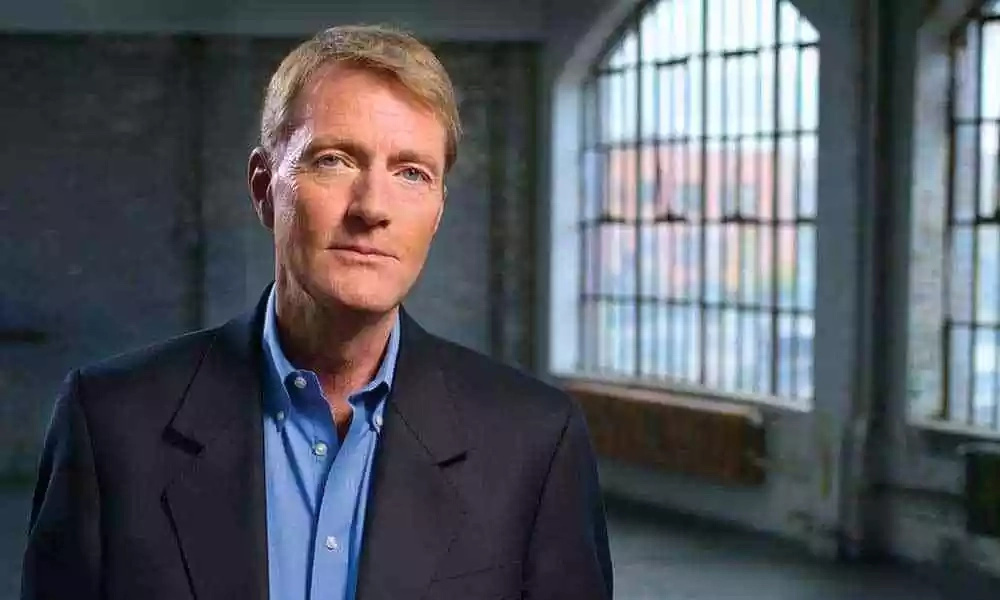 Lee Child, the amazingly talented thriller writer whose books have sold over 70 million copies also has something to say. This author whose character in the books has been immortalized in Tom Cruise movies confessed that he was stoned when he wrote the thriller. He actually called himself the poster boy for smoking pot. In his words he said, "I've been smoking weed for 44 years, five nights a week. I have a guy on speed dial in New York who comes over with a huge range of marijuana. I smoke it in a pipe because I've never been any good at doing my own roll ups."
4. Lady Gaga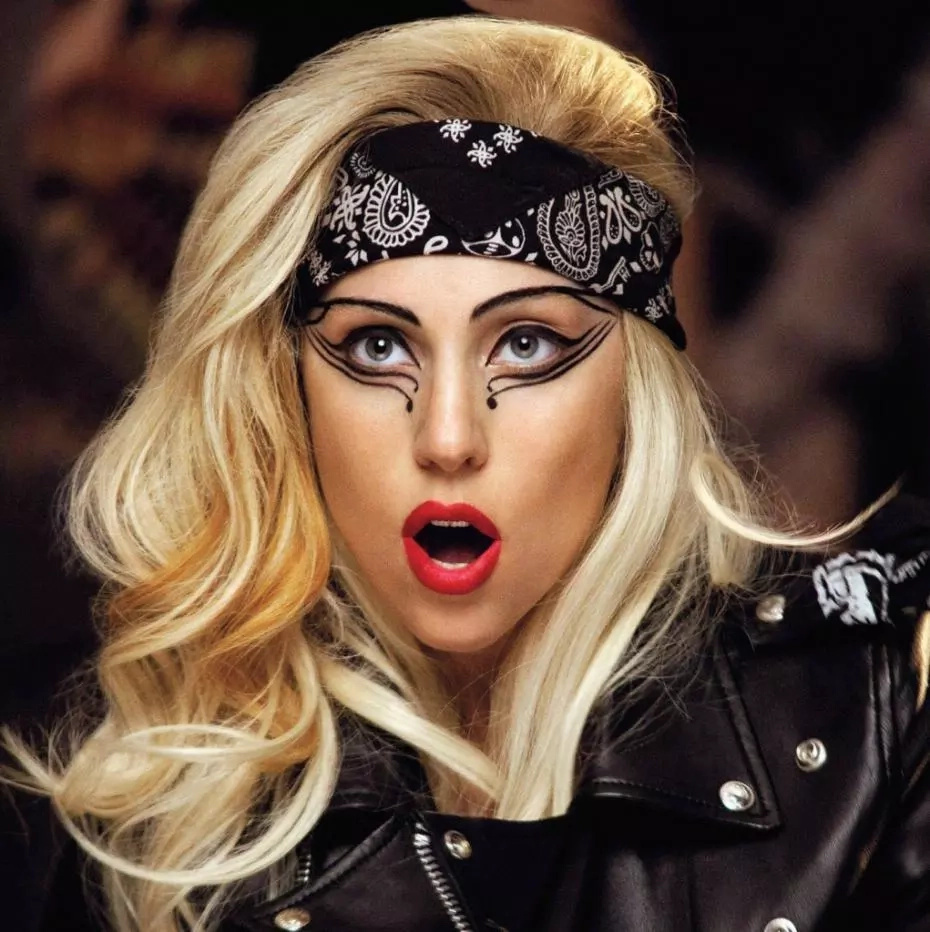 Lady Gaga.-703-org-network.wikia.com
Okay with lady Gaga this doesn't come as a surprise that she is even on this list. She is a shocker throughout. However, this one is quite unexpected. Can you imagine Lady Gaga broke? Well, she admitted that during her famous 2009 Monsters ball world tour she was flat broke all the time after spending all her money on making the events a success.
Lady Gaga said: "I had $3 million dollars in the bank to my name and I threw it all in to make my stage, so I was bankrupt during the show." Very hard to imagine but it is true and it happens to the rich and famous too.
5. Denise Richards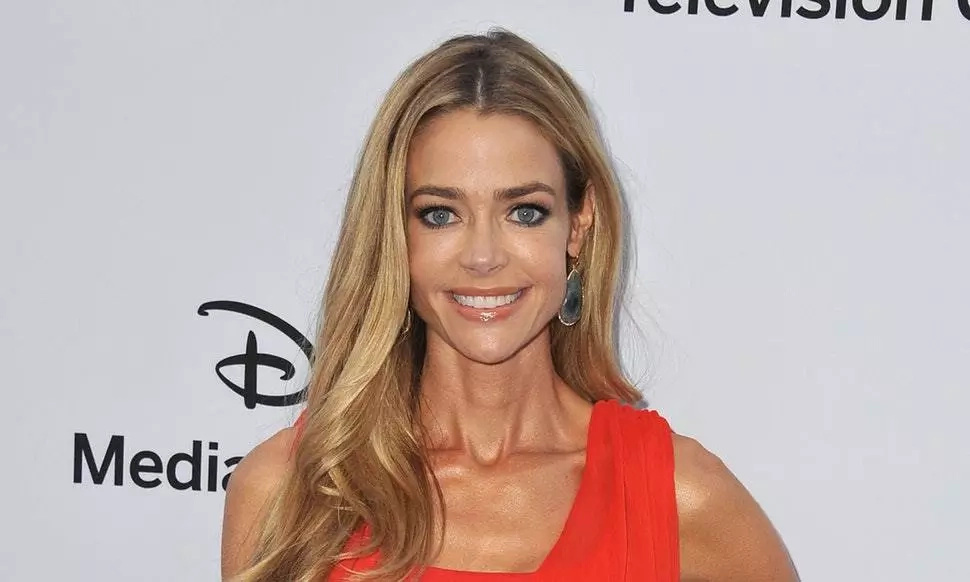 We know her from her film roles but we know her better because of her breakup with Charlie Sheen. When Denise wrote her memoir, The Real Girl Next Door back in 2011, she revealed quite a shocker that made the news again. She actually confessed to a lesbian tryst. She said in an interview with Howard Stern in 2011 that she had a lesbian experience with another female celebrity. In her words she said,"I just met her through friends and work and stuff. I was curious. We were curious."
Well, the curiosity led to her lesbian experience, which makes one wonder, is she still practicing?
6. Scarlett Johansson
Yes Scarlett is hot and actually one of the world's most classy sex symbols. If you intended to seduce her, forget about the fancy wining and dining. This is because Scarlett revealed that her biggest sexual thrill was sex on the back seat of a car.
She said:" I love it. If I were in a really raunchy frame of mind, wanting something crazy and kinky, the back seat would be it."
This makes you wonder, what the car backseat is all about and it actually comes as a surprise. Every man would expect to take such a beautiful woman to dinner in fancy restaurant and then finally to a hotel suite to make out. But No thank you! No Scarlett.
7. Keith Richards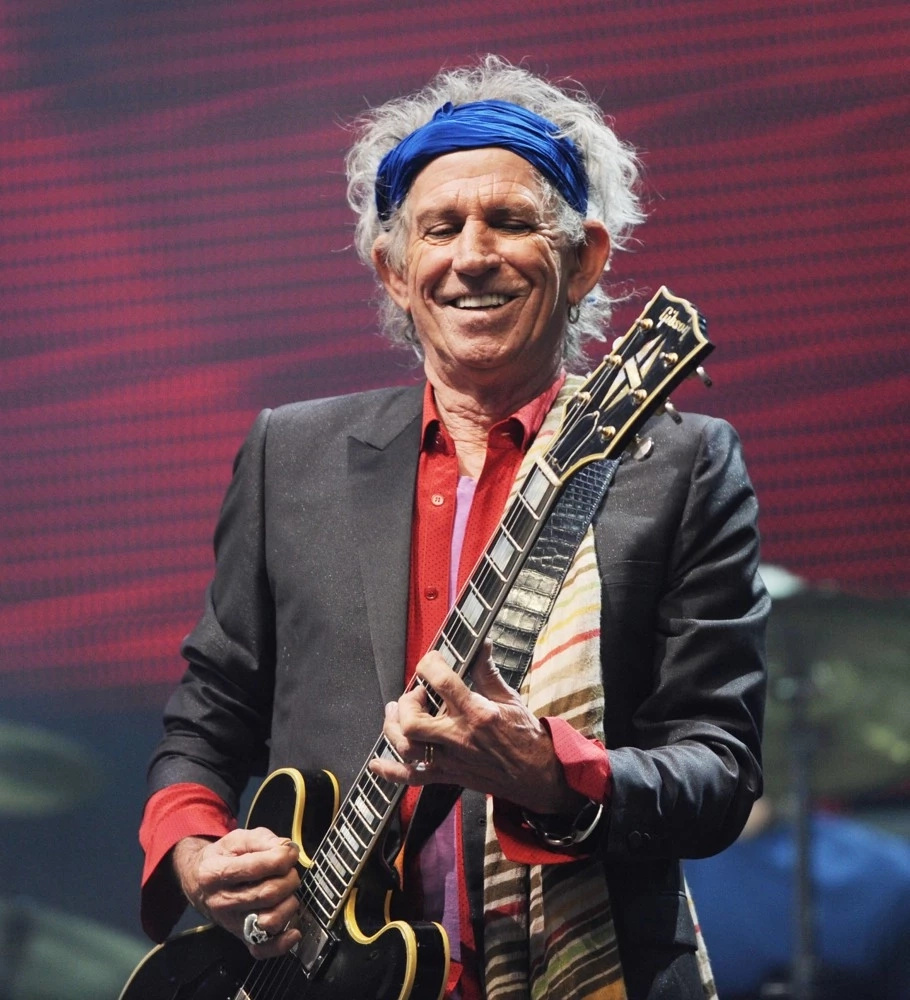 This ageing rocker has revealed quite a lot. But the most weird one was when he admitted to snorting his DAD. Yes you read right, his father who was cremated and his ashes happen to be in the house and after Keith snorted pretty much everything, he though to try his father too. In his own words, he said, "I snorted my father. He was cremated and I couldn't resist grinding him up with a little bit of blow. My dad wouldn't have cared." Very very weird especially that bit about his dad wouldn't have cared. One wonders what he was thinking, or was it the result of snorting to much stuff over the years?
8. Megan Fox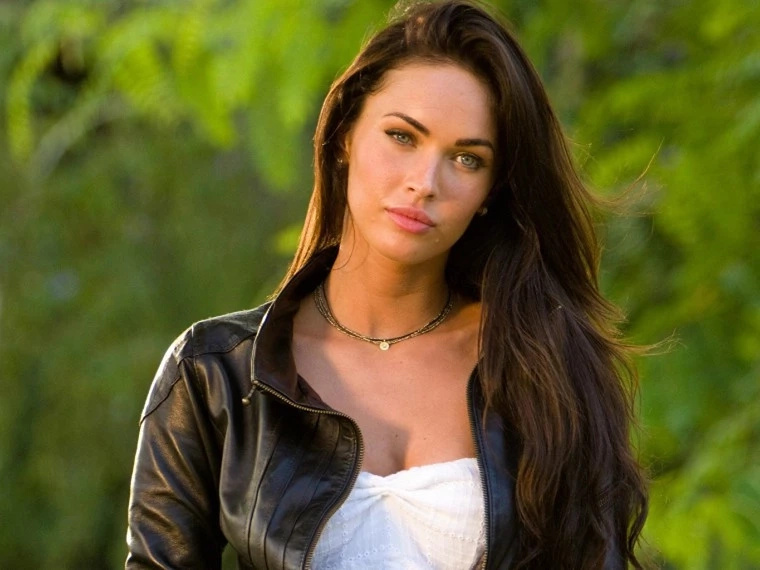 This Transformers star Megan confessed to some really bad toilet habits that will gross you. She revealed that she sometimes forgets to flush the toilet after doing the big business. She admits to doing so even when she is in other people's houses. So you can imagine what she is like in her own house. She said: "I'm horrible to live with. I don't clean. My clothes end up wherever I take them off.
"I forget to flush the toilet. Friends will tell me 'Megan, you totally pinched a loaf in my toilet and didn't flush"
She is such a brilliant actor, one makes you wonder why she can't get this simple toilet act right.
9. Cher and Tom Cruise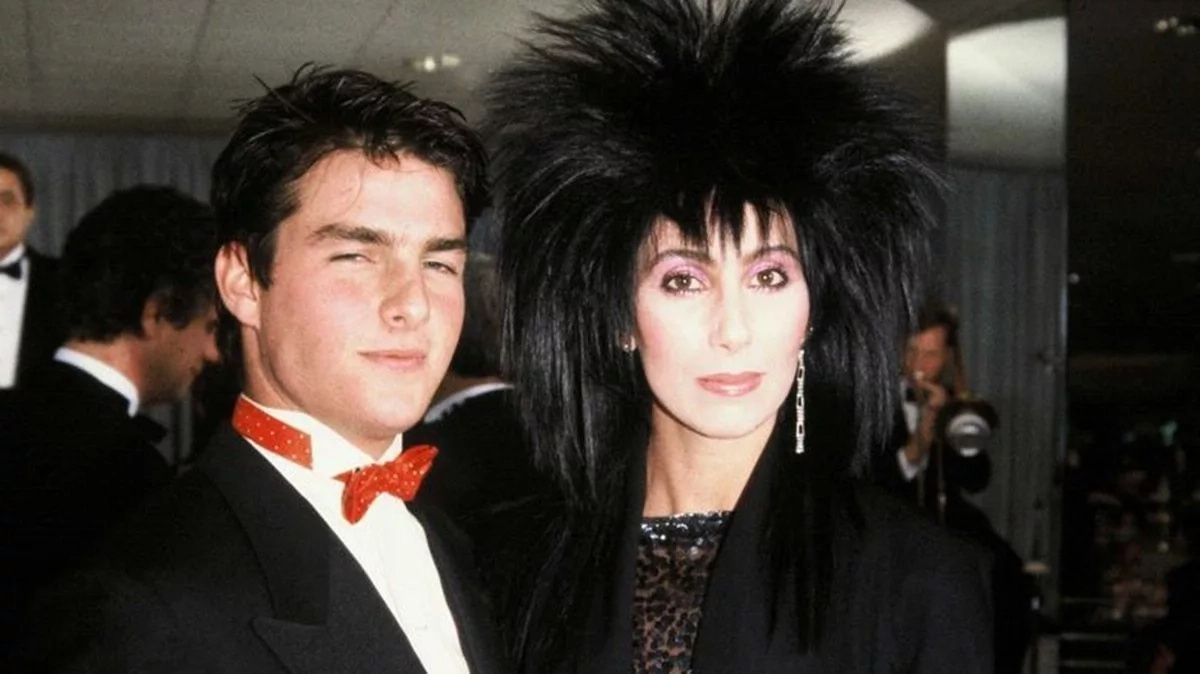 Sometimes Hollywood real life is a little weird. That was certainly the case when Cher admitted she and Tom Cruise were an item in the 80s. She was 39 and he was 23.
She finally confessed their relationship in 2008, then told and American TV interviewer last year that the Top Gun actor was in the "top five" of her best lovers.
She said: "It was pretty hot and heavy for a little minute."
Definitely a case of too much information and shocking information for that matter. But come to think of it, it was the wild 80s anyway so anything goes.
10. Martha Stewart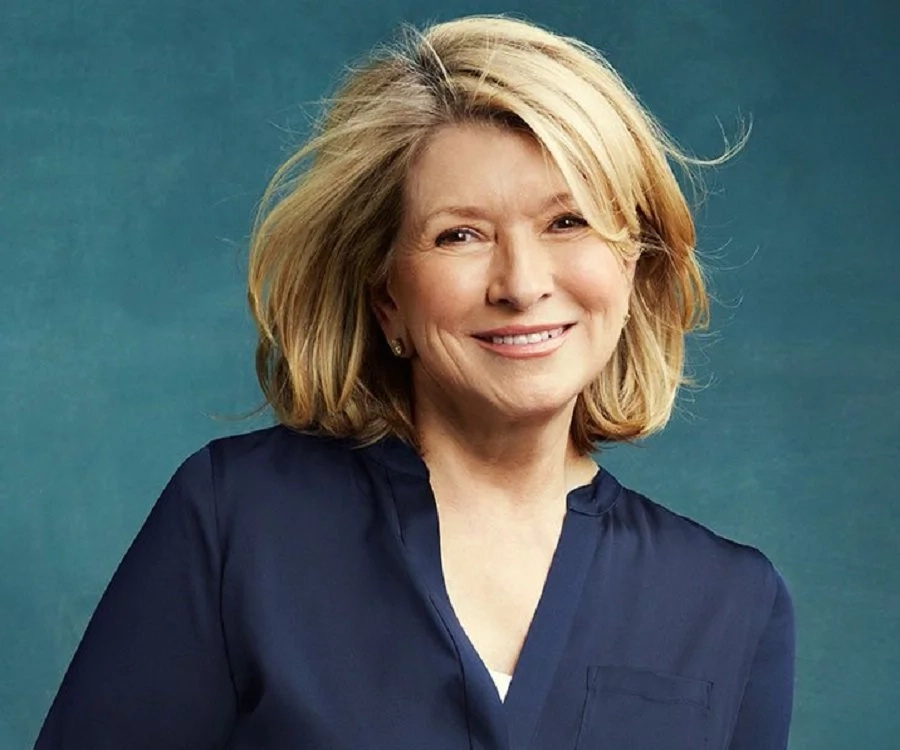 America's Martha Stewart shocked the nation with a very weird confession which fans never expected. The 71 year old revealed that she has turned to internet dating, actually had a one-night stand, engaged in sexting and said that she "maybe" even had a threesome. Considering she seemed a miss goody two shoes one can't quite picture her sending a saucy text or having a threesome. Makes you wonder where she was during her younger years when she would have done all that. She was probably being a good girl and the thought of what she is doing now quite appalling.
11. Jessica Simpson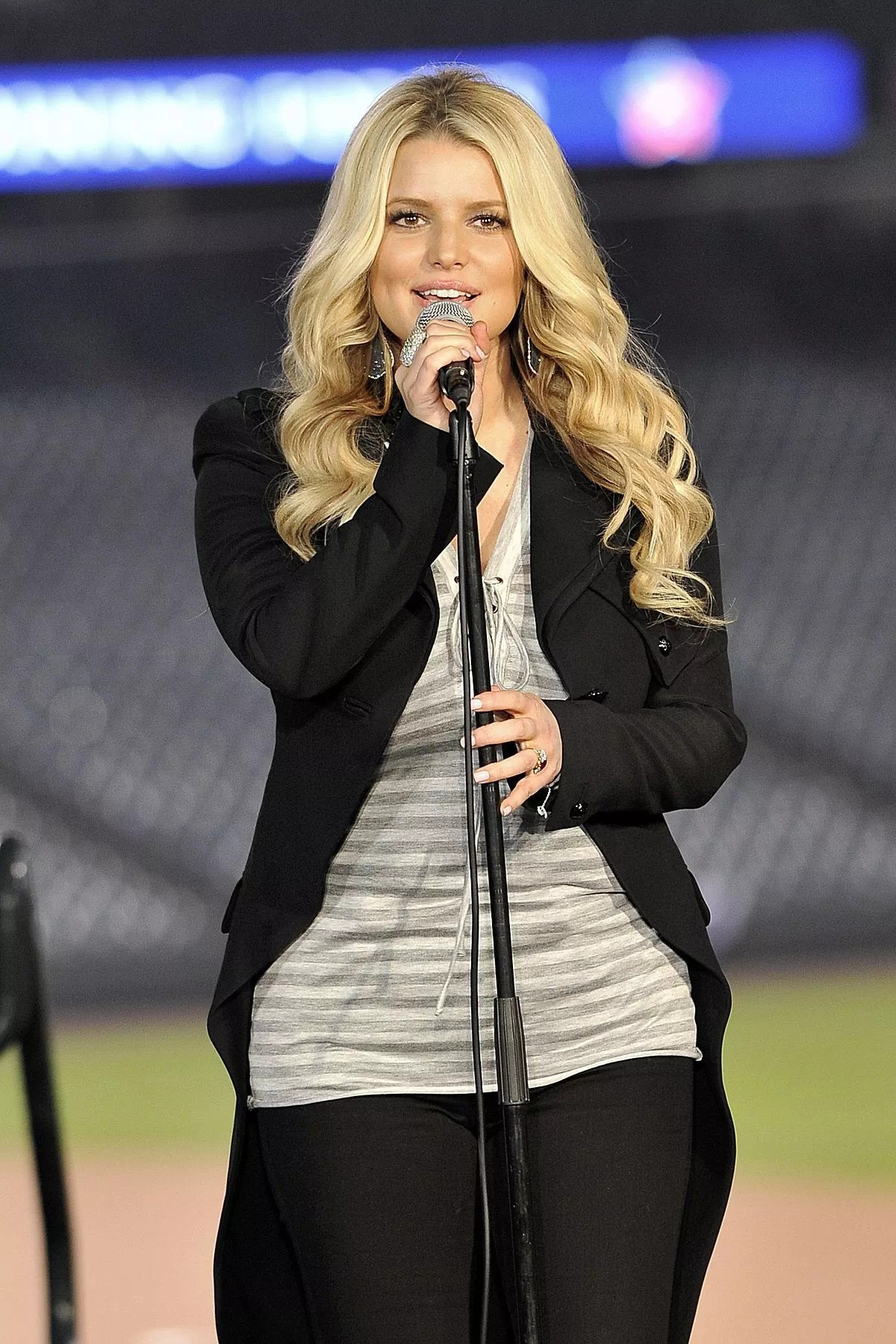 Dukes of Hazzard star and singer Jessica Simpson is simply gorgeous with her blonde tumbling locks, ample cleavage and pearly white teeth.
But the singer says she never brushes her nashers properly because she doesn't like them to feel "too slippery". This is very very unexpected and quite a strange reason not to brush. Brushing teeth takes seconds and it makes you wonder why she wouldn't.
She said: "I don't brush my teeth. No really! I just use Listerine – and sometimes I'll use my sweater."
It's definitely about time she got a grip and a toothbrush and brushed those teeth. Very bad for publicity.
12. Robert Pattinson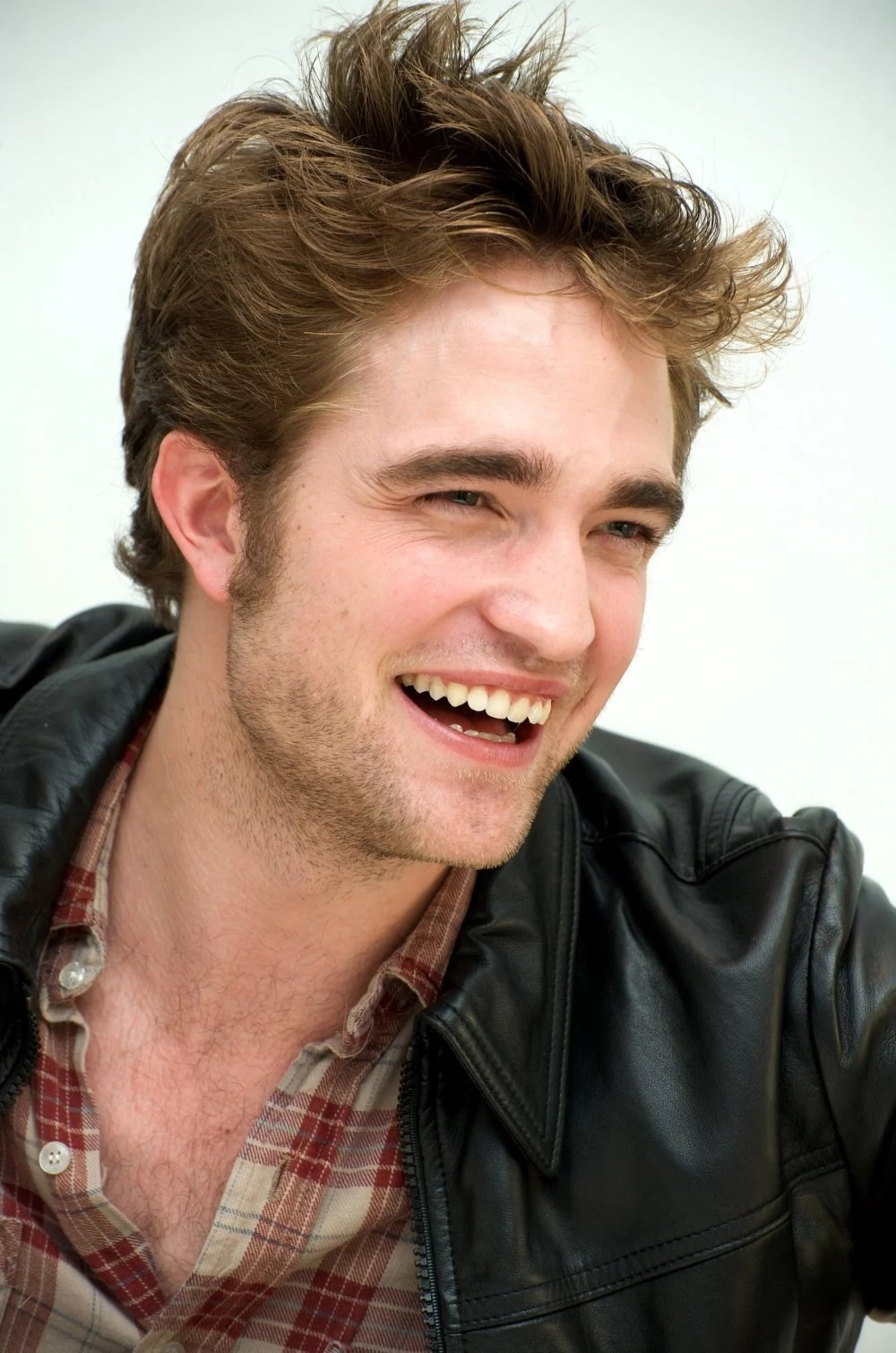 He's rumoured to be dating Katy Perry and is Kirsten Stewart's ex-squeeze, so what is it about Twilight star Robert Pattinson that all the girls love?
There's one thing for certain. It's not his hair because he doesn't care much for it according to him. Robert, who played Cedric Diggory in Harry Potter, hardly ever washes his barnet.
He said: "I don't really see the point. If you don't care if your hair's clean or not, then why would you wash it."
In this case you wonder again, how could such a talented actor not care for his hair. It is just basic personal hygiene.
13. Brad Pitt
Brad Pitt the heartthrob. There he is, the most gorgeous, loveable male beast to ever walk the planet according to many females, until he said that he washes his armpits with baby wipes. Brad apparently made the shock confession to Inglorious Basterds co-star Eli Roth.
Eli said: "Brad shared that when you're sweating and don't have time to take a shower, you just take a baby wipe and rub it under your armpits."
Brad Pitt can probably take only 5 minutes of quick shower but maybe he doesn't like showering.
14. Miley Cyrus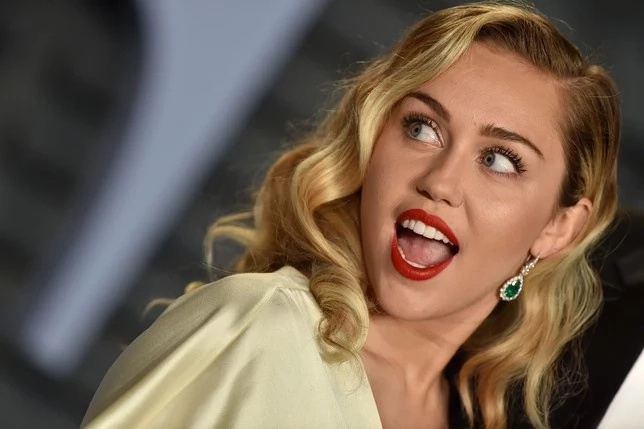 Miley is grown up now and had taken to doing quite weird things on stage to prove this such as twerking and sticking her tongue out. Everyone obviously thought it was supposed to be some kind of sexual gesture. However this was not the case because the star revealed in her words, "I'm so embarrassed because people are taking pictures of me and I don't know how to smile… so I stick my tongue out, because I don't know what else to do."
We actually loved her more when she was Hannah Montana and this all-grown up Miley is quite something.
There we have it, the confessions of the men and women of our dreams.