St Valentine's day is a special day for many couples. No mater, you want to say about your feelings to your beloved, or celebrate tenth anniversary of marriage. This day is romantic holiday and time to think how to spend it with your partner.
JiJi represents easy and very touching ideas for romantic dates!
1. The most popular – going to the movies, theater, opera, etc.
Classics of the genre. Invite your beloved lady on February 14 on a romantic comedy or a tearful melodrama – it's so cute. Do not forget to bring a teddy bear. After the movie, you can walk through the city, to admire the stars, to get rest in a cozy cafe and have a cup of coffee. Inexpensive and always effective.
If you can not get tickets, as is likely, 14 February all cinemas will be full, then invite your partner to watch a movie at home. Select the movie, for her/him taste or some newest one. Not thrillers, please. This variant is suitable for all ages. But after – walk under stars or prepare together romantic dinner.
Michael Jackson's official music video for "Thriller" Listen to more Michael Jackson: https://MichaelJackson.lnk.to/Stream!to Michael Jackson's 14-minute short film "Thriller" revolutionized the music video genre forever. Hailed as the greatest music video of all time by MTV, VH1, Rolling Stone and others, "Thriller," directed by John Landis, is also the only music video selected to be included in the Library of Congress' prestigious National Film Registry.
3. Rendezvous-trip
Ride on the car through the night city. Drinks, chocolate, night city lights, and a kind of extreme music. A friend of mine likes to invite girls on bike rides. In my opinion, a very interesting option for travelers. If the weather permits, you can ride out of the city and stay in some picturesque place.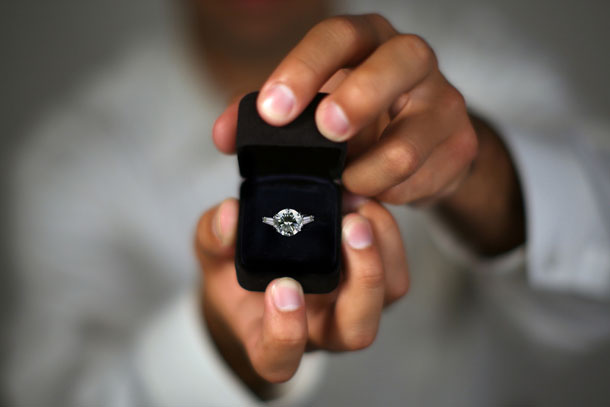 If you want to ask her to marry you, best idea – to ride in a limousine through the city.
How to organize:
-Pre-order a limousine.
-Champagne
-Fruits, sushi, canapés.
And don't forget a ring!
4. Park, beach…
The most common date – a date in the park. Grab a camera and arrange photoshoot for your beloved.
Beach is also very  romantic place for a stroll. Just imagine the night, the stars, the sound of waves and the wind blowing through your hair… Read favorite poem or sing romantic song – even if you are not a good singer, it is very touching.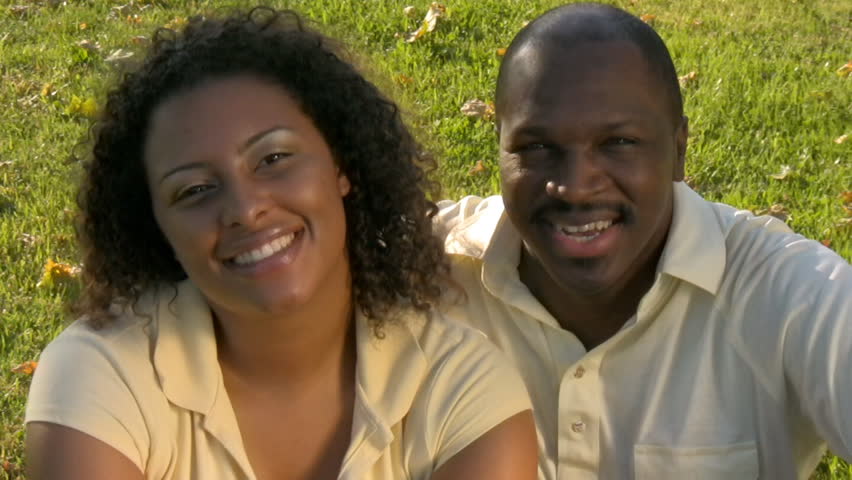 5. Girls love it when men cook.
So feel free to invite her to dinner, saying that you cook French cuisine in the tenth generation. Believe me, the reading the recipe from your girl's cookbook and your gastronomic actions – this is a very funny and unusual for a date.
6. Picnic
Take your favourite fruits and sandwiches and go far away from usual streets and places.
7. Date on the roof
Create romantic atmosphere with candles and lighters, prepare or order delicious food, make a romantic playlist from your favorite songs and enjoy company of your beloved one.
8. Cozy restaurant or cafe.
After dinner you can go for a walk on your favourite places in your city.
9. Romantic dinner at home
Decorate your house with candles, hearts, roses, prepare a bath with rose petals and express you love for each other!