The selection and purchase of home appliances through the Internet, including the used devices, occurs quickly and easily. But, unfortunately, it sometimes happens that such purchases are greatly disappointing and because article does not always correspond to the descriptions of the sellers. To reduce risks to a minimum, it is important to pay attention to the process of the choosing of the device. It is important to learn from the seller the cause of selling,  how long the device was in use, as well as to ask about the possibility of return in case of non-specified parameters.
Jiji – biggest online marketplace of used home appleances in Nigeria! Be in trend – use Jiji!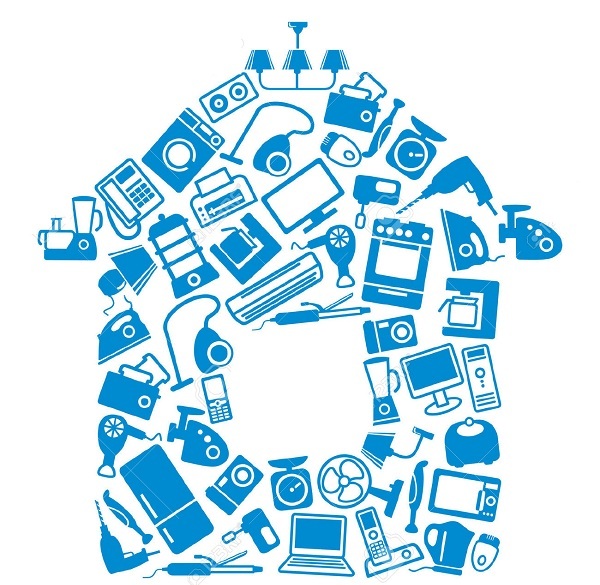 In addition, it is better not to communicate with sellers who request 100% prepayment. In such cases, upon receipt of the damaged home appliances, the possibility to return the goods is likely to will be gone or you wil receive nothing in the case of scum. Be sure to check for seller contact data, as well as read reviews left by other shoppers. The most different home appliances, which has been used, are sold on Jiji. Someone bought a new fridge, and sells old as useless, someone was presented with a hairdryer, but already has one, and some in this moment need money more, more than a juicer. In such cases, the seller is interested in a successful transaction  not less than the buyer.
In order to purchase of used  home appliances brought you only positive impression, it is important to be attentive buyer, the honest seller, and of course, do not forget about mutual respect.
Purchasing used home appliances – is a comfortable and affordable solution to the problem, however, when choosing a technique that has been in operation, it is necessary to pay special attention to the general condition of the goods, the availability of the necessary amendments. When choosing a used home appliances responsibly desirable to get acquainted with the technical characteristics of the goods. To do this, you can visit the shop of new appliances and ask questions to consultants. Knowing the functional capabilities of the device, they can be compared and checked for compliance with the performance of the acquired one. In addition, you must check the availability of accessories included in the kit of the appliances.