Mantis is amazing insect! No wonder they are called religious mantises. When looking at these insects, it seems that they really pray, with legs up. A cocked legs have sharp teeth and can cut like scissors. Its such a posture warns about the danger and make afraid the enemies.
Igor Siwanowicz – photographer from Poland is specialized on macro photos. And mantises are one of his favourite creatures.
He travels all over the world looking for interesting objects. And by combining art of photography and nature he creates photo sets, where different animal pose like real models! Let's enjoy beautiful pictures of flower-like mantises dancing for the camera!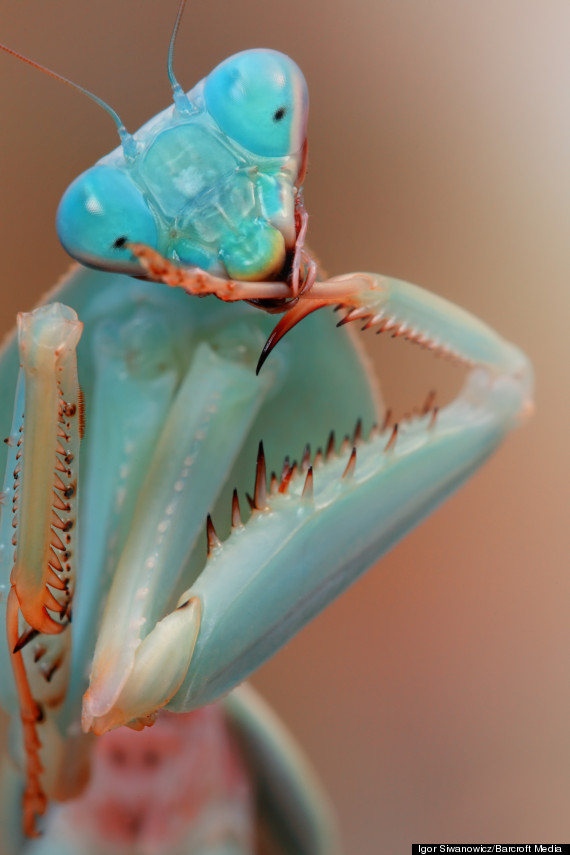 Want to be attractive and stylish? On Jiji you can find all things for perfect look!
Like some of this pictures? Make it the cover of screen on your smartphone! Have no good smartphone? Use Jiji!