All Hallows Eve celebration is very popular all over the world. The tradition to put on scary costumes have spread widely in 21 century. But what to do if you don't like noisy celebrations? Invite Halloween to your home with several atmospheric movies! Here are thematic film sets! No need to spend a lot of time choosing what to watch! Jiji made it instead of you!
If you want to watch some interesting movies with your children, probably, you will not play any Stephen's King film.
Nest 3 sets are for you!
When you think about Tim Burton, first that comes to mind is cute horror cartoons. Well, any thing, created by this master of good monsters is very memorable.
Beetlejuice
Corpse Bride
Dark Shadows
Miss Peregrine's Home for Peculiar Children
Coraline
The Nightmare Before Christmas
But note – when children go to bed, you can start watching more adult Burton's creations like Sweeney Todd: The Demon Barber of Fleet Street and Sleepy Hollow.
2. Traditional family values
Next movie set consists of good old family spooky movies. Once you see it, never stop loving!
The Addams Family
Addams Family Values
Edward Scissorhands
Elvira, Mistress of the Dark
Elvira's Haunted Hills
Hocus Pocus
3. New era of fairy tales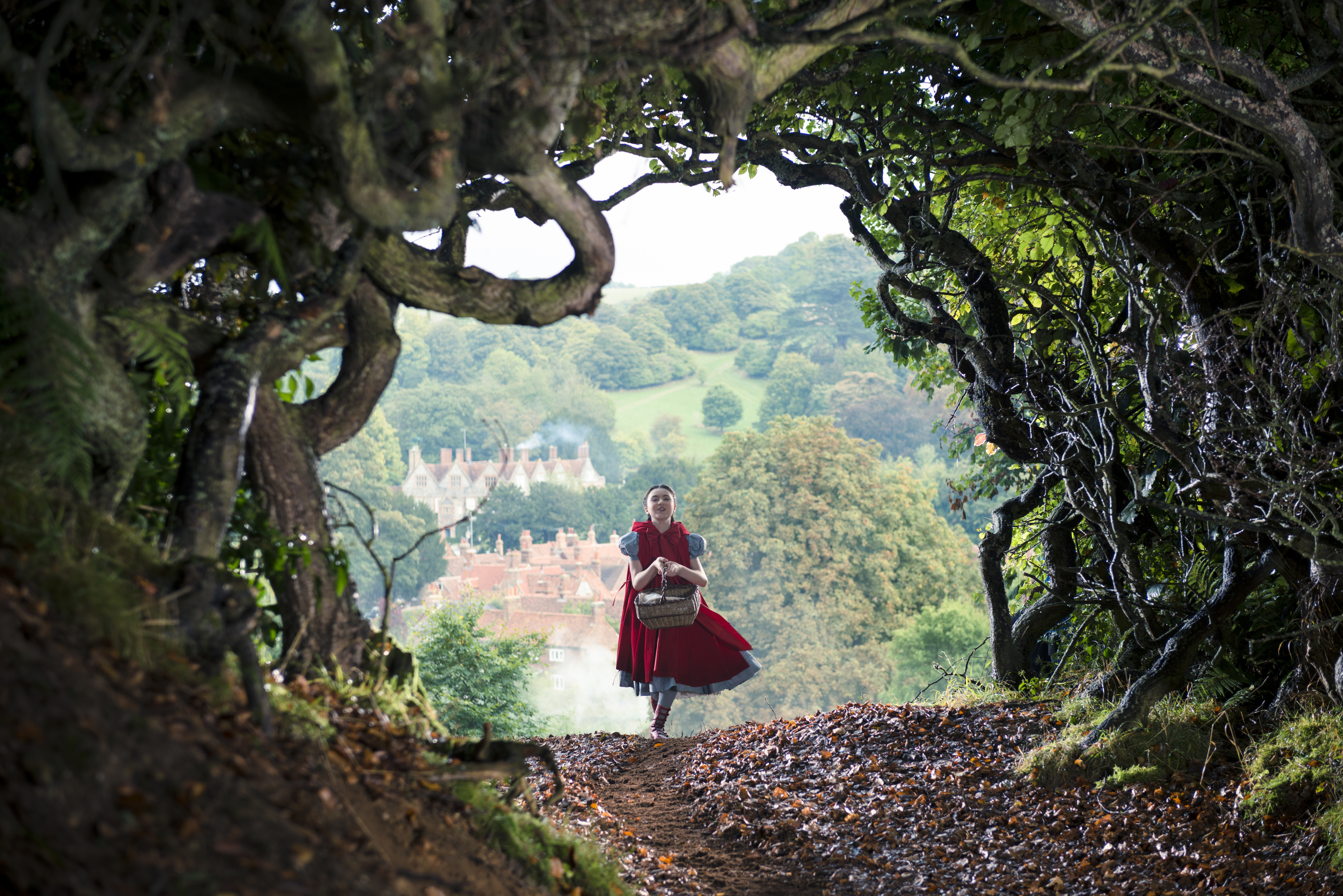 It is not a secret, that original fairy tales about Snow White and Red Riding Hood were scary and full of savageness. Some Hollywood adaptations saved this spirit, but are still suitable for children!
Red Riding Hood 2011
Tale of Tales
Maleficent
Beauty and the Beast
Snow White and the Huntsman
Into the Woods
4. Welcome Rob Zombie!
If you like movies full of meet and blood, killing people and with trashy plot – Rob Zombie creates his films for you! Enter the house full of sin, evil clowns and disgusting protagonists! You will like villains more than good guys – they are too stupid to survive!
House of 1000 Corpses
The Devil's Rejects
Halloween
Halloween II
The Haunted World of El Superbeasto
 31
All TV equipment to create home cinema theater you can find on Jiji!
5. Immortal 80-s effects
Puppet monsters, crazy howling in the night and you still can't get your eyes from screen – that's about next set! Make a mystical trip with Ash and brothers Gecko to the era of cheap but scary special effects!
The Evil Dead
The Evil Dead 2
Army of Darkness
From Dusk Till Dawn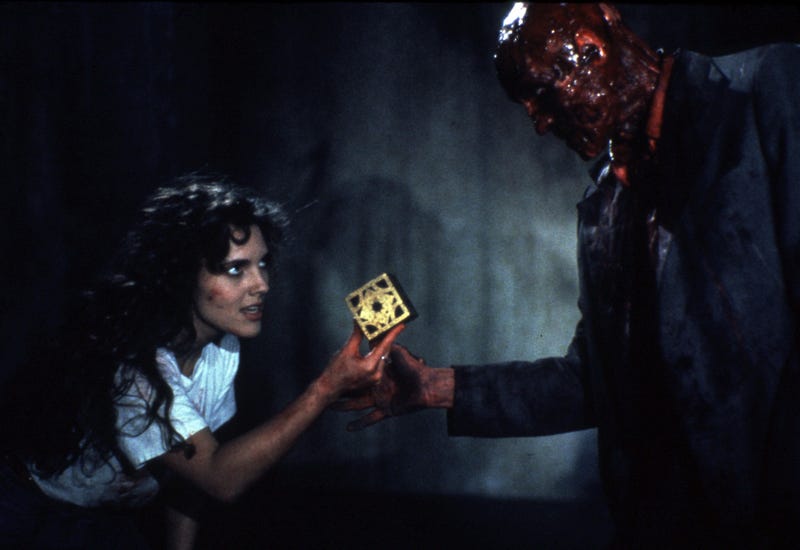 Stories written by Clive Barker about Pinhead and his friends started new era in horror movies. While King's stories are more scientific and modern, Barker revives ancient evil. This evil is not bad, it just exists. And needs people sufferings, crave for human flash. Villains in black leather, innocent heroes and a lot of fear and pain.
One, two, Freddy's coming for you.
Three, four, Better lock your door
Five, six, grab a crucifix.
Seven, eight, Gonna stay up late.
Nine, ten, Never sleep again….
Who do not know about Freddy Krueger? This name is whole epoch. If you want to sleep, Freddy will get you – beware!
Evil Leprechaun like his coins and hates dirty shoes. But more of all he hates when somebody steals his gold! All Leprechaun adventures are about golden coins. Even hundred years in the future he is a gold hunter!
Four movies – two from 1980s and two reboots from 2010s representing same plots. Chose what SGI style you like more!
Looking for good TV screen for all wall for good price? Visit Jiji!
As it was said, Barker is a horror master. next set of classic horror movies ca complete Halloween atmosphere with old legends of the past – strange creatures from cemetery, evil beloved from past life, fresh meet for ugly creatures, stigmata and demons in the clergyman's home… Prey this never happen to you.
Nightbreed
Candyman
The Midnight Meat Train
The Evil Clergyman
Book of Blood
You can watch old Dracula movies with Bela Lugosi, Christopher Lee, Karmilla etc., but there are another vampire movies, where vampires are not just undead with blood thirst, they love, suffer, and still drink blood…
Dracula 2000
Only Lovers Left Alive
Queen of the Damned
Dracula Untold
Underworld franchise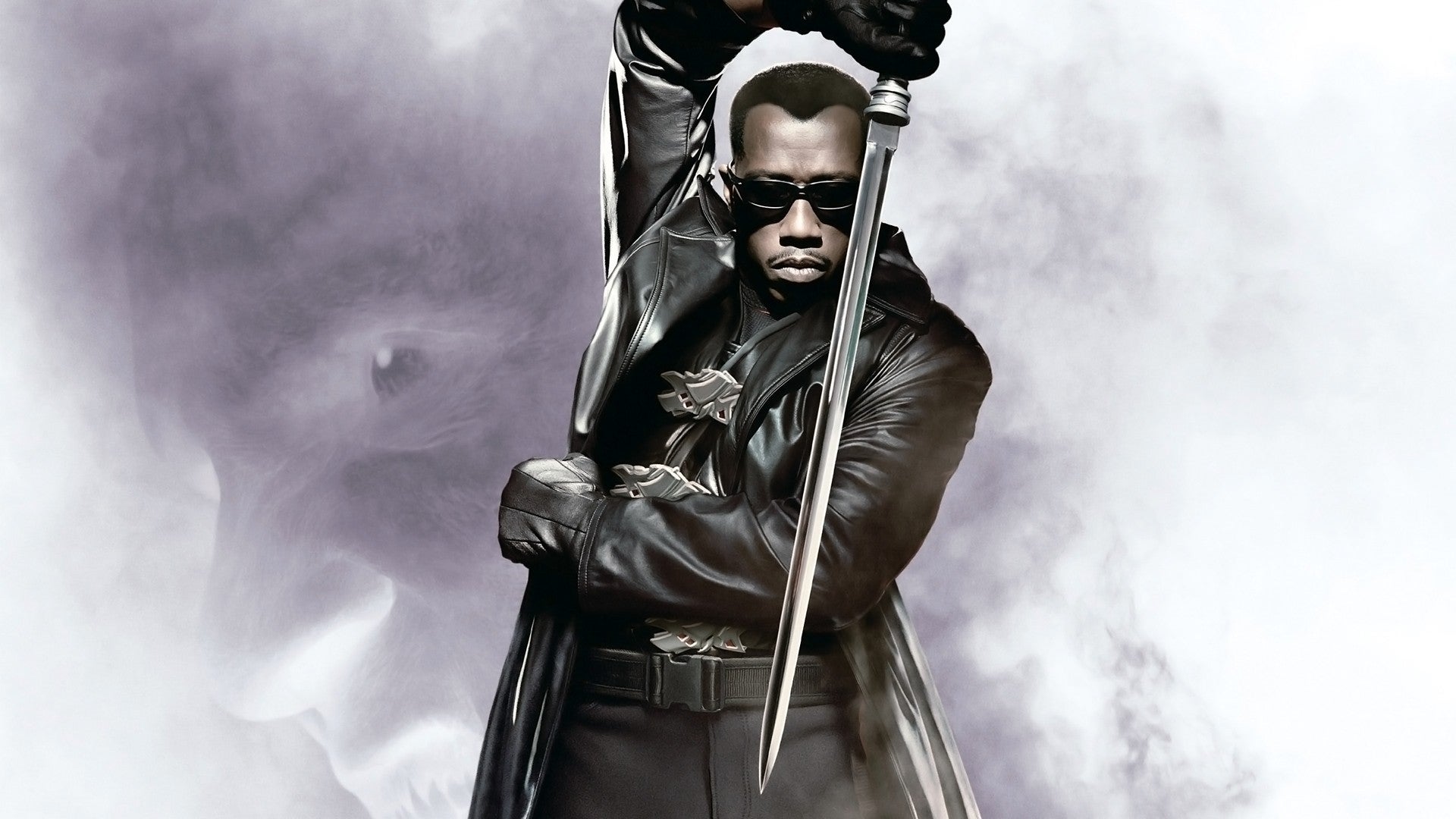 And Here comes Blade and Van Helsing who kills vampires without any remorse!
Blade
Blade 2
Blade: Trinity
Van Helsing
Time to watch movies with Jiji!
10. Hello, doctor Frankenstein!
Esthetics of mad scientist who try to revive human being and creates a monster is very popular for more than 300 hundred years! Good
I, Frankenstein

Frankenstein 1931

Victor Frankenstein
Mary Reilly
11. Classic stories in good adaptations
In 1990-s several really good movies saw the world. This list contains  best adaptations of classic horrors ever!
Wolf 1994
Mary Shelley's Frankenstein
Bram Stoker's Dracula
This set contains movies with a lot of stories and a liters of blood and that's all you need to know.
The Penny Dreadful Picture Show (2013)
Trick 'r Treat  2007
The ABCs of Death
The ABCs of Death 2
The Crow is one of the best Halloween stories. In memory of Brandon Lee…
Did you find movie you'd like to watch in Halloween? Write in comments!