Nowadays many couples in love avoid getting married, and that does not prevent them from living together for years, giving birth to children and keeping loyalty to each other. Celebrities are not an exception, and each of the following couples had its own reason not to rush to tie the knot.
Some of them delayed the moment, and some simply could not get married officially. Let's look at 10 celebrity couples that finally got married after a long relationship:
Benji Madden and Cameron Diaz
Diaz and Madden met at a basketball game. This happened in 2004, when both participated in a charity tournament to help children. Their relationship began in the spring of 2014. In early January 2015, Cameron and Benji finally got married in Los Angeles.
Amal Alamuddin and George Clooney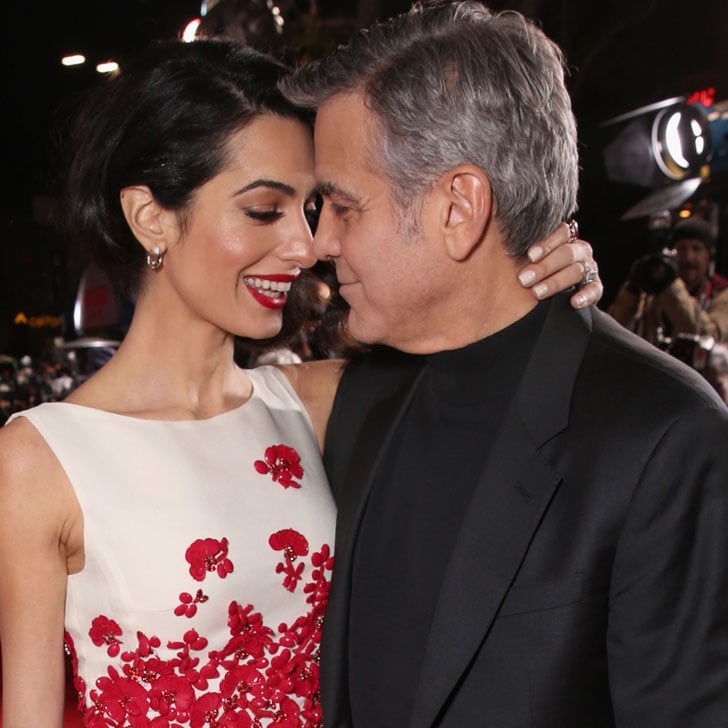 George Clooney and his girlfriend Amal Alamuddin got married in Venice. The news of the couple's engagement made a lot of noise and became a sensation. After the divorce with his first wife, Talia Balsam, in 1992, the actor promised never to marry again. However, for the sake of the 36-year-old Amal, a human rights lawyer, the 53-year-old George decided to break his oath.
Elton John and David Furnish
Elton John and David Furnish got married in December, 2014. On this occasion, the legendary musician started his Instagram account, and the first post was the invitation to their wedding. Elton and David had been living together for many years before the wedding.
Jim Parsons and Todd Spiewak
In 2012, Jim confessed his sexual orientation. Fans of Jim immediately tried to find out all about his partner, whom the actor hid for almost 10 years. However, the couple behaved modestly and only in 2017 got married.
Salma Hayek and Francois-Henri Pinault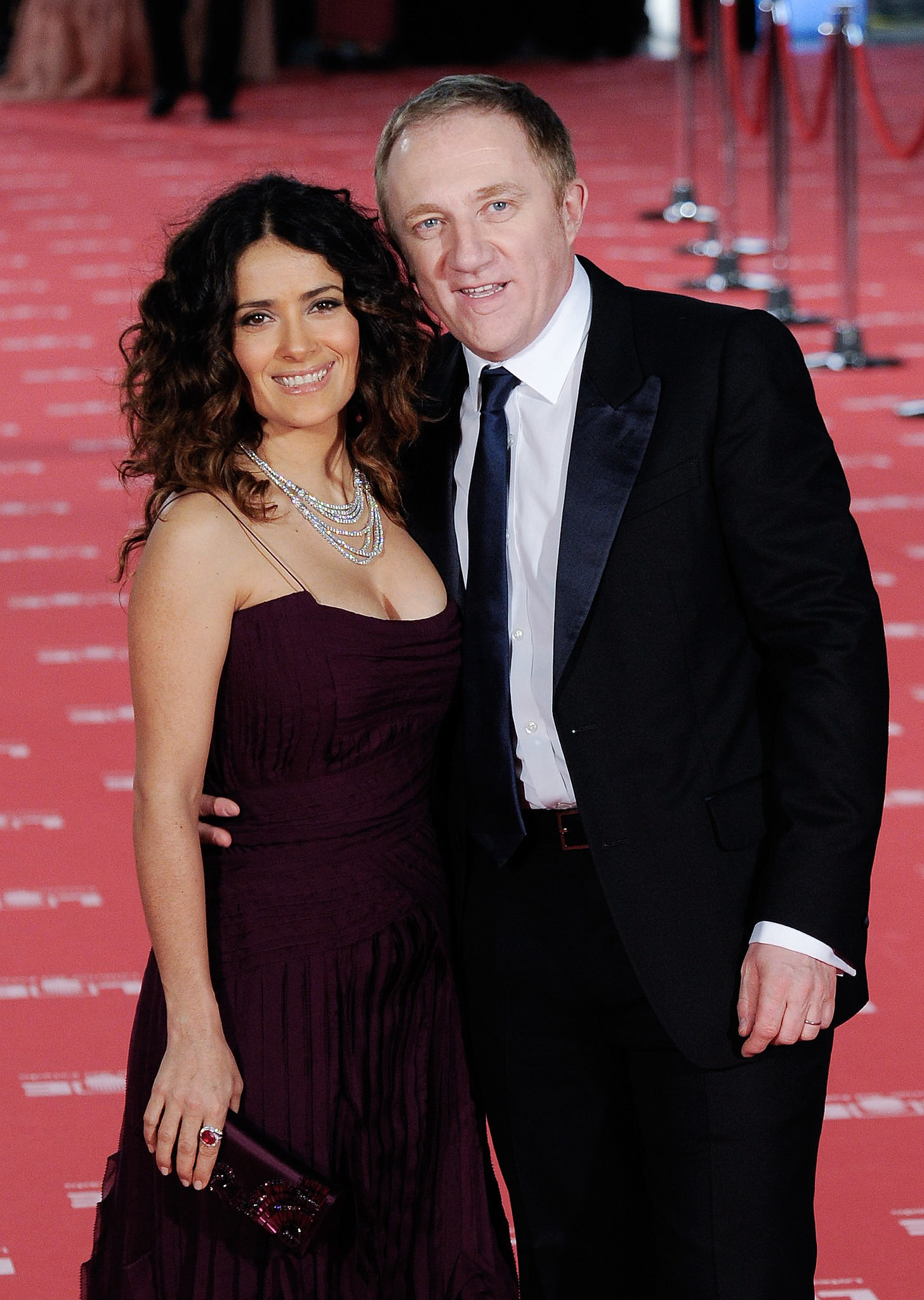 Pinault and Hayek dated for several years and got married in 2009, on Valentine's Day in Paris. In April of the same year, the newlyweds celebrated their wedding at the Opera House of La Fenice in Venice.
Christian Horner and Geri Halliwell
Jerry Halliwell, who was one of the soloists of a popular British pop group Spice Girls, got married finally. This 42-year-old singer tied the knot with the 41-year-old millionaire Christian Horner. Halliwell and Horner were friends since 2009, but rumors of their romance appeared only in the summer of 2013.
Justin Theroux and Jennifer Aniston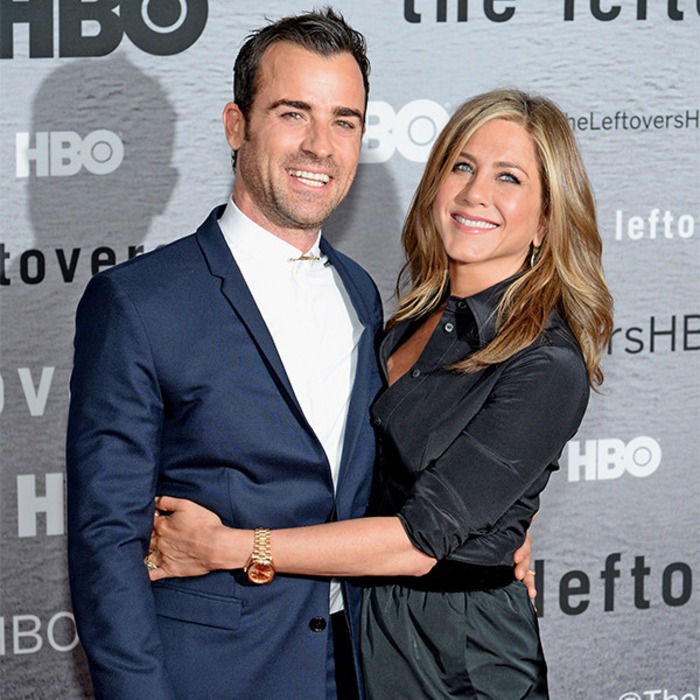 For a year they did not comment on their relationship, although the press always got pictures made by paparazzi, in which lovers dined together or walked through the streets of Los Angeles. Two years after the beginning of their relationship, the actors announced their engagement, but they got married only in 2015.
Neil Patrick Harris and David Burtka
Neil Patrick and David had been living together since 2004, but only in 2014 decided to make a wedding in all the canons. The ceremony took place in Italy. In addition to friends, relatives and colleagues, Sir Elton John came to the event to sing for the newlyweds.
Harrison Ford and Calista Flockhart
After eight years of dating, Harrison Ford and Calista Flockhart tied the knot. Although his wife is 22 years younger than him, neither he nor she notice this difference.
Cynthia Nixon and Christine Marinoni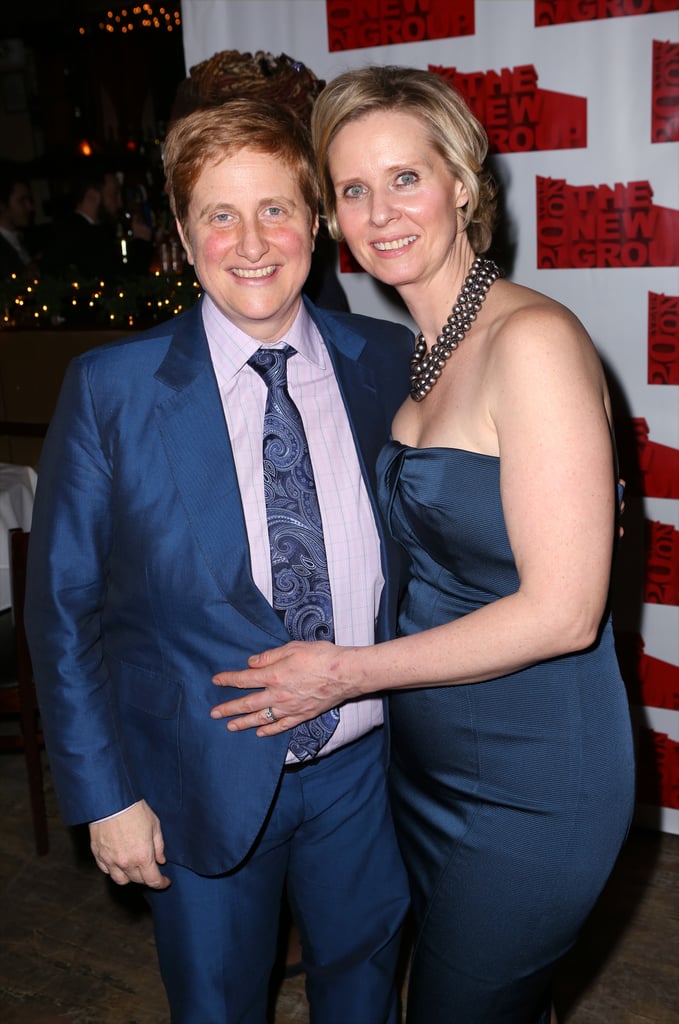 May 27, 2012 Cynthia and a red-haired activist in lesbian movement Christine Marinoni finally got married. The celebration was held in a family circle. The couple announced the engagement in April 2009. Then they could not get married officially yet.