The words "sexy" and "politics" often do not go together in the same sentence. When people hear the word "politics," they start thinking about the likes of Donald Trump, Queen Elizabeth, and Hilary Clinton. However, there are quite a number of young, and good-looking leaders who would make you fantasize about migrating to their country. These hot young leaders attract a lot of public attention and are generally respected for their charisma in politics and leadership roles. We have put together a list of the hottest male political leaders who have taken over not only the office but the hearts of their citizens.
1.) Aaron Schock, Former United States Congressman Aaron Schock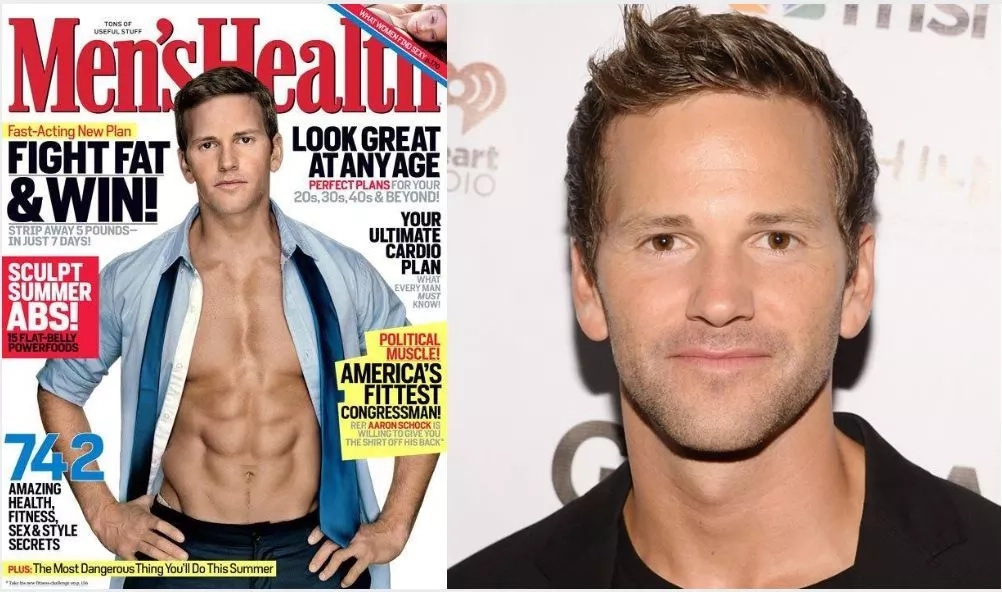 I wonder what biceps like that are doing on Capitol Hill. He should probably become a model or join the movie industry.
2.) Justin Trudeau, Prime Minister of Canada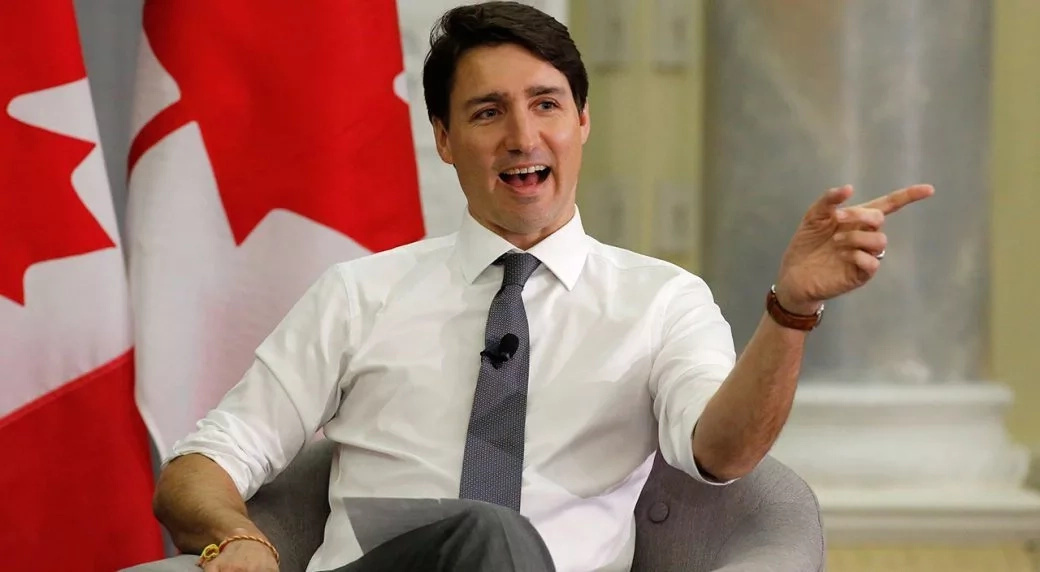 Justin Trudeau is the sexiest Prime Minister Canada has ever had. Prior to his election into office, he was an avid boxer and bungee jumping coach. At a charity event in 2011, he did a public striptease in a bid to raise money for the Canadian Liver Foundation. The song he danced to was "What a Girl Wants" by Christina Aguilera.
3.) Hamdan bin Mohammed al Maktoum, Sheikh of Dubai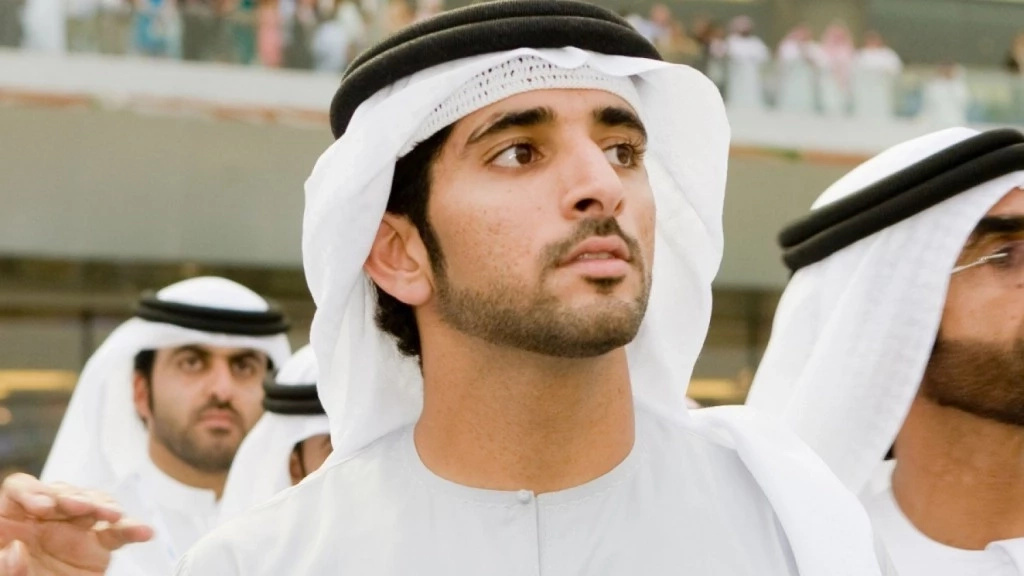 Hamdan bin Mohammed Al Maktoum is a hot leader with gorgeous eyes, He is of the wealthier class in Dubai, and most girls would love to see him with his shirt off.
4.) Prince Amedeo of Belgium, Archduke of Austria-Este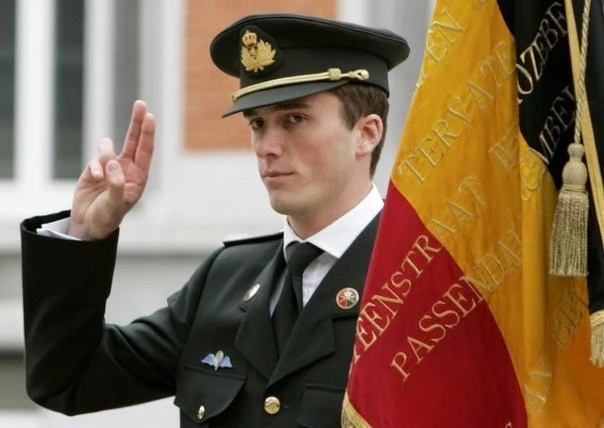 Prince Amedeo is a member of the Belgian Royal Family and the heir to the headship of the House of Austria-Este. This gentleman will make you ove a man in uniform.
5.) Prince Harry of Wales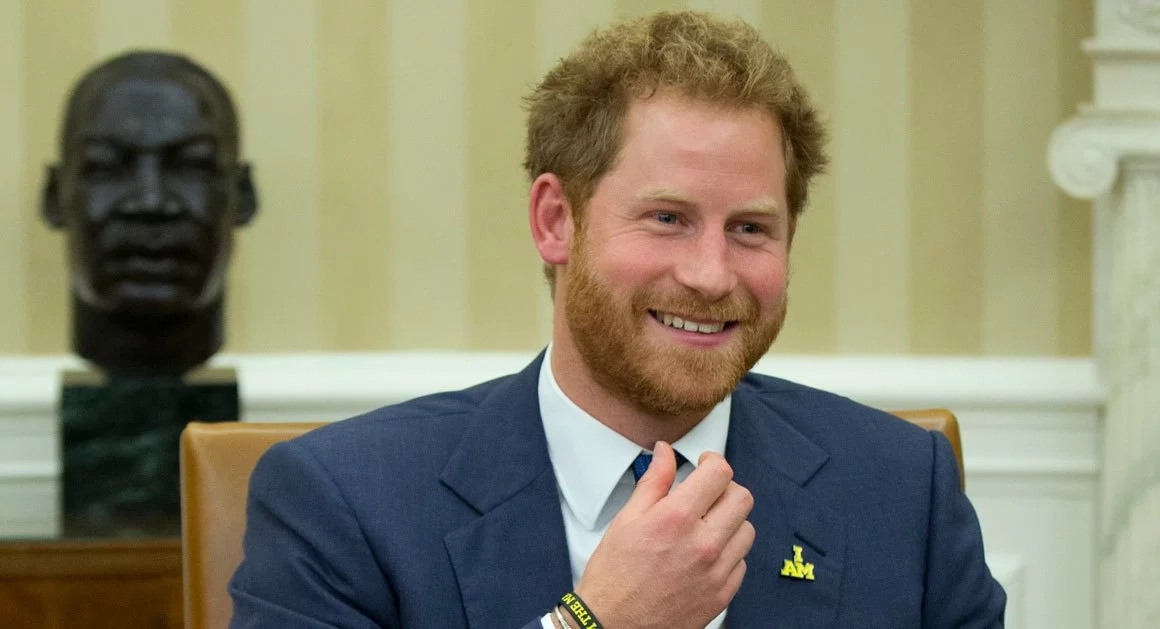 Prince Harry is a member of the British royal family and the sixth in the line of succession to the British throne. He parties a lot and is very fond of stripping naked. on May 19, Prince Harry married Meghan Markle – a former actor.
6.) Prince Carl Phillip, Duke of Varmland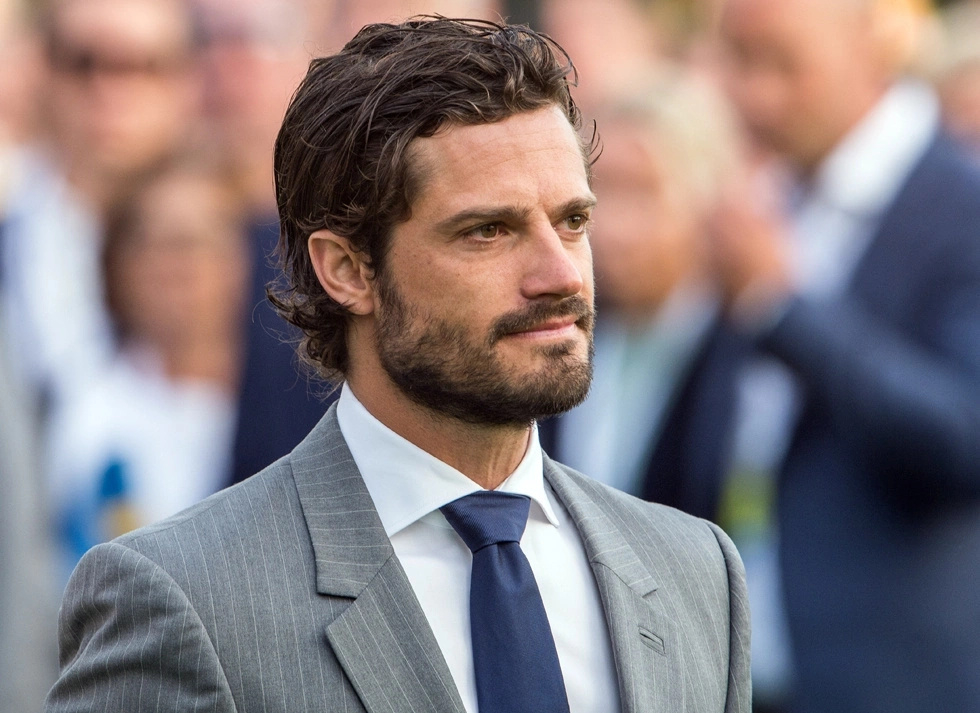 Prince Carl Phillip is the fourth in line to the throne, but first in line to the hearts of many. He's so hot and charming.
7.) Prince of Monaco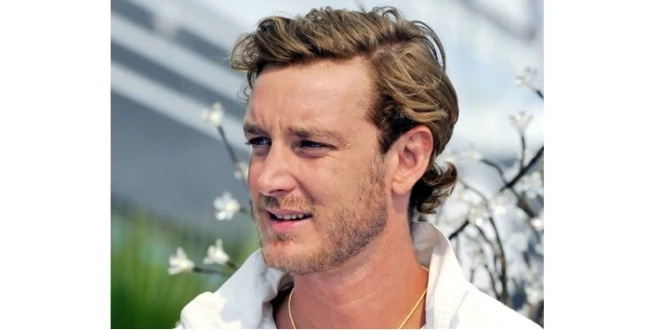 Pierre Casiraghi is eight in line to the throne of Monegasque. Just take a good look at him. Who wouldn't want to walk on the beach with this brooding bad boy?
8.) Adam Kinzinger, United States Representative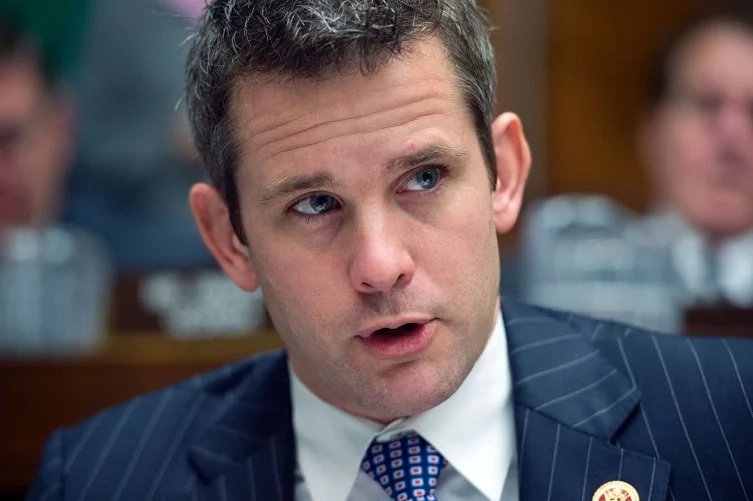 Adam Kinzinger is a member of the Republican Party and the U.S. Representative for Illinois's 16th congressional district. He is gorgeous in every way you can think of.
9) Jigme Khesar Namgyel Wangchuck, Dragon King of Bhutan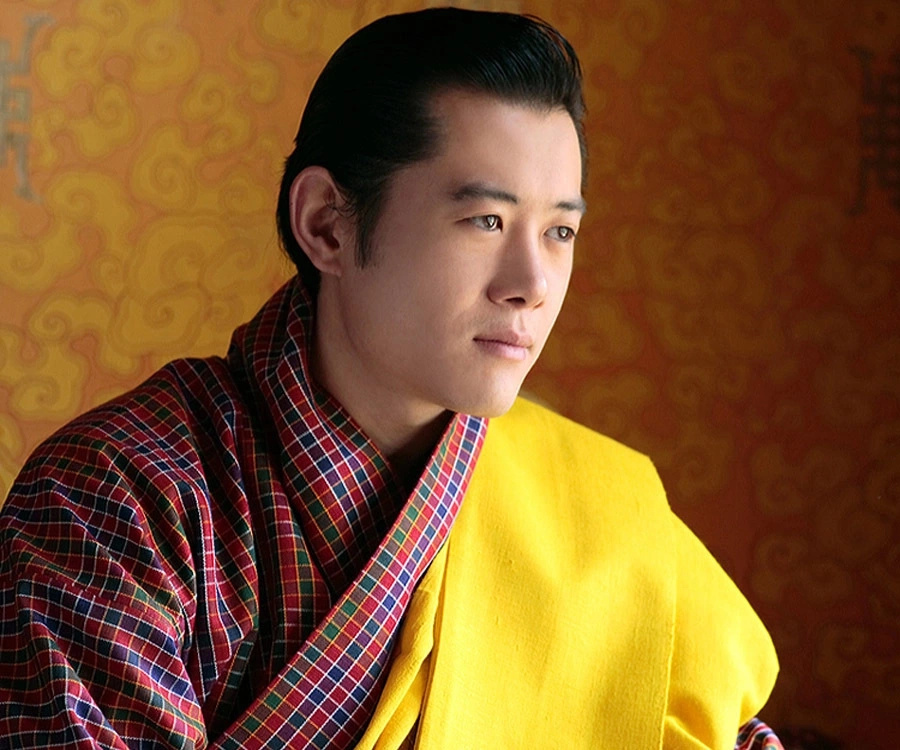 Jigme Khesar Namgyel Wangchuck is currently the Dragon King of the Bhutan kingdom. He took over the office on December 9, 2006, after his father abdicated the throne in his favour. He is hot and loves interacting with people. The ladies should count themselves lucky.
10.) Felipe VI, King of Spain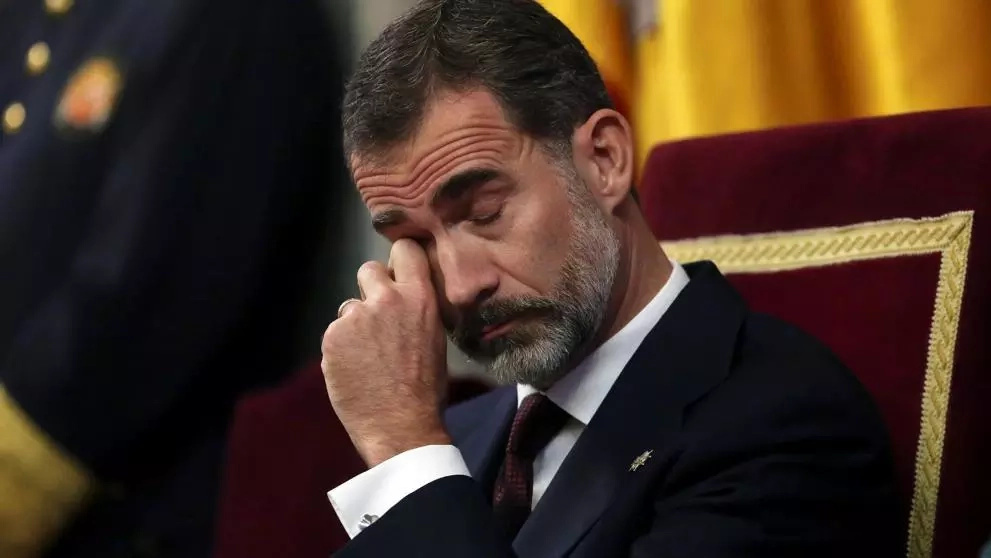 Felipe VI has been the King of Spain since June 2014. According to the Spanish constitution, he is also official head of state and the Commander in Chief of the Spanish Armed Forces. His nicely kept beard will make a girl go crazy.