Little kittens with big eyes, funny panda's with human emotions, weird dinosaurs, painted in red and rose – Rihards Donskis (Apofiss) know the secret how to fascinate the world. And grab it with the power of cute!!! And we don't mind!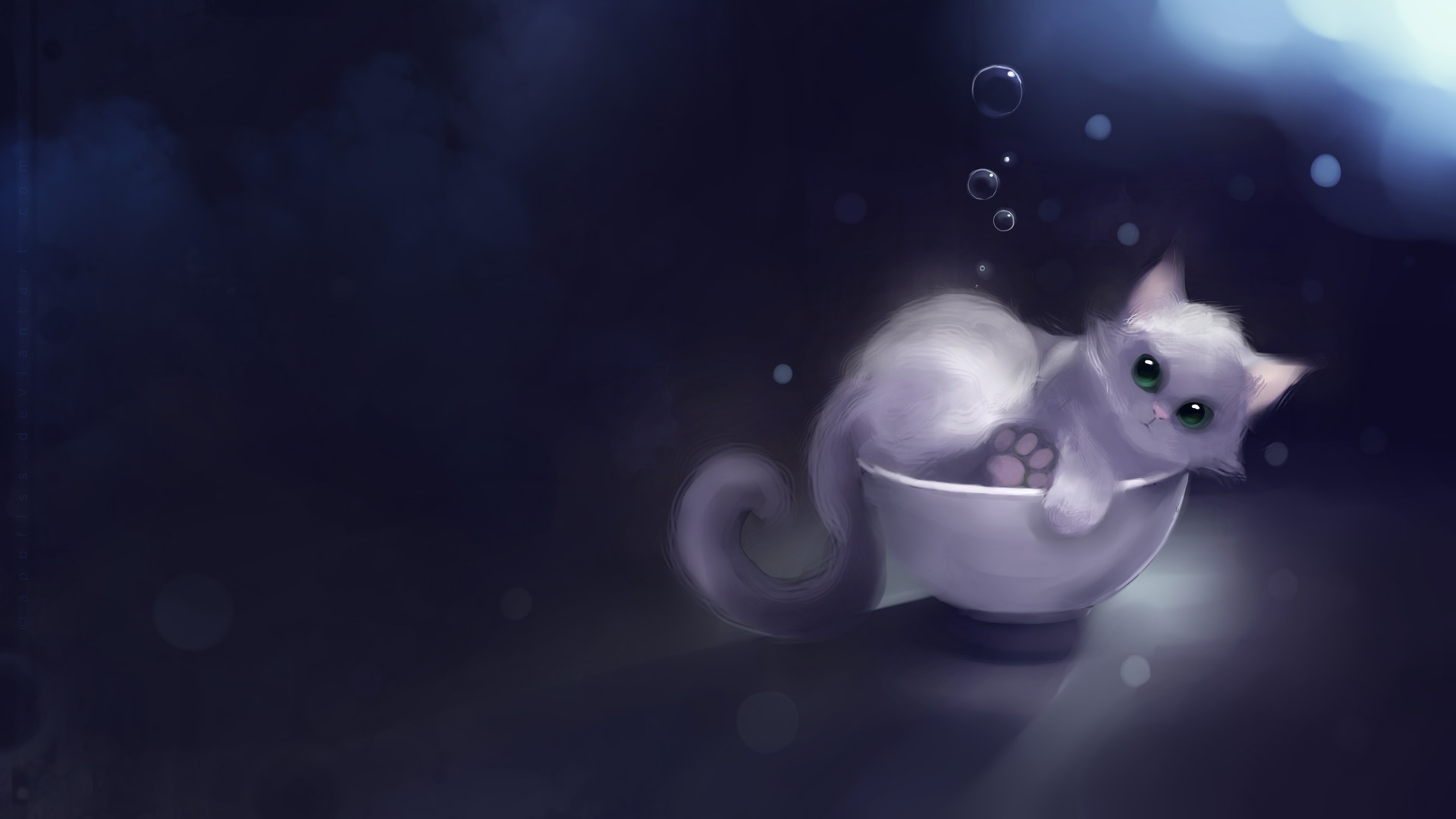 More pictures on next page!
Don't miss next page!
Follow next page!
Easiest way to get some money – sell things you don't use anymore.
Now you can do this in one click!