Prostate is one of the most important organs of the male reproductive system that performs multiple functions. It affects not only the proper functioning of the urinary system, but also the sexual function. This is unpaired exocrine gland of male reproductive system anatomical location of which defines its basic functions. The prostate gland contains glandular and muscular tissue. The glandular tissue is a source of hormones and prostatic juice, muscle tissue is responsible for the regulation of the urethral lumen.
Prostate cancer is curable on early stages without any problems in sex life! Treatment costs a lot but you can save money on buying prostate cancer drugs on Jiji!
Prostate resembles in form a large walnut or chestnut. Its narrower pole located around the initial part of the urethra, and wider – adjacent to the bottom of the bladder neck and covers it. Prostate functions are many-sided. This organ is responsible not only for the stability of sexual performance and support sperm fertility but also prevents the pelting of semen into the bladder and is responsible for the quality of urination. The prostate is "checkpoint", separating the processes of ejaculation and  urination.

Prostate cancer is a malignant tumor. The most common it is in middle-aged and elderly men. If not to begin treatment in time, the tumor may go beyond the prostate and to penetrate into adjacent organs and tissues. Compared to other cancer types, prostate cancer in most cases develops slowly. In the early stages of prostate cancer, it responds well to treatment. That is why it is crucial to seek medical attention, not only in the presence of complaints, but also for regular checkups.
Prostate cancer can be treated with Jiji! Buy prostate cancer drugs cheaper!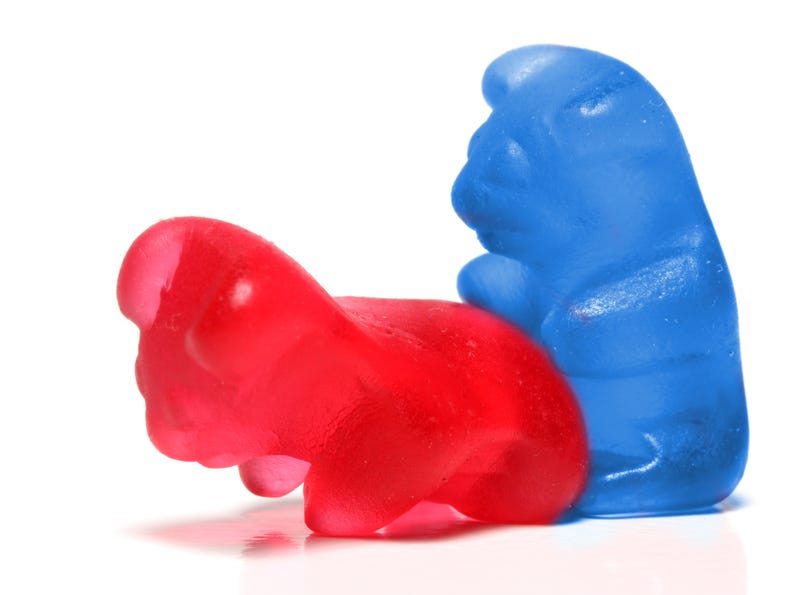 There are several tactics of prostate cancer treatment: by using medications and in a surgical way. Hormonal treatment can reduce testosterone level. Also, if the tumor is growing due to male hormones influence, the doctor can recommend castration. Last option is very radical, but such cases  occur in the age when sex is not so actual. Those are the only reasons of sexual dysfunction after prostate cancer.
Many men are afraid of radical prostatectomy because of fear to loose sexual ability. Actually prostatectomy is an operation to remove cancerous prostate. Sometimes this may affect the nerves that control erection. In the first months after surgery, most men faced in varying degrees of erectile dysfunction. How long disorder will last depends on the age, erections before surgery and type of surgery.
Today there are many treatment methods, which allow patients to get rid of sexual dysfunction in the future. In particular, almost all operations carried out on prostate cancer are nerve-sparing, that means that the patient will no longer have problems with erection. However, there may be problems with ejaculation, since the prostate  is responsible for the production of seminal liquid.
It is understood that after prolonged treatment the body needs time to restore. That is why in the majority of patients who underwent sparing surgery (with preservation of the nerves) potency is restored only after 1-2 years after surgery. However, there are several treatments that can help to eliminate sexual dysfunction faster.