Everyone want to live in his own house. When you have enough money you can buy luxurious appartments, mansion etc.
Let's see how our celeb house !
Beautiful 35-year-old Nigerian Julia Roberts has her own mansion that costs N 220 million in Park View Estate, Ikoyi, Lagos. But this is not the only her expensive housing! Reporters say tht she bought a mansion in the Republic of Ghana for $4 million.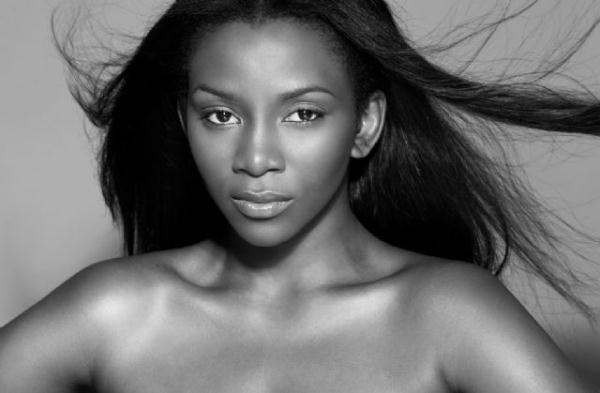 Mikel obi house
Has real estate in Jos, Lagos and London, including a six-bedroom mansion in Surrey that has its own mini-theatre and basketball court – really on a grand scale!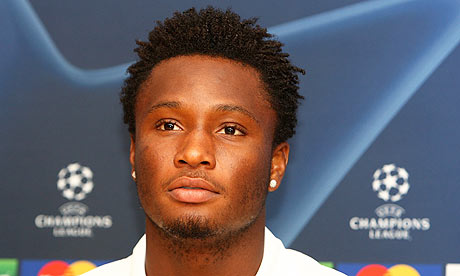 John Mikel Obi House London Mansion – John Mikel Obi Car Collection (Chelsea) 2016 – 2017 . Chelsea and Nigerian midfielder Mikel Obi is one of the richest footballers in the history of Nigeria football.
Davido house
In spite of his small habitation 3×4 square meters in school, now talented musician has a mansion which is located in an exquisite area of Lagos State, Lekki, costs about N 140 million.
Davido shows off his new grande vacation house in Atlanta. And says his newborn daughter got the biggest room.
Iyanya house
Moved into new house. What we can say? Live long and happy!
TUNDE & WUNMI OBE (T.W.O) house
Builded their own mansion for almost 6 years. Now the have one of the mosr expensive real estate in Lagos – N 400 million. Swimming pool, an audio visual studio, bar and lounge, guest chalet, patio, gym, Sauna, basketball court and conference/meeting rooms – all for comfortable life.
After real hard work, brothers acquired mansions in Omole, Ogba, Lagos, and reportedly have another in San Francisco, United States and yet another one which should be nearing completion near Parkview Estate, Lekki Lagos.
Just lives how he wants and shows his fans news about his life changes.
Amazing Subscribe Here https://youtu.be/r4AlhvmNuNA
Don Jazzy house
 Acquired his current rented apartment in Lekki for a whooping sum of N160million. We can only dream…
No Description
The singer reportedly owns two mansions in Port-Harcourt.
Just last year, 2014, the beautiful actress acquired her mansion in Lekki and celebrated a house-warming event.
DANIELLA OKEKE HOUSE
Fashionable diva boasts of her own multi-million naira mansion which she has alongside exotic automobiles.
Wasiu Ayinde HOUSE
Totally has the perfect taste in estate territory adjustment – oprish his beautiful mansion!
Want to find your perfect habitation?